There are different reasons why people go to art museums and galleries in the first place. Some are looking to expand their knowledge and perspective on things, some want to meet like-minded people, while some simply just enjoy looking at paintings and sculptures. But can art perhaps be a place of healing for physical and mental illnesses? A group of Canadian doctors think so.
Montreal Museum of Fine Arts (MMFA) and an association of Canadian doctors recently launched an initiative that would allow doctors to prescribe free visits to the museum as a therapeutic treatment for patients with physical and mental disabilities. Doctors who have signed up in this program would allow them to issue up to 50 'art prescriptions' to patients and their family members for a year. According to them, the best thing about this treatment is that the patient wouldn't need to worry about possible side effects.
It shouldn't be said, however, that this new treatment is a substitute to traditional medical treatments but instead, a complement to it. "We know that art stimulates neural activity," said Nathalie Bondil, MMFA's director, in an interview with CBC News. "What we see is that the fact that you are in contact with culture, with art, can really help your well-being."
The MMFA has already spearheaded several art therapy programs, specifically developed for those who suffer from medical conditions such as eating disorders, Alzheimer's disease, among others. The same museum also has a full-time art therapist that holds creative workshops for those with chronic illness.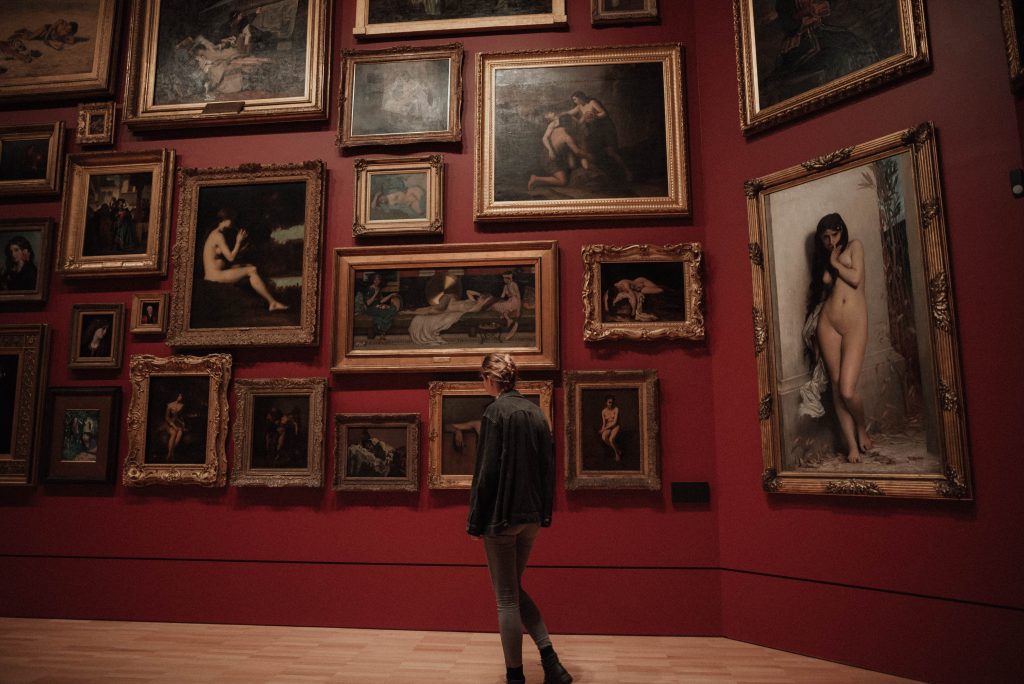 Doctor Hélène Boyer of Médecins francophones du Canada said that there have been growing studies that prove that art therapy is good for physical health. "People tend to think this is only good for mental-health issues but that's not the case. It's good for patients with diabetes, for patients in palliative care, for people with chronic illness," she said in a statement.
Now, can this program work in a country such as the Philippines? Guess we'll have to wait for a year after the dry run has been completed.
Header image courtesy of Unsplash.
Read more:
What to do at the National Museum of Natural History
Here are all the museums in Manila you could visit any day for free
National Museum of Natural History opens 3 new exhibition galleries