Apple unveils the "greenest" MacBook yet
The new MacBook Air is made from 100% recycled aluminum
Oct 31, 2018
After releasing new iPhone models earlier this year, the tech company on Tuesday unveiled three new products updates in its latest keynote event at Brooklyn Academy of Music, Howard Gilman Opera House.

One of which is a much-awaited update to their slim notebook laptop, the MacBook Air. First introduced by then Apple chief executive Steve Jobs a decade ago, the new design boasts of all new features to keep up with its successors, the MacBook, and the MacBook Pro.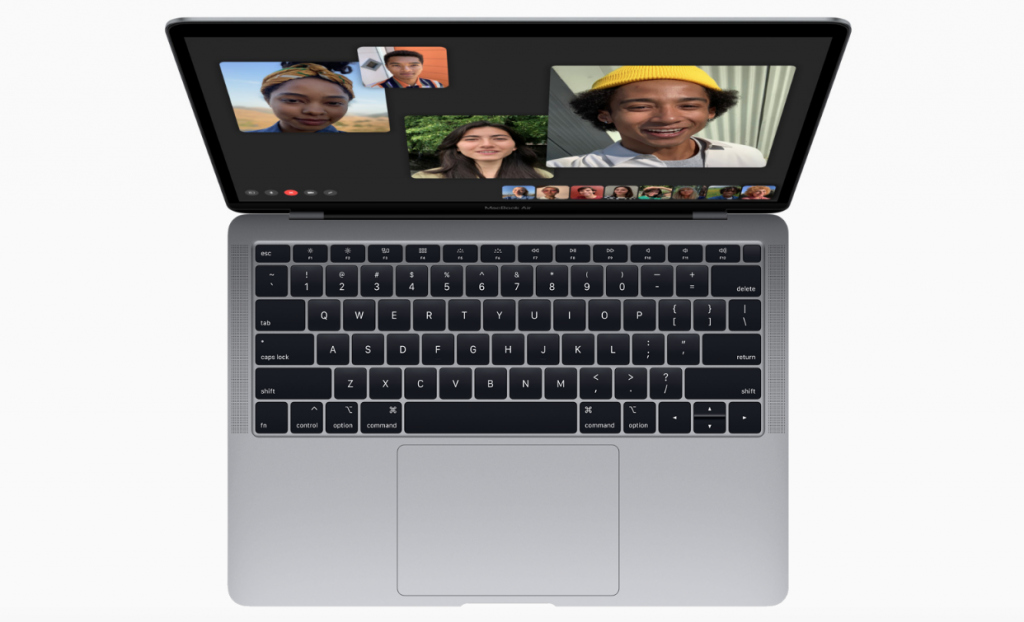 The new MacBook Air is lighter and thinner than its predecessor which hasn't been updated since 2011. Apple's Retina Display technology is also added to the new notebook, along with Touch ID, Thunderbolt 3 (USB‑C), the latest‑generation butterfly keyboard, and a Force Touch trackpad.
But noticeably absent from the new model is the aluminum bezel, which according to Laura Grove, Apple's vice president of hardware engineering has been eliminated to extend the display right into the aluminum inclusion, which, by the way, is made with 100% recycled aluminum.
"Introducing an aluminum alloy created by Apple that delivers the same strength, durability, and flawless finish—without mining any new aluminum from the earth," the description of the new MacBook Air on Apple's website reads.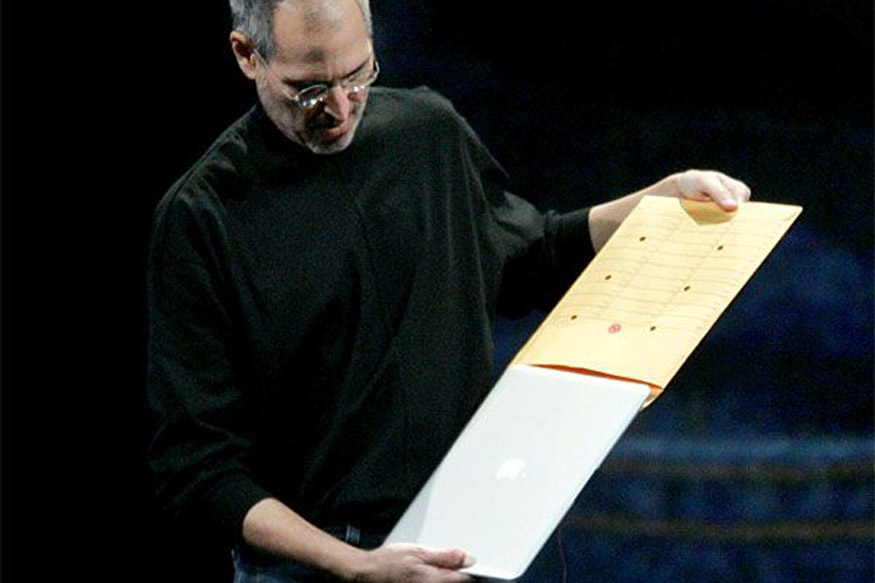 "It's designed to use shavings of recaptured aluminum that are re-engineered down to the atomic level. The result is an enclosure as incredibly beautiful and strong as any we have made, and the greenest Mac ever created."
The company estimates the usage of recycled aluminum to reduced carbon emissions of up to 47% less compared than the previous generation.
Not only does aluminum mining have a big environmental impact, reports of child exploitation and inhumane labor conditions in mineral-rich countries are also rampant in the business of tech production and manufacturing.
The California-based company as early as last year announced efforts to lessen their dependence on mined metals including new recycling technologies to make use of source materials from discarded iPhones.
Apart from the new MacBook Air that retails for a starting price of P75,000, Apple also introduced updates to the iPad with a new Pro model slanted to become an alternative to laptops and a more powerful Mac Mini for desktops.


Header photo courtesy of Apple
Read more:
Smartphone upgrade tip: go secondhand
Apple may soon have crumb-resisting keyboards
Why is Duterte so mad about mining?
TAGS: aluminum Apple macbook air Recycling