Trips to Cavite, Batangas, and nearby cities are now expected to be easier and more comfortable as the newly-constructed Parañaque Integrated Terminal Exchange (PITX) opens today.
Marked as the flagship project of the government's "Build, Build, Build" program, the PITX is dubbed as the country's first "landport". The PITX will also accommodate in-city modes of transportation such as buses, jeepneys, UV expresses, and taxis.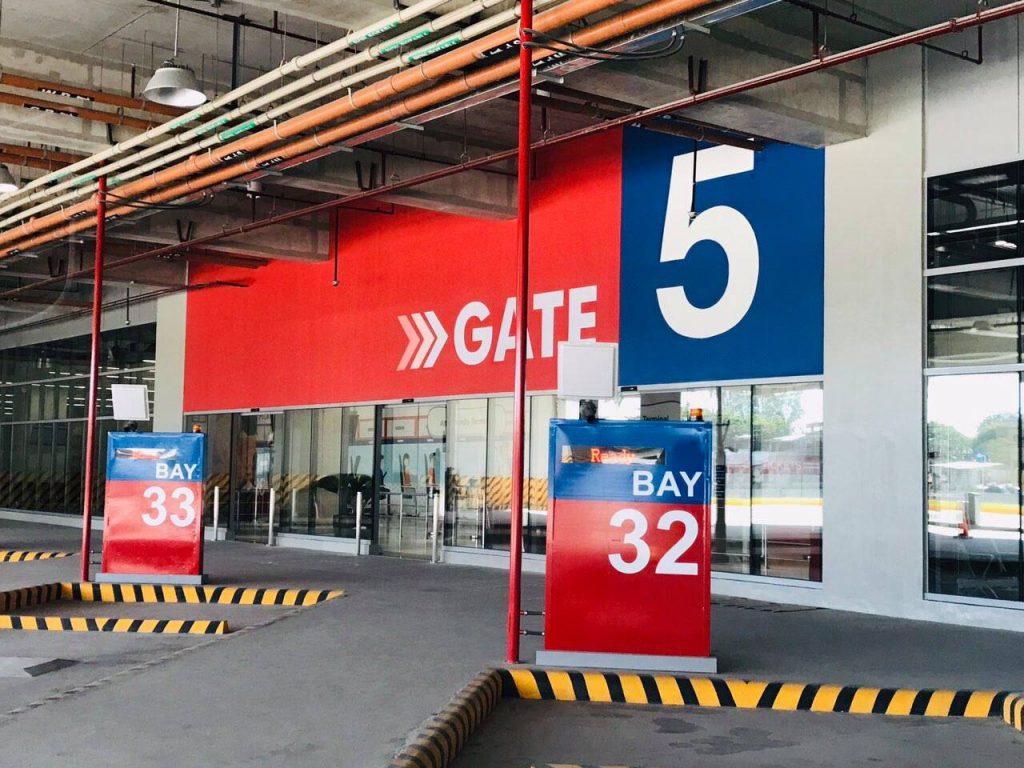 But what's more interesting in this new terminal is that it boasts of qualities similar to that of airports. The facility will feature a state-of-the-art bus ticketing system, where commuters can buy tickets over the counter or on automated machines. Commuters can also book trips and print tickets in advance online, a feature that will be rolled out later on.
Passengers will be able to scan the QR codes of their tickets at the boarding gates of the terminal. There are also separate areas for departing and arriving passengers to avoid congestion.
The landport will boast a fully air-conditioned facility with several screens that keep track of departure and arrival information, highly similar to airports. Not only will the hub feature clean gender-sensitive restrooms (yes, that includes gender-neutral CRs), but it will also provide a number of shower rooms, prayer rooms, and baby care rooms for all passengers.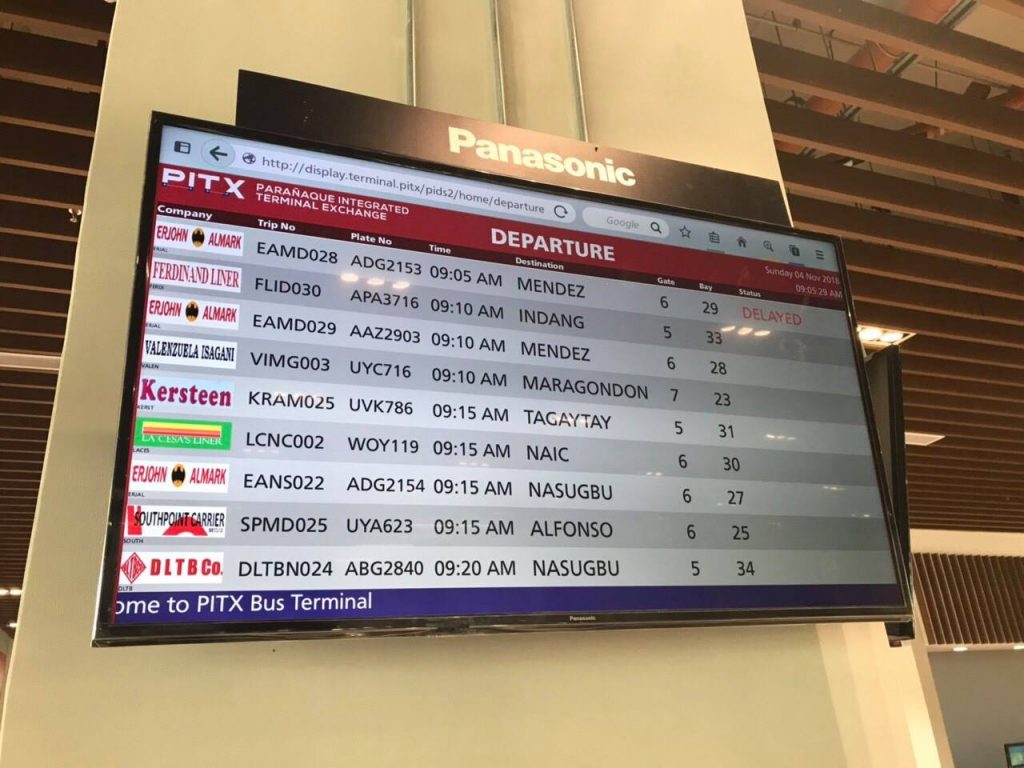 Comfortable seating spaces, free WiFi access, charging stations, and locker facilities are also scattered across the terminal. No terminal fee will be collected from commuters. Passengers will also soon enjoy a wide range of restaurants and commercial establishments by December.
Provincial buses bound for Taft Avenue, Baclaran, and EDSA terminals are expected to be reduced once the operations of the PITX are in full swing. The PITX is also anticipating to service around 100,000 commuters a day.
PITX is located along Coastal Road, Parañaque City.
UPDATE: As of writing, the PITX is under a "soft opening" and is not yet fully operational. DOTr has yet to release a complete list of schedules for PUVs that would be traveling to and from PITX.
Header image courtesy of DOTr.
Read more:
LOOK: This luxury bus to Baguio and Baler has CCTV, aircon, and personal entertainment systems for each passenger
Going to the airport from QC? Try this new P2P bus service
Land transpo terminals may soon be required to provide free internet