Smart holiday pampering? Why not try saving up for fine jewelry?
Heavy metal self-love may cost more but its an investment you won't regret
Nov 5, 2018
It's only a few weeks before the holidays and you might consider splurging part of your bonus to pamper yourself.
Before you hand out cash or swipe your card for trendy crystal trinkets that caught your eye at the mall, we invite you to consider investing long-term in fine jewelry—the type with real gold content and precious metals.
It may seem intimidating and old-fashioned but trust us. It's better to scrimp and save for real jewelry with lasting value and quality. Get the type you can pass on to your beautiful babies instead of getting shocked to learn that the shimmering man-made crystals you blew your 13th month on doesn't have any resale value at all.
Sad but true. Marketing has gypped a lot of friends into thinking that the silver- or nickel-based, gold-plated branded baubles endorsed by famous celebrities are a good investment. Marketing does that sometimes. It makes you think you're being smart with money when you're not.
So, a few pointers. Commercially-available jewelry in the Philippines usually comes in 14k and 18k gold. Gold is considered 14k when it has 14 units of gold blended with 10 units of a harder metal like copper, silver, zinc or nickel.
The 18k kind has 18 units of gold mixed with six units of a harder metal.  It is also the one preferred by both local and international high-end jewelers.
Gold in its raw form is malleable to the point of being "soft." This means pure gold does not hold precious stones very well so it needs to be mixed with a harder metal or alloy so the stones would not fall off.
Gold sold in local shops usually comes in three colors.  Yellow gold is the most popular.  White gold has a higher nickel content and could easily be mistaken for silver or platinum by the untrained eye. Rose gold has more copper and its pink sheen flatters most skin tones. There are other others like "green gold" but these are not very popular here.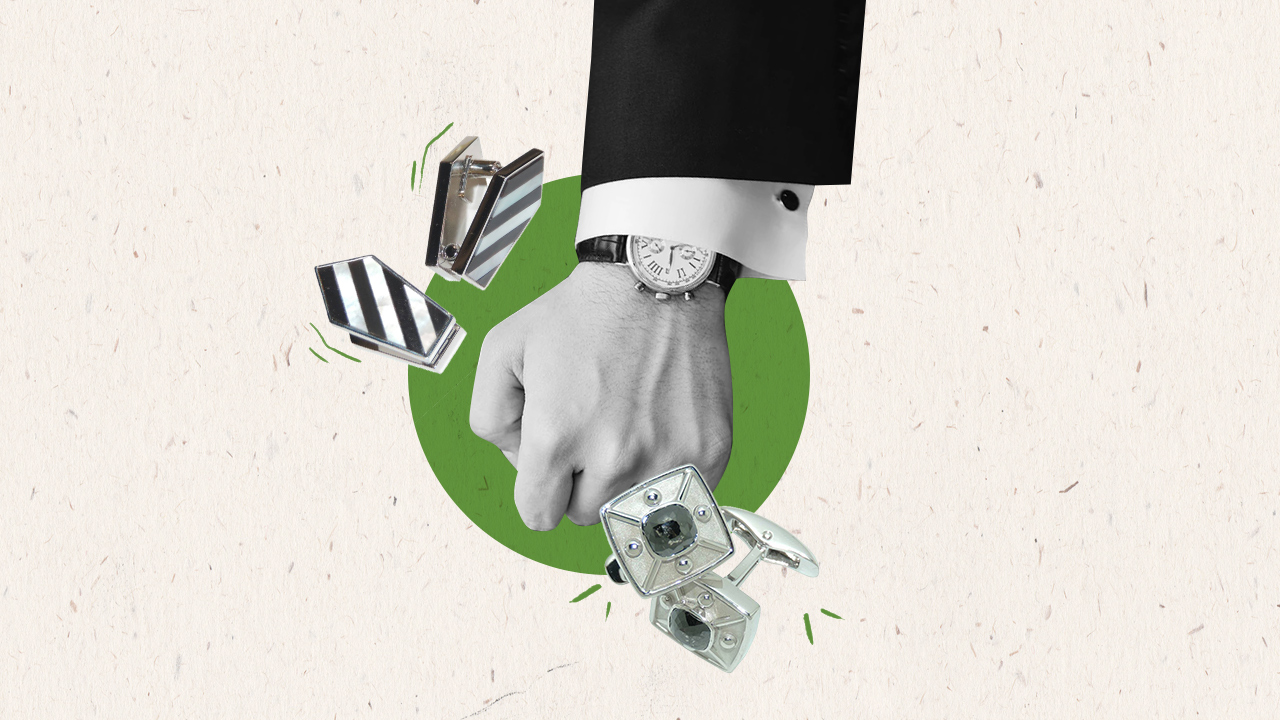 We got some pointers from respected Manila-based jeweler and sculptor Hans Brumann on why high-grade jewelry is worth the sacrifice and what to look for when you're ready for the 18k plunge.
Brumann is Swiss-born but considers himself Pinoy at heart. He left Geneva in his late 20s and settled in Manila to work for the esteemed La Estrella del Norte jewelry house until its Jewish owners left the country. Brumann was supposed to fly to Hong Kong afterwards but could not bear to leave his loyal Manila clientele.
For more than 50 years now, Brumann has been creating jewelry that tell unique stories- like a ring featuring a gold frog with warts made of turquoise and garnets. Or a tiny fish made of rubies about to dive in a ring made of 18-carat aquamarine.
He is the first known Manila-based jeweler to incorporate non-precious materials like seashells and kamagong wood into his pieces.
While Brumann clarifies he has nothing against trendy fashion jewelry, the appeal is "short-lived," he noted, and the items will soon be kept away if they are no longer on trend.
"The value of materials used is much overpriced," Brumann added. Any self-respecting jewelry watcher would tell a newbie that the much-hyped fashion jewelry in high-end stores that sometimes cost as much as the real thing consist mostly of non-resalable silver covered in gold or platinum.  They tarnish quickly and the stones used as neither the precious (i.e. emerald, sapphire or ruby) or semi-precious (i.e. tourmaline, opal and peridot) kind.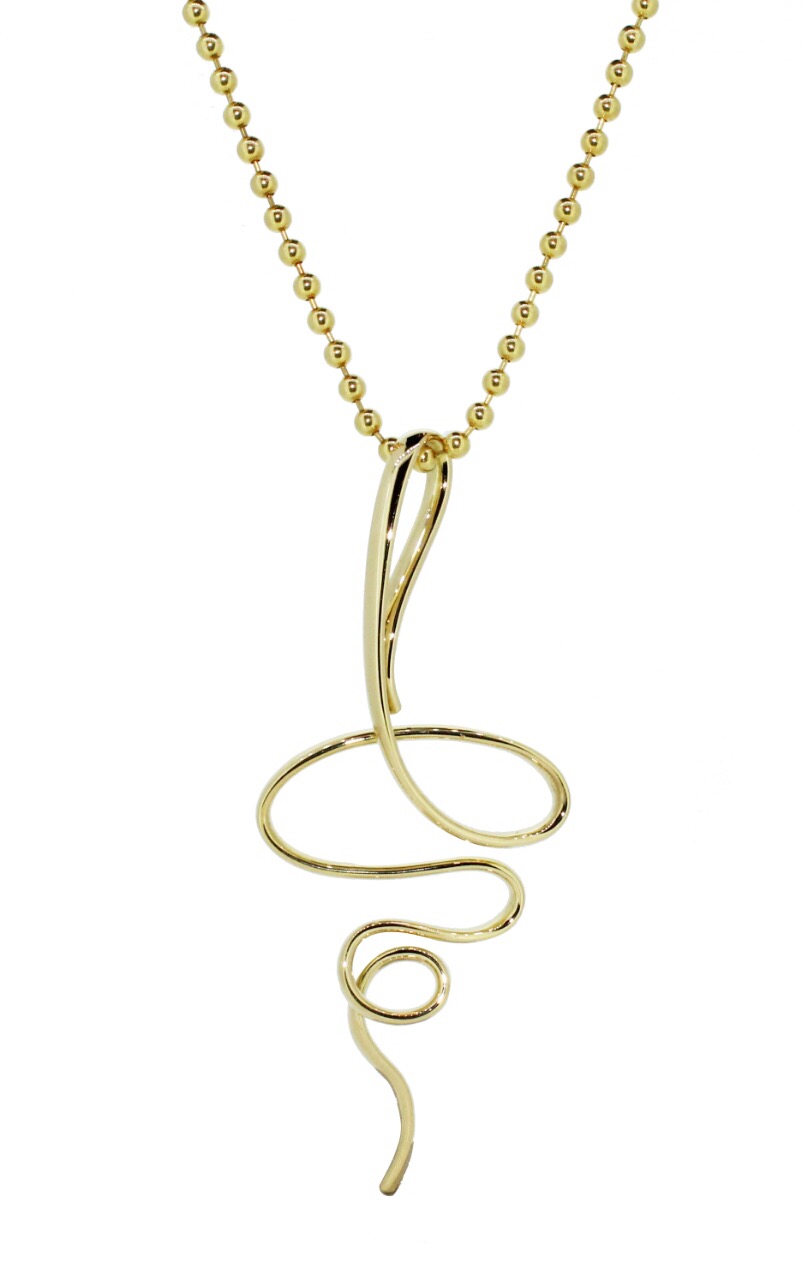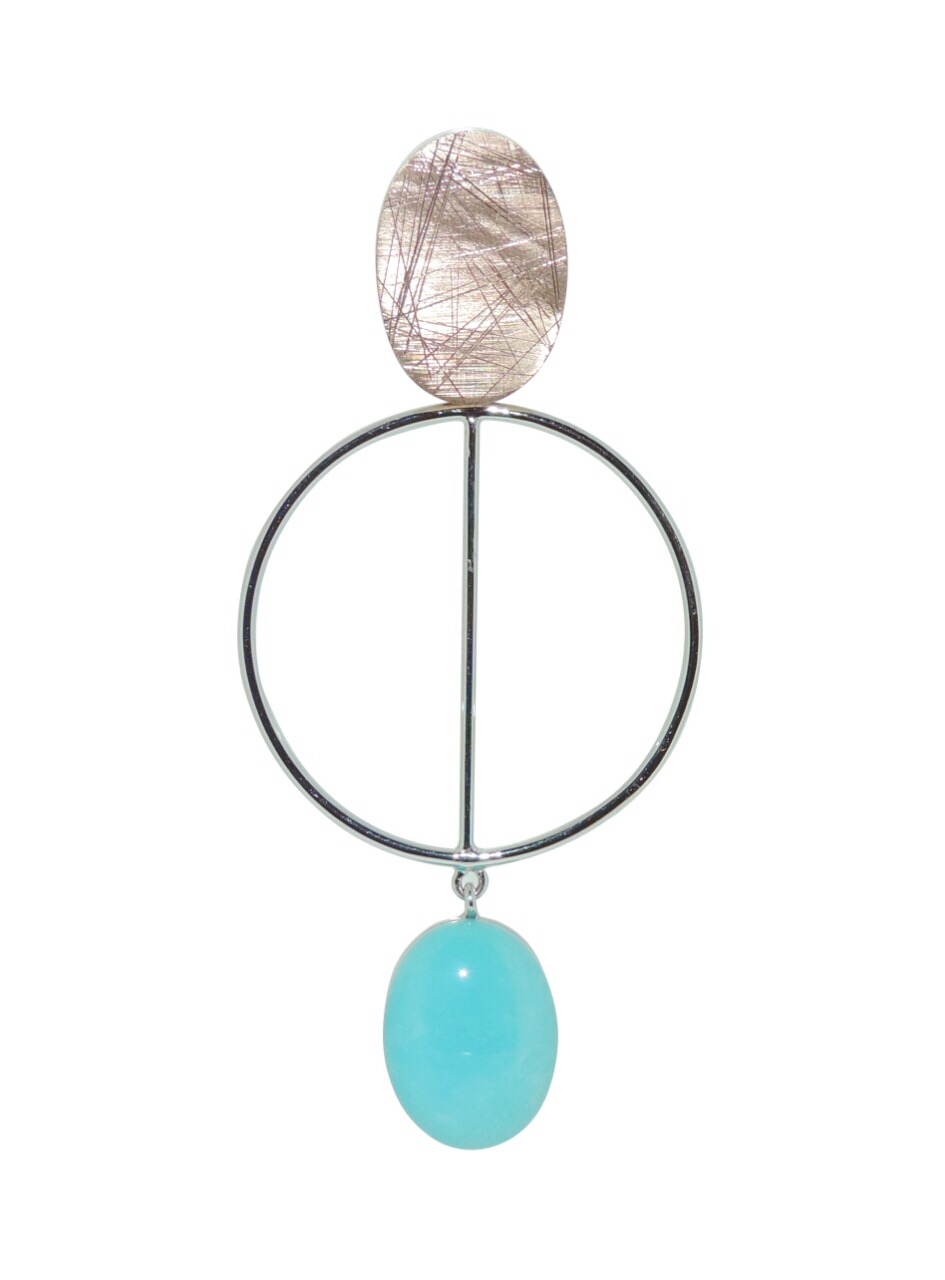 Brumann asserted that fine jewelry made of gold, high-quality silver, and platinum "will increase over the years. And if for any reason one decides to change the design, the precious stones and the gold which have appreciated in value can be transformed into a newly-designed piece at a very reasonable price."
Brumann has clients who return jewelry they have "grown tired of" and have these refashioned by his plateros or metal-smiths into new pieces. Real jewelry can be reinvented, unlike pieces made of ordinary metal.
A neophyte jewelry hunter would do well to study workmanship in jewelry "and the quality of the stones used," Brumann advised.
"Most of all, look for the special design which is probably the most important part of a piece of jewelry that will endure time," he added.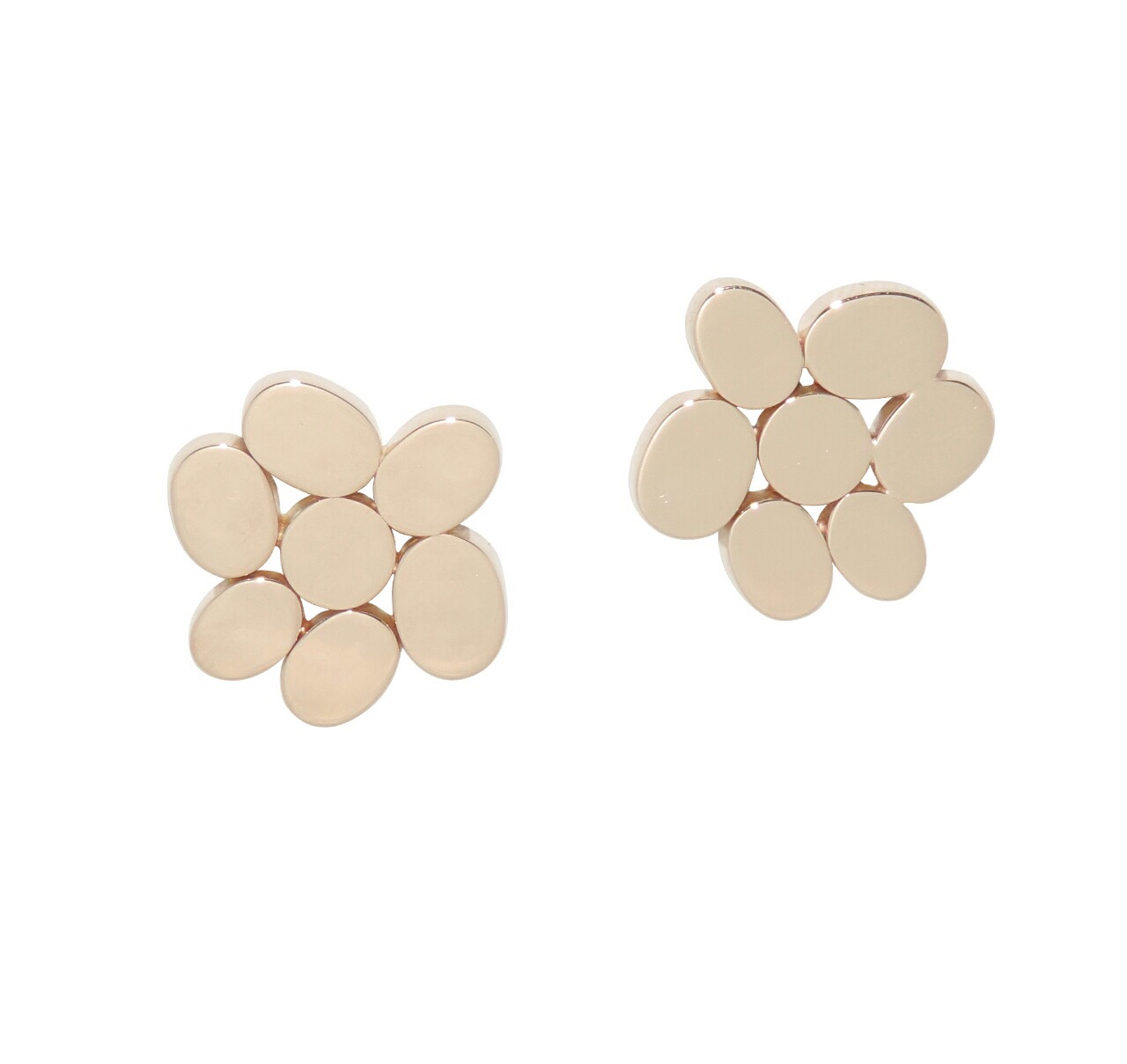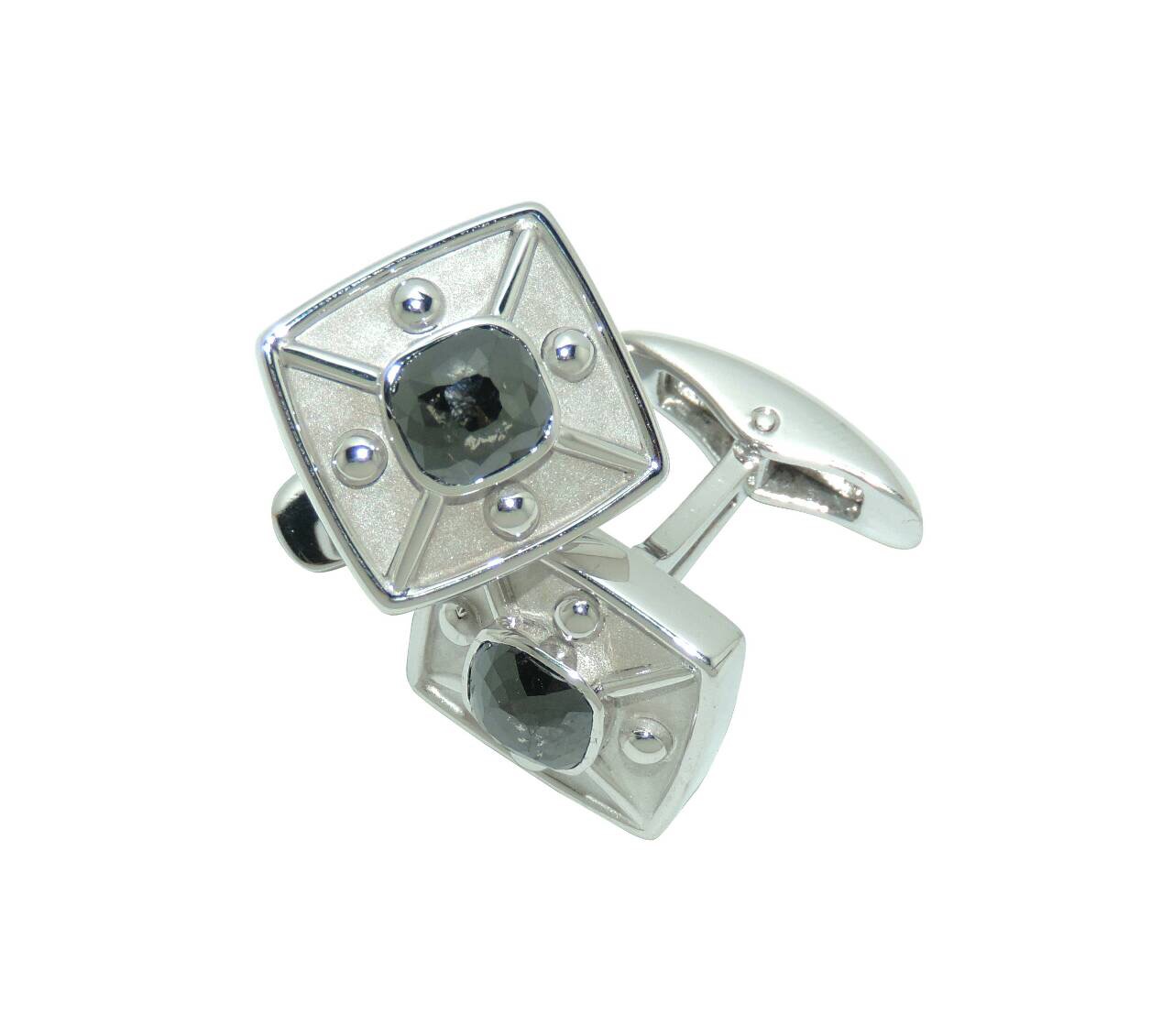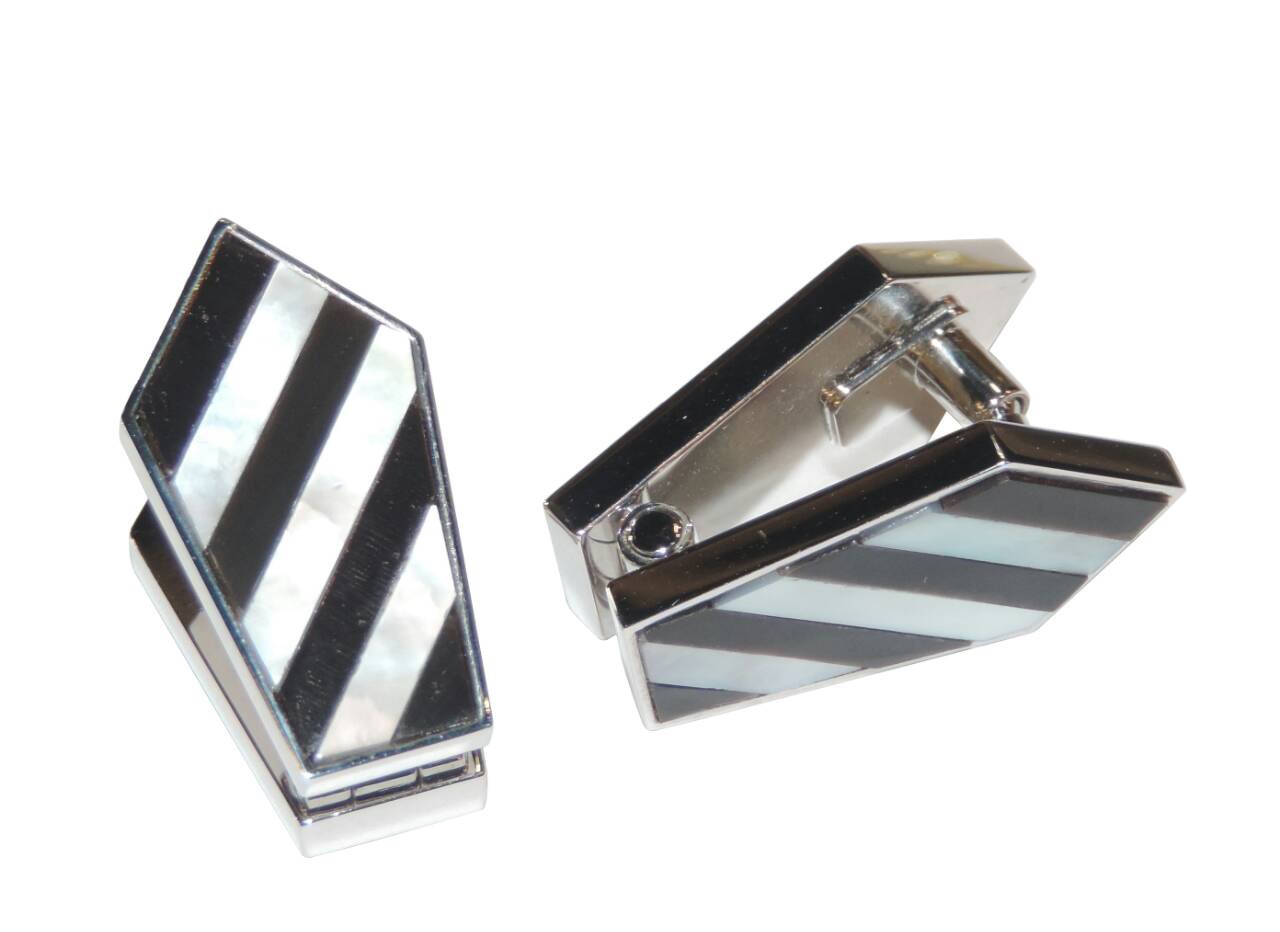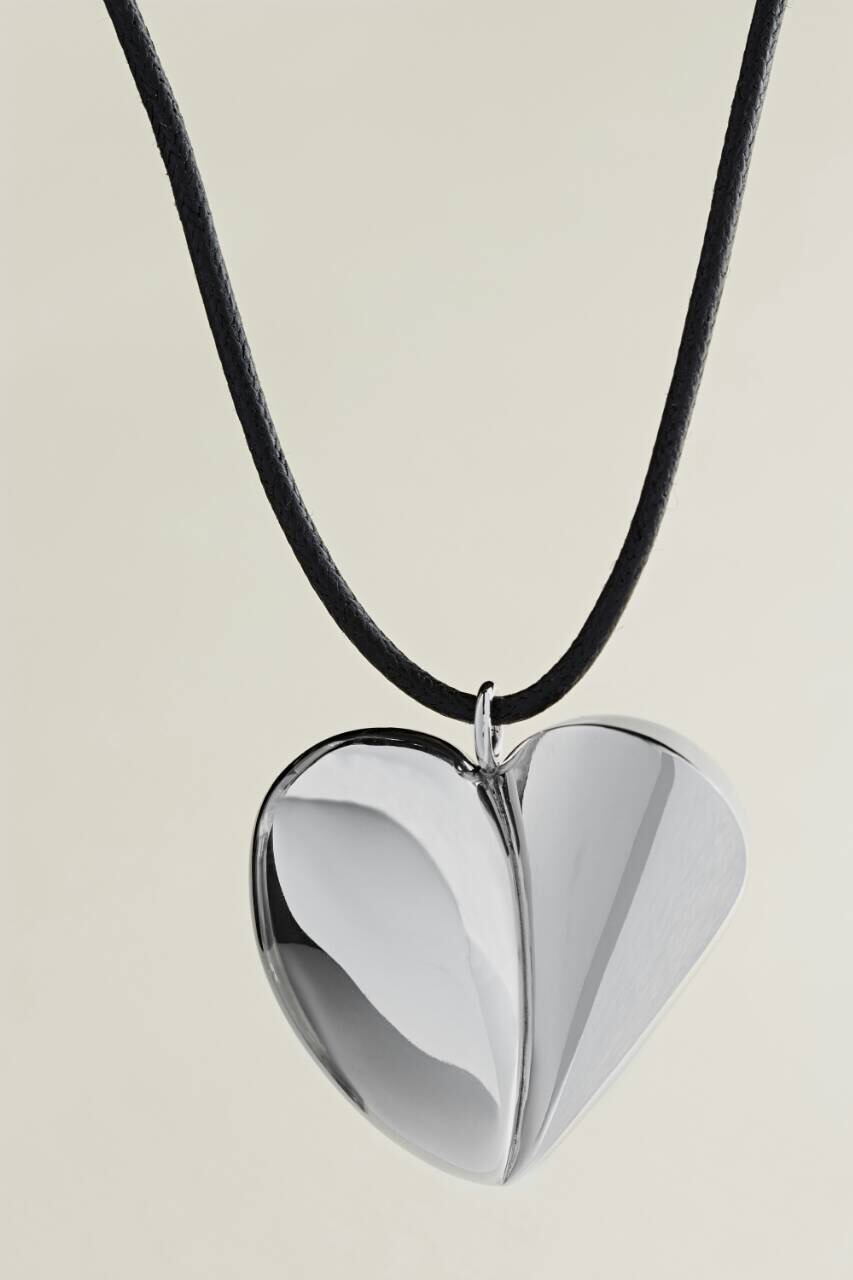 But like the trendier but more ephemeral fashion accessories, jewelry is also not immune to trends. They last longer though.
"Fashion jewelry are trendy for about one to two years while fine jewelry can last sometimes five to ten years. For instance, about ten to 20 years ago, white gold was the favorite. Today, rose gold and yellow gold are coming back," Brumann observed.
The jeweler would rather a new client trust his or her gut feel when making a choice of first real jewelry. "Gut feel is a good way of choosing a piece of jewelry especially if it's for your own use, for enjoyment," he said.
Photos courtesy of Hans Brumann
Get more stories like this by subscribing to our weekly newsletter here.
Read more:
Fine jewelry to season your everyday style
A single trip to Barcelona inspired this jewelry collection
Amami revives the art of the gold tambourine
Take a look at the most expensive watches of 2018
TAGS: gold hans brumann investment jewelry