Here's where you can get melt-in-your-mouth gnocchi and uniquely shaped pasta
This new modern European restaurant was also designed by Artelano 11's Eric Paras
info
Q&A Kitchen + Bar

Modern European

Mon. to Sat. 11:30 a.m. to 2:30 p.m.; 6:00 p.m. to 10:00 p.m.; Bar, 5:00 p.m. until late

624-4388

₱

P1,500 for two
A bowl of pasta shaped like lasagna edges sits in front of us, bathing in sauce made from tomatoes and spicy pickled peppers together with bits of guanciale, the Italian cured meat made from pork jowl. The pasta looks unusual—it's curly and almost looks like brain coral.
"It's called fiorentini," says Joyce Oreña, the general manager of the new restaurant in Salcedo called Q&A Kitchen + Bar. She says they have a special cutting machine that mimics the shape of the French lily of the same name. Before the flour mixture enters the machine, it is handmade using organic and gluten-free flour from Italy and organic egg whites from a free-range chicken farm in Abra. "They're made today, gone today," says Oreña.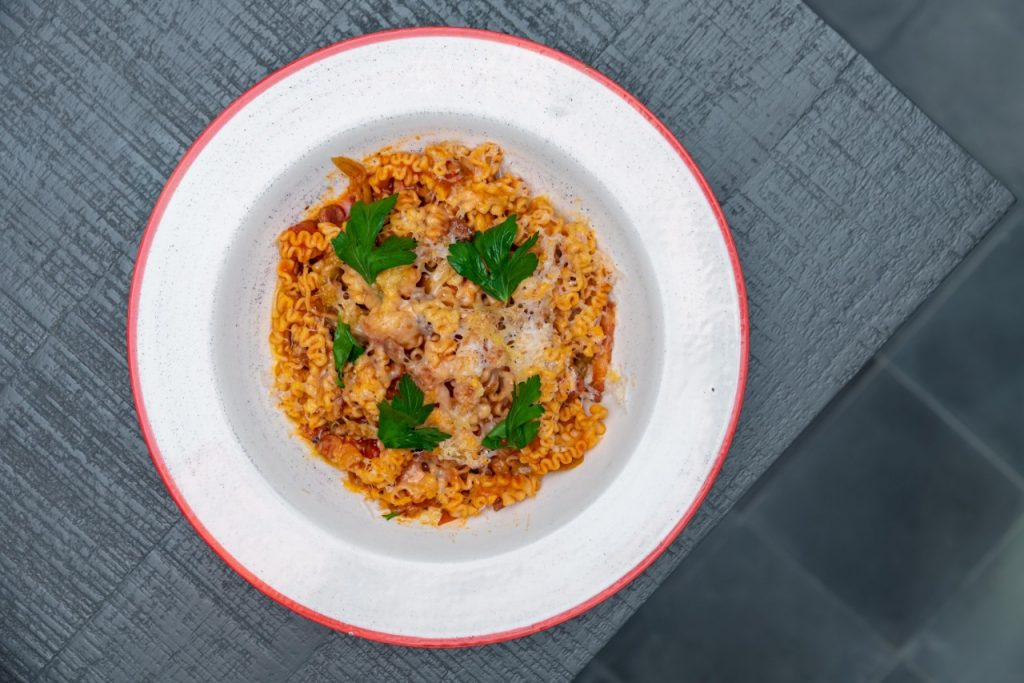 The folks at Q&A are very particular when it comes to giving clients a modern European dining experience. Chef Alain Rayé of La Regalade (which used to have a branch in Pasay) has come back, and this time, he's making every ingredient that is possible to make from scratch, well, from scratch. He selects the fruits and vegetables himself from local farms (they source their lemons, strawberries, cucumbers, and other greens from a farm in Benguet), and when an ingredient is not in season, he alters the menu to adjust accordingly.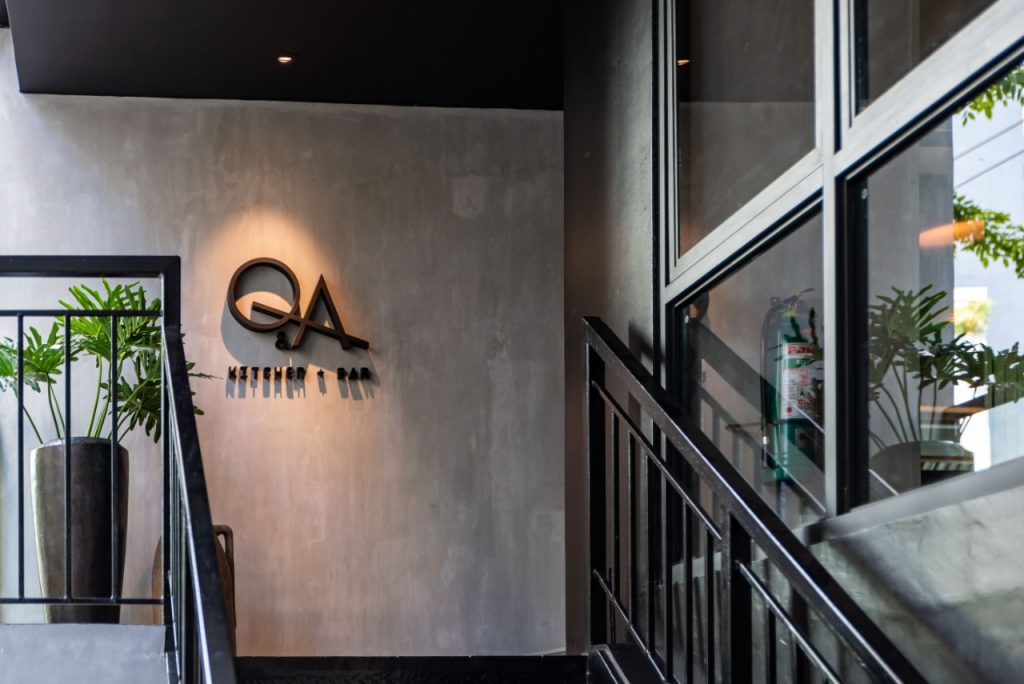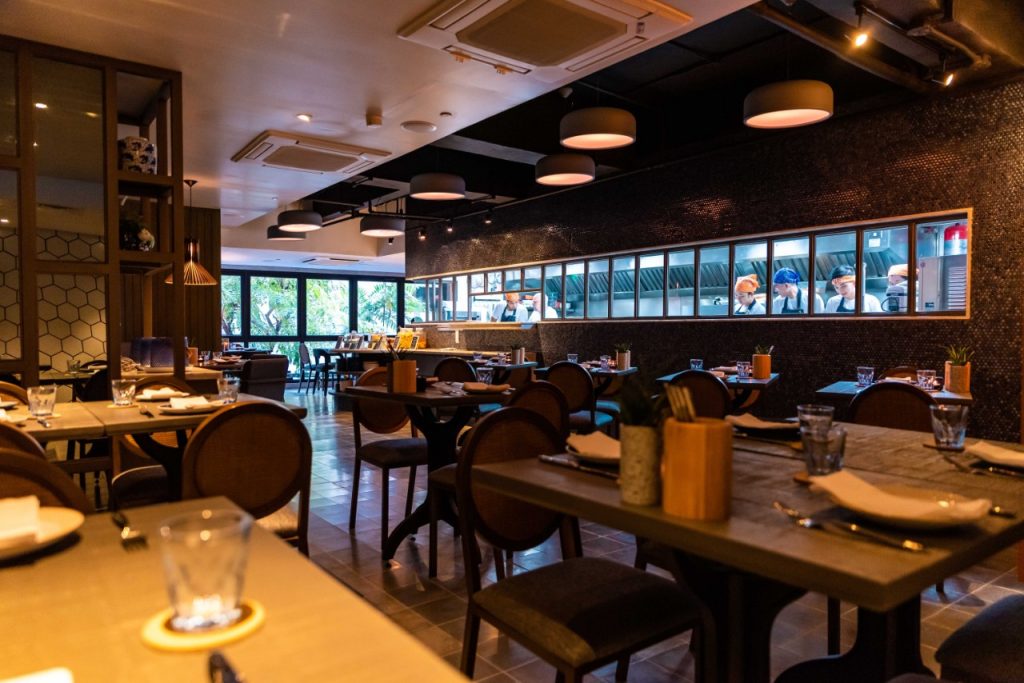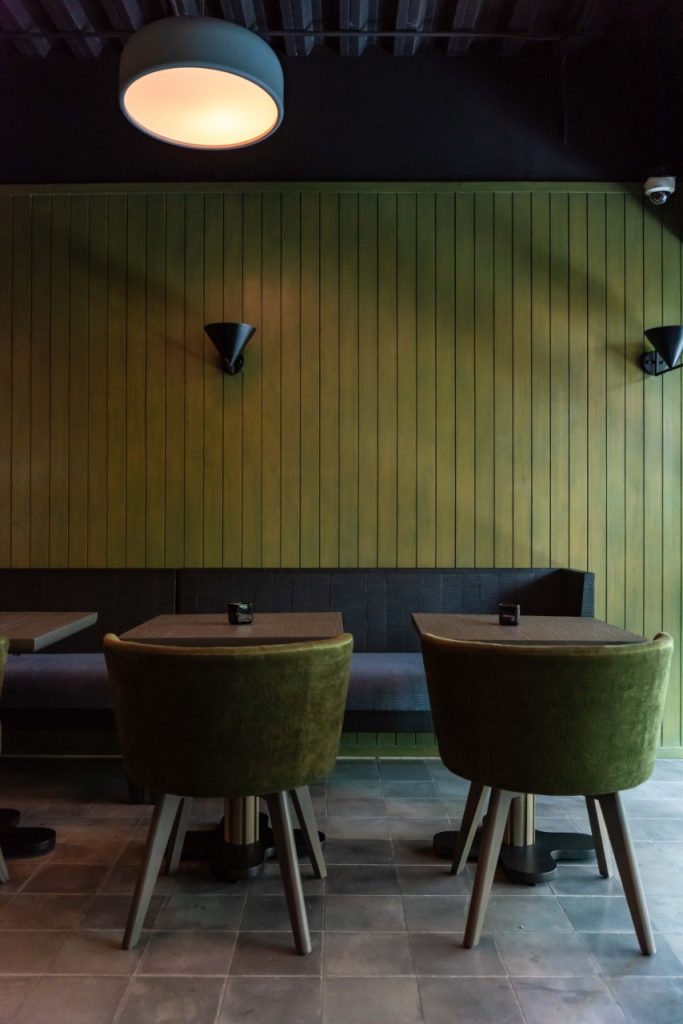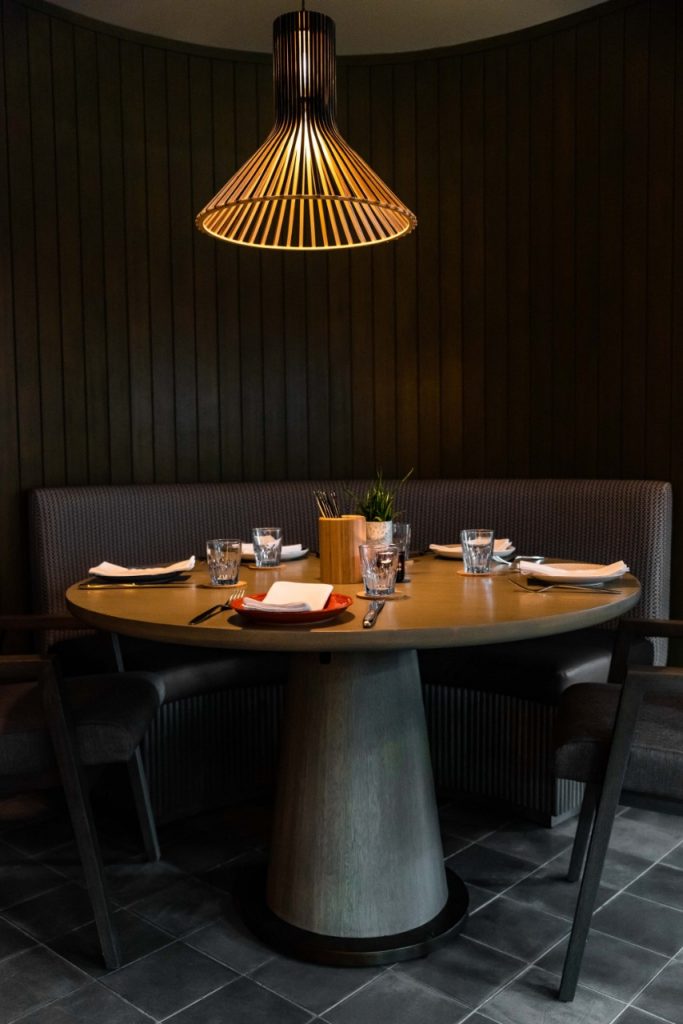 Since they are not serving anything stale, Oreña admits, "It's a challenge for us to find fresh ingredients here and get them consistently with the same quality and consistency. This is why we change the menu. We have to be flexible."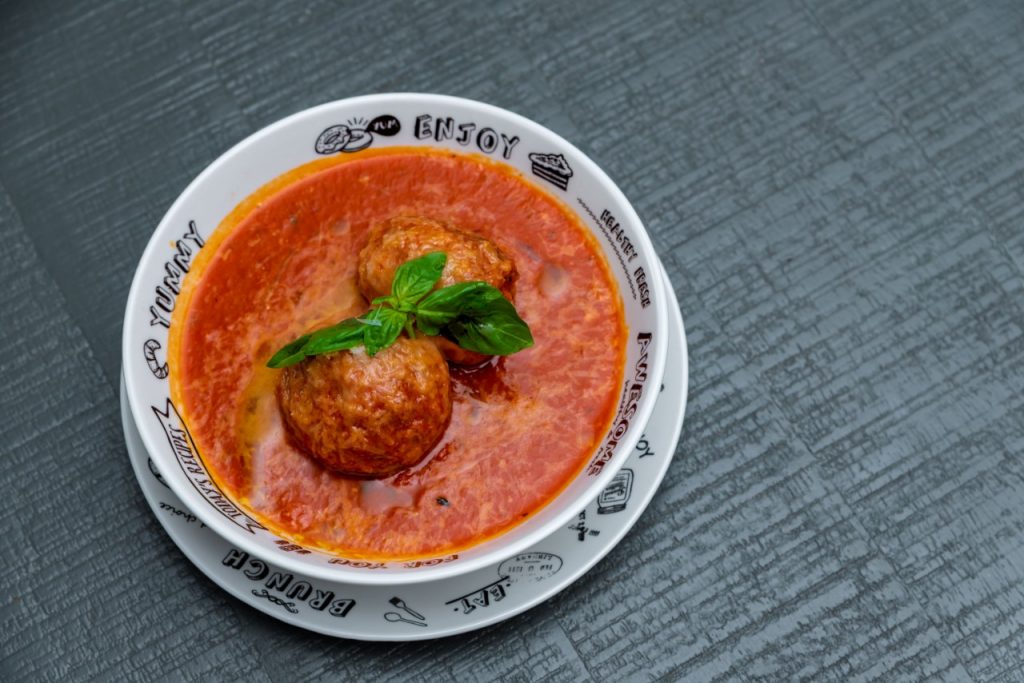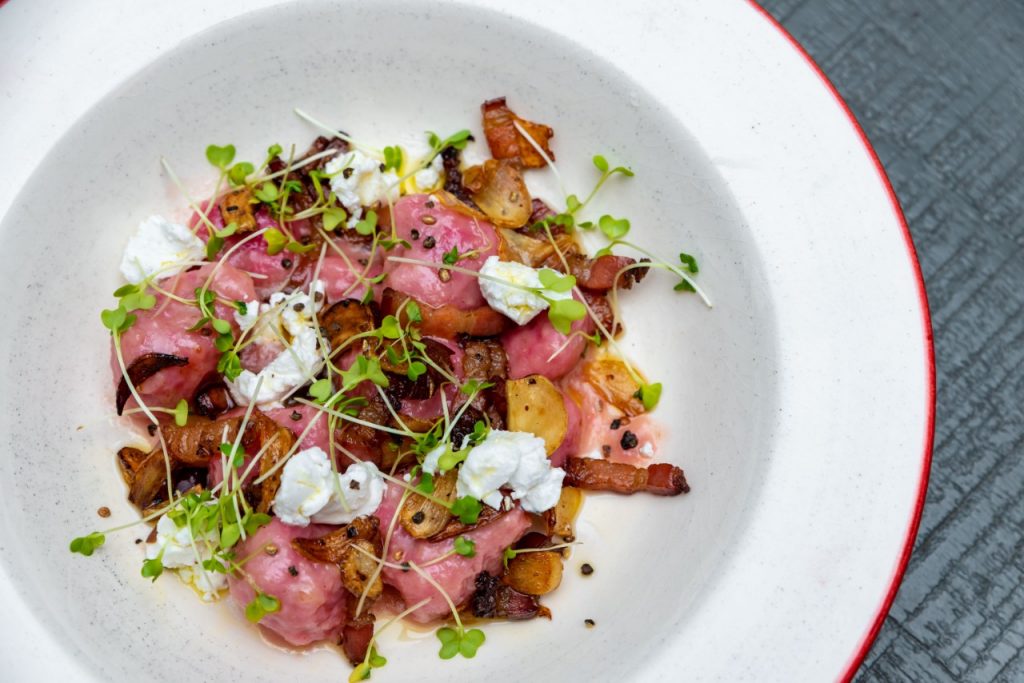 But fret not, they will always have the mainstays like the aforementioned smoky and a bit spicy fiorentini. Q&A's meatballs swimming in homemade tomato sauce are as juicy and flavorful as the mix of pork, beef, and cured meats—including Italian sausage mortadella—can be. Their own version of the melt-in-the-mouth gnocchi derives its color from red beet and almost has the consistency of a mashed potato, only Q&A's is lighter. The grilled prawns sprawled on the tray have a hint of pungency and sharpness because of the Calabrian chili butter with pepper and garlic topped with Parmigiano-Reggiano.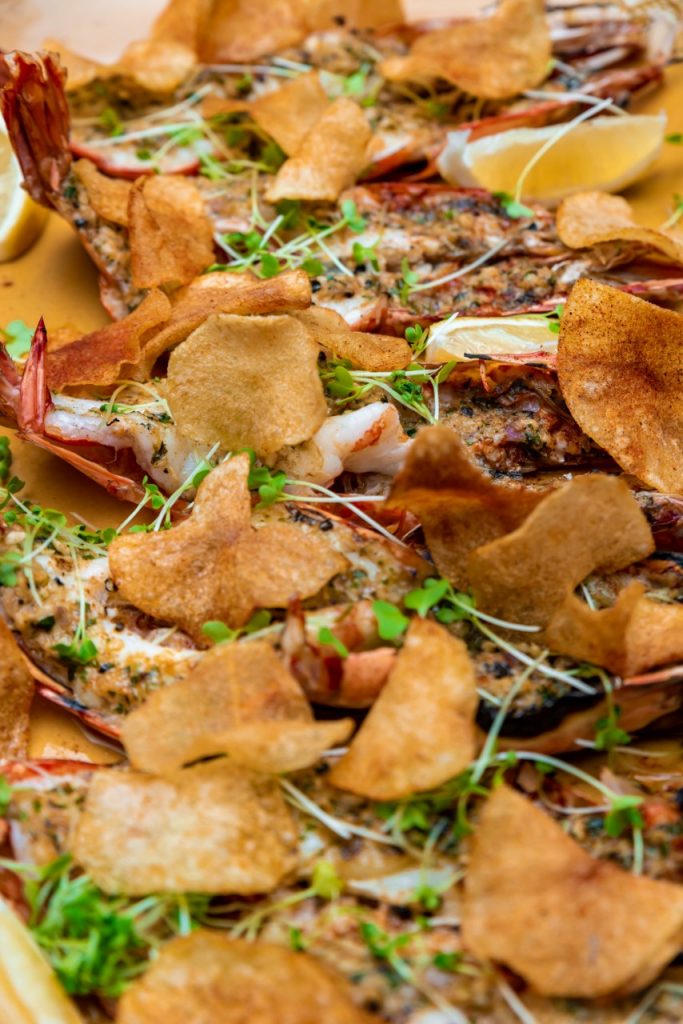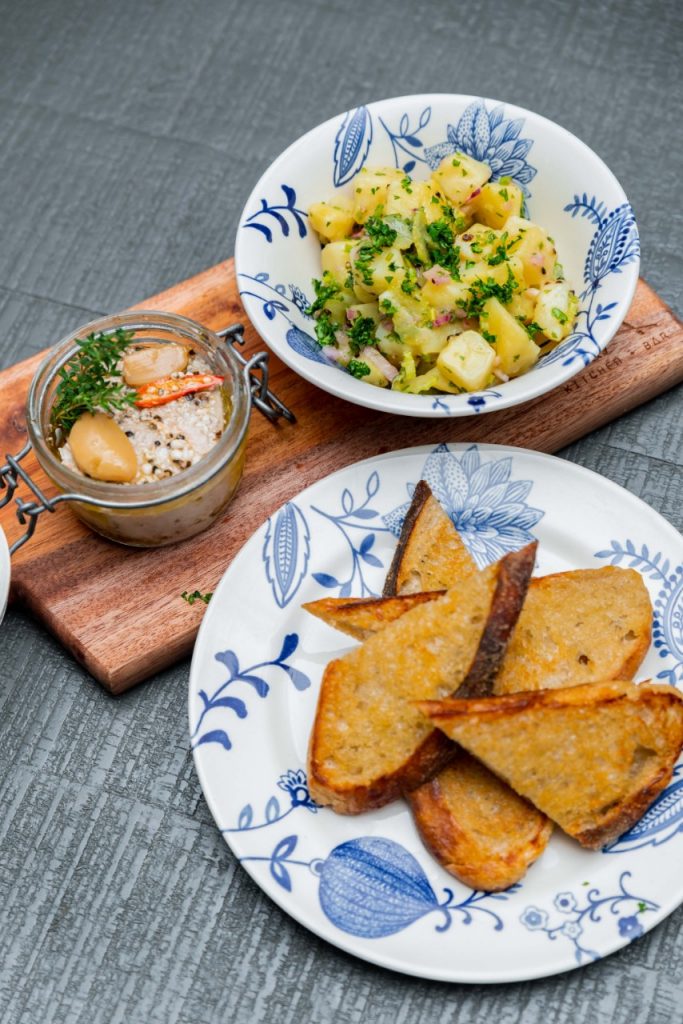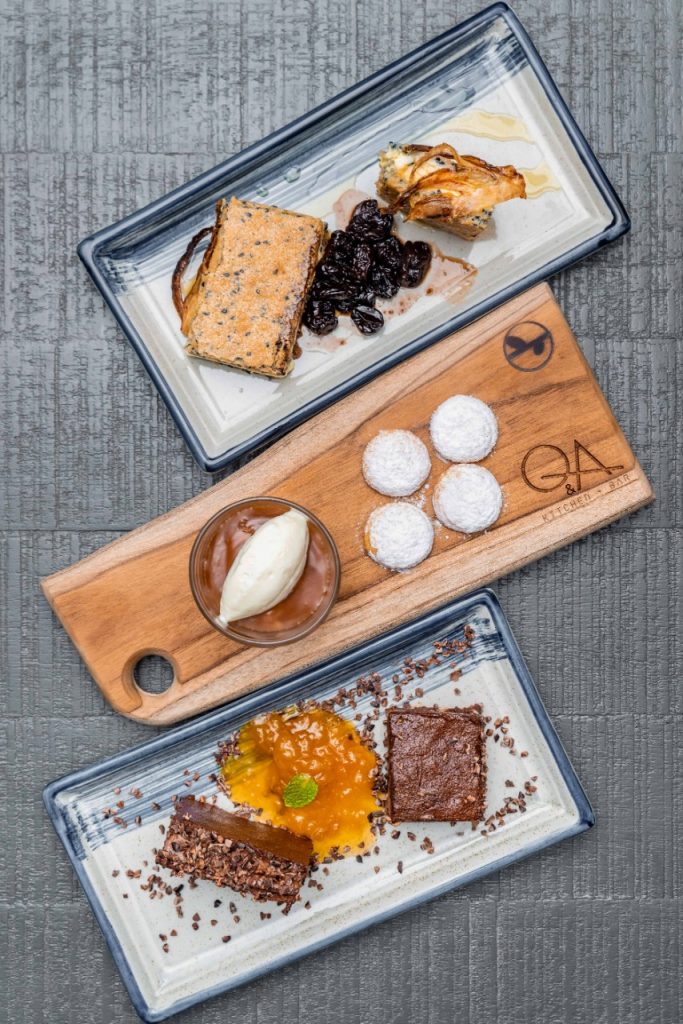 Q&A just opened in October so expect more from chef Rayé—his own pick of special ingredients and his inventive seasonal menu.
Get more stories like this by subscribing to our weekly newsletter here.
Read more:
Estée gives a French chic twist to boozy nights in Poblacion
Tai Koo is every budgetarian's dream in Salcedo
You can now find Gawad Kalinga products at Salcedo Market
Read more by Yazhmin Malajito:
Unli-deep fry resto in Makati transforms into an izakaya
HK's famous Mexican-Japanese resto Chino is now in Manila
New bar in Eastwood serves shots infused with native plants and fruits
TAGS: alain raye French Italian modern european q and a restaurant salcedo village makati
WHY GO?
Aside from the main dishes, Q&A's homemade and freshly-baked breads like ciabatta is a must-try
MENU