A yoga retreat might be your best remedy for burnout
Yoga is said to be one of the best ways to ease yourself from your stressors
Nov 20, 2018
You've been feeling tensed for the past weeks trying to keep up with the growing pile of deadlines to beat before the holidays so in a bid to "treat yourself," you spend a night binge-watching your favorite series and splurging on fancy dinner. However, even after your much-awaited alone time and the eight-hour sleep that followed it, you still feel off yourself—tired and unmotivated.
It's important to give time for self-care. If you think you have come far from your old soul-free and energetic self that these self-care apps and books can't bring back anymore, then you might need to try new, healthy, and much relaxing activities, like yoga practice.
According to beauty photographer and wellness advocate Sara Black, yoga helps the body create and access energy. "It is far more than a workout," she says. "Yoga is the dynamic practice of integrating body, mind and spirit. It dives deeper than the physical layer, into our energetic body, emotional body, wisdom body and bliss body."
Yoga also promotes sleep quality, healthy eating habits, strength, and flexibility.
Read: Can't sleep at night? Yoga can cure that and these other illnesses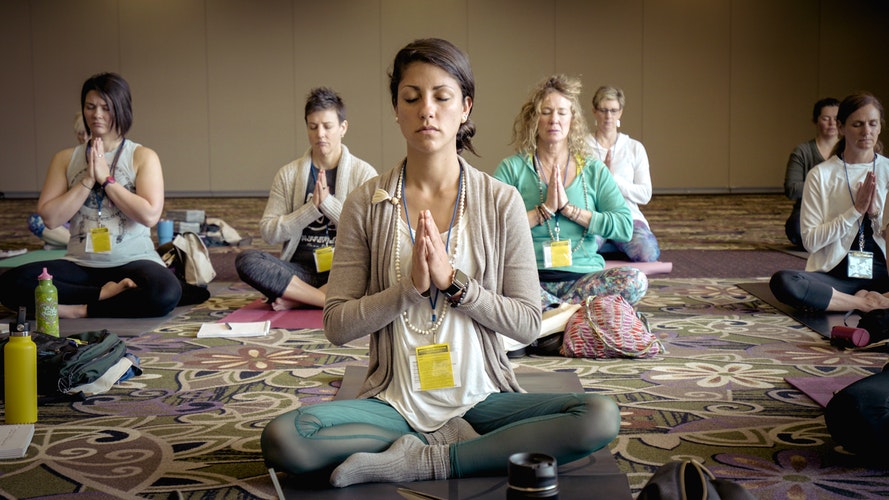 After learning of these advantages, Black aimed to influence more people with yoga. She recently collaborated with Natasha Anand Boojihawon, a holistic therapist from India, to set up an upcoming yoga retreat for people who want to take a break and "disconnect from their stressors and reconnect to themselves and everything around them."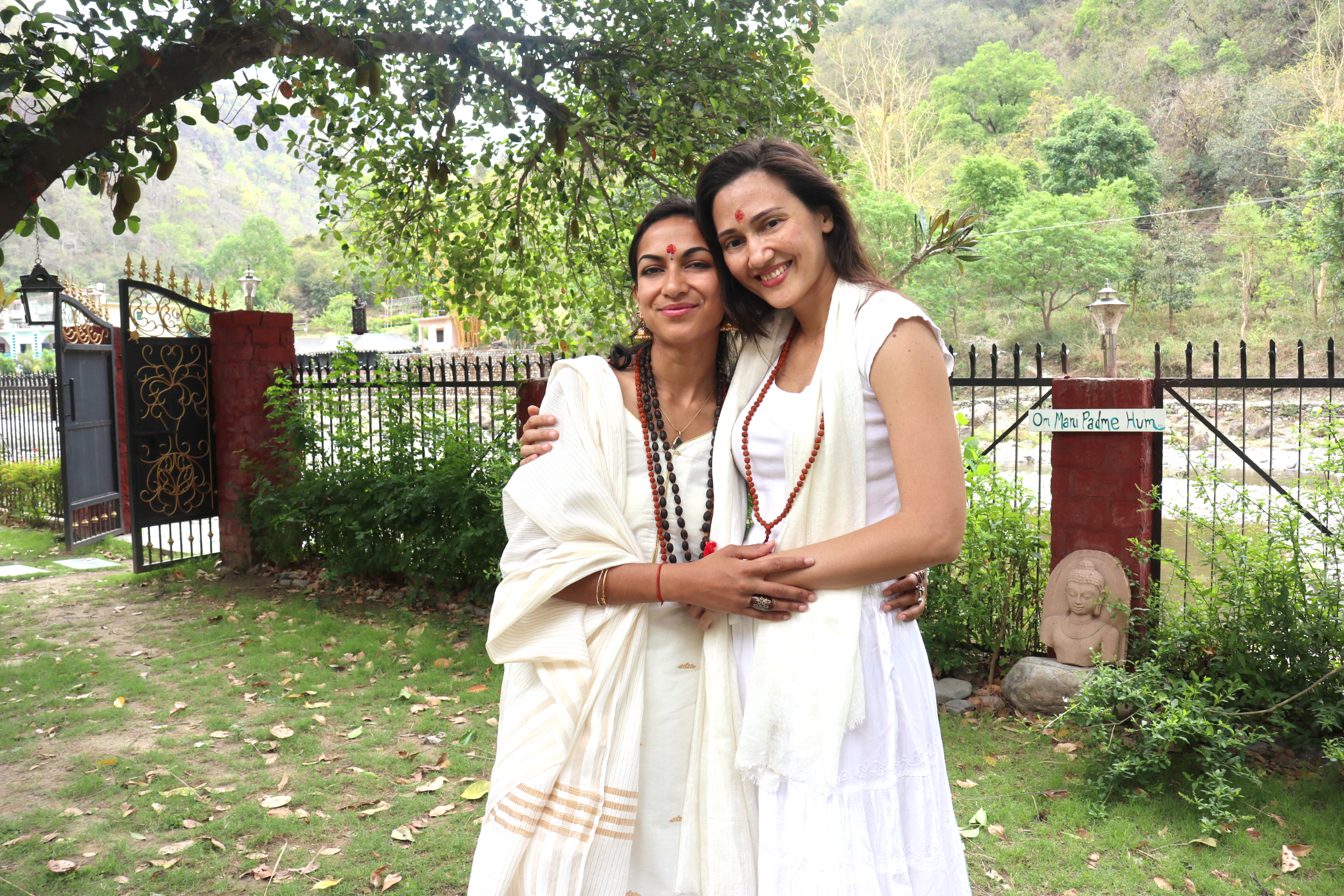 From Jan. 31 to Feb. 5, Black and Boojihawon will hold a retreat for people who need help in unplugging themselves from their stressors, worries, and fears. The duo will gather not more than 10 participants at the quaint and refreshing retreat center Lotus Shores located at the tear drop-shaped island of Siargao.
The location actually plays a big part in the agenda of the retreat. For Black and Boojihawon, "whether or not one practice, [the participant] would benefit from the closeness to nature, open spaces, and the uplifting and positive environment of the retreat."
Lotus Shores also houses Siargao's only yoga center, Yoga Dojo, and the plant-based kitchen and restaurant Kali Ma Cafe. Inclusive of the retreat are three meals of gourmet, organic, and farm-to-table plant-based food.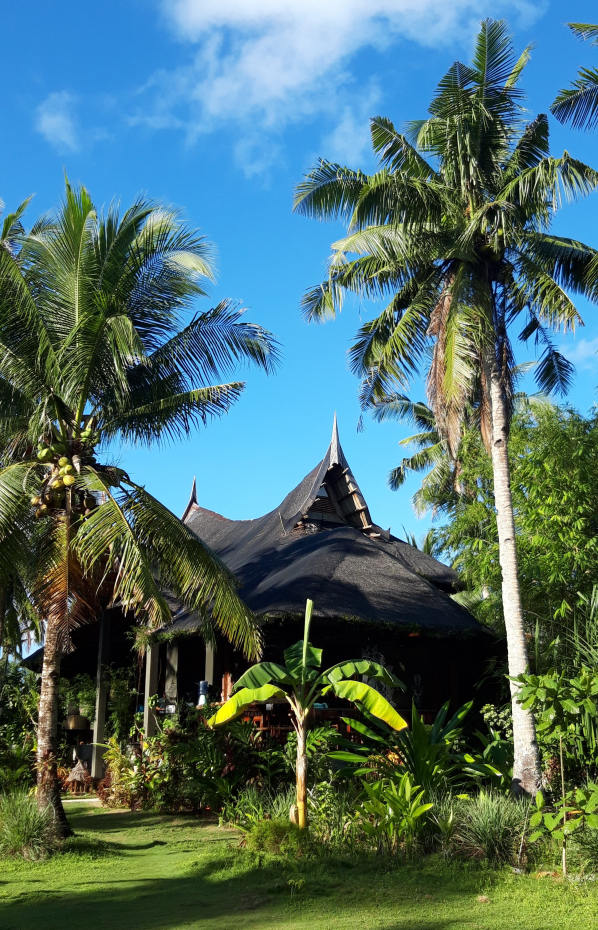 For five nights, participants will engage in meditation practices, wisdom talks, and creative sessions. There will also be excursions into nature like surfing, island hopping, and trips to rock pools.
"Our activities are always tailored to the specific energy that the group needs, so these will change from group to group," Black says. "Some examples are free movement and accessing connection through music. We also make use of ancient Himalayan Tantric practices that are ingrained in the yogic experience to help participants activate the heart space."
However, retreats work best in small numbers, so the duo will only be accommodating 10 participants for this Siargao-based retreat. Interested participants may register here.
Header image courtesy of Unsplash
Get more stories like this by subscribing to our weekly newsletter here.
Read more:
Can't sleep at night? Yoga can cure that and these other illnesses
Hong Kong malls are using yoga studios and wellness centers as bait
Read more by Amierielle Anne Bulan:
Photo exhibit speaks volumes on "silence" on mental illnesses
How often should you get your flu shots? Yearly, studies say
Instead of penalizing farmers, why not provide drying facilities?
TAGS: Sri Yantra retreats yoga Yoga Retreat