This new storybook teaches kids (and adults) how to eat more veggies
And why eating the rainbow is important
Nov 22, 2018
The wonders of malunggay and all the veggies have been preached to us since we were in grade school, nicely packaged in that Go, Grow, and Glow lesson. We teach the kids to eat their greens. We turn to "natural" remedies when we get sick. Everyone knows how important these foods are in our lives yet we still have reservations on eating them every day.
This is why Adarna House, Me & My Veg Mouth, and Greenpeace Philippines published a storybook that re-orients readers on the value of eating fruits and vegetables daily. Titled Paano Kumain ng Kulay?, it features a poem by Mabi David and fun illustrations by Yas Doctor.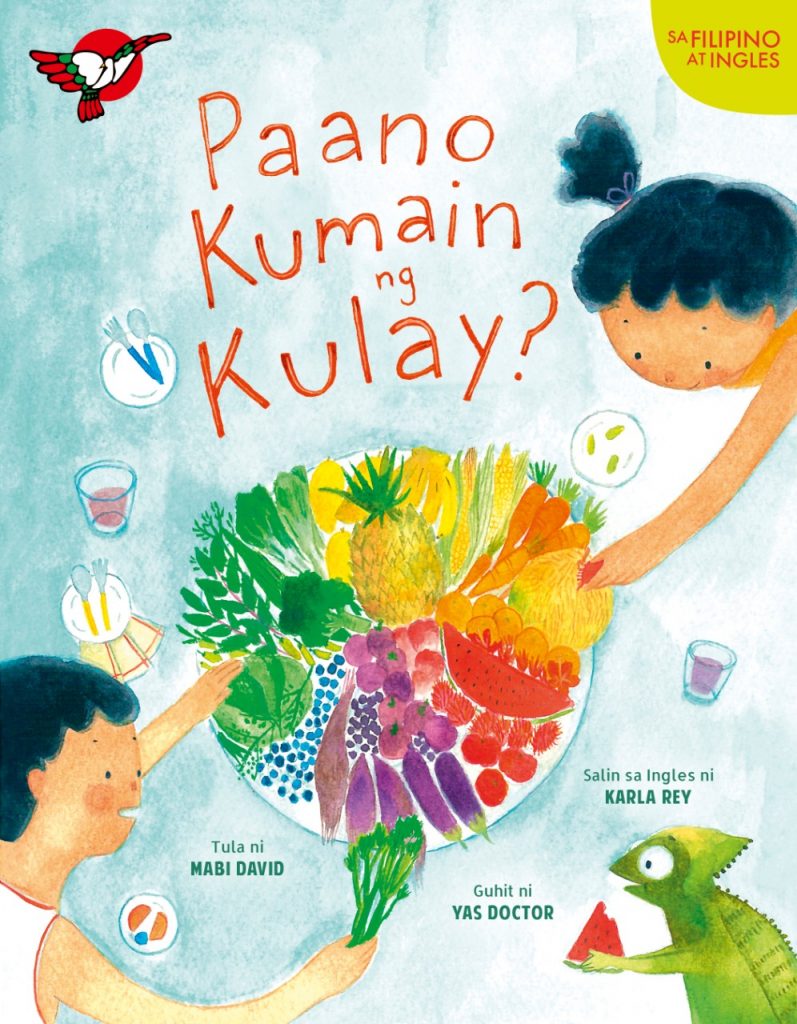 "People always say it's so hard to eat healthily," says David, a plant-based cook and the founder of Me & My Veg Mouth, a social media account where she shares vegan recipes. "One of the easiest ways to make sure we get our nutrient daily is to 'eat the rainbow.'"
The book is obviously targeted to kids, but it's also a nice reminder for adults.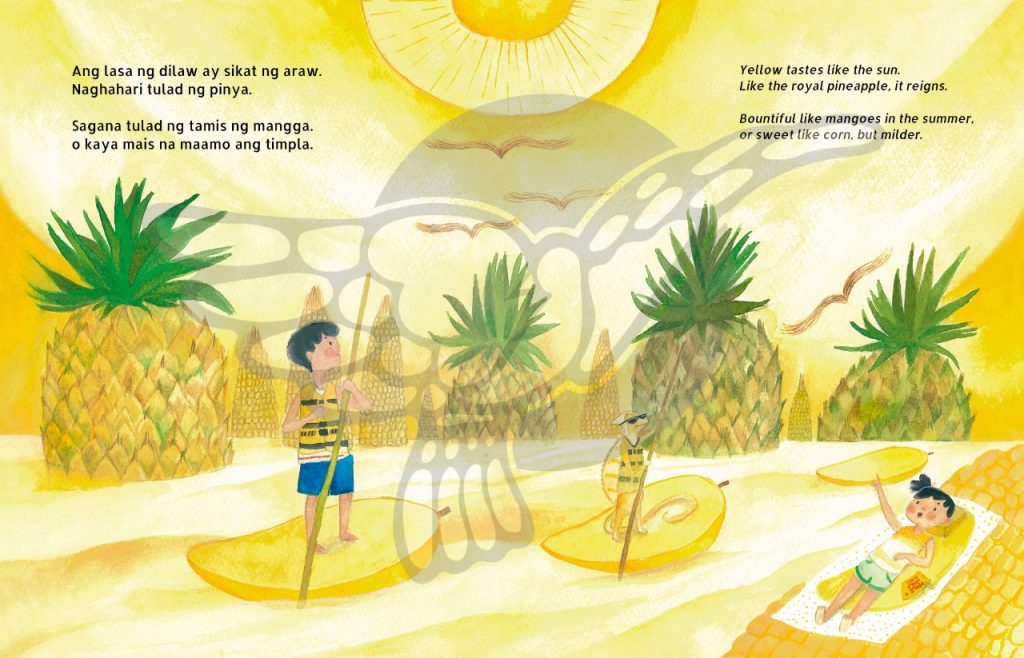 "I wanted the book to tap into the creativity and imagination of kids. How do colors taste? How do they smell? Does this taste happy or sad? I used to do this with my nephew and he had amazing and funny answers," says David. "I would like to invite parents to do this sensory play with fruits and vegetables with their kids. It's a great way to use curiosity to introduce healthy eating habits."
While they're at this alley, it's also nice for parents to teach their kids how eating vegetables can help the planet as a quarter of all greenhouse gas emissions can be traced back to what we eat, and choosing locally-produced plant-based food supports smallholding farmers.
Paano Kumain ng Kulay? is available at National Bookstores nationwide.
Photos courtesy of Adarna House 
Get more stories like this by subscribing to our newsletter here.
Read more:
These children's books hope to heal scars of the Marawi siege
10 local gems for your children at the MIBF 2018
How to start a budget-friendly home vegetable garden
TAGS: Adarna House children's storybook greenpeace philippines me and my veg mouth paano kumain ng kulay?