Think ahead: 5 ways to secure your future
It's more than just keeping a piggy bank
Nov 23, 2018
Saving money is a topic that can cause stress. Some of us are able to save, while others still struggle a bit. But even those who have something tucked away might not have enough. It's only when the unexpected pops up that we realize we could have been more money smart.
According to an Inquirer.net report, only one in four households have a savings account. Looks like most of us are busy living in the now, that we forget to take care of the future.
All is not lost. We can start saving right now and learn from our past. If you're already smart with your savings, there is always room for your money to grow. Below are just a few tips to get you started.
#1 Spend less than what you earn
It's a simple statement but it's quite loaded. A quick search will lead you to a lot of articles about money containing these six words. CNN says that it's always a valid way to start saving.  Set aside a certain amount strictly for your savings before you start paying your bills. Ask yourself: Do you need to spend less on certain things? Do you need to earn more so you're not cutting into your savings? While we all have different money situations, savings should be part of monthly, if not daily considerations. Besides, true income is the amount you have left after you've spent and paid your bills.
#2 Invest early
Business Insider relates the story of Sean, who started investing as early as he could in his teen years. The result is a net worth of $250,000 a year currently. You may think "Well, his situation is different from mine" or "I'm in the middle of adulting" but Sean's story teaches us that there is no better time than right now to start investing.
Look into whatever options you have and work with it. BPI, for example, offers Preferred Banking benefits and A Life Preferred Program. Both help you manage your finances by thinking ahead while giving you perks as you go along.
Preferred Banking benefits include a dedicated relationship managers, free seminars of wealth managements, along with a higher limit on you BPI Gold Credit Card, a membership to Ayala Rewards Circle plus invitations to special lifestyle events.
On the other hand, A Life Preferred program with fresh funds of at least P1,000,000 allows for to enjoy curated gifts and experiences. These include a special set menu at Toyo Eatery, two seats to a Wine 101 Tasting Class, Life Preferred egift cheques worth P2,500 that can be used in over 150 merchants.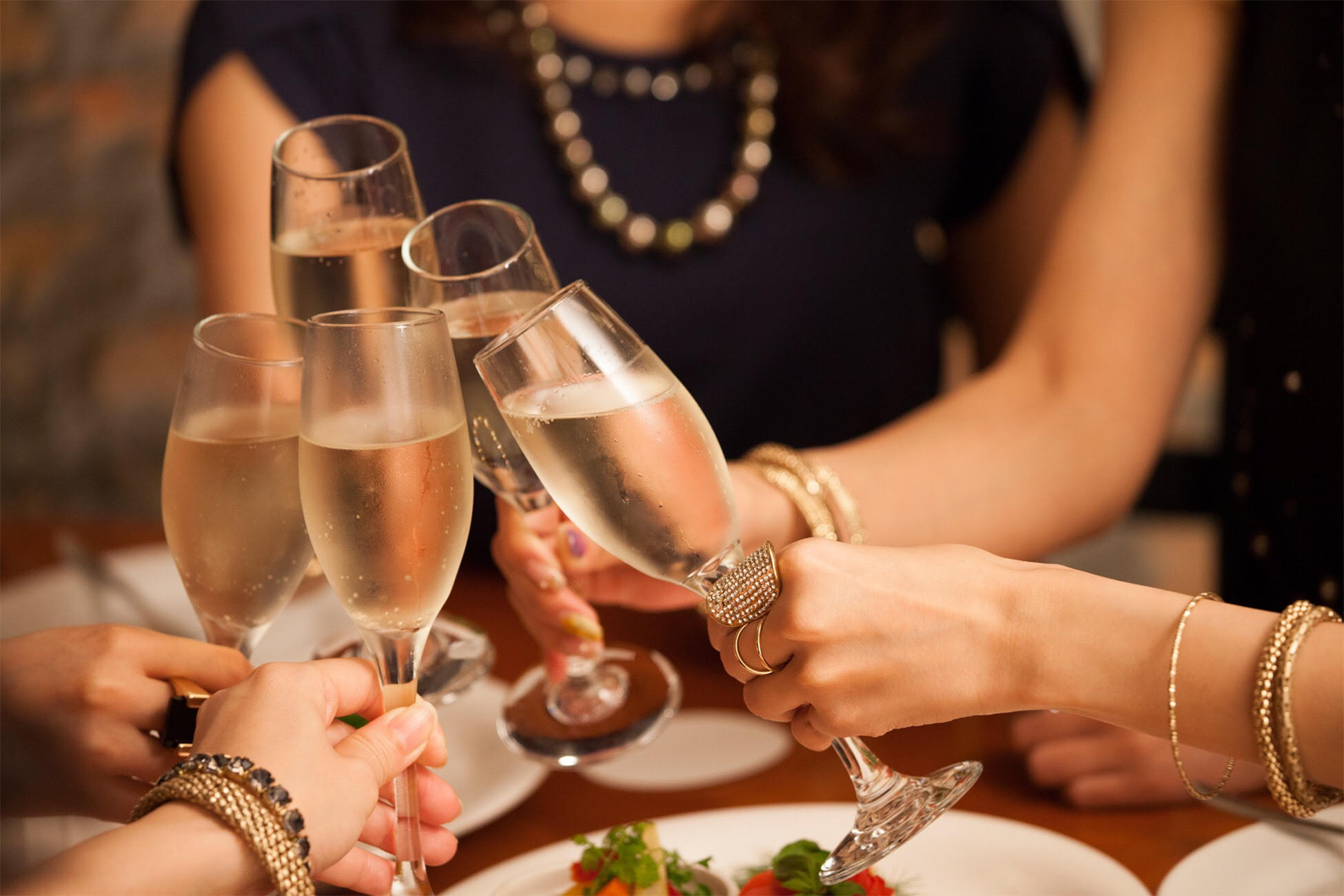 If you place P5,000,000.00 in fresh funds in your Life Preferred program, you can get an overnight stay at Fairmont Gold Room, Life Preferred egift cheques worth P12,500, a Kitchen Table Tasting menu for four at Toyo Eatery plus so much more.
Saving this way, with rewards that come automatically, encourages you to do it as opposed to being promised that you'll only enjoy this years later.
#3 Have multiple streams of income
Saving isn't just about working with what you have. It's also about diversifying. Many financially successful individuals will tell you they have more than one source of income.
CNBC reports that having a side-hustle is key to having a seven-figure income. It's also a good fall back when you're transitioning through new phases in life.
Plus it can be fun, too. Your other avenue for money-making can be rooted in a hobby you love.
#4 Keep track of your spending
It's another basic step, but you won't be able to get into the habit of saving if you don't know exactly what you're spending.
Reader's Digest says that keeping track of your taxes, bills, and expenses is where you'll find the extra money to put in your savings. It also helps you come up with a proper budget which factors in your income, regular spending, and excess expenses.
#5 Be thrifty
There are certain luxuries that you can let go of without making you feel deprived.  chronicles how certain thrifty options doesn't mean you'll experience less. Indeed, we live in the experience economy – which means a product is judged not just by its quality, but how enriches life. It's not just about what we have, but how we can enjoy it with our friends and family.
Think how dining in leads to a smaller bill that doesn't cut down on the fun. You can cook with your guests and explore new recipes. Cutting down on commuting via biking can lead to health benefits with the exercise aspect. Choose which aspects of your life have alternatives that equal less spending and you'll find there will be a little bit more to spare for your savings account.
When it comes to saving, you always need to be honest with yourself and you need a good partner. Once you've figured out how you've been spending, you'll know how to cut back and earn more for your savings. If you need someone to assist you, someone with expertise like BPI and A Life Preferred Program can give you guidance on where to put your savings best.
Get more stories like this by subscribing to our weekly newsletter here.
Read more:
How to save over P50,000 by the end of 2018
If you really want to save money, stop spending on these 3 things
Smart holiday pampering? Why not try saving up for fine jewelry?
TAGS: bank BPI christmas Earn Money smart promos savings