10 products that help your body achieve glass skin
The beauty trend proves that there's no such thing as too much moisture
Dec 7, 2018
Do you remember "glass skin?" It's the beauty trend that blew up last year which stemmed from the 10-step skincare craze in Korea. "It's a sign of youthfulness and it's one of the most strived-for qualities," says Alicia Yoon, founder of beauty website Peach & Lily.
Basically, glass skin means having a complexion that's perfectly smooth, plump, and hydrated that it's sheen and glows like a pane of glass. It's less about makeup and much more about an effective skincare regimen.
For most of us with a rather warm and dark complexion, it's not realistic to put up a photo of a glass-skinned Korean woman on the pedestal and worship it. The goal is to have that coveted glow regardless of the skin tone. It requires long-term commitment with products that truly sink into the skin—exfoliants and hydrating lotions and serums.
Have we told you that your body can also achieve the glass skin? Here are some products that can help you with that.
Exfoliants
Gold Coast Charcoal Exfoliating Body Scrub
P495, Beauty Bar
2F Estancia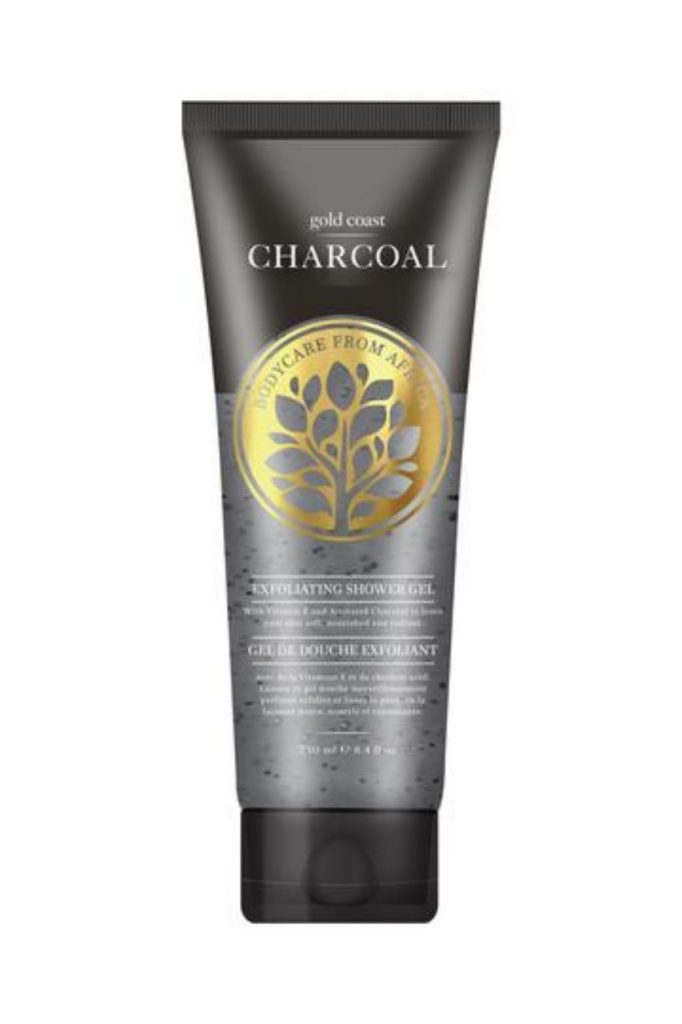 Unglue dead skin cells and give your skin nourishment and radiance with this scrub equipped with activated charcoal and vitamin E.
Almond Shower Scrub
P1,200, L'Occitane
GF Estancia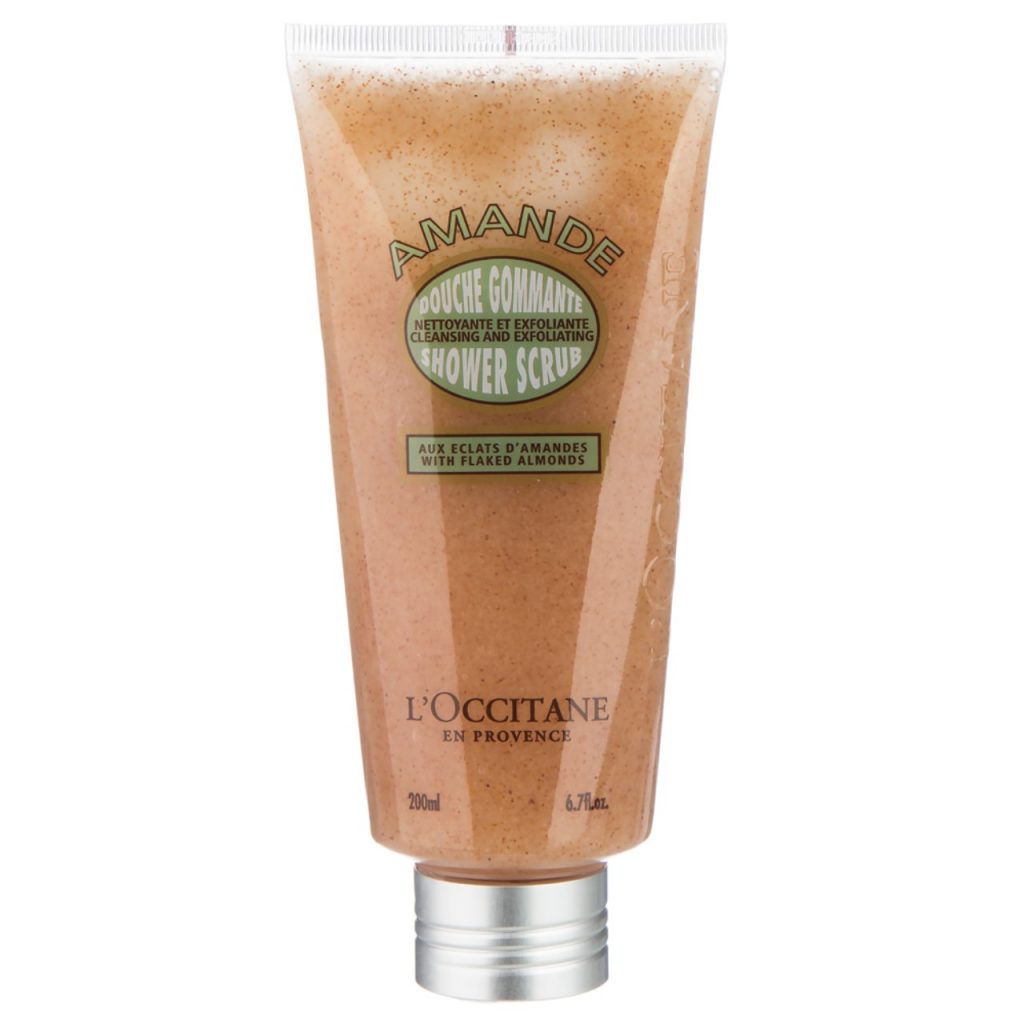 Unlike other scrubs, this one, which is enriched with almond oil and crushed shells, is foaming. It exfoliates the skin, making it ready to absorb all the benefits of the body lotion and creams you're using after.
ET Exfoliating Facial Mitt
P350, Beauty Bar
2F Estancia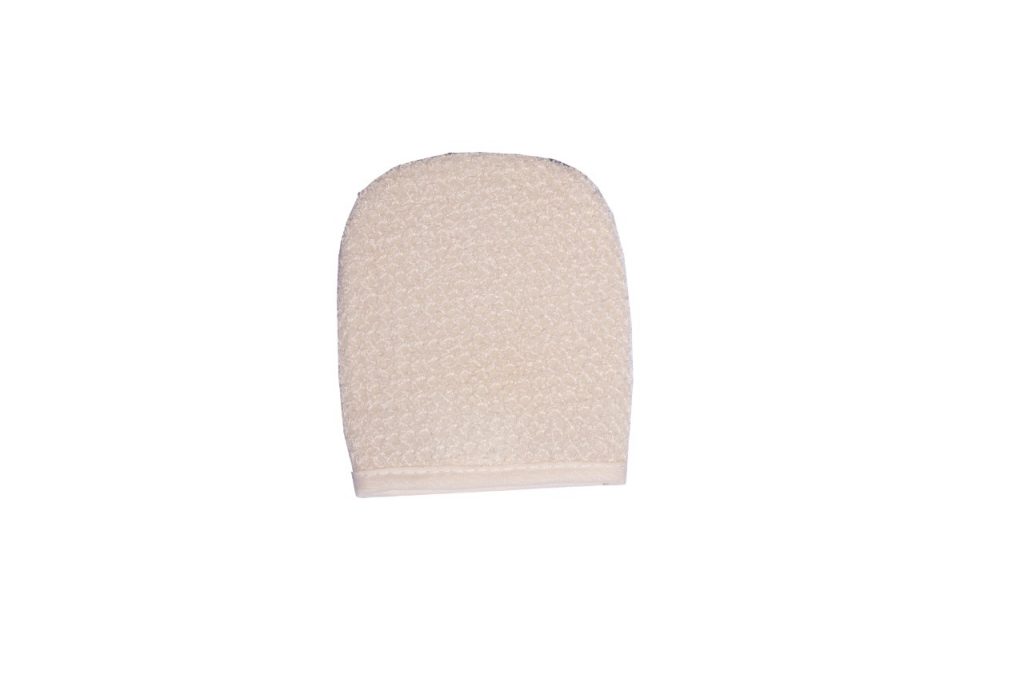 Clean and refine your pores with this facial mitt that lifts and sweeps dead skin cells away for that clarity of skin you're aiming.
Hydrating lotions and serums
Goat's Milk Body Butter
P245, Zenutrients
2F V-Mall Greenhills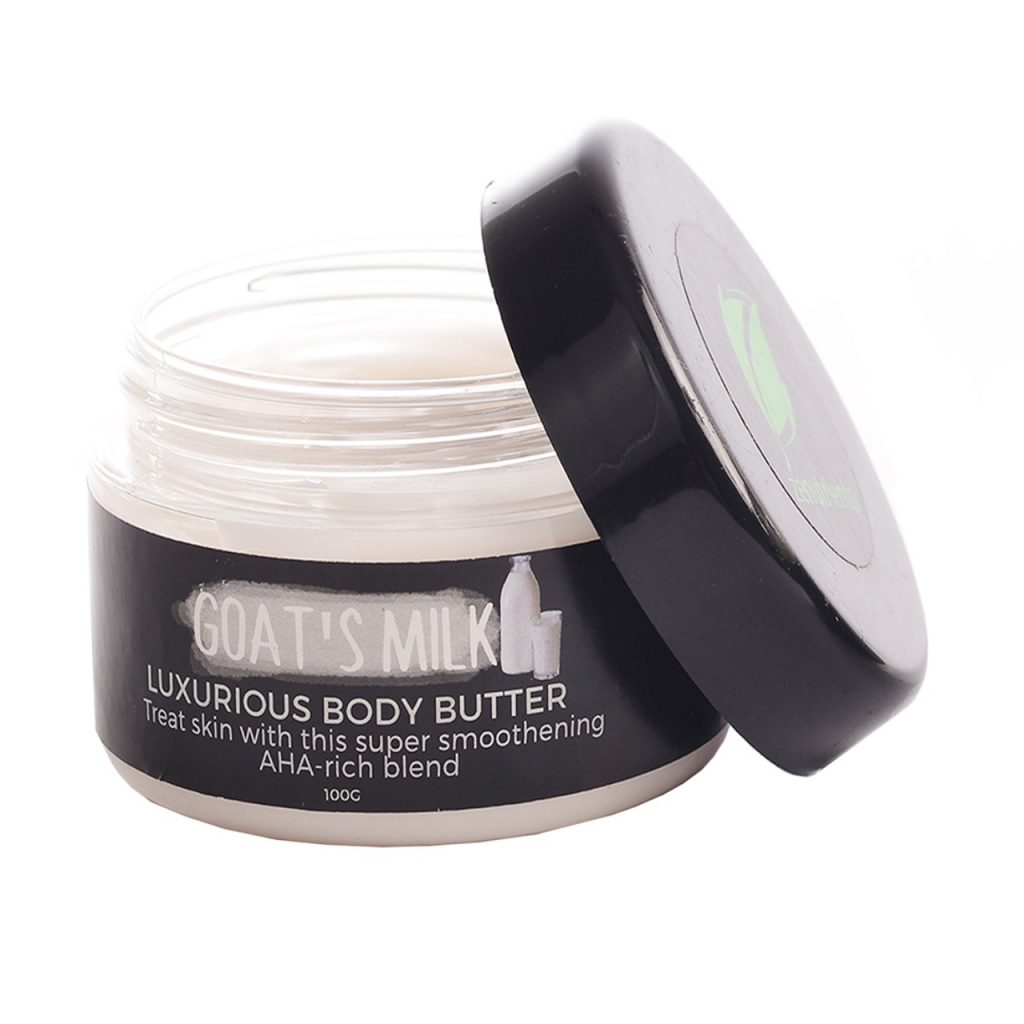 Boasting a blend of ingredients—including all-natural goat's milk—that keep blemishes like fine lines at bay. It also has alpha hydroxy acid that brightens skin.
Cherry Blossom Shimmering Lotion
P1,700, L'Occitane
GF Estancia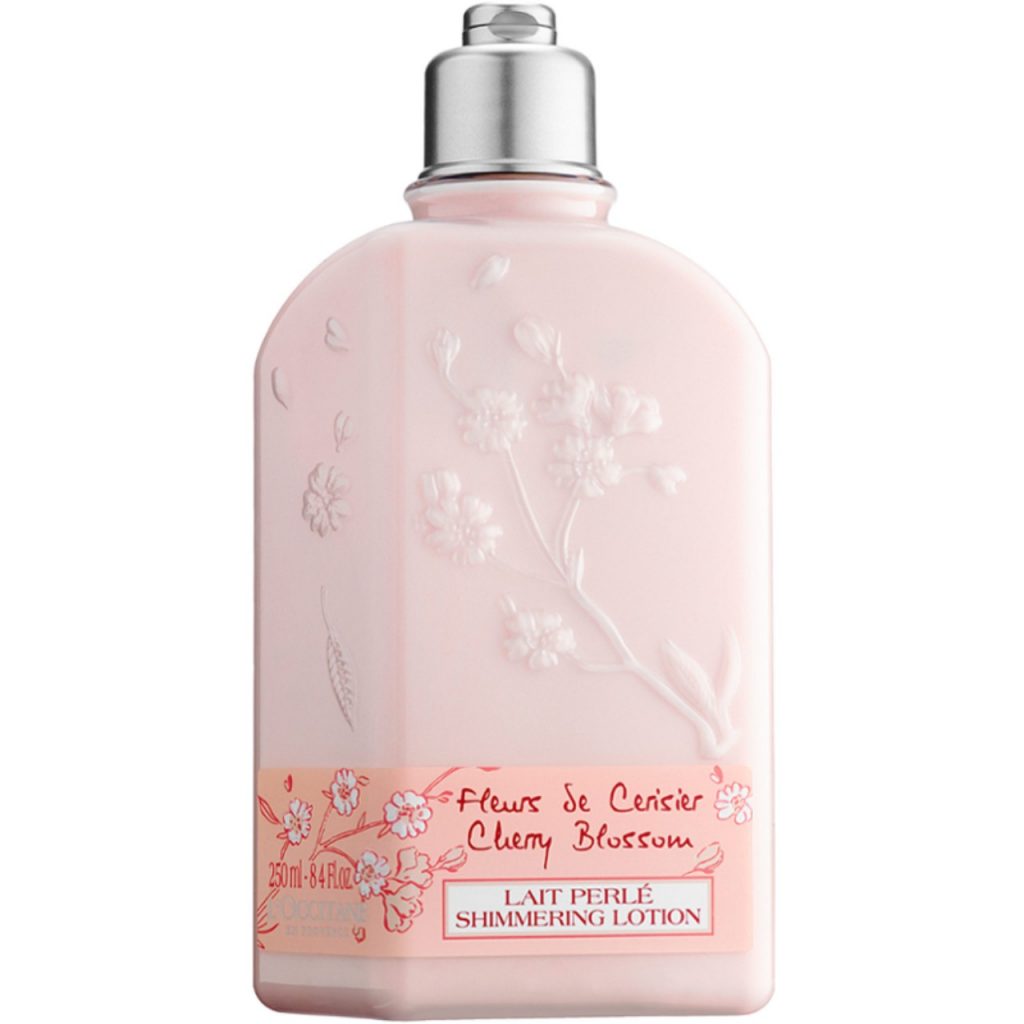 Unlike other shimmering lotion, L'Occitane's boast a subtle glow that's perfect for the porcelain-like effect on the skin. The fresh scent of cherry blossom is a precious bonus.
Almond Milk Concentrate
P3,000, L'Occitane
GF Estancia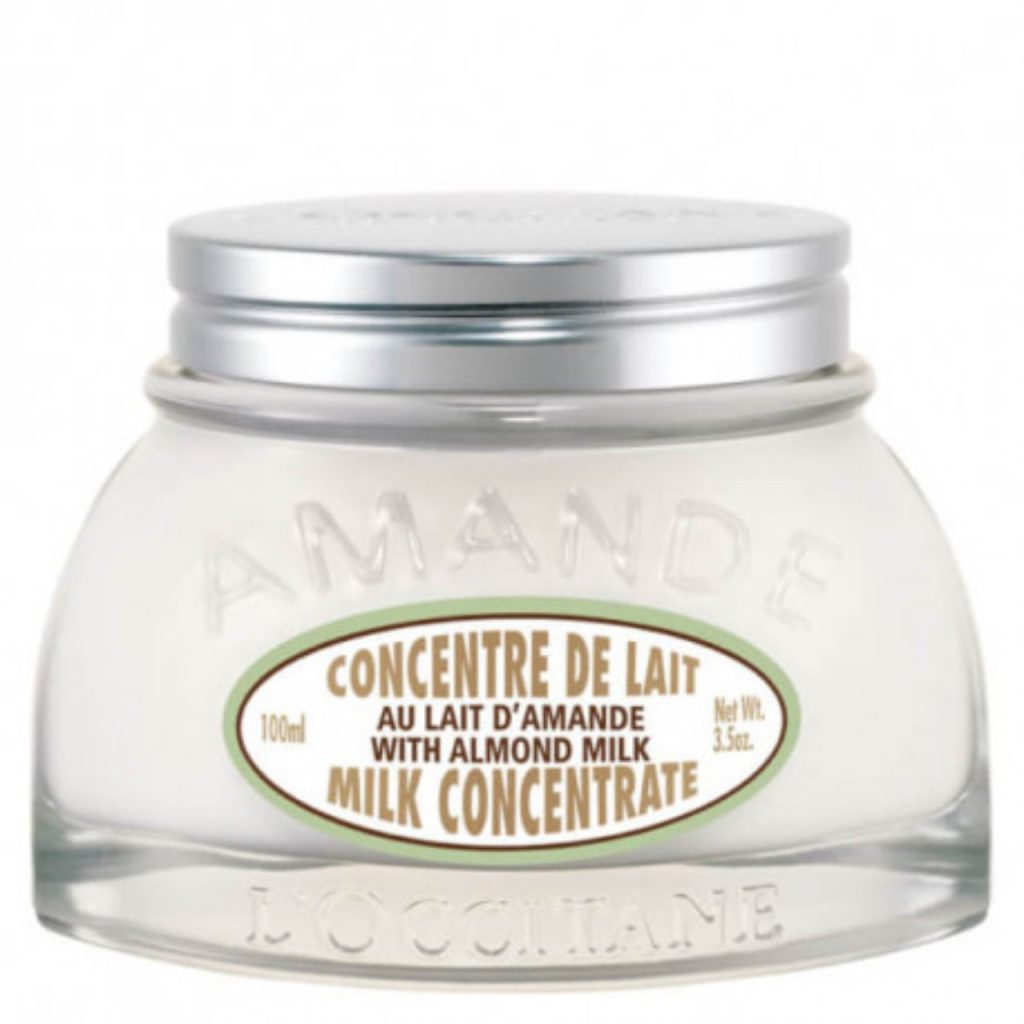 To maintain the nutty and milky scent, use this milk concentrate after using the Almond Shower Scrub. It also helps maintain the skin's elasticity, smoothness, and most importantly, luminosity.
Lemon & Vitamin E Bath and Body Oil
P750, Burt's Bees
2F Estancia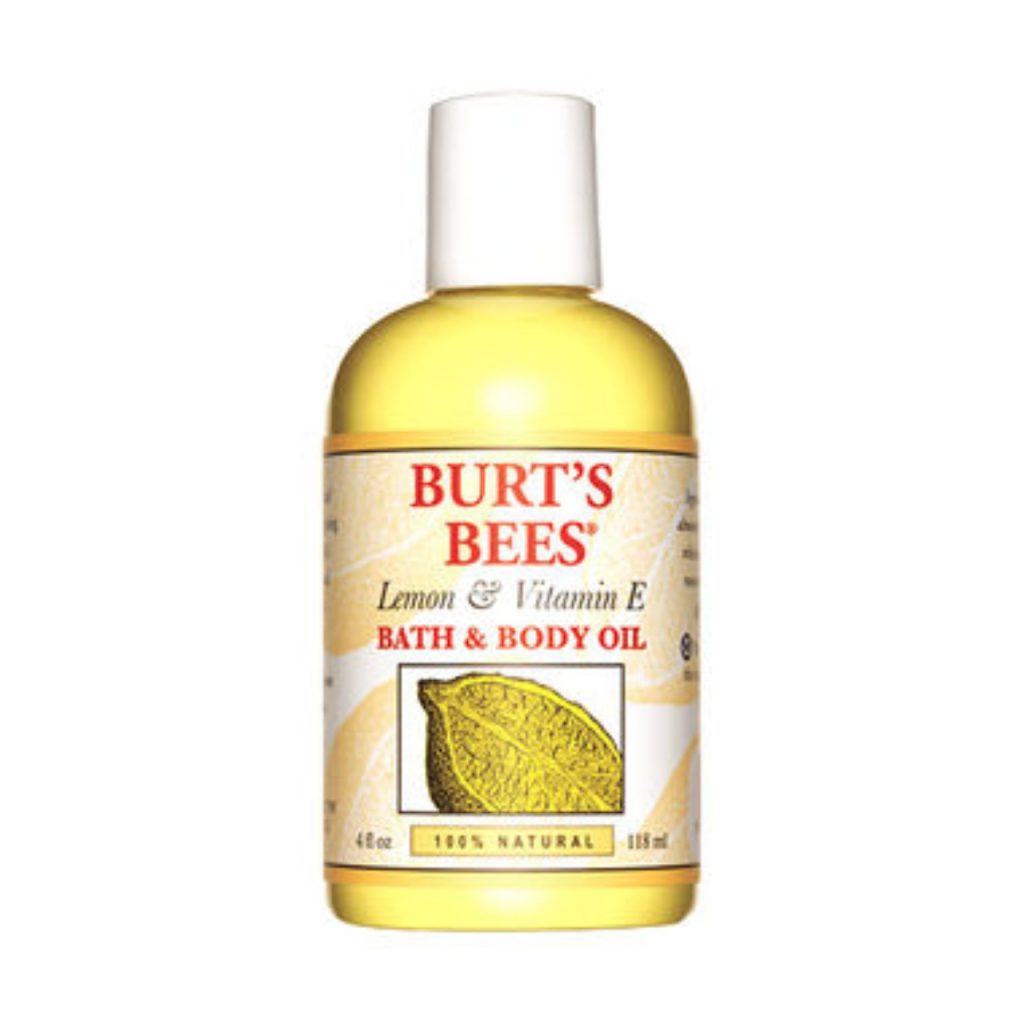 Not only is this bath and body oil enriched with lemon and vitamin E, but it's also improved with almond oil, which makes ultra dry skin moisturized and replenished.
Andrea Hard Wax Kit
P795, Beauty Bar
2F Estancia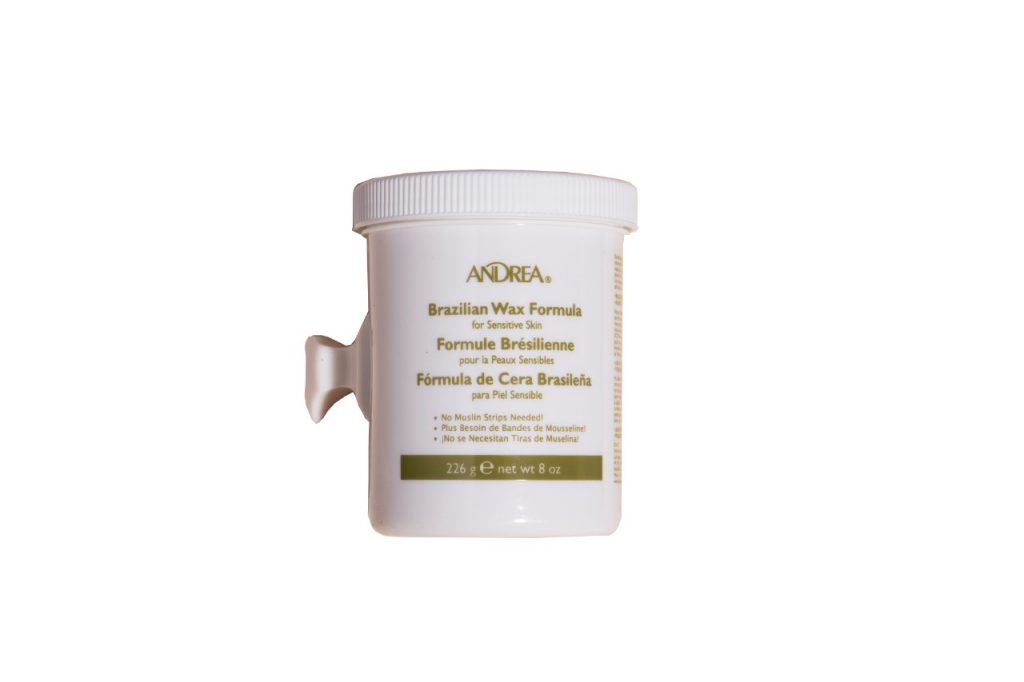 A glass skin is also a hair-free skin. This hard wax kit has everything that helps you remove your body hair quickly and effectively in the comforts of your home.
Cade After Shave Balm
P1,850, L'Occitane
GF Estancia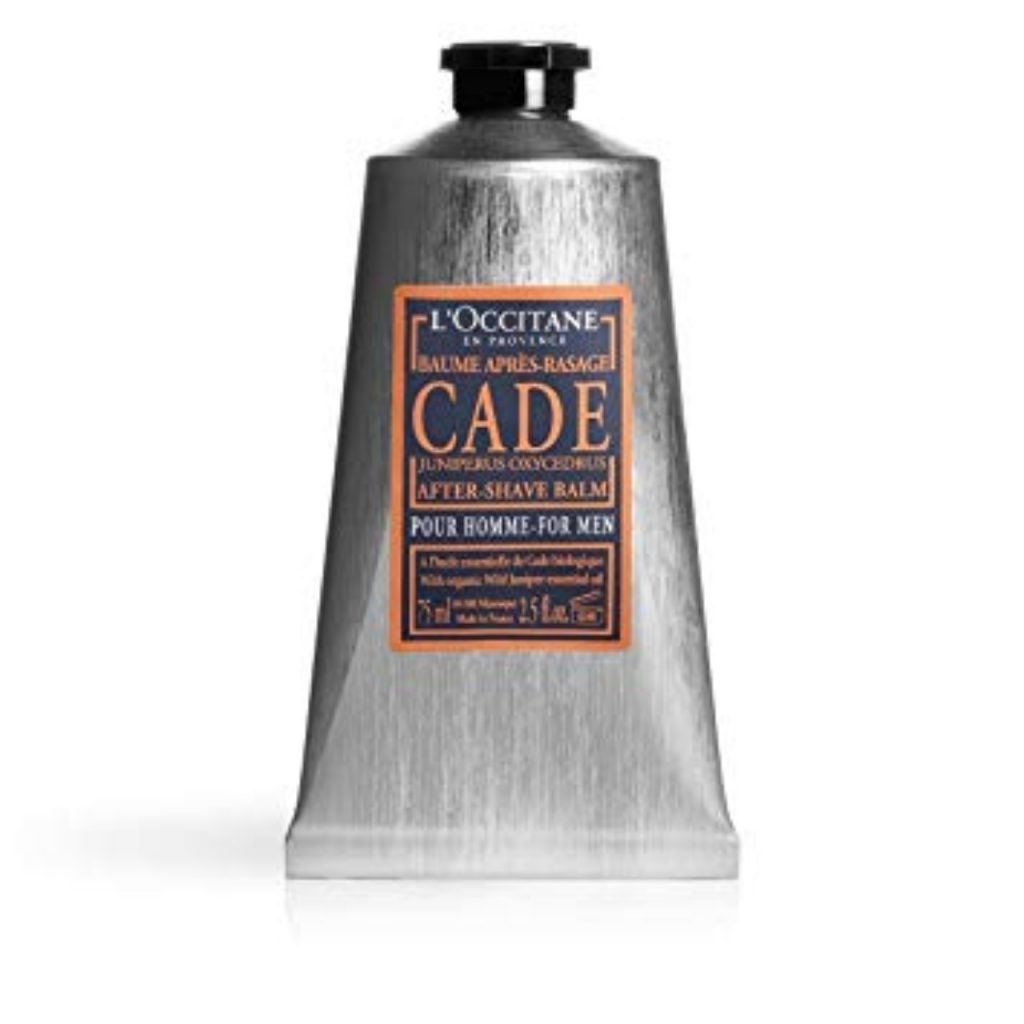 For the men who wish to achieve this dewy and illuminated skin, an aftershave balm helps. And this particular balm has organic cade essential oil, shea butter, vegetable-based glycerine that moisturizes and soothes the skin.
Smashbox Spotlight Palette
P1,800, Beauty Bar
2F Estancia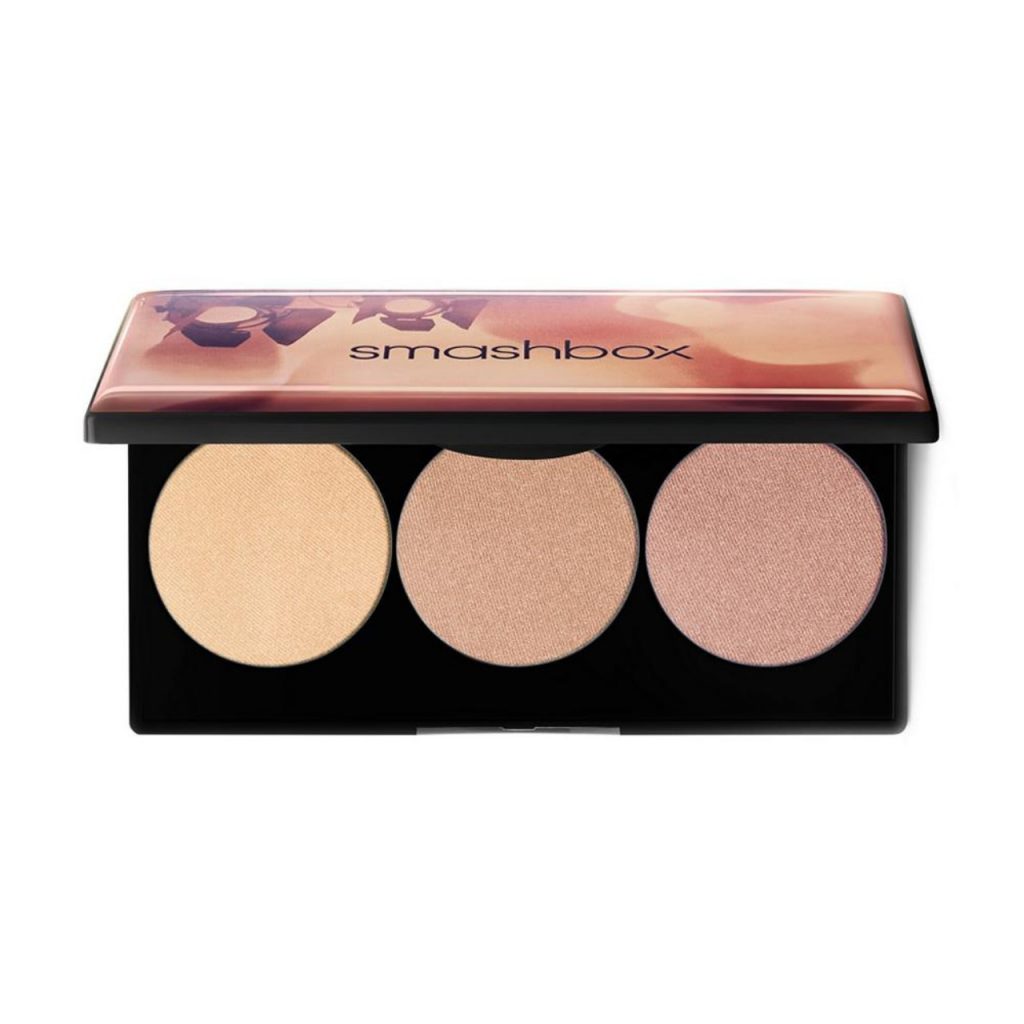 A flawless bare canvas is at the heart of the glass skin concept, but a strobing and light-reflecting palette will take the glassy effect to the next level especially if you're out partying at night.
Shopping these items soon? Watch out for Ortigas Malls' Christmas specials.
Greenhills has a 30-ft. Christmas Candy Cake at the V-Mall Lobby. Tiendesitas, on the other hand, presents the award-winning Ortigas East Christmas Street Light Music Tunnel along Frontera Drive, in front of Tiendesitas. The musical show, which plays every 30 minutes, begins at 6 p.m. and ends at 10 p.m. And Estancia is bringing back their themed mirror rooms called Sweet Illusion Chambers.
The three malls have a roving Santa whom kids can meet and greet on all weekends of December and fireworks display at 7 p.m. on all Saturdays of the month.
For more information, here are the malls' social media accounts: Greenhills (Facebook and Instagram), Tiendesitas (Facebook and Instagram), and Estancia (Facebook and Instagram). To know more about Ortigas Malls, visit its website.
Featured image courtesy of Unsplash
Get more stories like this by subscribing to our weekly newsletter here.
Read more:
Are you guilty of these bad skincare habits?
This Instagram account is every skincare noob's guide
Alpha lipoic acid is the missing ingredient in your skincare routine
TAGS: beauty beautybar burt's bees glass skin l'occitane skincare smashbox