This weekend is going to be a crowded one.
With the holidays coming up (not to mention it's also sweldo weekend), treating your family out to eat at malls is not really the best idea. It's the last long weekend before Christmas and, surely, everyone's taking advantage of the short break from work; shopping for gifts, decorations, and whatnot.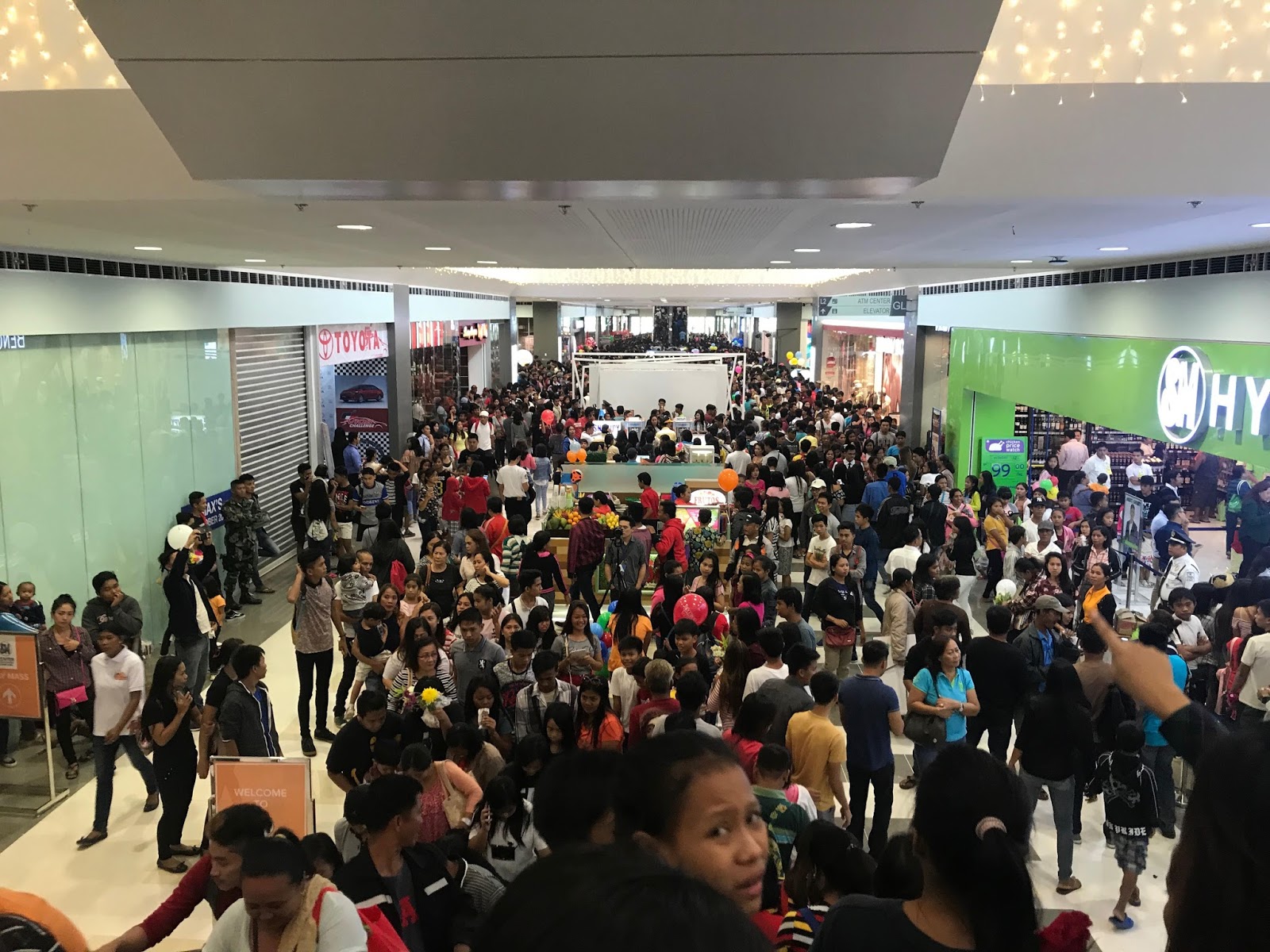 Take them somewhere different from your weekend traditions, like food halls or shopping bazaars. If you happen to live up north (or if you're a southerner planning to cross the Metro), you can bring your family to this wide food and goods bazaar located at the new stretch of Calle Bistro, the lifestyle strip in front of the Ever Commonwealth Mall in Quezon City.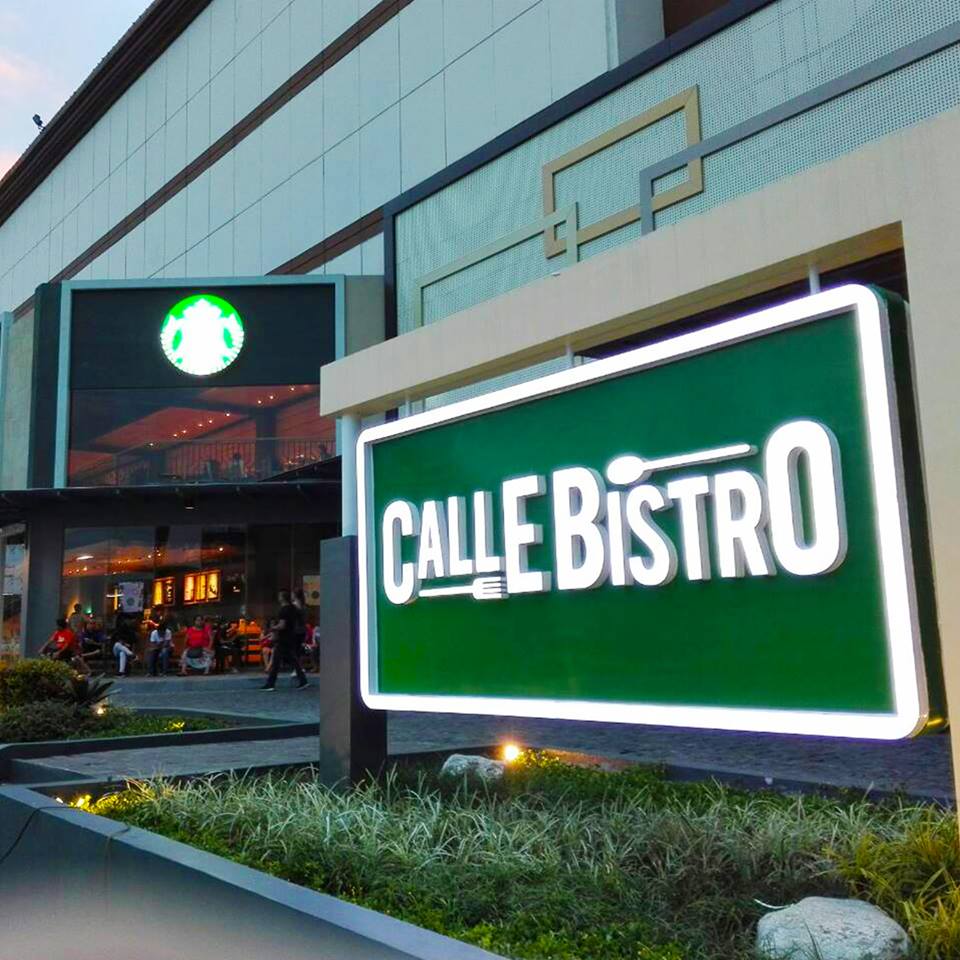 Starting tomorrow until Dec. 2, you can have a gastronomic feast at more than a dozen of food spaces open at Calle Bistro. Among the participating restaurants at the strip are Sisig Society, Adobo Connection, PUB Express, Hap Chan, Cook the Bread, ELM's Kapihan and Winery, After Twelve, and Macao Imperial Tea, among many others.
https://www.instagram.com/p/BpHIIhLFEJK/?utm_source=ig_web_copy_link
https://www.instagram.com/p/Bkje2w9HfFU/?utm_source=ig_web_copy_link
https://www.instagram.com/p/BkUFBeeHUiO/?utm_source=ig_web_copy_link
Accompanying your food adventure is live music from bands Tanya Markova and Pub Forties.
There will also be a pop-up sale of pre-owned items from celebrities such as Christine Bersola-Babao, Yayo Avila, and Francis Magalona's clothing line. Here's the list of goods exhibitors:
https://www.facebook.com/CalleBistroPH/photos/a.686263791575678/1067736423428411/?type=3&theater
Header image courtesy of Calle Bistro
Get more stories like this by subscribing to our weekly newsletter here.
Read more:
This Christmas bazaar will make your shopping easier
5 new restaurants in the North for every kind of craving
Best places to buy Christmas decor aside from bazaars
Read more by Amierielle Anne Bulan:
A yoga retreat might be your best remedy for burnout
These finds from Habi Fair can be your next travel essentials
Let your kid grow up with a female dog—it reduces their risk of asthma
Writer: AMIERIELLE ANNE BULAN