Immigration e-gates at 3 PH airports now operational
Holiday travelers can now breeze through immigration in less than 15 seconds
Dec 4, 2018
Last July, the Bureau of Immigration (BI) installed 11 new immigration electronic gates (e-gates) at the Ninoy Aquino International Airport (NAIA) to speed up the immigration process for international travelers. Officials said, however, that it was not be open yet to all passengers. "The project is still in its experimental phase," BI Port Operations Division head Marc Red Marinas said. They still need "to fine-tune the machines and the program before giving it a 'go' signal" for actual operations.
Good news for holiday travelers, though, because a total of 18 e-gates are now operational at three international airports: NAIA, Mactan-Cebu International Airport, and Davao International Airport (formally known as Francisco Bangoy International Airport).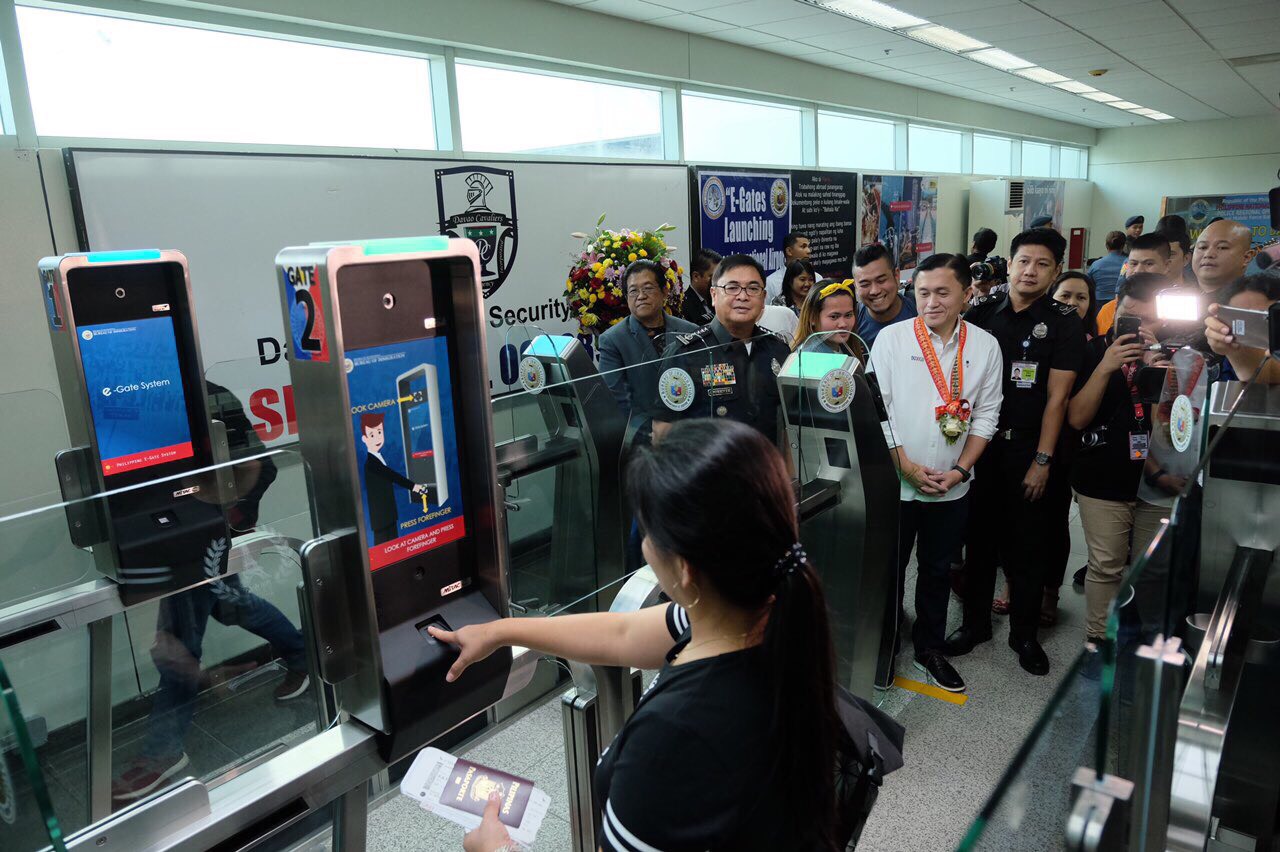 Expecting the "influx of balikbayan and OFWs who will come home during the holidays," BI Commissioner Jaime Morente said they targeted to finish the e-gate installation at the three international airports to "ease lines during the peak season."
Thirteen of these operational e-gates are at NAIA. Five e-gates are located at Terminal 3 while eight of them have been recently installed at Terminals 1 and 2.
There are two functional e-gates at the Davao airport while three ones are at the Mactan airport in Cebu.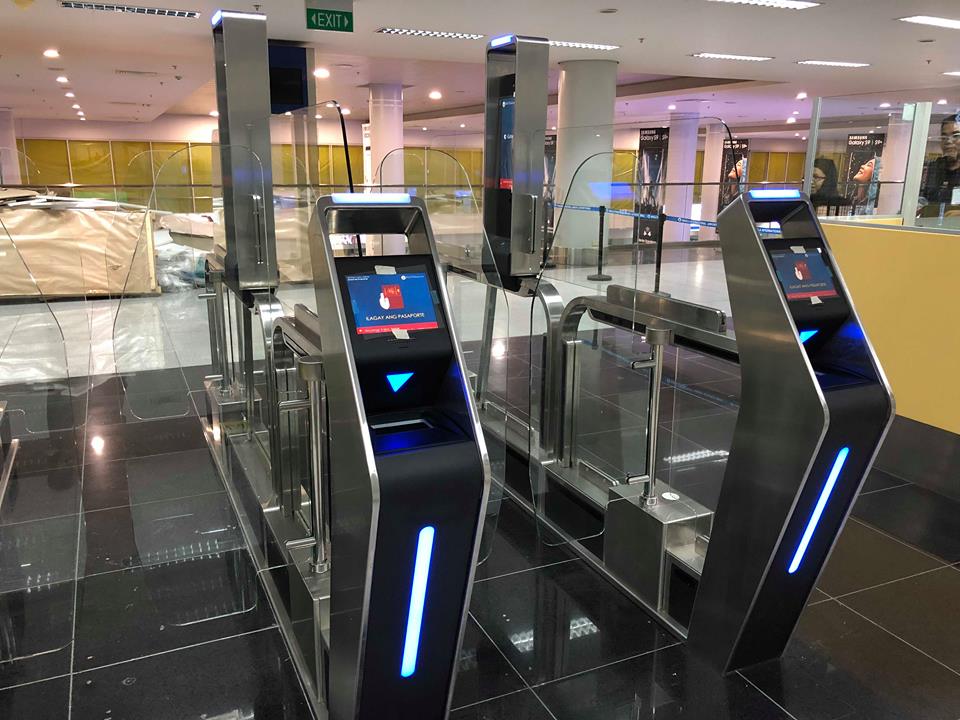 These machines will only take eight to 15 seconds to process a passenger, much shorter than the estimated one to five minutes spent at the immigration counter.
BI stressed that the e-gates are programmed to be friendly and easy to use. According to this travel blog, you only have to follow three steps to breeze through the immigration process:
Place and scan your passport and boarding pass below the screen. Wait for the first gate to open.
Place your finger on the scanner for the biometrics. Wait for the second gate to open.
Get your arrival sticker and stick it on the visa page (this is very important as some passengers have mistakenly placed it on other pages) of your Philippine passport.
The e-gates are programmed to detect passengers with derogatory records, especially those who are in the country's immigration blacklist, watch list, and hold departure list.
Amounting to P329-million, this project was funded by the government in partnership with the International Air Transport Association.
Get more stories like this by subscribing to our weekly newsletter here.
Featured photos courtesy of JP Mortel Fajura's Facebook post
Read more:
The country's first eco-airport is set to open this month
We're calling it: Cebu's new "resort airport" will be the world's next favorite
Going to the airport from QC? Try this new P2P bus service
Read more by Amierielle Anne Bulan:
Congress is splitting Palawan into 3 provinces and locals aren't happy about it
How is the rest of Boracay after the closure?
Nikki Luna's latest exhibit sheds light on the struggles of women in an anti-woman society
TAGS: Airport Bureau of Immigration city guide e-gates fixture government immigration International international travel nolisoli project transportation travel