What does it feel like to have a skin as smooth and plump as an angel's or to experience the Venetian women's moretta or mask to be beautiful? In this beauty products and skincare list, we draw inspiration from the artists and masters of the past.
Lady with Unicorn by Raffaello Santi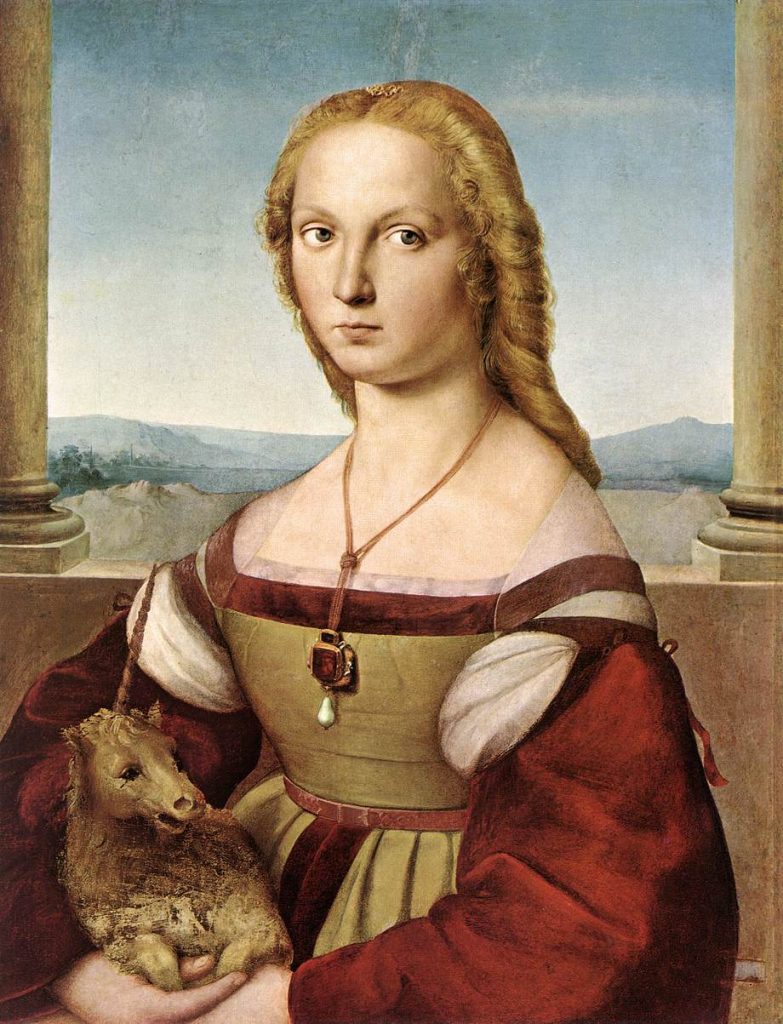 Holographic products that highlight and add depth are the unicorns of the beauty industry.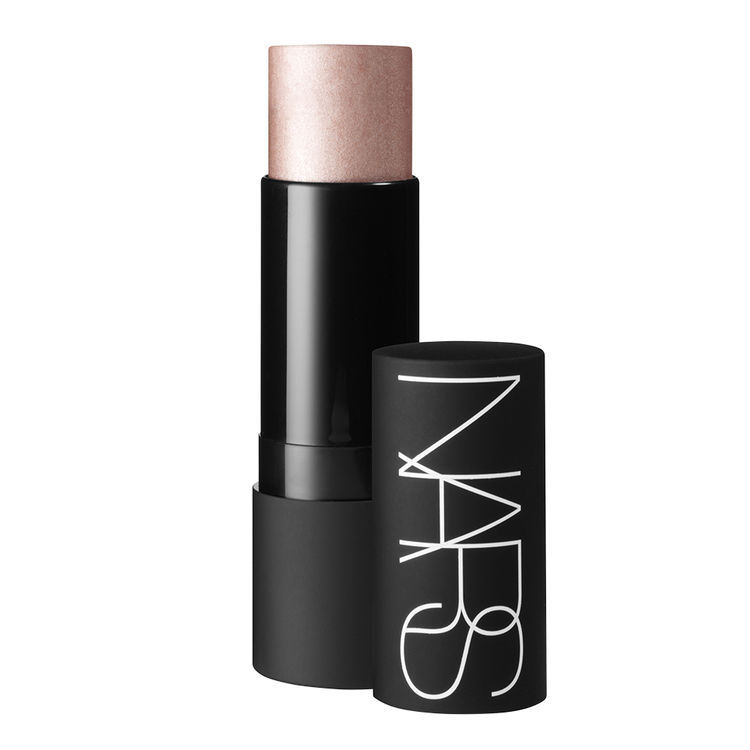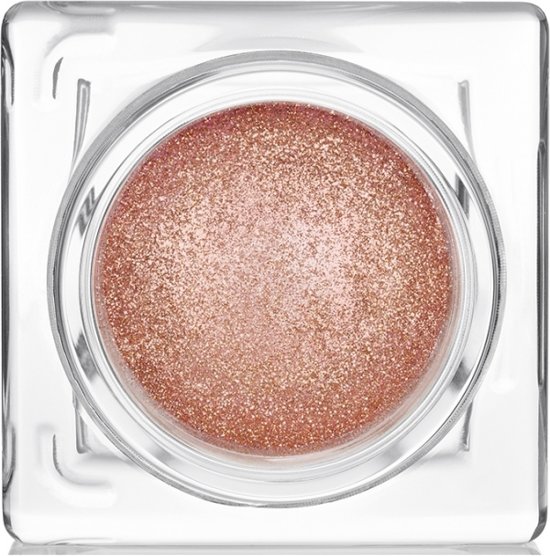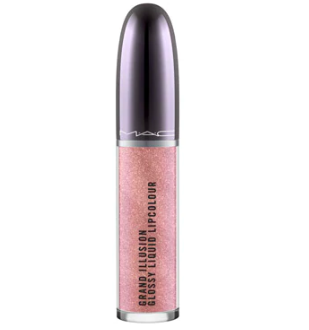 Ghent Altarpiece by Hubert and Jan Van Eyck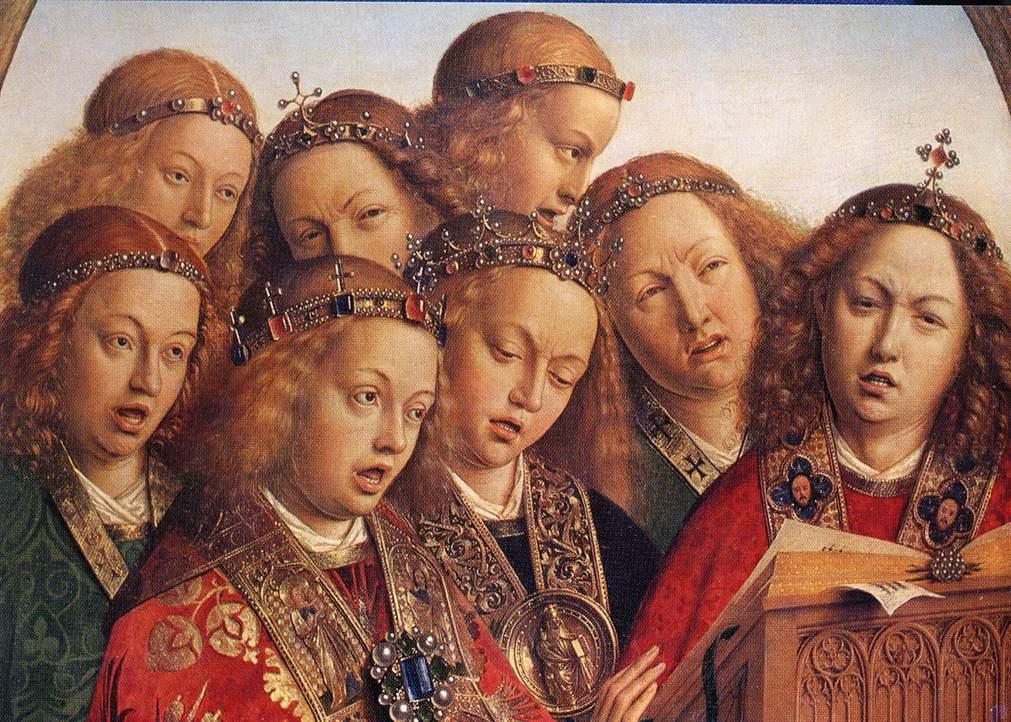 The early Flemish masters crafted the massive polyptych in the 15th century that is widely credited as one of the most important works in the annals of European art. This panel, known as Singing Angels, depicts a choir of angels singing the praises of the heavenly father: In this case, we raise our hands to the divine skincare effects of natural acids.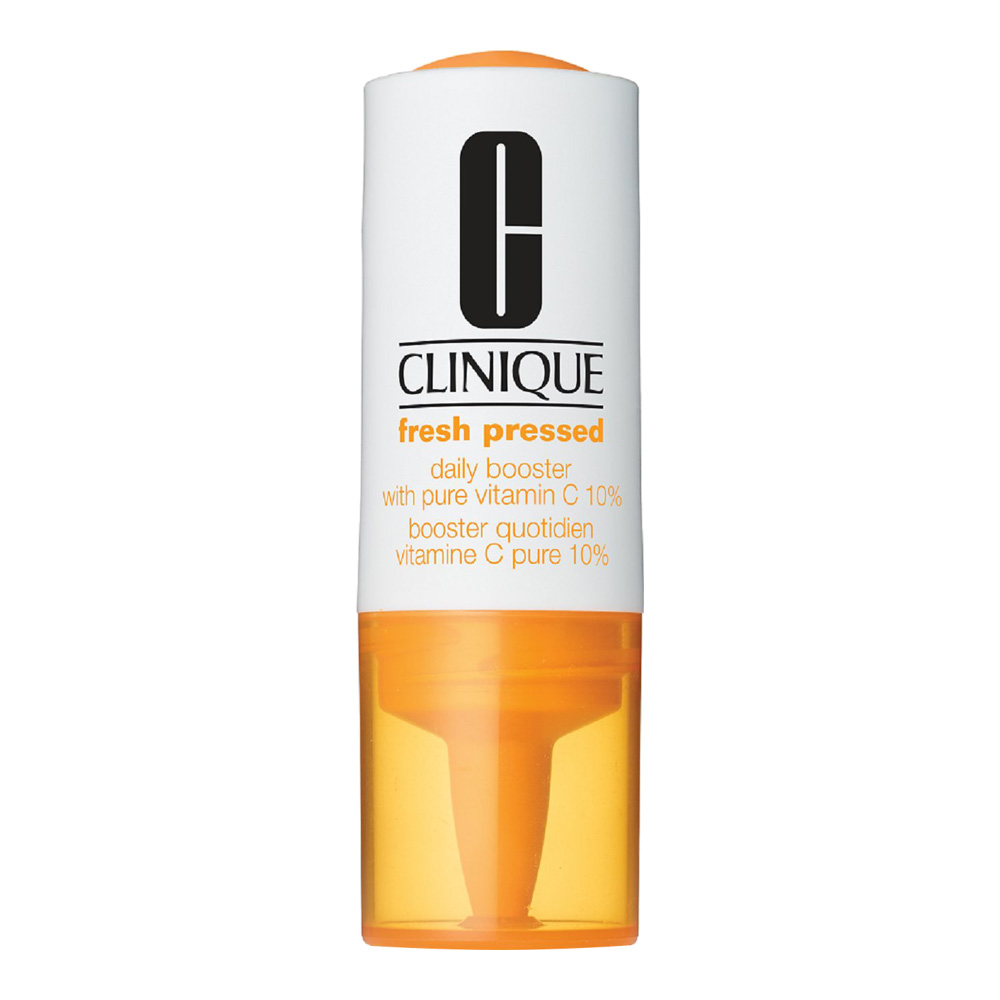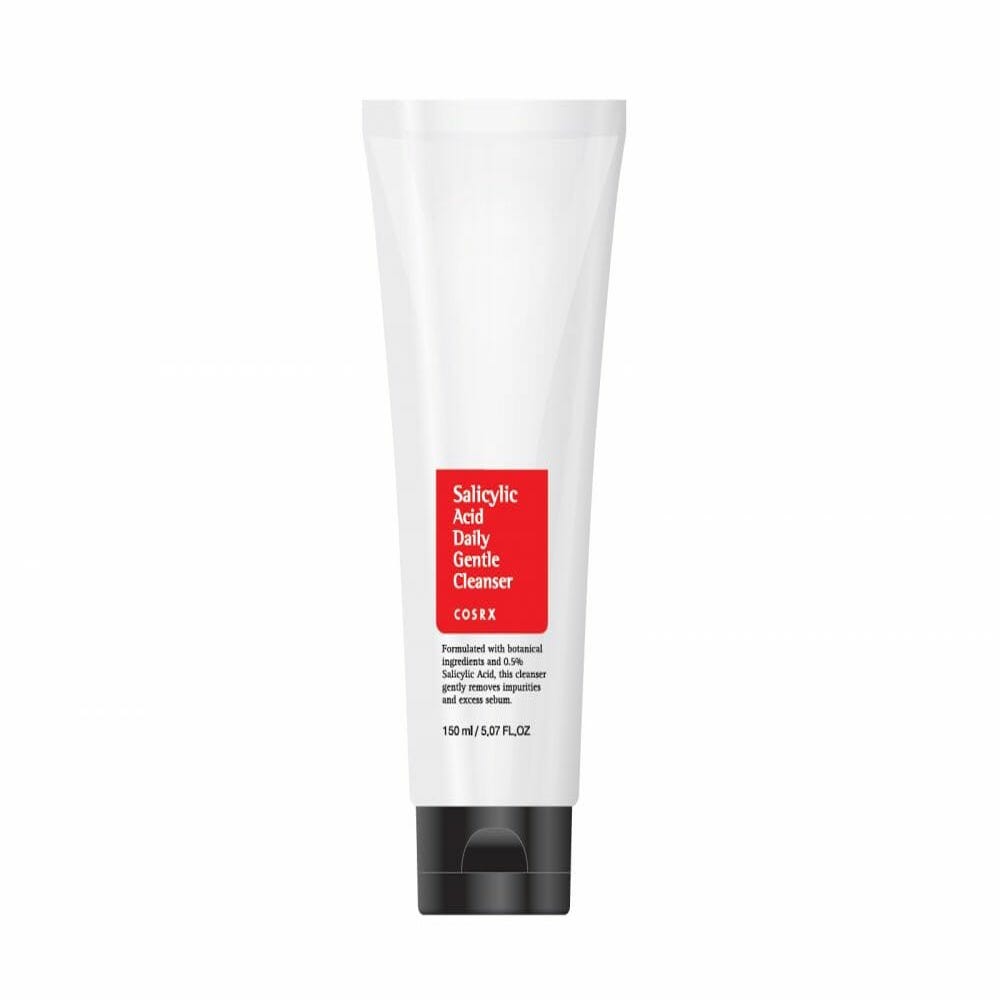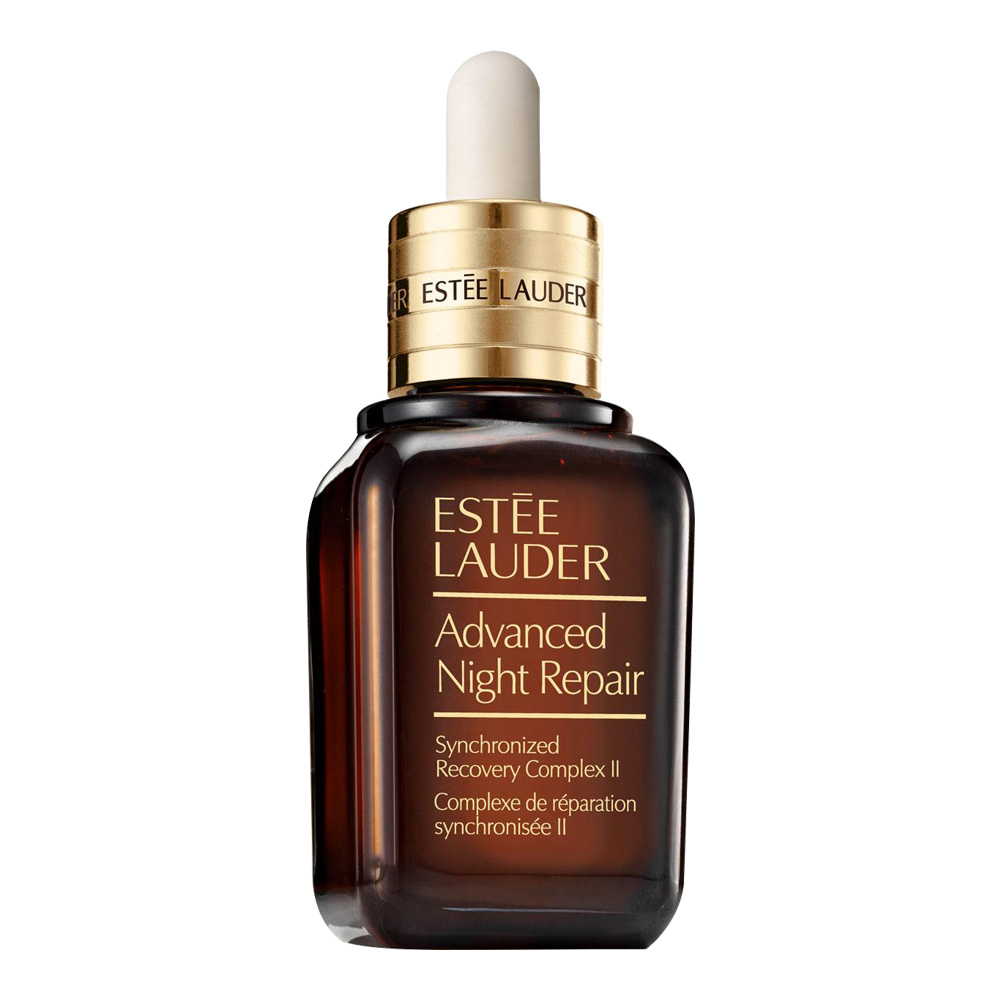 Joan of Arc by Peter Paul Rubens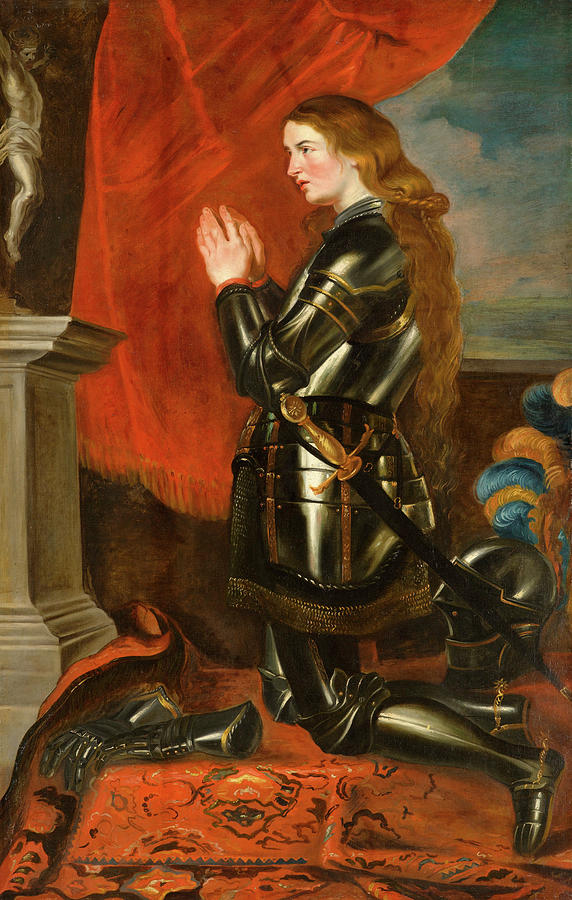 Joan's metal armor is a metaphor for the French national heroine's impassioned zeal. Today's heroines require an environmental shield to protect them from pollutants and free radicals.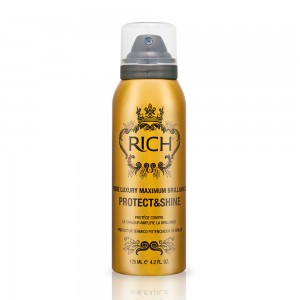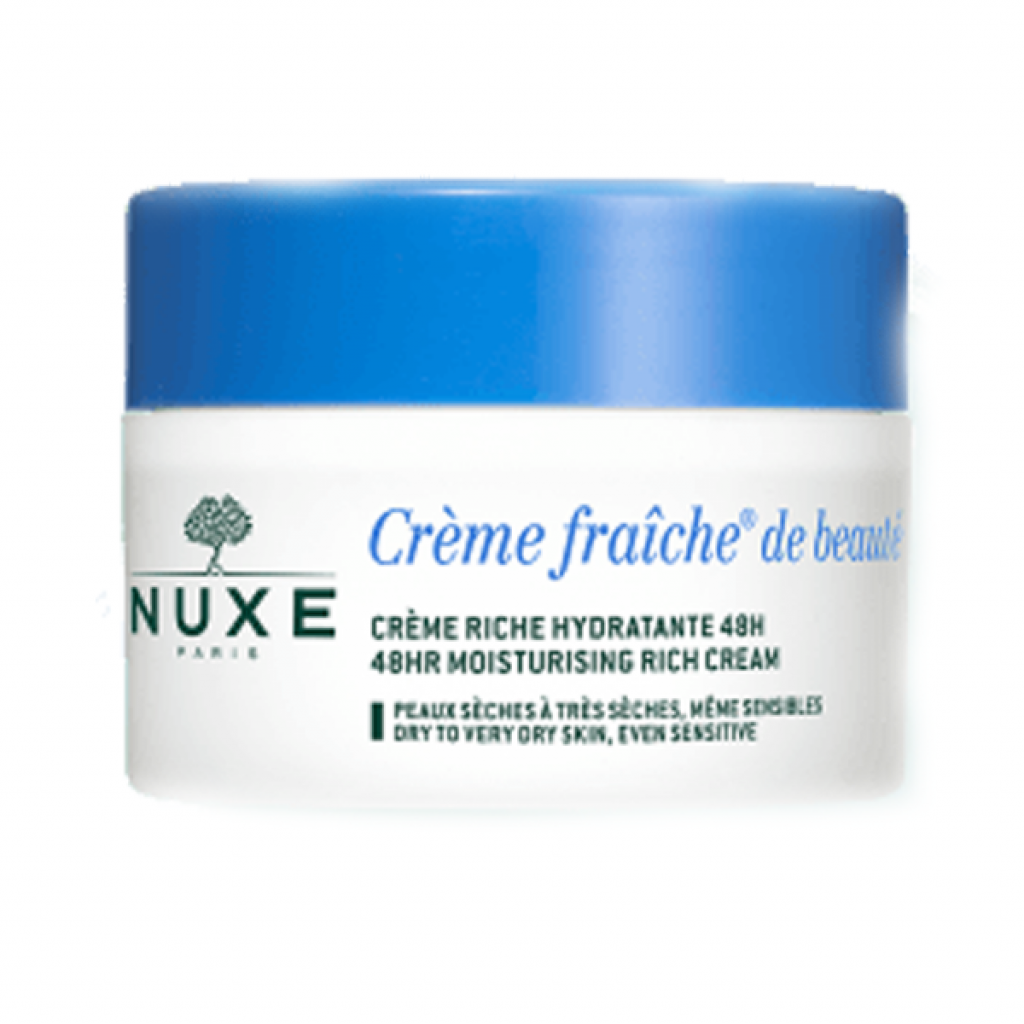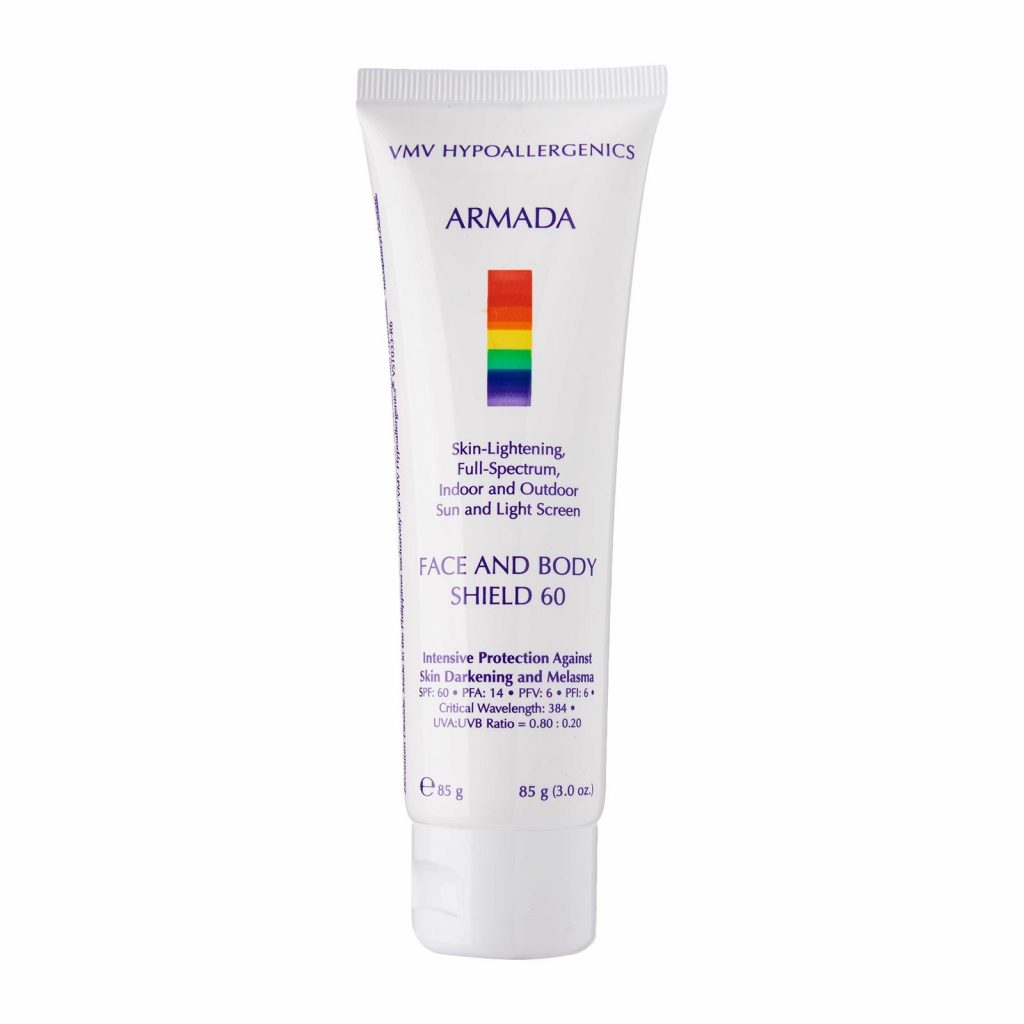 La Moretta Painting by Felice Boscaratti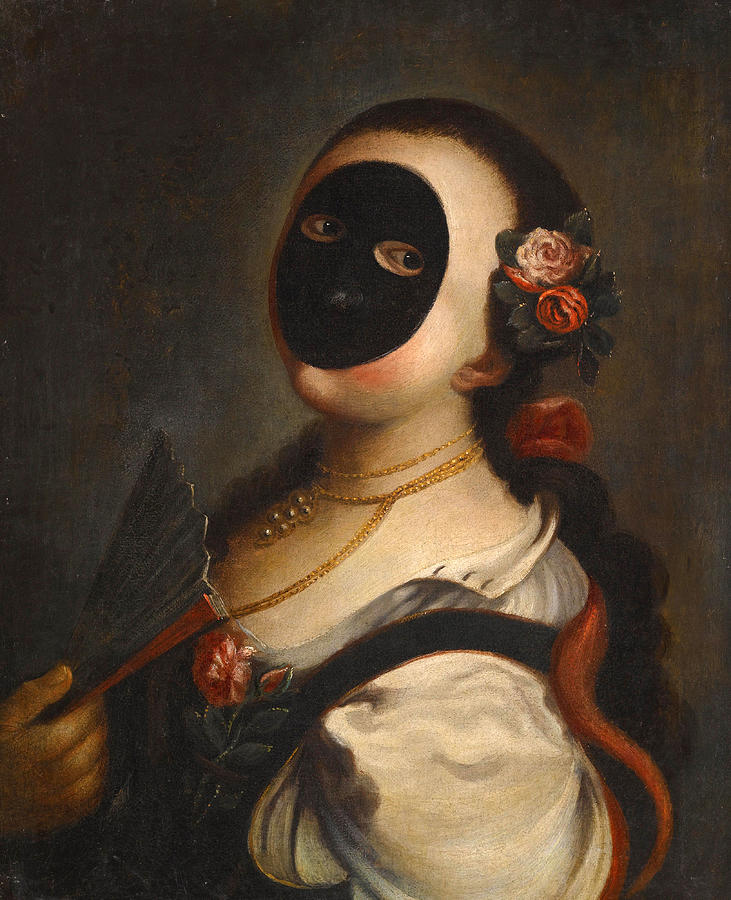 It may seem counterintuitive but the Venetian women in the 18th century used to wear a black velvet mask called moretta all over their pale faces to be attractive. Now, the tradition of covering faces is still practiced but with face masks meant to brighten and purify skin.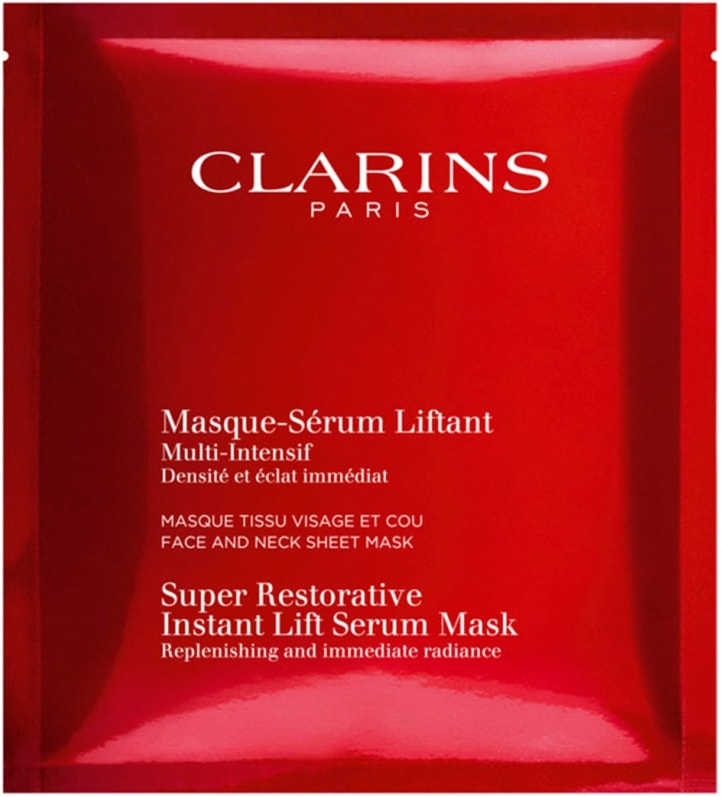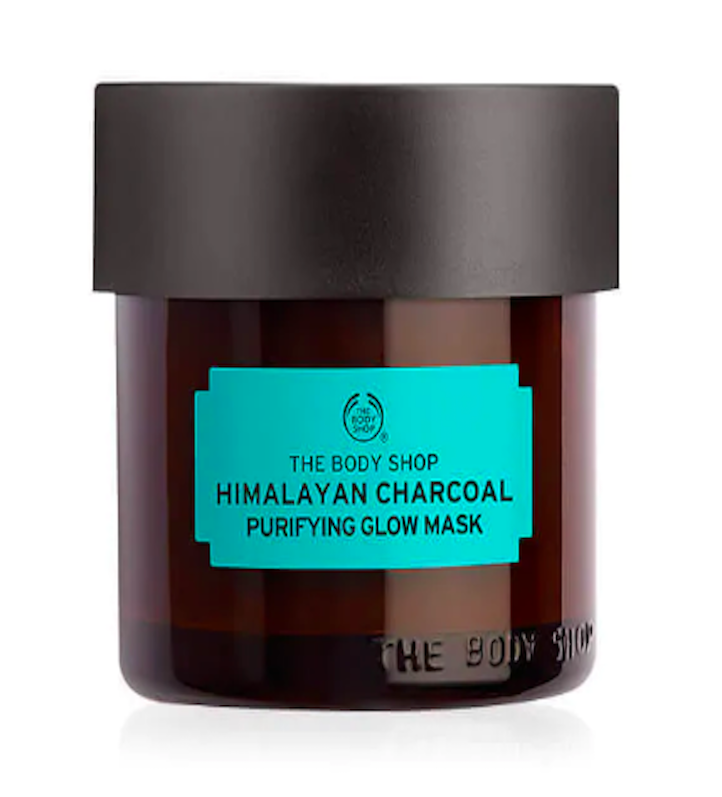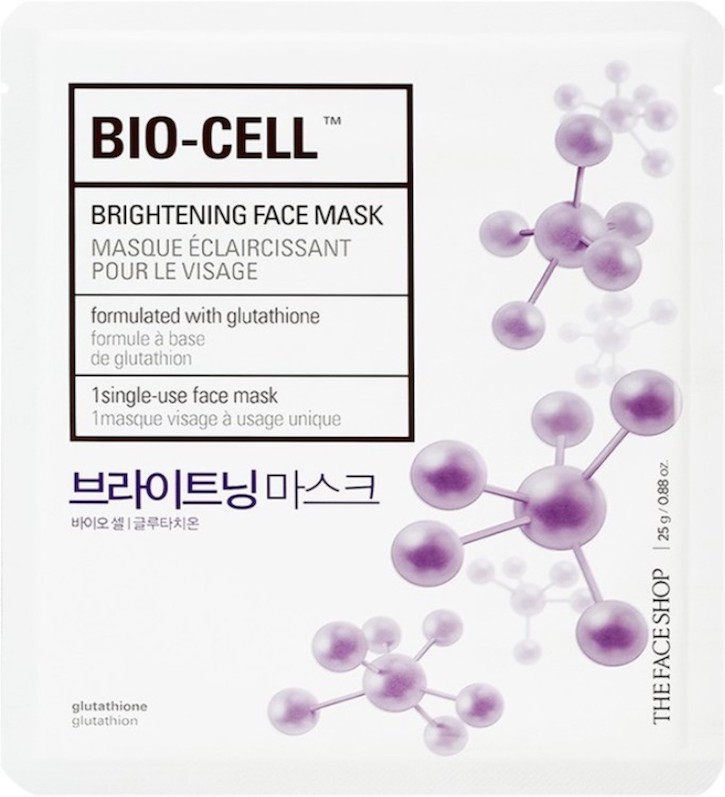 The Merry Fiddler by Gerrit Van Honthorst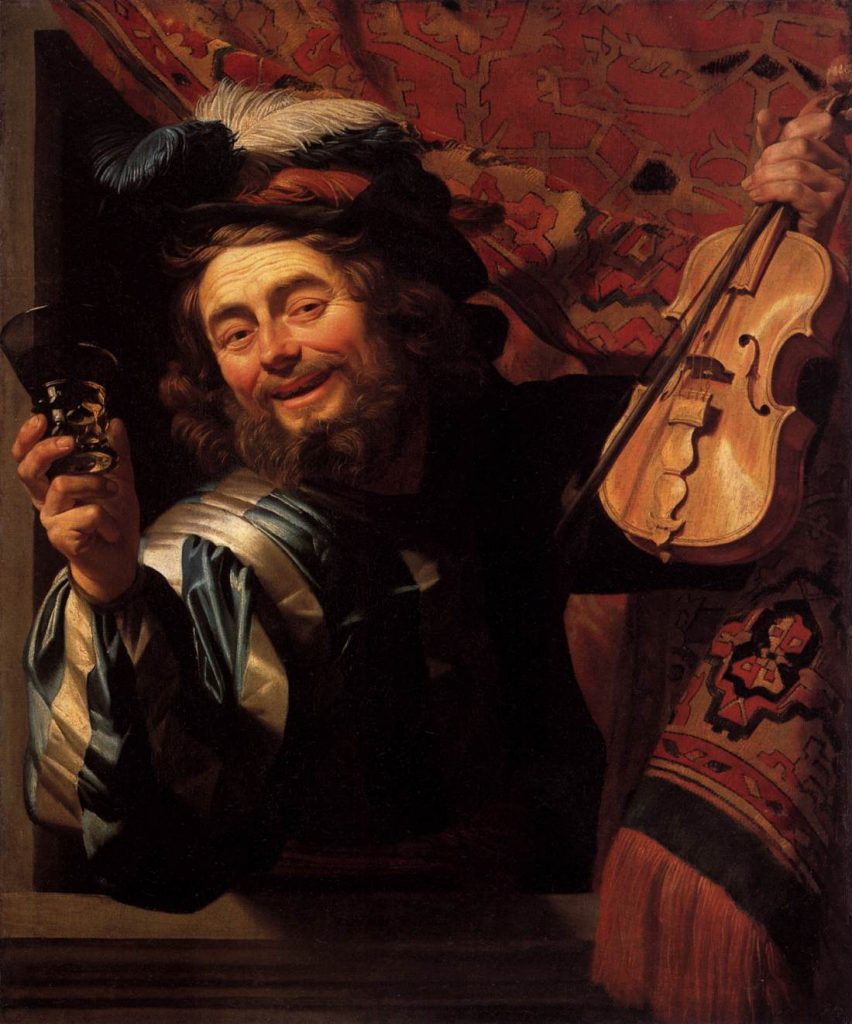 Sometimes, an exquisite beard can complete a look—just like this unshaven instrumentalist in extravagant clothing—but not always. To groom this facial masterpiece properly, consider these essentials.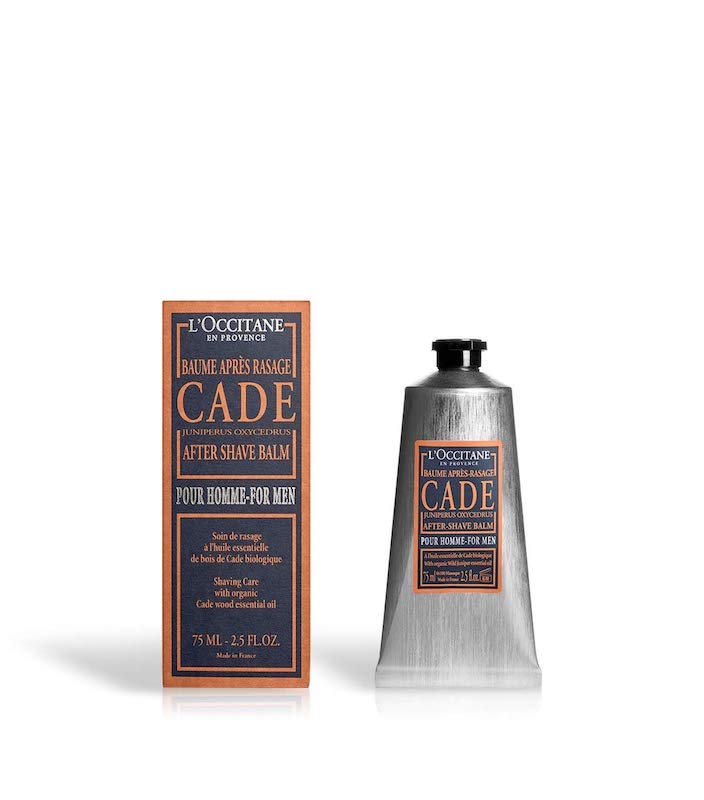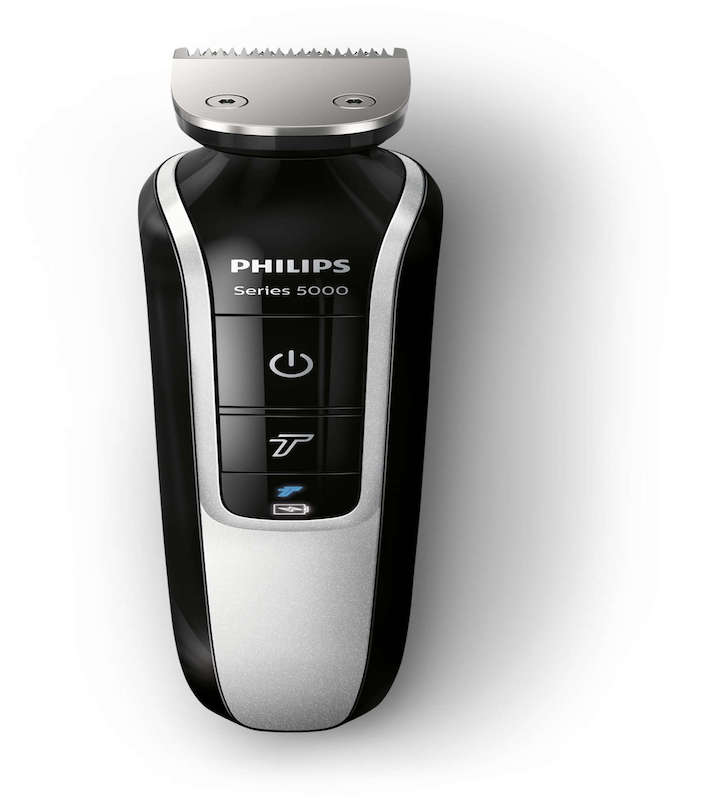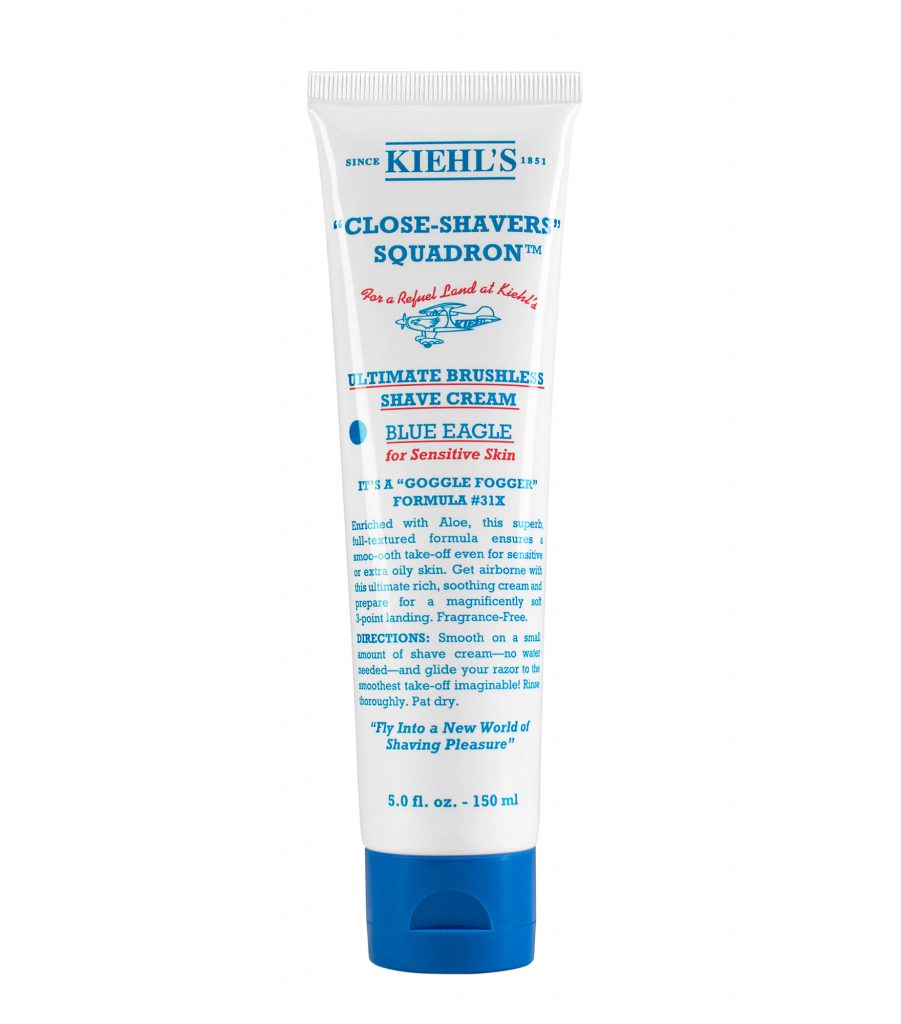 Read more:
No, facial oil won't make your face greasy
Here's a quick way to rejuvenate your skin without taking a million steps
IN PARTNERSHIP WITH ROCKWELL RETAIL