Hosting the family's new year's eve dinner? Here's how to do it like a pro
Avoid the fuss during your holiday meal preparation with this checklist
Dec 26, 2018
The new year is inching closer so if you're hosting your family's media noche next week, it's time to start prepping!
While it can be quite a job with all the inviting and food planning you have to do, the preparation doesn't have to be much of a fuss. Don't sacrifice the time intended for you to relax with your family fretting over the upcoming gathering. There's no need to, especially nowadays when you can complete nearly all your prep errands with the availability of online apps and deals.
There's no need for that long (not to mention growing) to-do list either. We listed below a checklist of only the most essential things you need to get right for your holiday dinner preparation:
Ready your reusable tableware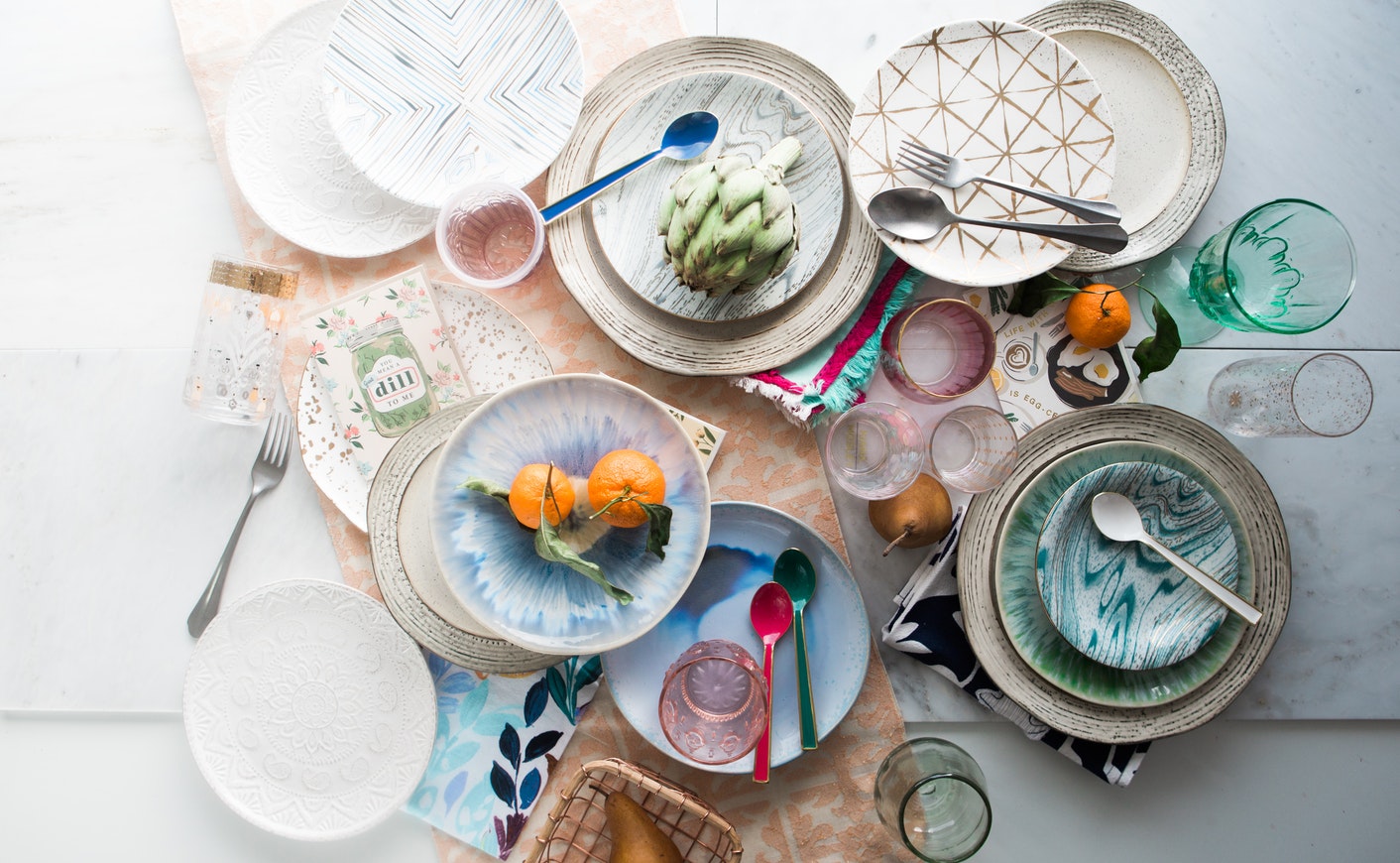 Although this depends on the number of people you're having over, we highly recommend you to use your own tableware for the dinner. Skip the disposables—even those that are dubbed as biodegradable—plastic plates and utensils. This will prevent you from contributing to the already growing holiday waste and not to mention save you time and money. If you think your own tableware won't be enough, however, there are cheap and sustainable items sold on shopping websites.
Formulate your meal plan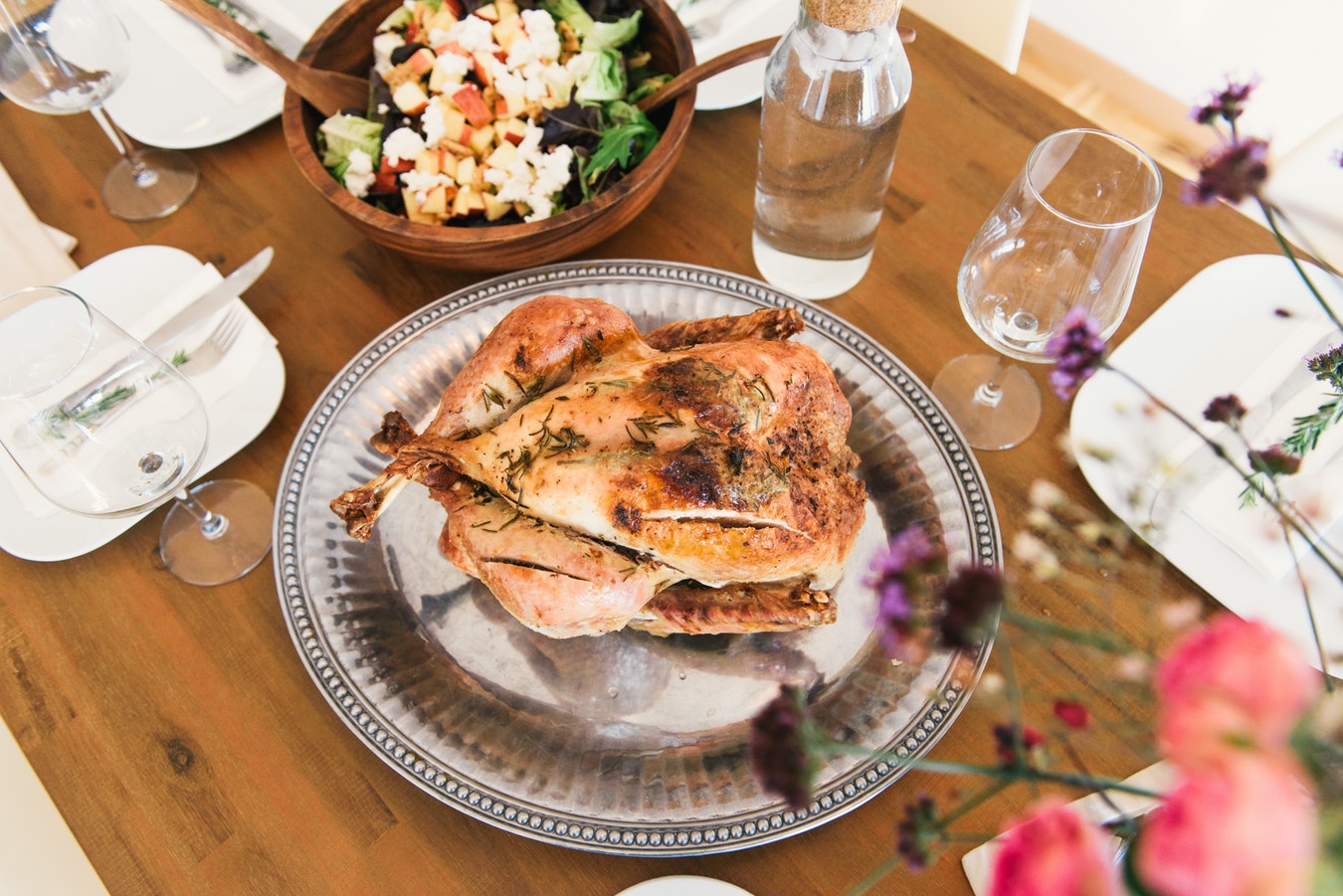 The food, after all, will be the highlight of this gathering. Lay it out as early as you can. What's the appetizer? The entrée? The dessert? Are you going to shop for ingredients and cook it yourself or order from your favorite restaurants instead? You have to know this in advance to prevent last-minute fuss. If you're planning to shop on the day of the dinner for fresh ingredients, plot the time when you will do it. You don't want to rush cooking. Order also in advance if you're planning to take out your favorites from certain restaurants. But make sure that as you plot this out, you have already asked your guests if they have specific food preferences and allergies.
Prepare the drinks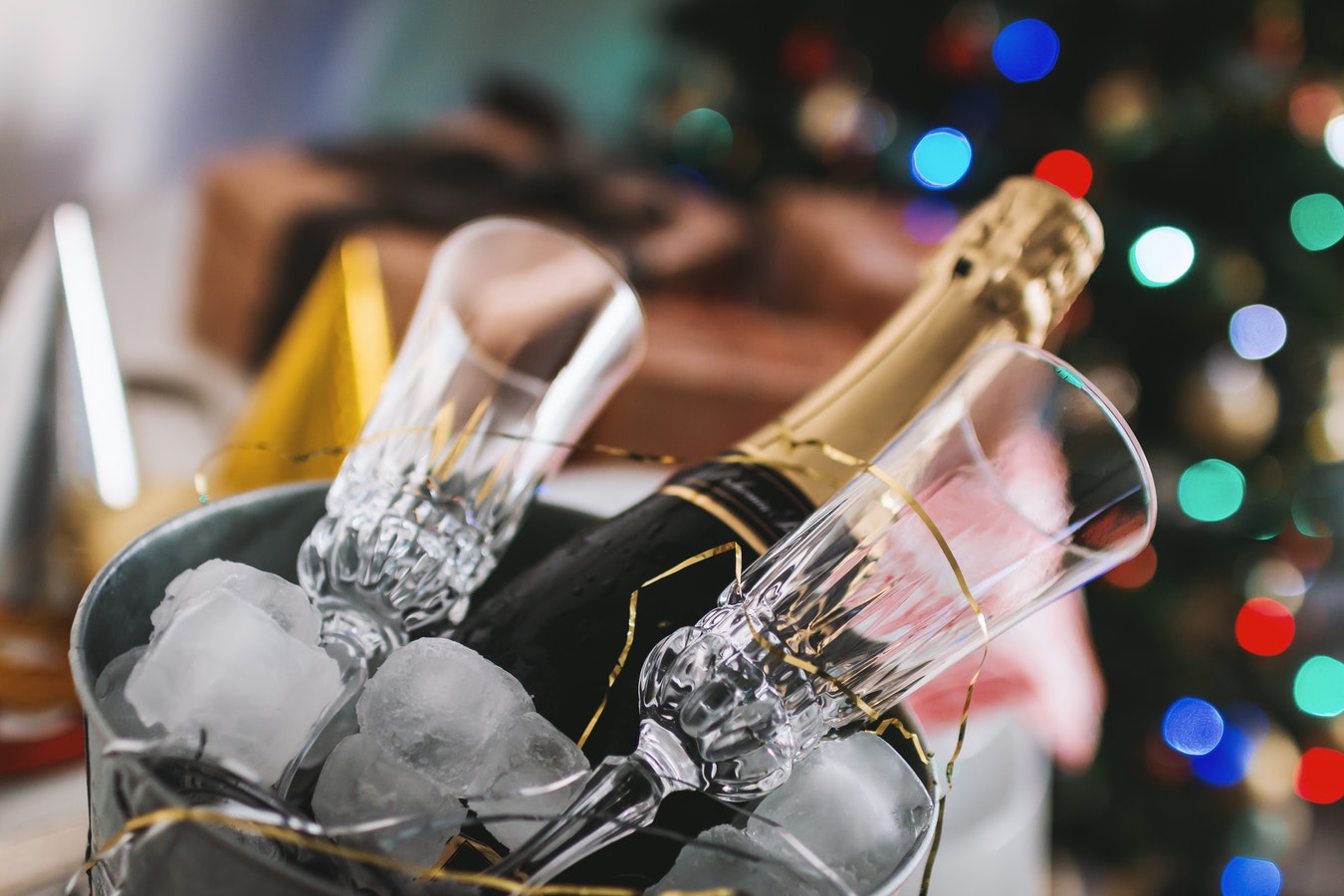 In just about any event, wines and drinks are a must. And in an event as special as the new year's eve dinner, be sure to stock up on drink options to offer your guests to complement the sumptuous dinner you've prepared for the evening. If you happen to be a BPI Credit Cardholder, you're in luck because you can purchase premium wines from the Winery Philippines until Dec. 31 and enjoy a 10% discount.
Encourage your guests to bring to-go containers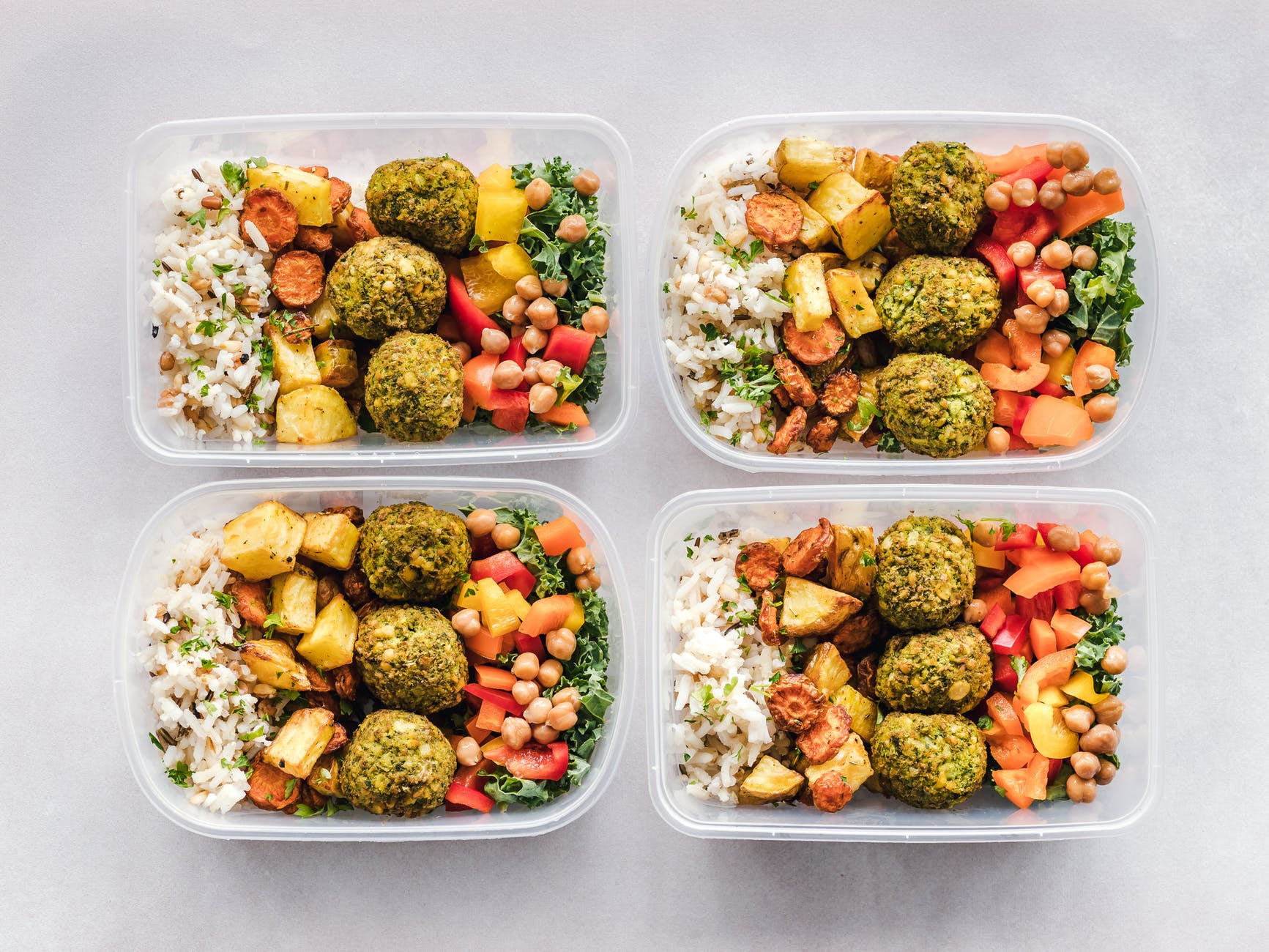 As we ditch disposable utensils this season, we should also prevent our feasts from being large contributors to food waste. Upon invitation, ask your guests to bring reusable containers and tumblers for the food and drinks they can take home. These will also be great and practical presents, in case you haven't planned out your gift list yet.
Here's a bonus tip: Take these tasks online
There are many websites and applications nowadays that can help you with the related points above. Take the concierge and delivery service of Honestbee, for example. Its one-stop shop feature allows you to order decorations, tableware, wine, and even containers which you can have delivered to you within the day. The application also offers a "Delivery bee" service where their employees do the grocery shopping for you.
Take advantage of these exclusive online deals with a BPI Credit Card to help you make all your holiday preparations fuss-free.
Don't have a BPI Credit Card? Apply online from Dec. 1, 2018 until Jan. 31, 2019. You'll get an Honestbee voucher worth P5,000 when you spend P15,000 with your approved card. Visit this page for complete terms and conditions.
Header image courtesy of Pixabay
Get more stories like this by subscribing to our weekly newsletter here.
Read more:
Noche buena sans the putok batok
Nolisoli's alternative noche buena recipes
7 sweet gifts your foodie friends would love
TAGS: BPI checklist christmas dinner honestbee media noche noche buena Preparation sponsored