How does she do it: Female CEOs and their 5 strategies to success
If you want to start a business, listen to these ultimate women
Dec 20, 2018
Filipinas are conquering the markets.
Aside from making groundbreaking contributions in fields varying from arts and fashion to sports and science, women are also breaking gender norms in their own businesses.
We've come far from the times when women were hardly offered positions in firms and corporations, stuck in the then patriarchal mindset.  In this time and age, more than one-third of Filipinas are at the top of their games, calling the shots in their own companies. They can be found in industries like marketing, food and beverage, financial consulting, trades and services, and publishing, all while still pursuing their interests (not to mention that they're also balancing this while being dedicated mothers).
How do they do it? It has something to do with adopting the "ultimate" attitude. You have to know yourself, what you want, and how you can benefit from what you're going to do. Below, five female leaders in business share secrets to achieving their "ultimate" selves at work:
Make yourself a priority – Rissa Mananquil Trillo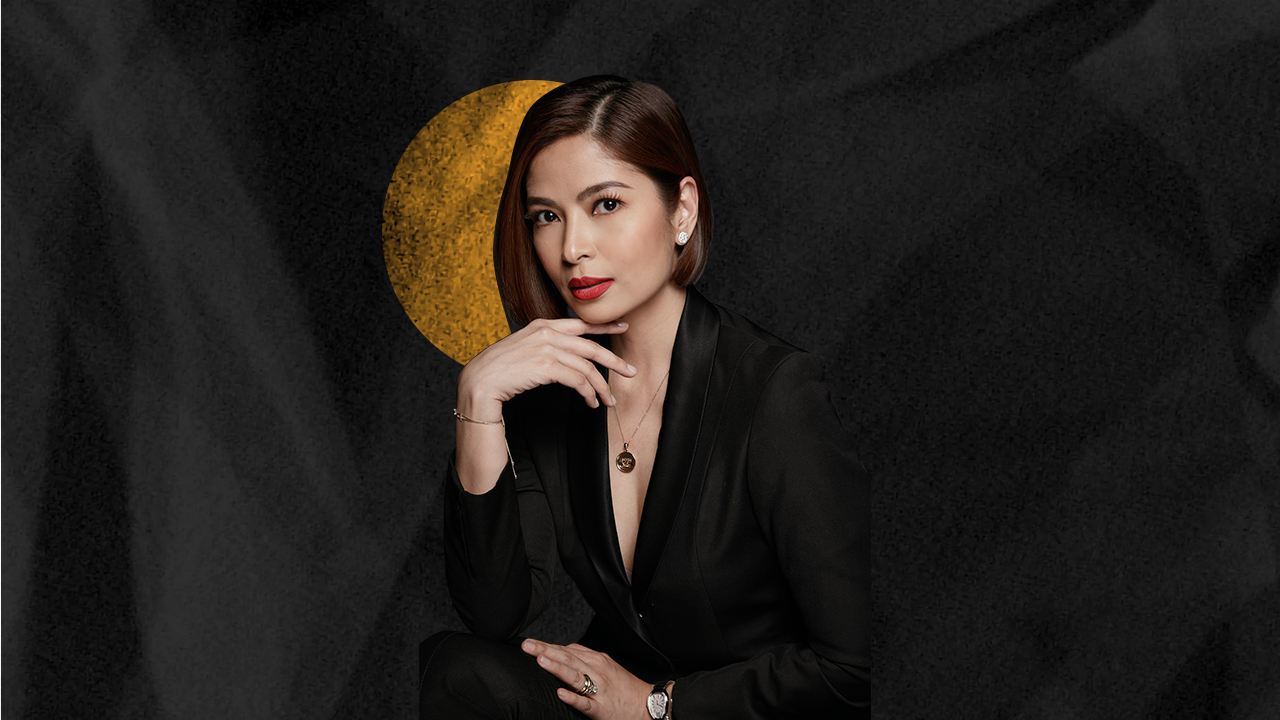 For Rissa, the chief executive officer and founder of homegrown and cruelty-free makeup brand Happy Skin Cosmetics, you have to remember that "at the end of the day, you're your longest commitment."
Banking on her 15 years of experience as a model and her stint as the president of the Philippine Models Association of the Philippines, Rissa has set her priorities straight. When she was a child, she was often teased for her morena complexion, as she previously shared with Nolisoli.ph. But she remained strong and unbothered  because even at a young age, she trusted in herself. "When you develop and invest in yourself, your future becomes unlimited," she posts on Instagram, stating what being ultimate means to her.
She also shares a timeless quote to remember while striving for success: The toughest, most beautiful stone on earth is produced under pressure—once a diamond, always remember that you're unbreakable.
Know your passion – Grace Barbers Baja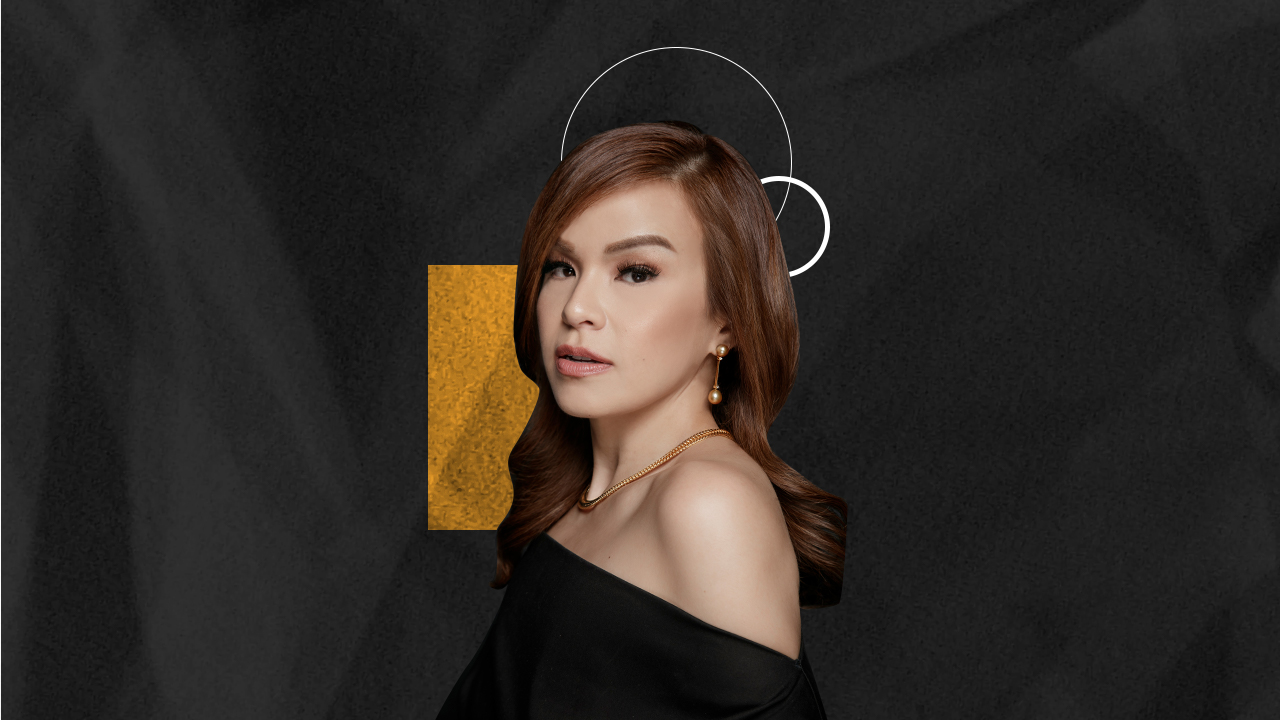 If you're starting a business, be sure that it's centered on something you'll enjoy. Take it from @TheSpoiledMummy and @GraceHomeManila owner Grace Barbers Baja, who was once a stay-at-home mother of three but is now a founder of two growing business.
Before starting her online shop of home accessories and food line, Grace started a blog as a "way of sharing love for food and travel." But what she thought would be a small, personal thing catapulted into the viral landscape. Her audience grew and she received a number of invites to be an ambassador of different brands, which only made her realize that maybe she can be a brand of her own.
With an established name in food and travel, she didn't have to look far to be certain on the kind of business to invest in. Since 2012, she's been dedicated in expanding her online projects into brands even while still using it as her "creative outlet where I can share more of myself and the things I am passionate about."
Welcome change – Macky Fah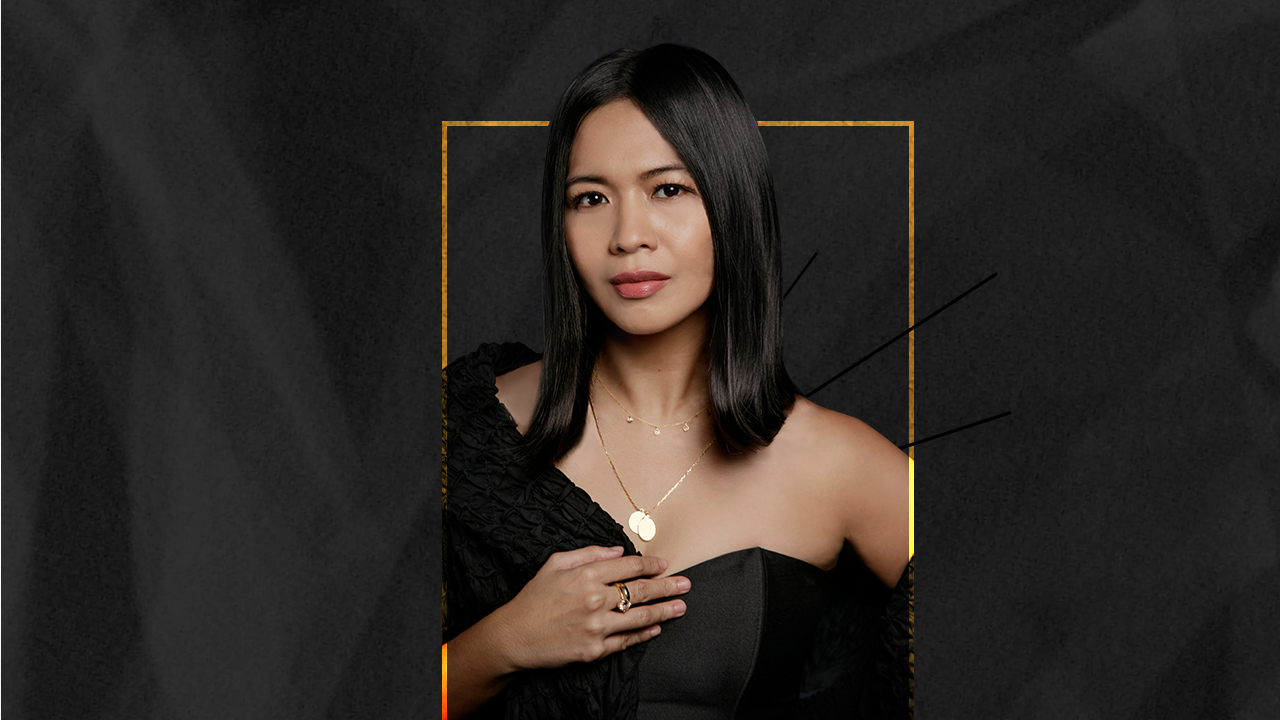 Designer and founder of jewelry brand Bijouxfah, Macky was not really inclined to being in the business industry. "I had my life mapped to my idea of the ultimate happiness, and it was to be a banker." She also wanted to live in a community outside the city and get married some time in her 30s.
But as time passes by, plans don't really go as you map them. There's no need to worry though. Macky, who instead got married at 24 and is settling in Manila, is happier and more successful than ever. "To be ultimate is to welcome change and make it a voyage of adventure according to your own happiness," she shares.
Aside from jewelry, Macky also has a line of  all-natural products called FäE. Who says you always have to stick to plans, right?
Pour love into your work – Kim and Karla Zulueta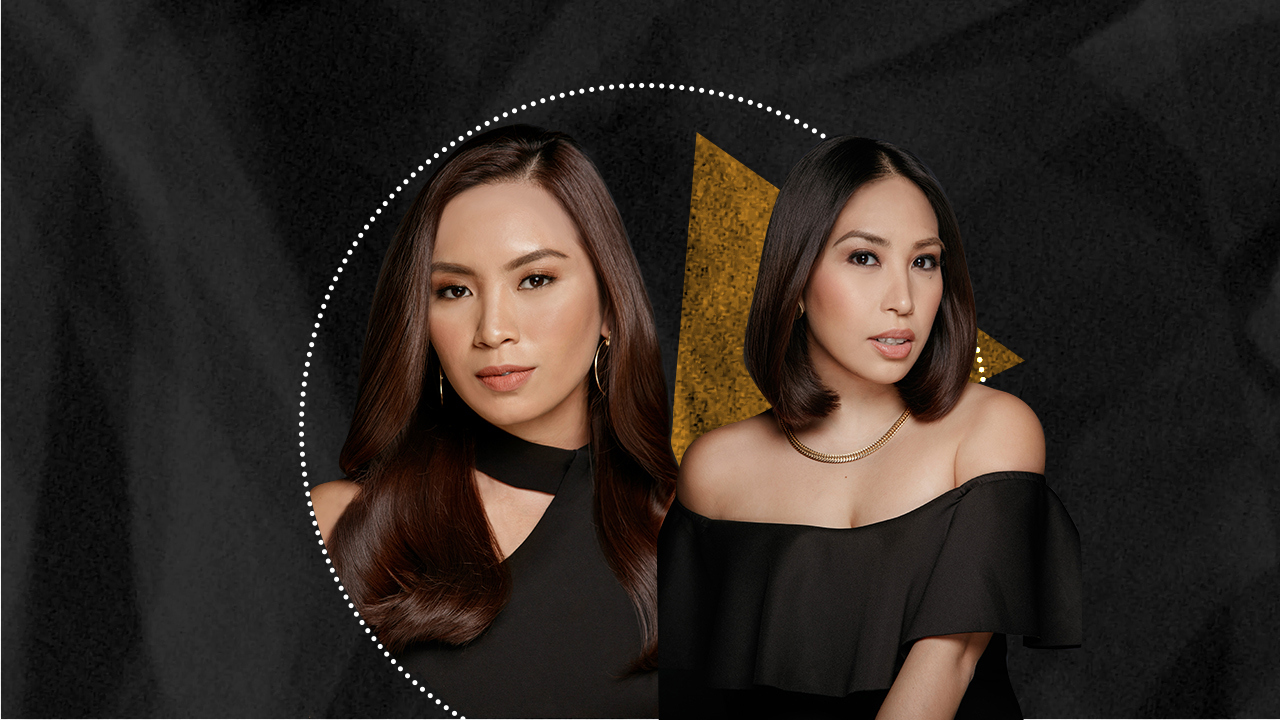 The Zulueta sisters, founders of restaurant and graze box shop Aperitif, believe that to be ultimate, you have to pour love into your work every day. Although both have different interests, Kim and Karla managed to find a common ground with Aperitif where they plant their efforts and grow together.
Kim, who used to work in banking, is also the founder of swimsuit line Ocean Essentials. Karla, on the other hand, co-founded Sundowners Vacation Villas which is located in Bolinao, Pangasinan. To be successful, whether in the world of business or otherwise, you have to "believe that you are an instrument and channel of empowerment in this world," Karla shares.
Celebrate the little things – Nicole Thorp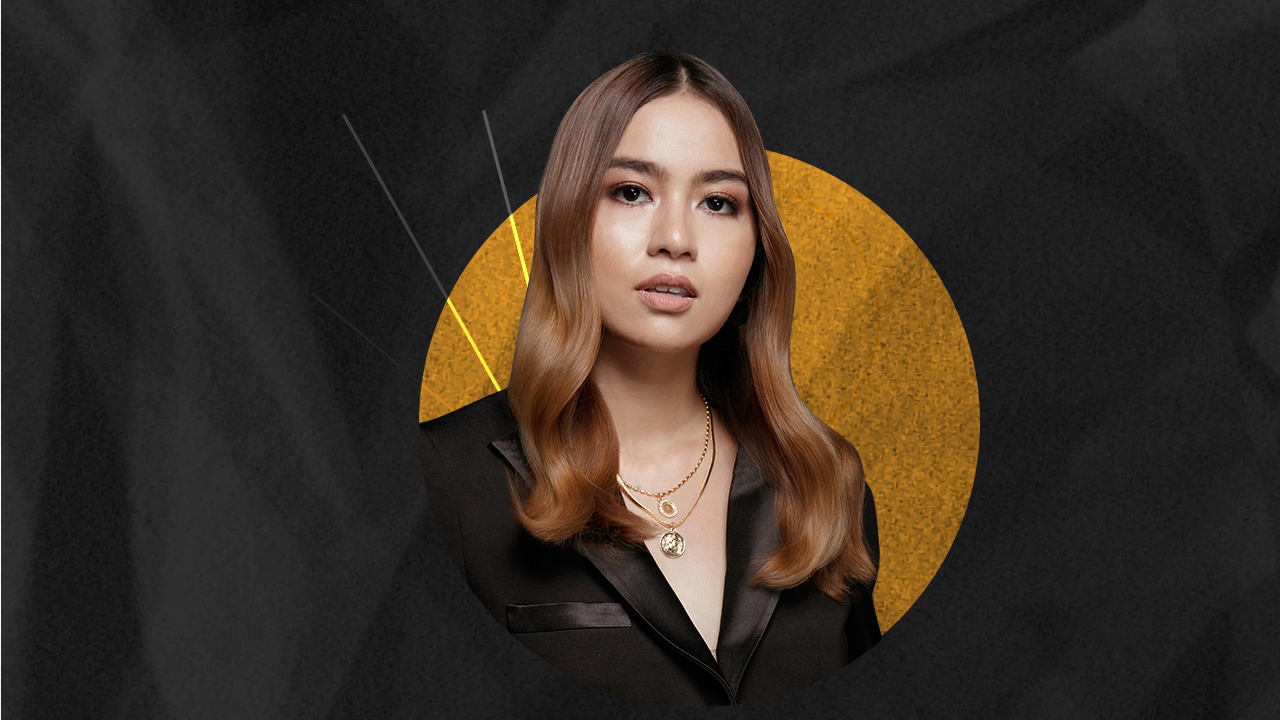 While you're too busy striving towards your goal, you should still include self-care in your to-do lists. For Nicole Thorp, the 23-year-old marketing director of her family's business Nic's Bakeshop, you can't overlook small things if you want to succeed. "It's the little things you work on every day that lead towards what you aim for to happen," Nicole writes on Instagram.
With passion, they have defied, conquered and succeeded in their own fields. These women, who are part of Cream Silk's 100 Ultimate Women truly embody what it means to surpass the limit and rise to the top. Learn more about them and other remarkable Filipinas by following the hashtag #100UltimateWomen.
Get more stories like this by subscribing to our newsletter here.
Read more:
Hair loss isn't just an indicator of bad hair products
How to choose the best candles for your home
Give these personalized gift boxes to your foodie loved ones
TAGS: Businesswomen Cream Silk Feminine finances hair Product shampoo sponsored Strong Ultimate Women women