This car may give a new definition to "telecommuting"
When working on-the-go has become the norm, finding the right partner in the form of a car is important
Dec 21, 2018
It's becoming more and more common nowadays for companies to shift to a non-traditional work week schedule. Telecommuting has also become the norm. Choosing a day of the week to just work remotely, either from home or another location away from the office, and just staying connected to the rest of the team via the Internet is also a more common practice to not only help boost employee morale, but also to reduce energy consumption.
But does telecommuting only mean working at home? Aside from the shift in work location, many also now find themselves working on-the-go.
Many passengers would find working in a car a lot more difficult—for one, it's a moving vehicle. Generally. But say you're stuck on the road, and you still have emails, messages, or even reports to attend to. Should you let being in a car stop you from being productive?
Personally, I say no. Technology nowadays allows us to work on mobile, on gadgets as handy as our smartphones. Files can be saved on the Cloud or even online, so accessing everything needed is easy. But I must also admit that there are just some reports and tasks that are too difficult to do on a smartphone. But pulling out your laptop? Or papers? A moving car makes that too difficult, right? Not to mention nausea-inducing.
Or not, if you're riding in a car that's designed to ensure the most comfort for both passenger and driver. Take the All-New Camry, for example. Not only does it have a sleek and modern design that makes it an ideal car to take to meetings—if you're going to present yourself to clients, you have to make an impression—it also has genuine leather padded seats and ample legroom inside, ensuring a comfortable ride.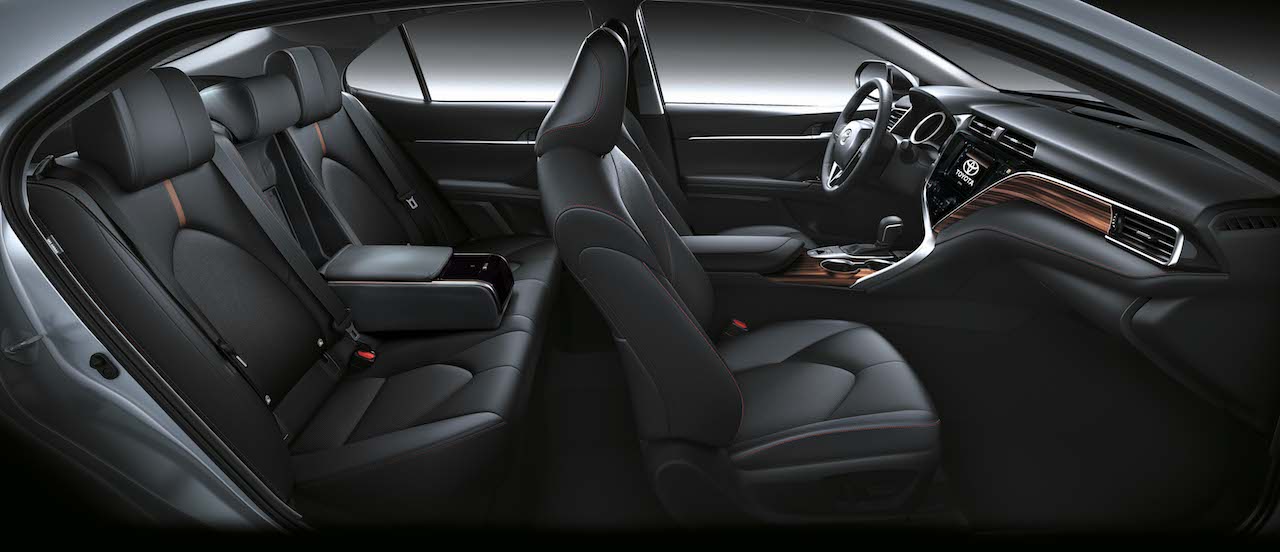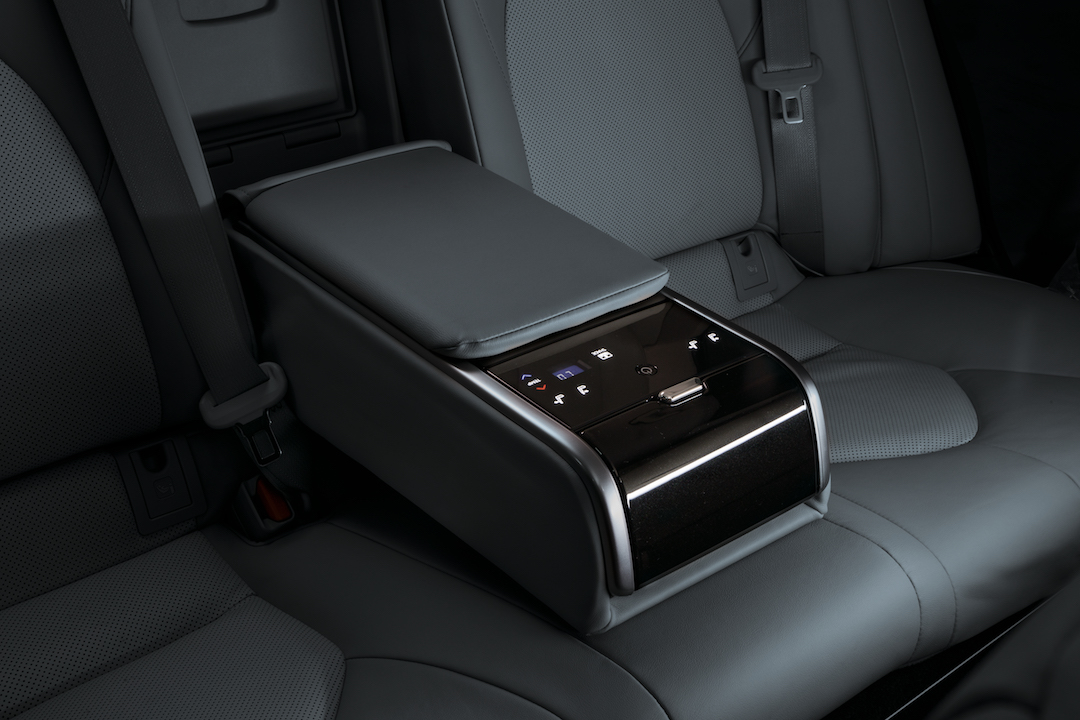 There's also no need to worry about getting too cold or hot inside the car—we all know too well how hard it is to work with extreme temperatures—as it has a three-zone automatic climate control.
And because of the Camry's highly responsive upshift control and blipping downshift control, it's possible to shift fast without reducing engine braking and lowering shock. So reading in the car? No problem.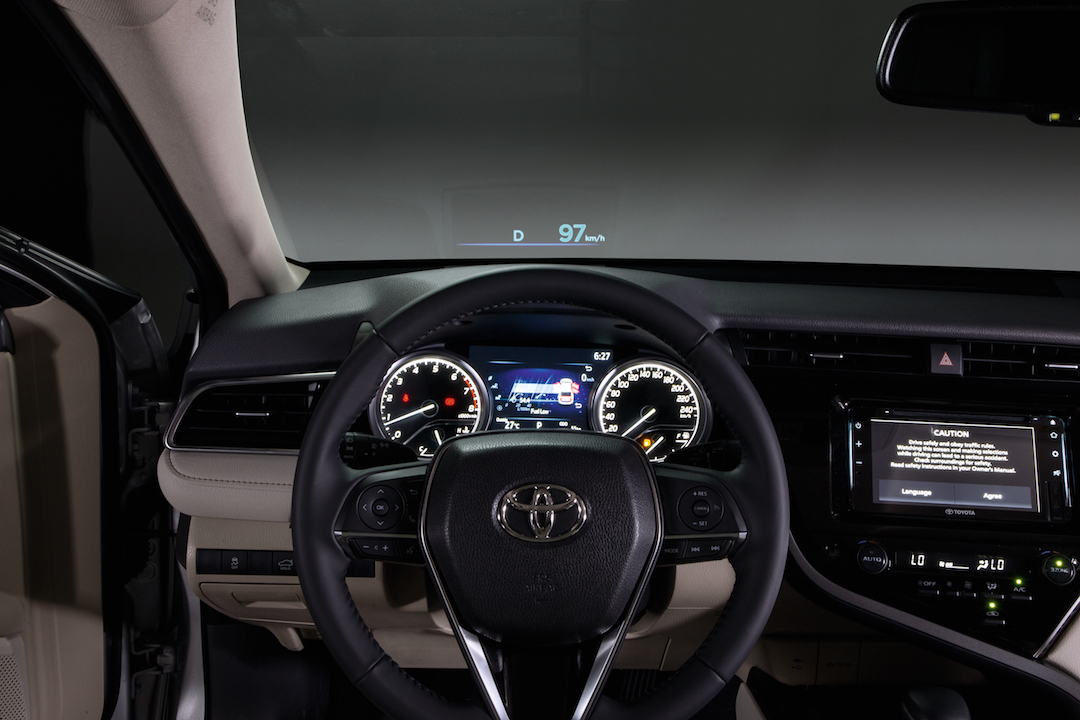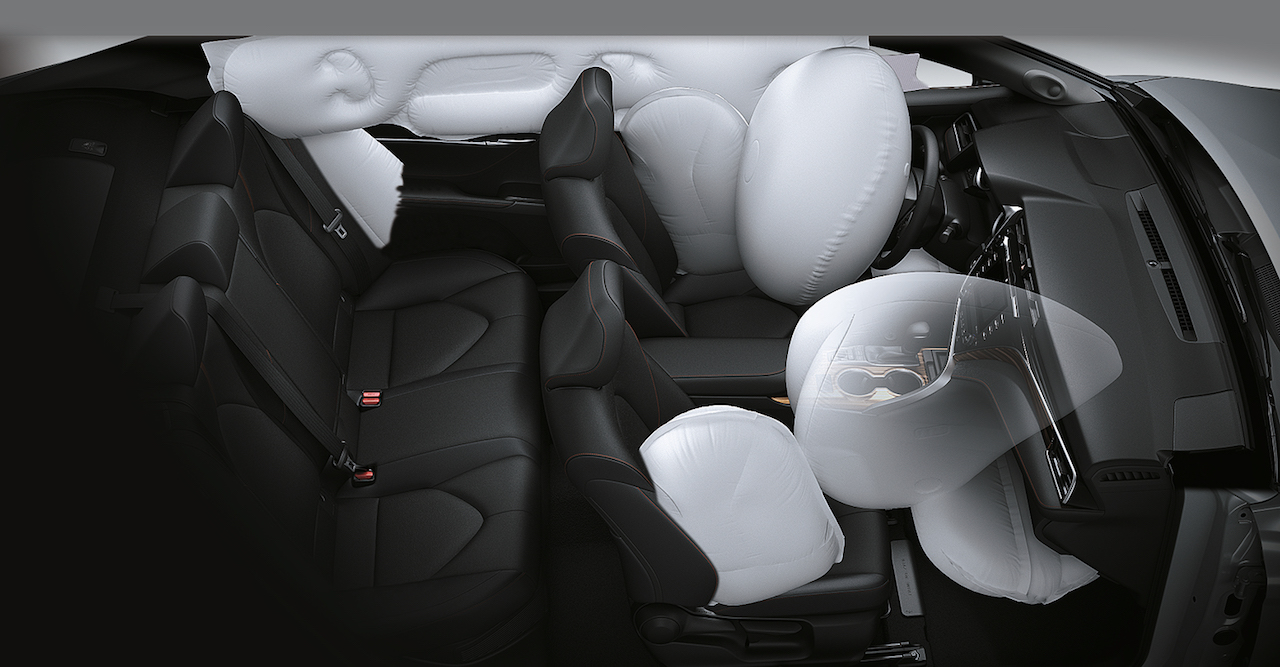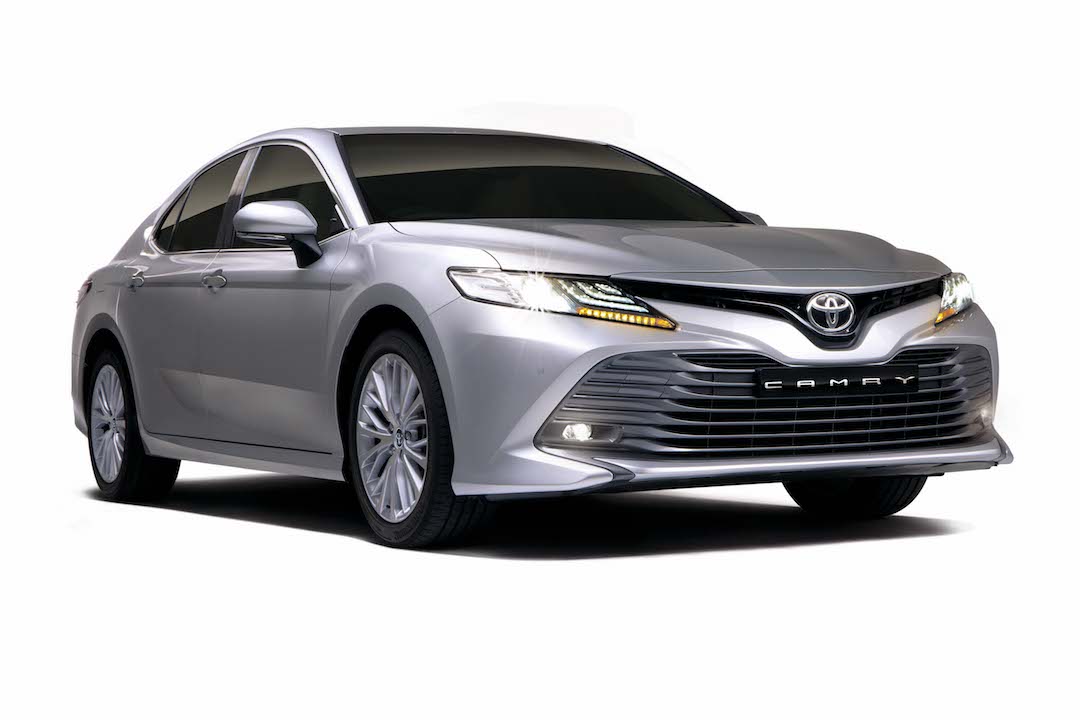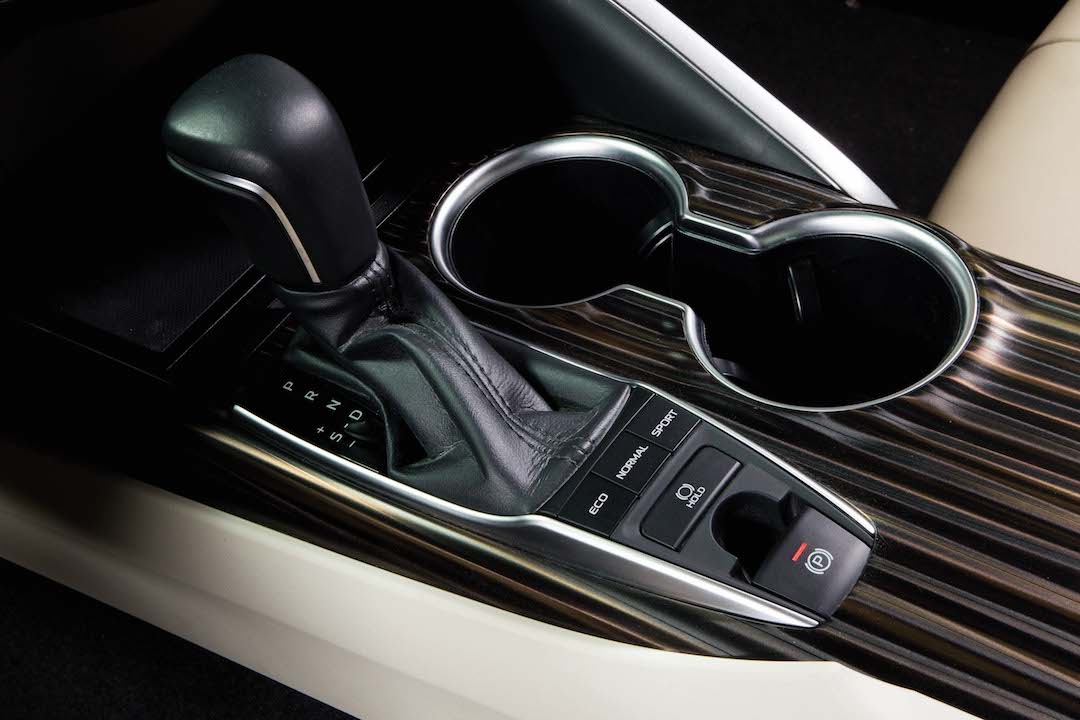 Plus, you can rest (or work) assured that you're not just comfortable, but also safe inside your car. The All-New Camry has a 5-star ASEAN New Car Assessment Program (NCAP) ranking, thanks to its seven strategically-placed airbags, electronic parking brake, and other features such as the hill start assist, vehicle stability control, and anti-lock brake system.
To know more about the All-New Camry, visit the Toyota Motor Philippines website and Facebook page.
TAGS: philippines traffic telecommute telecommuting toyota camry work from home