8 in-season fruits for the holiday break
Add these fruits to your grocery list now
Dec 21, 2018
So, are you already set for the noche buena? Have you planned the carbs, proteins, and fats you're going to serve on the table? Don't forget the drinks and desserts, but if you're opting for a fresher and no-fuss desserts this time to end the feast, fruits.
Unlike summer and the rainy days, there's not much ripe or in-season fruits during the holidays. Avocados, melons, and mangoes are taking a break like the most of us, so consider this list of fruits for your pre-noche buena and media noche grocery runs.
December
Atis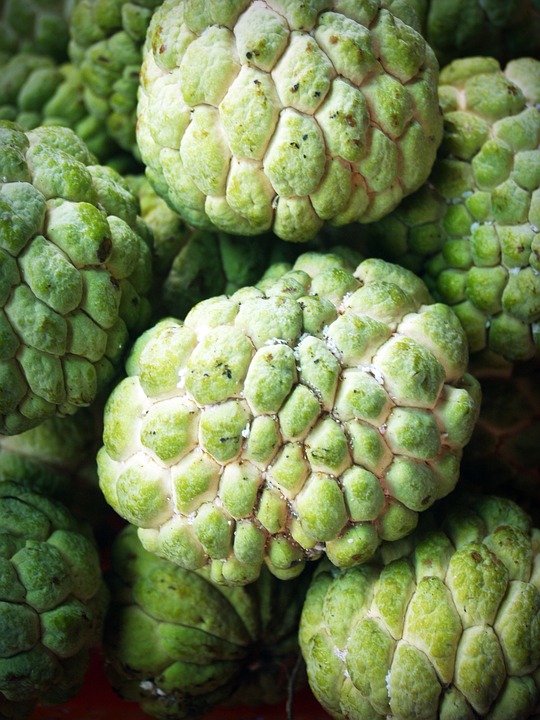 Also known as sugar-apple or custard apple, atis is a sweet fruit that's best from September to December. It's rich in calcium, vitamin C, and fiber, and its dried seeds (gather them after you eat the custard-y pulp coating them) are used to treat head lice problems (the seeds are mixed with two parts coconut oil and then apply to hair for one to two hours).
Dalanghita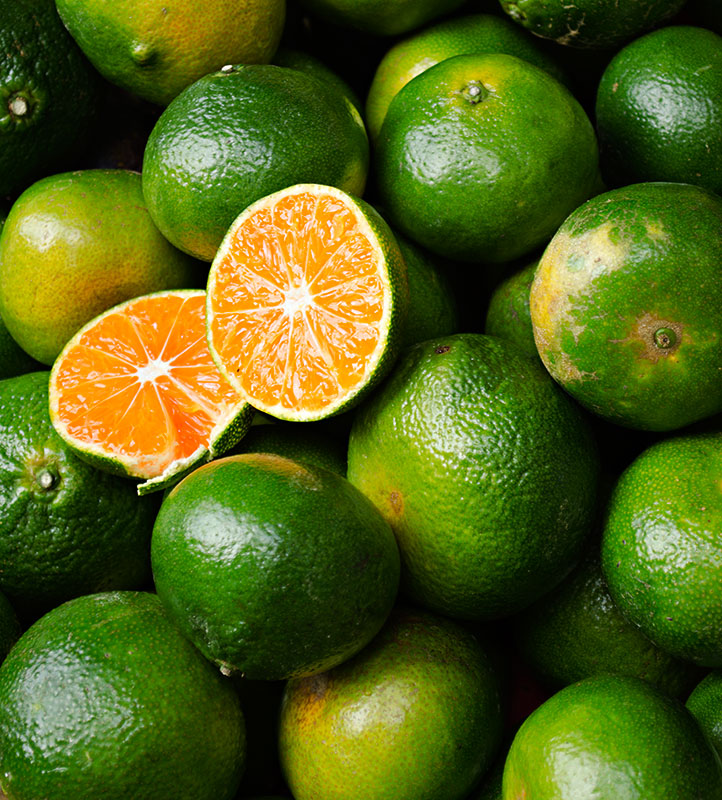 Easily mistaken for dalandan, which is bigger, dalanghita is a good source of vitamin C. The essential oil from its rinds is a component of mosquito repellent products. Aside from that, it's also a symbol of good fortune making it an important part of the media noche setup. It's mostly available in October until December.
Sampaloc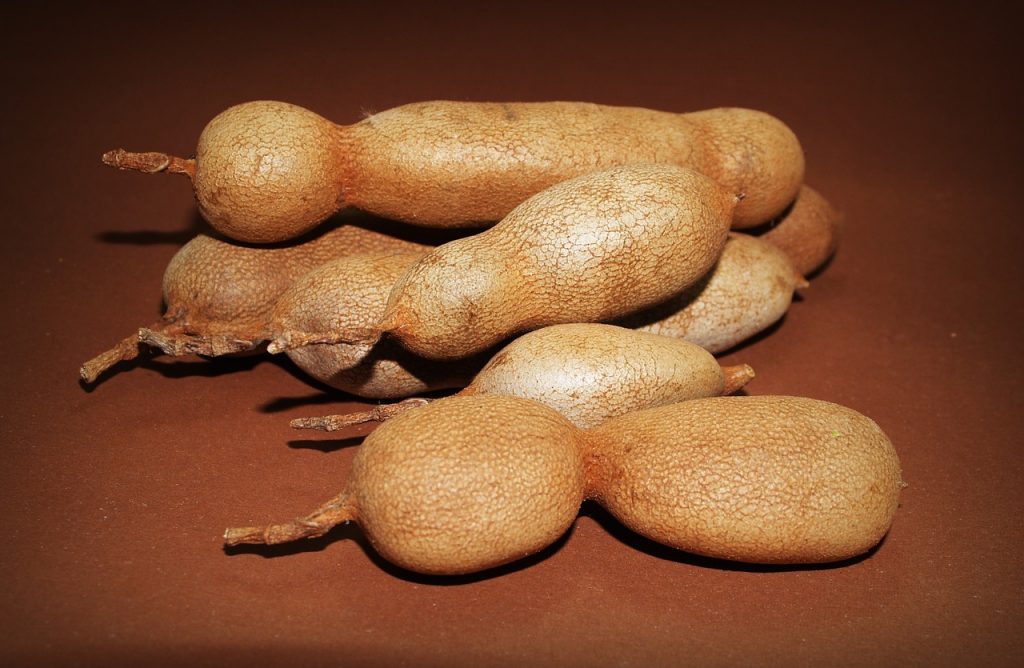 Sampaloc or tamarind is commonly used as a souring condiment for various dishes and is sweetened and candied. Its fruit and seeds extract are known for its anti-diabetic properties. It's best harvested in October until December.
January
Chico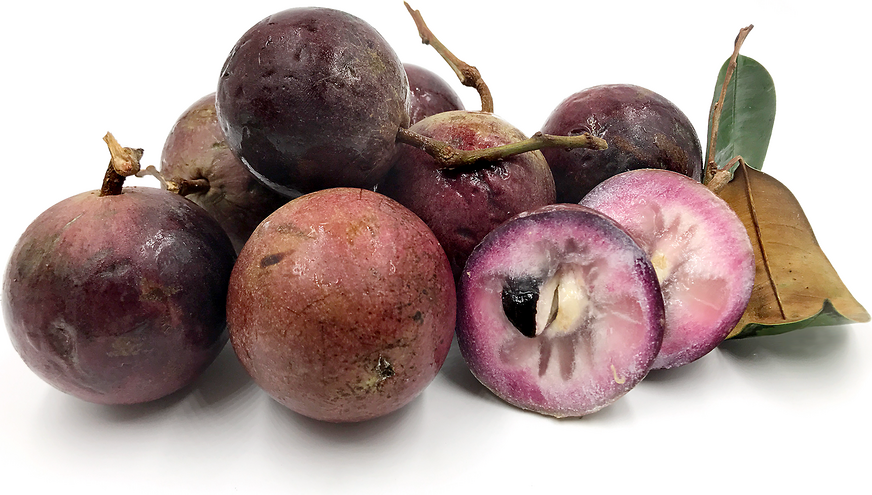 This juicy and sweet fruit is also called an energy fruit because of its high sugar content. It's best harvested in January and February.
Caimito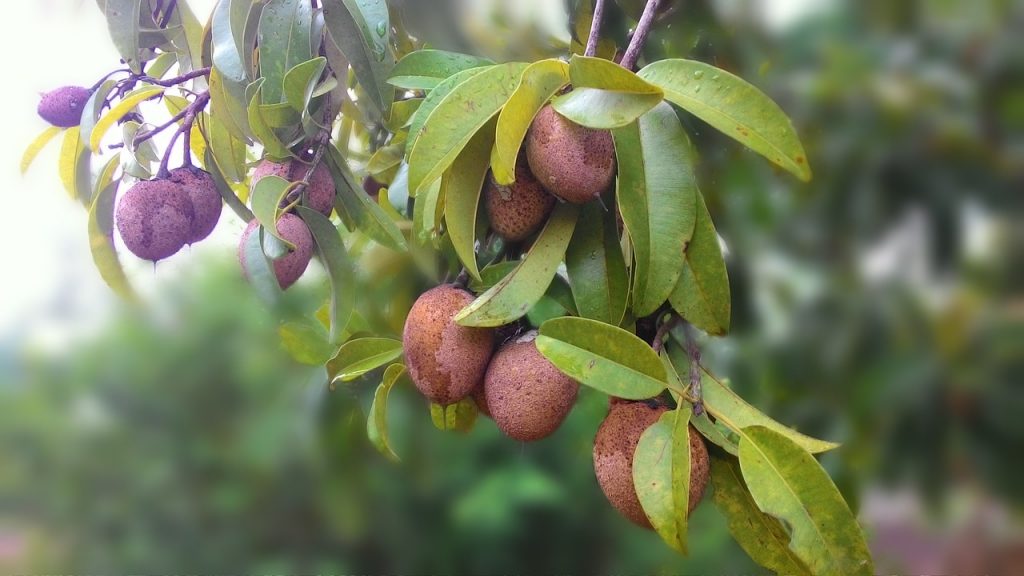 Another sweet treat, caimito or star apple has a flavorful pulp that can be used as an ice cream and sherbet ingredient. It has antioxidant and anti-inflammatory properties and is mostly available in January to March. Being a round fruit, it's also believed to bring a prosperous new year.
All year
Banana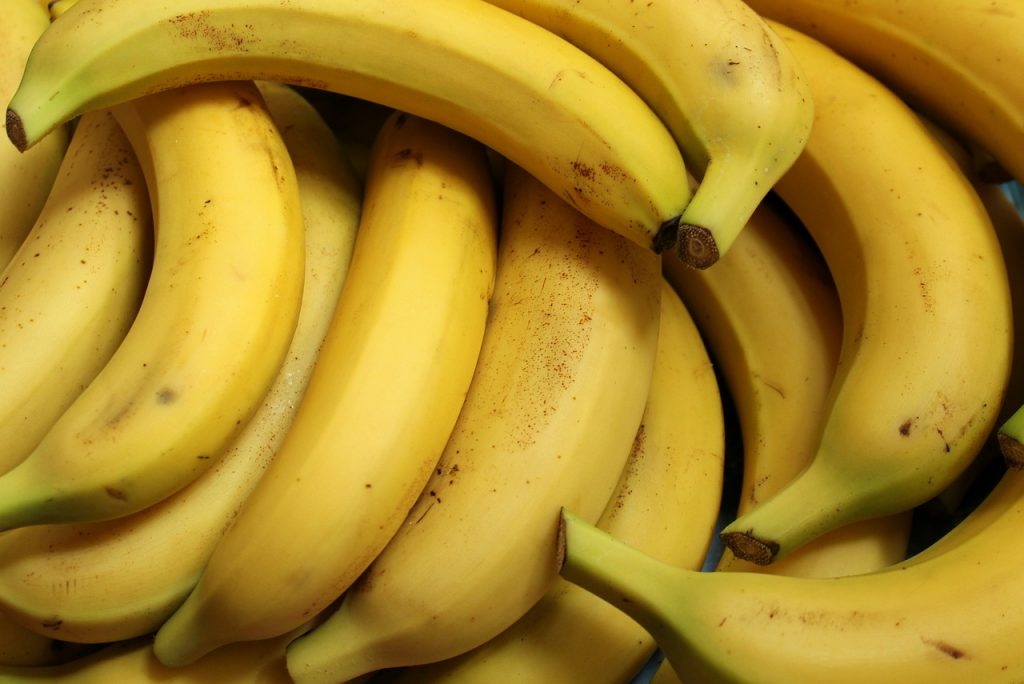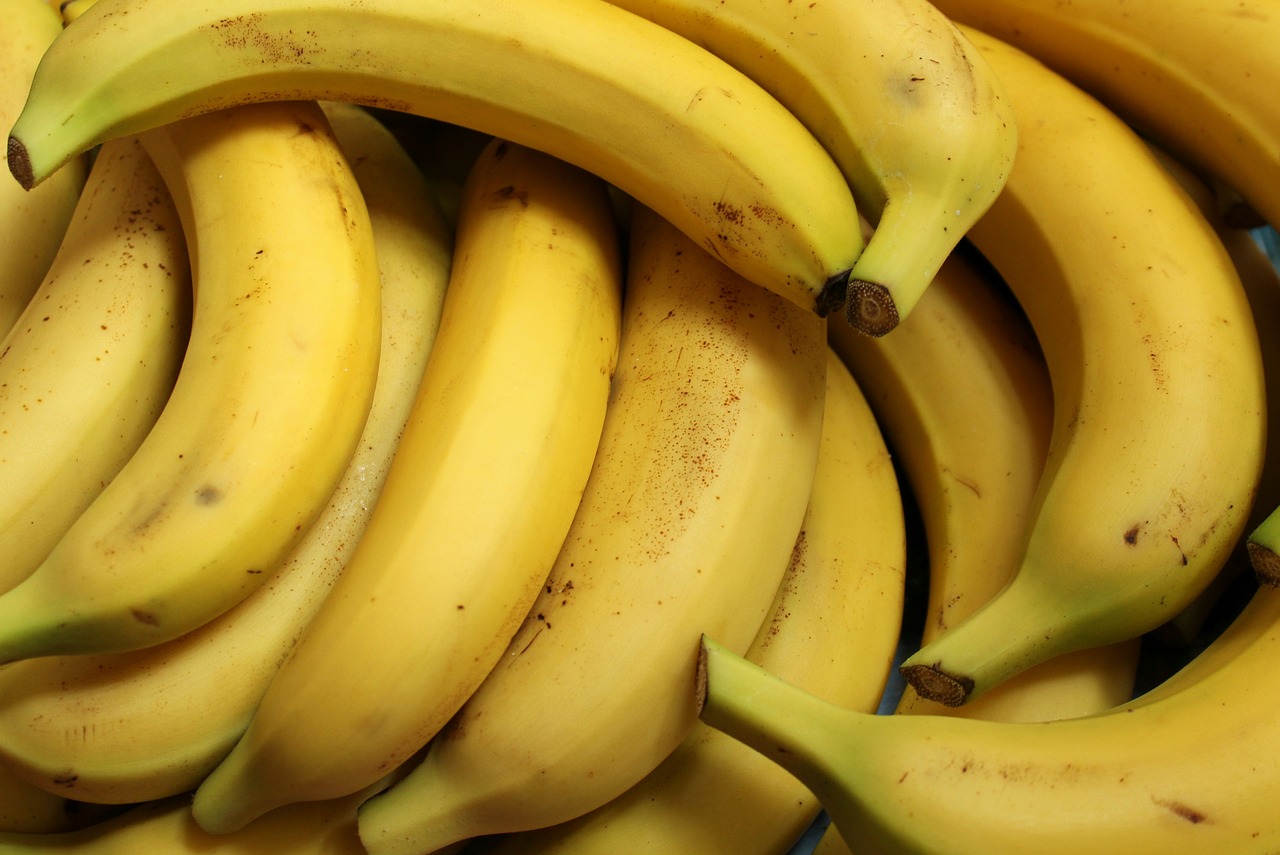 Everyone's favorite source of potassium, banana is available all year long. They come in different types like lakatan and saba. Check out what makes each different here.
Papaya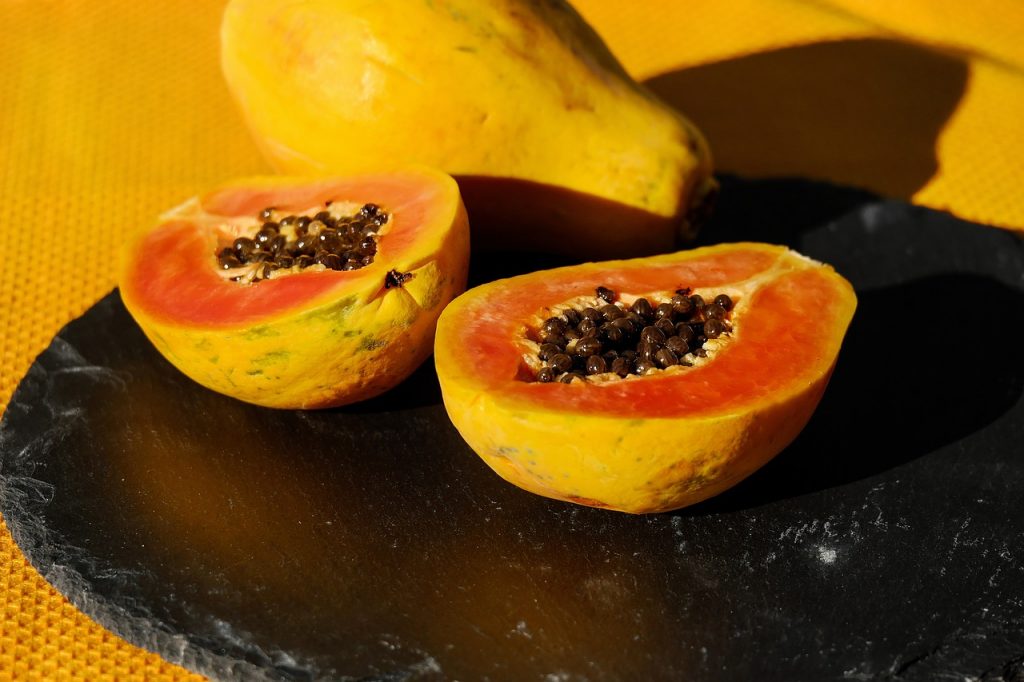 Papaya is one of the fruits that has good consistency and feel in the tongue. It's also rich in papain, an enzyme used for tenderizing meat and other proteins.
Suha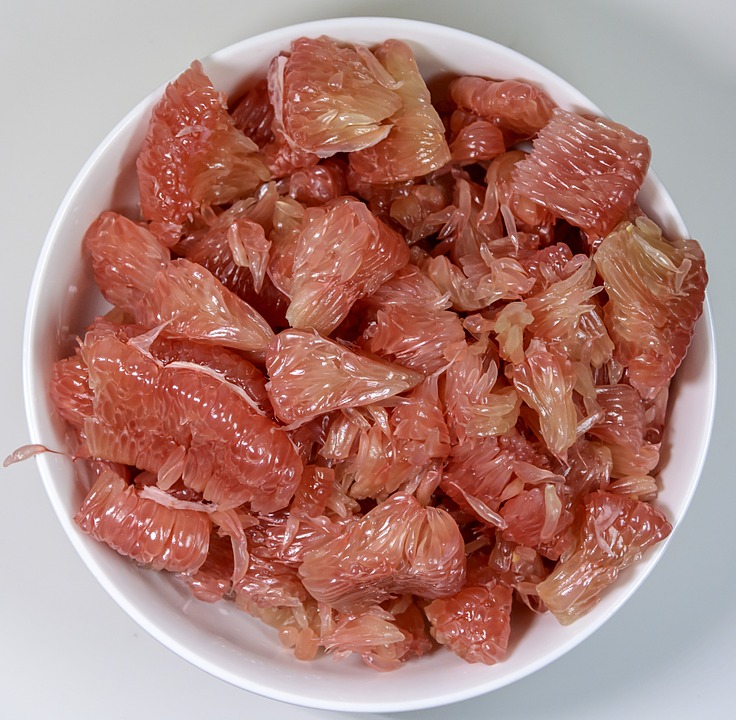 Suha or pomelo, the largest fruit in the citrus family, helps fight urinary tract infection. Since it's another round fruit, consider this on your media noche table.
Photos courtesy of Pixabay
Header image courtesy of Unsplash
Get more stories like this by subscribing to our newsletter here.
Read more:
In-season fruits from July to September
Instead of lemons or oranges, put rare fruits into your cocktails
New bar in Eastwood serves shots infused with native plants and fruits
TAGS: caimito fruits in christmas fruits in new year fruits in seson papaya