Choosing a type of wine to go with your cheese is a make or break situation. According to wine experts, our taste palates become more sensitive when we combine cheese with wine. One wrong move can lead to a disaster of unwanted flavors so it's important to choose carefully.
The practice of this pairing has been observed for centuries but with today's wide selections, it can be quite tricky. There are a lot of factors to consider as well such as texture, acidity, and fat but then again, it can be perplexing for those who aren't experts. But hey, it's totally alright not to know everything.
For starters, the first essential rule in a cheese and wine marriage is to pair it by region. It's the safest combination because they share complementary properties from their origin's earth and climate. We've simplified the rest of the nitty gritty details with this cheat sheet on regional and lesser known (to a lot of people) wine and cheese pairings you can never go wrong with.
France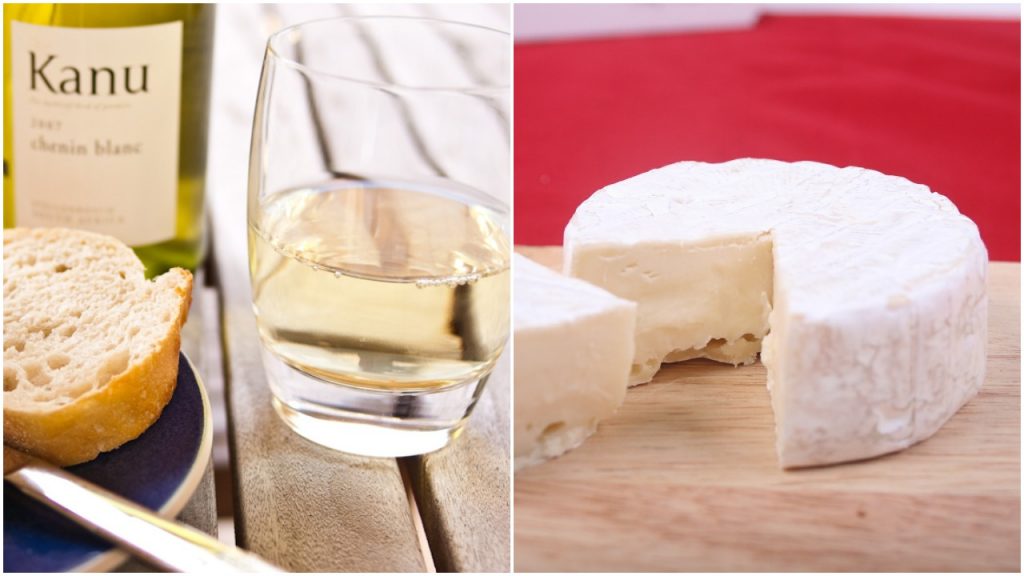 Chenin Blanc, a type of French sparkling wine from Loire Valley, is characterized by its sweet flavor with taste notes of apples, peaches, and pears. Its naturally high acidity makes it best paired with creamy Brie and Camembert cheese, also from the French region, and other soft cow's milk cheeses like the uncommon Sainte-Maure.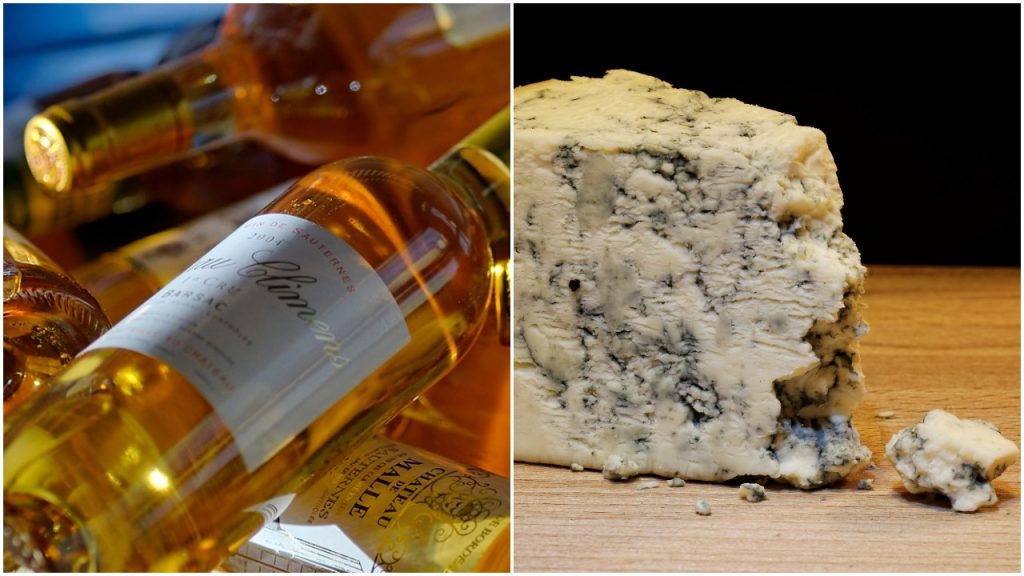 Another French native is Sauternes, a dessert white wine that's often tagged as "Nectar of the Gods." Its sweet peachy taste makes a harmonic blend with the saltiness of Roquefort blue cheese.
Italy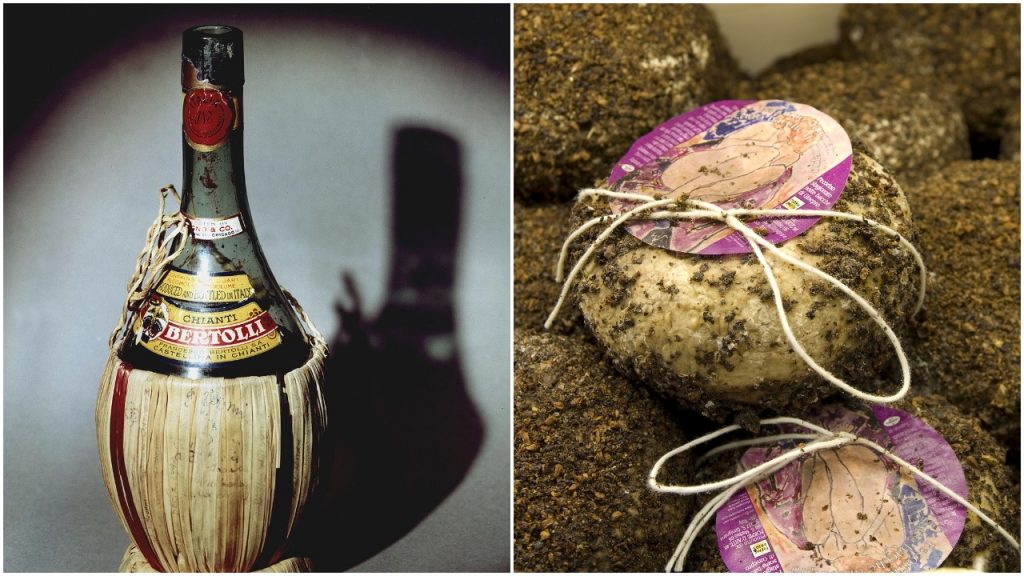 From Tuscany, Chianti is red wine made from Sangiovese grapes, which are commonly grown around Italy. Its rich fruitiness and herbal aromas produces a good balance with aged Pecorino Toscano, a hard sheep's cheese also from its namesake.
Spain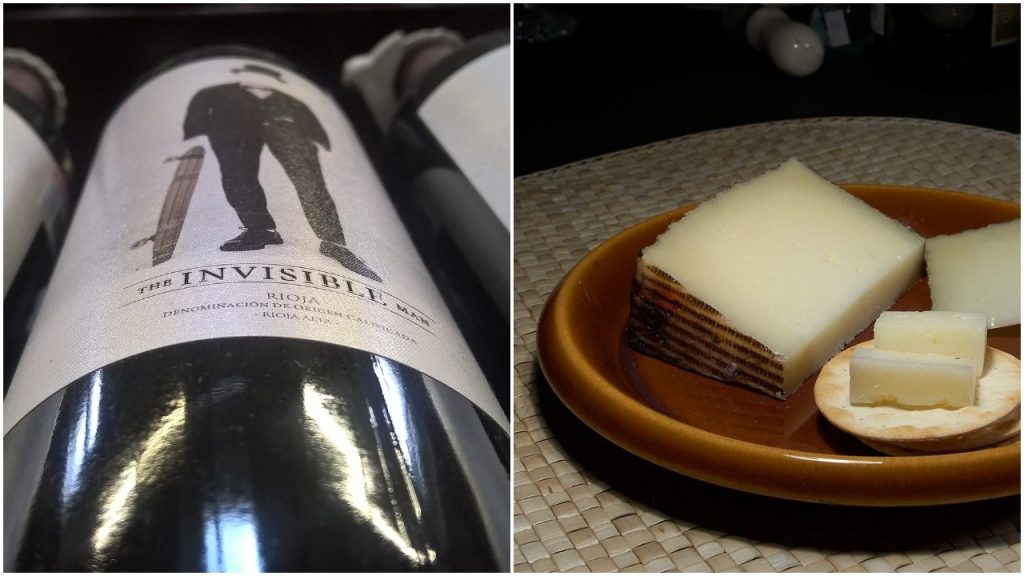 Rioja is a type of red wine produced in Spain with notes of berries and exotic spices. Fans of the ubiquitous Cabernet Sauvignon looking for a dominant cherry flavor will delight in the Rioja. Instead of the usual Manchego, try to match it with Zamorano, a flavorful and nutty cousin of Manchego. It has a subtle taste of caramel as well.
United States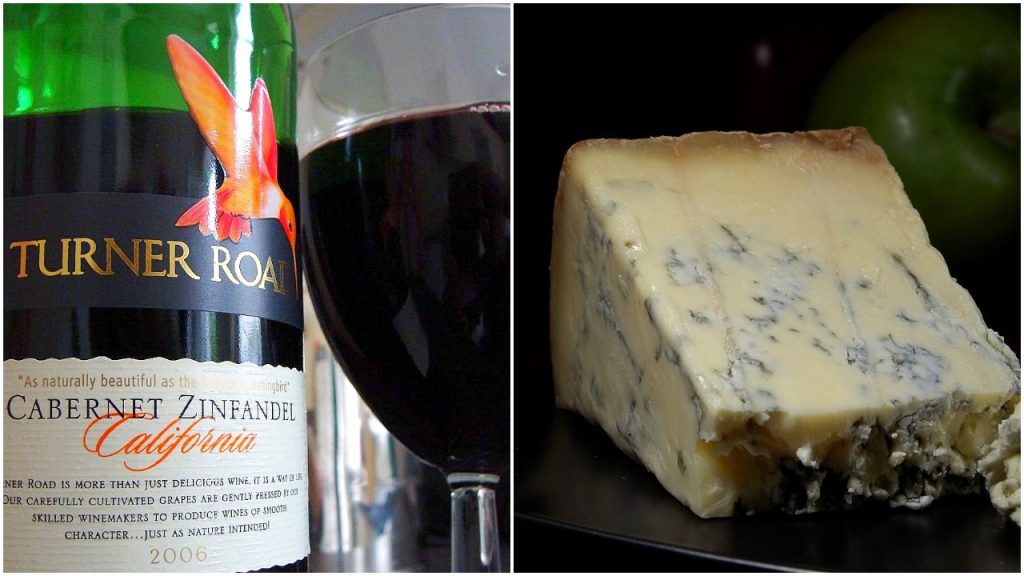 California's Zinfandel wine is also full of dominant berry and jammey flavors with a spicy and smoky finish. To balance its strong flavors, pair it with a cheese with sharp flavors like Oregon blue cheese.
Header image courtesy of Pixabay
Read more:
Love cheese? Treat yourself to a monthly cheese box subscription
Wine for people intimidated by wine
10 wines under P1,000 to serve on your holiday table
Read more by Jill Chua:
This deli restaurant allows you to turo-turo the Italian way