A year in food: Nolisoli.ph's top ten recipes of 2018
Here are our favorite recipes from this year
Dec 28, 2018
2018 was a good year for foodies. Restos with exciting new concepts kept popping up one after the other, and we could barely keep up with the rise and fall of many trends. This year even saw the start of our own food show, Nolisoli Eats hosted by Xandra Rocha-Araneta. (You can subscribe to our channel here.)
With a year that was this tumultuous for food, the recipes we came up with were, in a word, diverse. We tried our hand at some viral eats (how does boy bait sound to you?), as well as uncovered some unheard of stuff. In honor of the year's end, here are ten of our best recipes: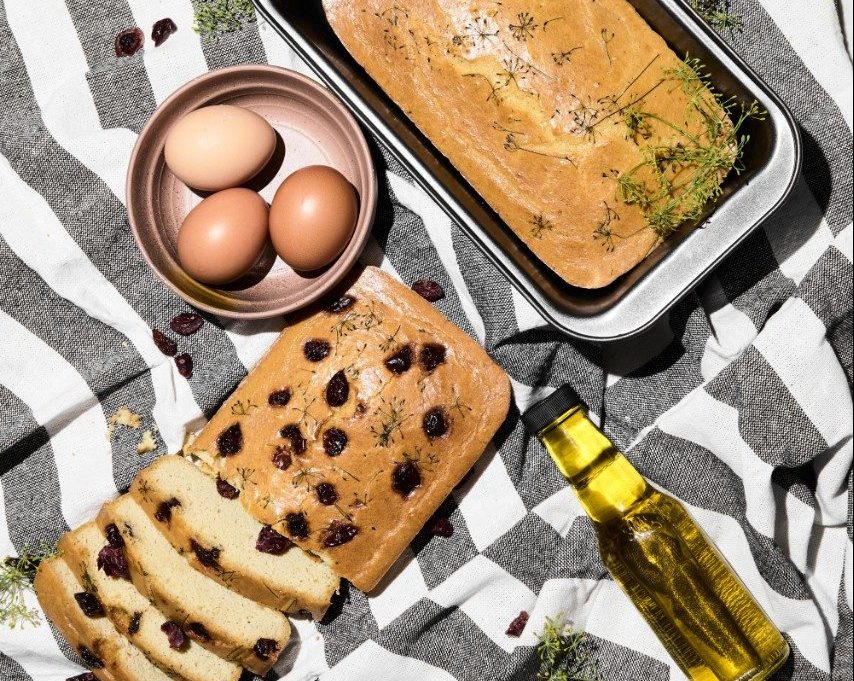 Here's a diet that soared in 2018: keto. The keto (short for ketogenic) diet is a low carb and high fat diet that aims to reduce your carbohydrate intake so much that it triggers your body into a metabolic state called ketosis, which would itself lead to massive weight loss. It sounds simple enough, but it does involve abstaining from what many people consider holy: bread. Luckily, we came up with a bread recipe that's both keto-friendly and easy on the wallet. (Spoiler alert, it uses coconut flour!)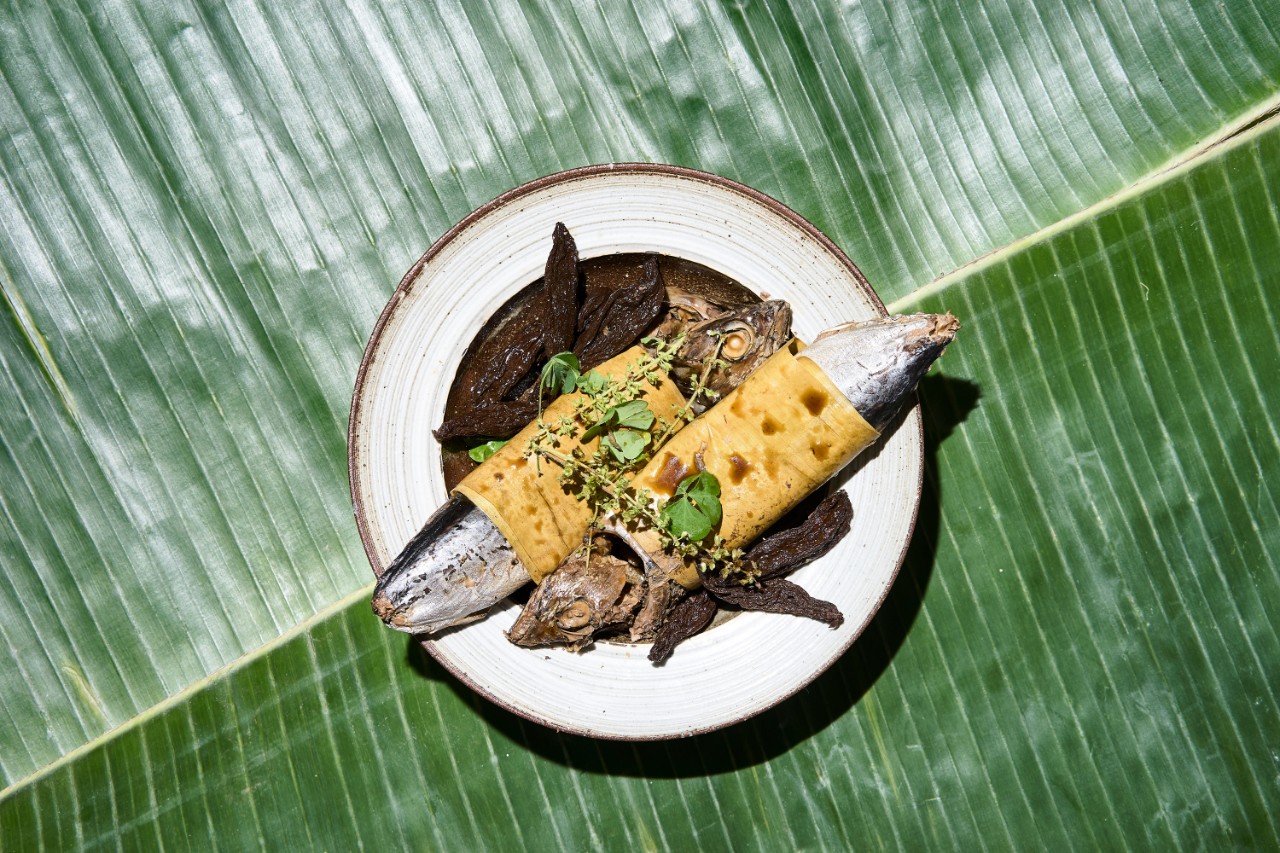 Pinangat is a classic fish dish. Depending on where you ask, it's either Bicolano or Tagalog in origin (the former has gata, while the latter is more sour). No matter which region you're swaying to, though, you can't deny that pinangat and its many variants has graced many a Filipino table. For this recipe, we went back to our roots and figured out how our grandmothers would've cooked it, claypot and all.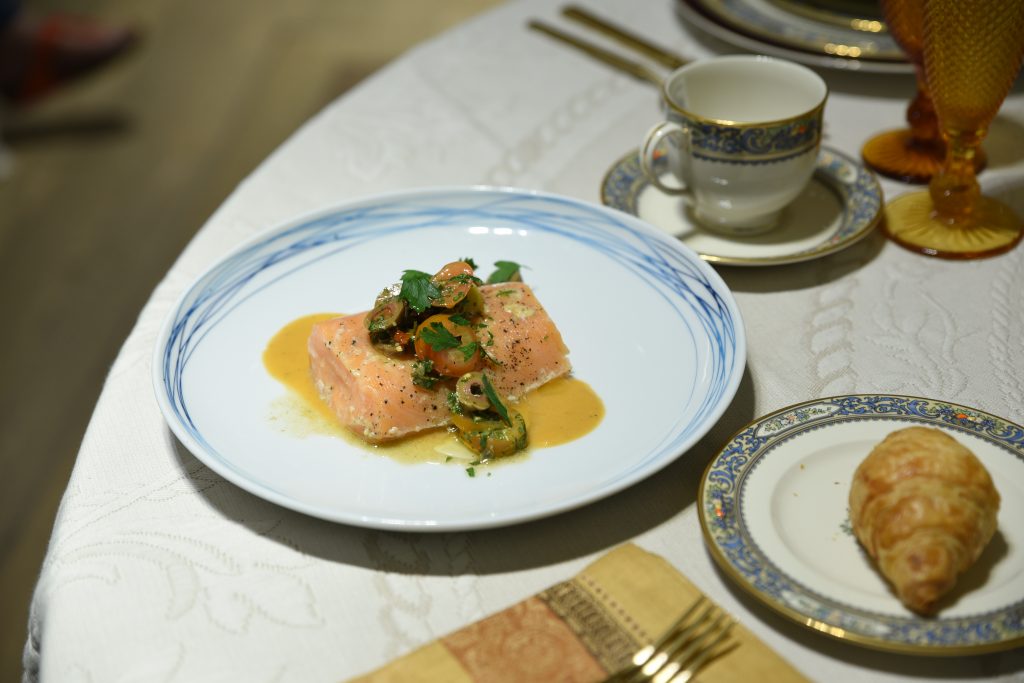 For this recipe, we took a trip to Rustan's Shangri-la where we met up with chef Him Uy de Baron to teach us the ins and outs of sous vide cooking. Sous vide, if you didn't know, is a French cooking method which involves cooking your dish while it's submerged in water. To do this, you'll have to tuck in the ingredients inside a vacuum-sealed pack and place it inside a sous vide machine, where it will cook at the exact temperature. In lieu of a machine, you can also slowly poach the dish in olive oil. With chef de Baron leading us, we came up with this Mediterranean-inspired salmon dish, served up in some tomato and olive relish.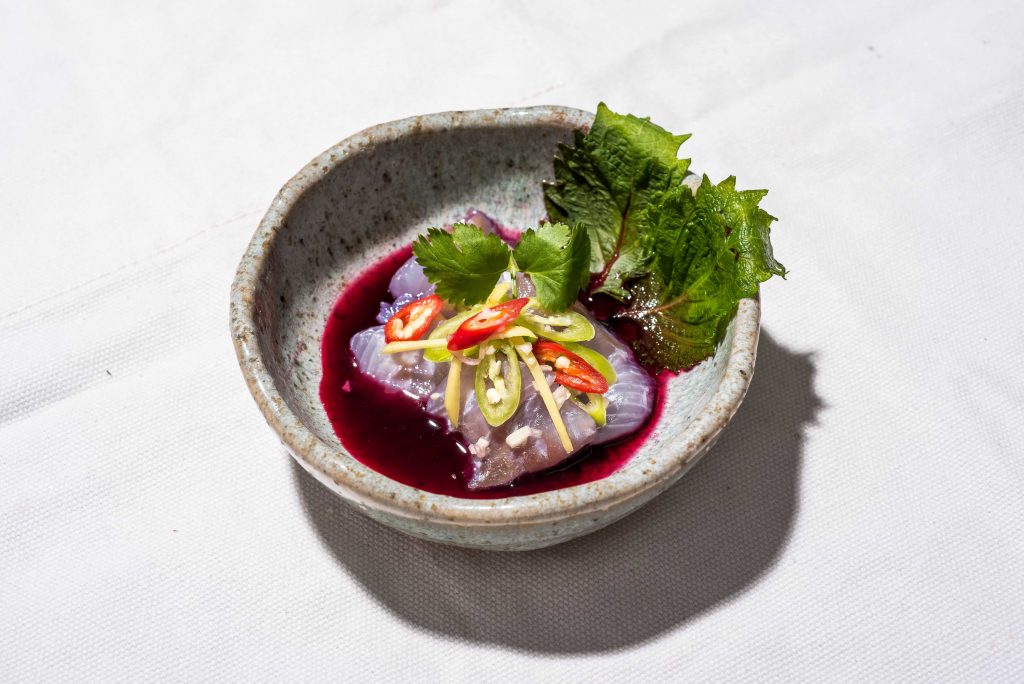 Ever heard of adding tea to your dishes? We admit, it's not as commonplace as, say, pouring a dash of wine onto your pan to give your dish a bit more kick, but it's something that we hope will catch on in 2019. Tea can greatly enhance the flavor. To prove this, we infused this classic seafood appetizer with roselle tea. Aside from improving the flavor, the tea also made the dish visually striking, with the fish swimming in a sea of crimson.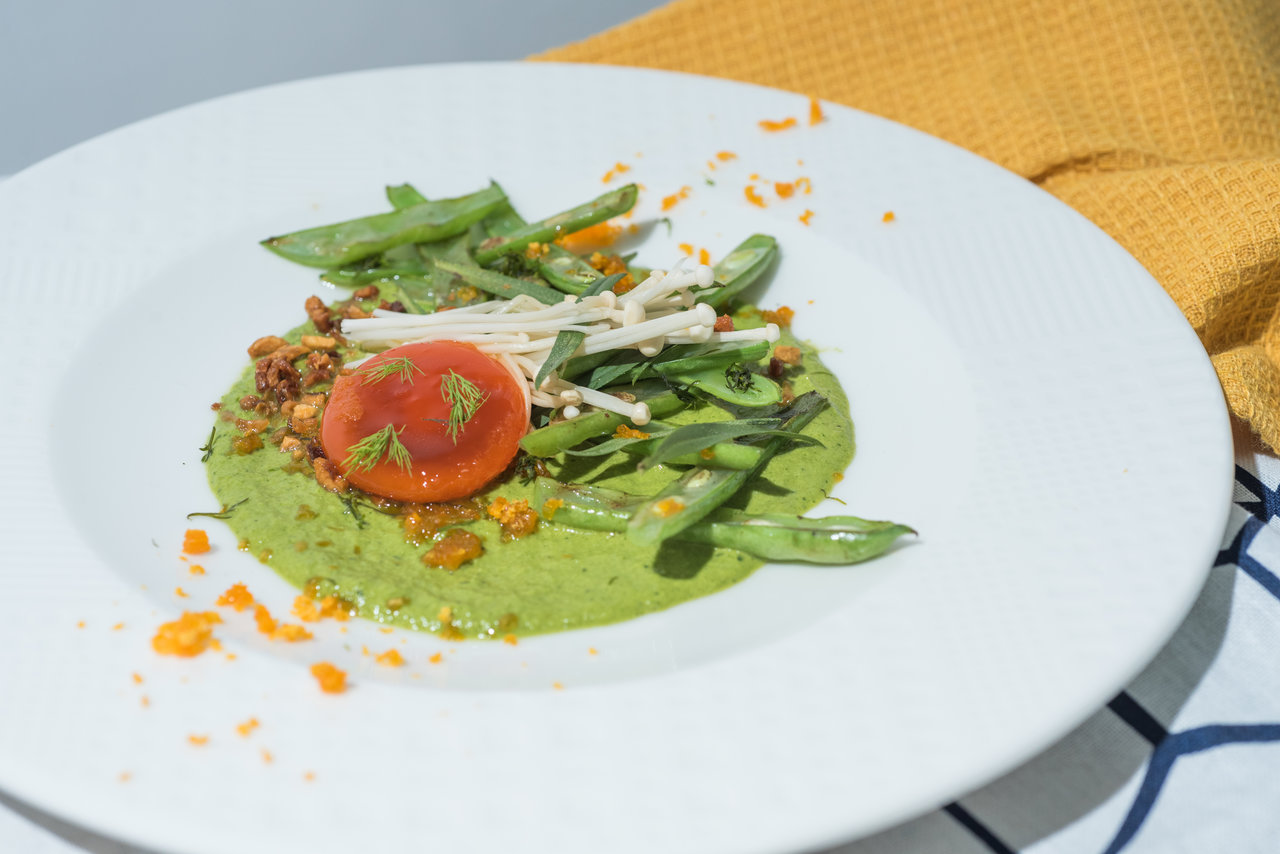 Trying to switch things up with salad can feel like trying to reinvent the wheel. There's only so much you can do with a bowl of leafy greens and fresh fruit. For this recipe, we give our own alternative take on the quintessential dish, adding cured egg yolk, watercress tarragon pesto, and enoki mushrooms into the mix. We may not have reinvented the wheel, but we did make it a lot better.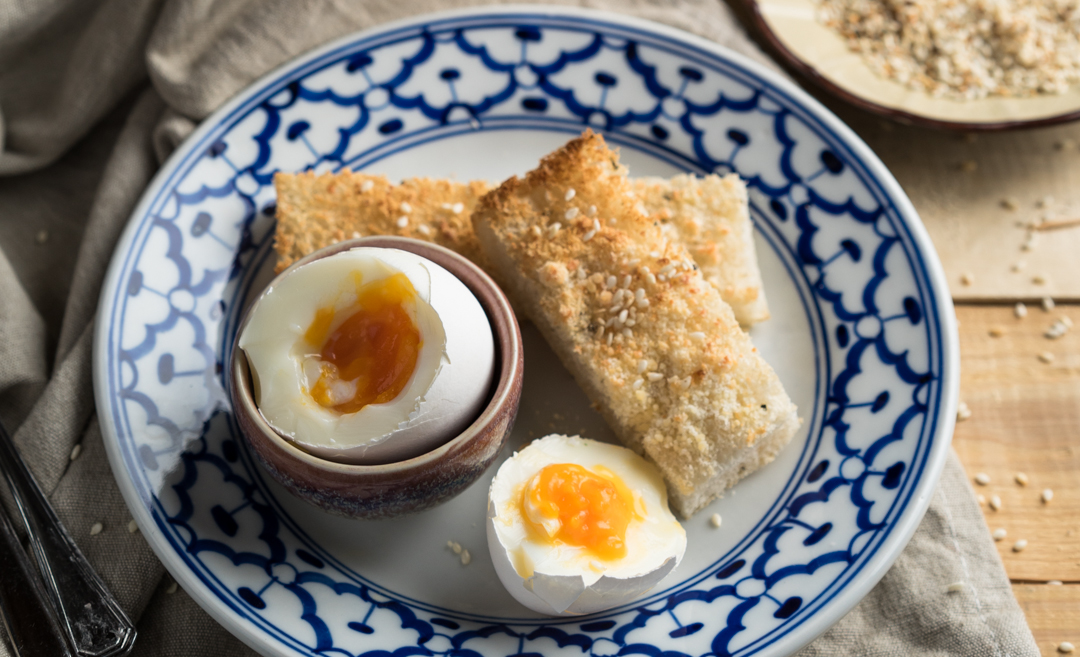 Eggs and toast is one of the most popular breakfast food combos, second only to the many iterations of silog. There's something really comforting about biting into the delicately crunchy and buttery bread, and taking a spoonful of freshly cooked egg to smear into your toast for the second bite. This recipe is a light version of that, producing soft-boiled eggs and using parmesan instead of butter on the toast, making it perfect for merienda.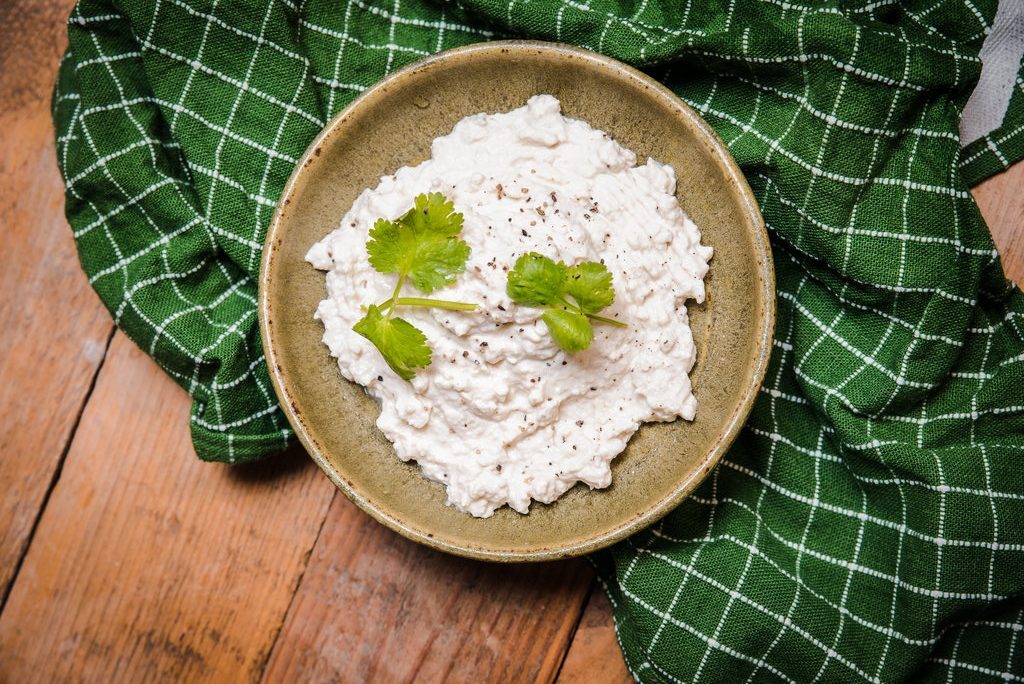 Cheese! Italian cheese! There are a lot of upsides to going vegan, but one of the biggest sacrifices you have to make is letting go of cheese. Don't cry yet, though: we've whipped up this incredibly simple, three-step ricotta recipe that makes cheese out of tofu, making it vegan-friendly.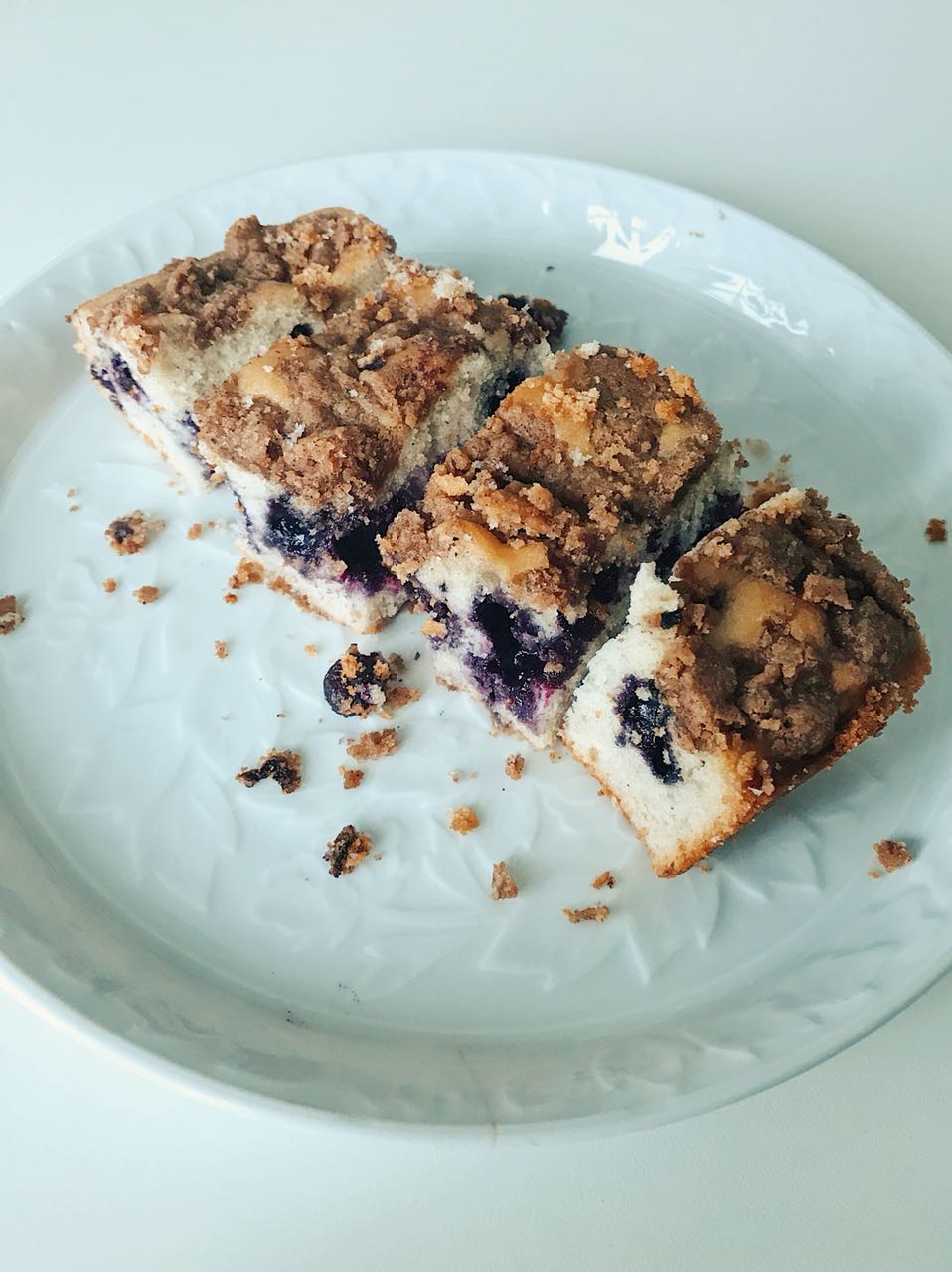 "Boy bait" cake sounds like a pastry made just to be viral on the Internet, something concocted by and for the lonely hearts of women's chat groups. But what it actually is: a 1954 blueberry cake made to be eaten with coffee. With a fluffy blueberry base and a crunchy streusel topping, the cake was apparently an addicting treat for many boys, hence the name. When we baked this cake, many of our coworkers came in to get a bite, so we can safely say that it does actually work.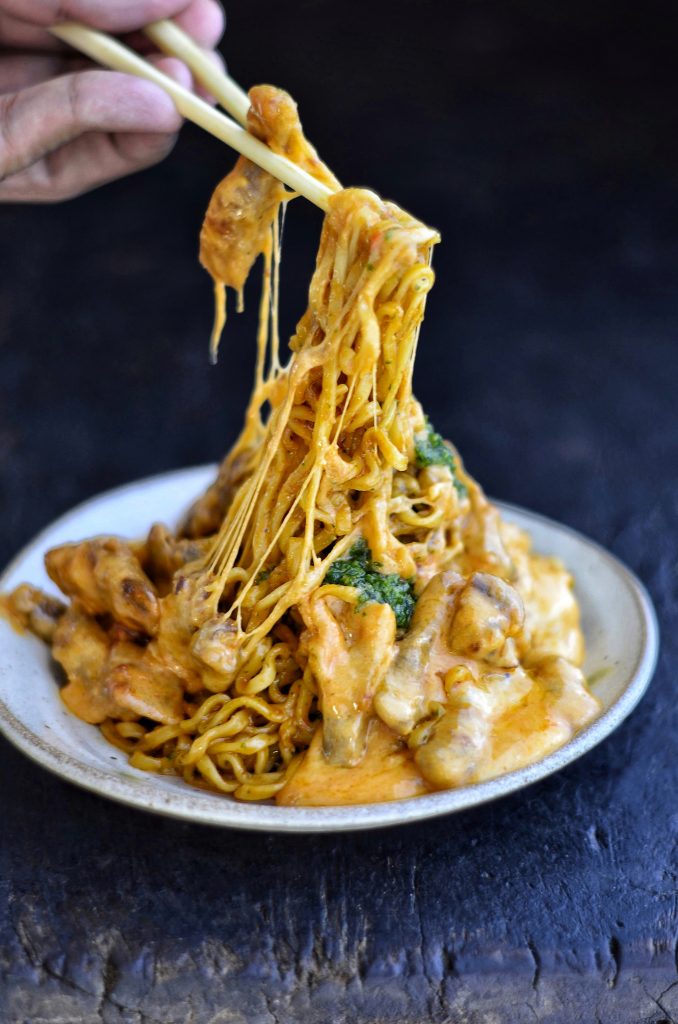 Ask any college student living away from home, and they would tell you that the MVP for emergency food is instant pancit canton, and that there probably was a time they subsisted solely on that. Now, we present you with a slightly more grownup question: Is there any way to make instant pancit canton gourmet? With resident Insta homecook Myron Nepomuceno in tow, we give you a resounding "yes." (And in case you were wondering, yes, turning pancit canton fancy involves a lot of cheese. We make no apologies.)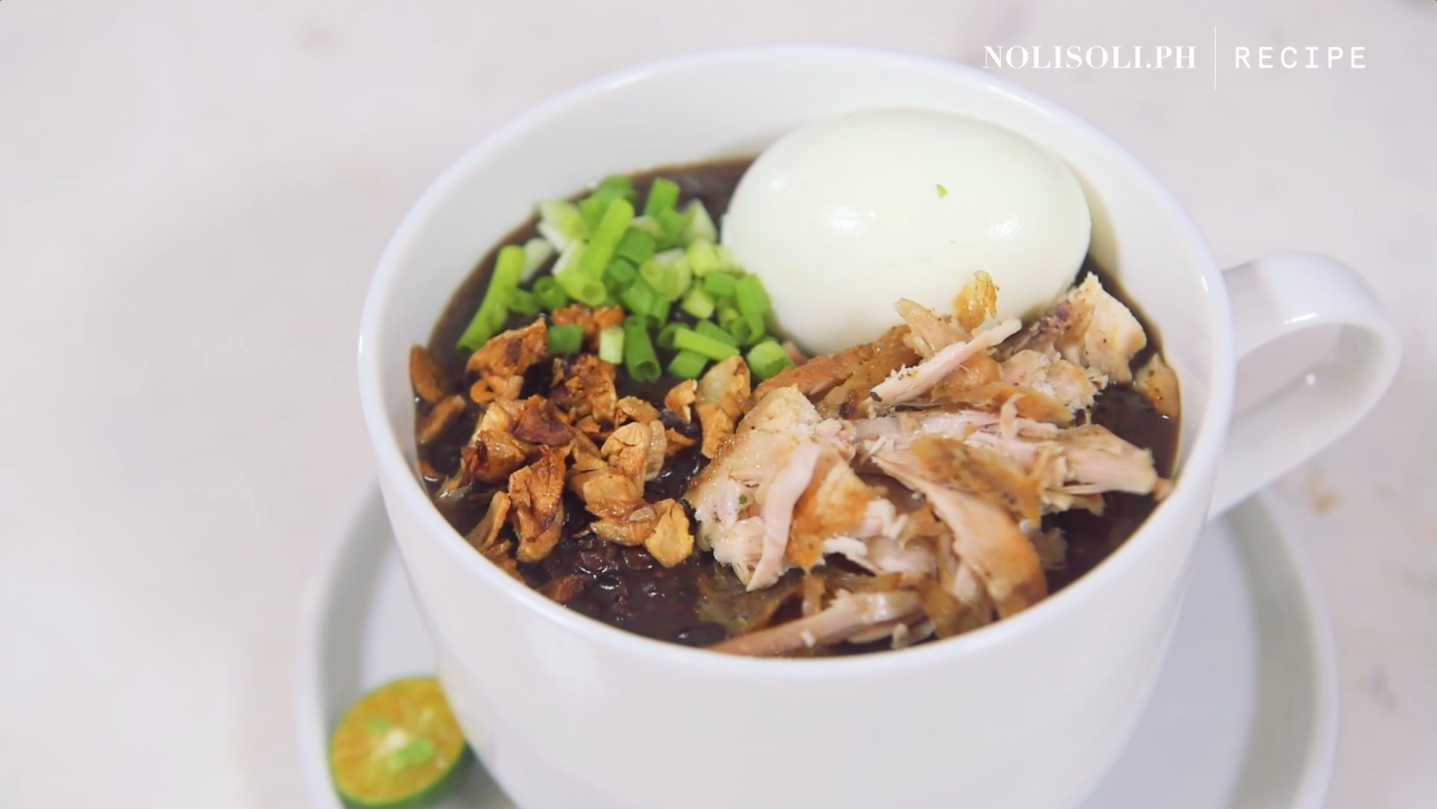 For our food show, we tried out the authentic chicken inasal at Bacolod Chicken House Express and the indulgent goto and arroz caldo of Goto Monster. With this recipe, we combined the best of both experiences while still keeping things healthy, coming up with this black rice and turmeric arroz caldo topped with chicken inasal. If that doesn't sound like the ultimate comfort food, we don't know what is.
Get more stories like this by subscribing to our newsletter here.
Read more:
10 Restaurants that defined Manila's dining scene in 2018
Nolisoli.ph 2018 roundup: 10 stories that shaped the year
Beyond bibingka and puto bumbong: 12 kakanin of Christmas
Read more by Zofiya Acosta:
What to listen to over the holidays: 12 Days of Christmas Records
Christmas is cancelled: snippets from a broken family kid
This 24/7 library in Makati gives away books to visitors
TAGS: black rice black rice arroz caldo blueberry cake blueberry coffee cake boy bait cake bread ceviche Cheese chicken chicken inasal coffee cake cured egg yolk enoki mushroom Goto keto-friendly nolisoli.ph pancit canton parmesan toast pinangat na tulingan ricotta Roselle Tea salad soft-boiled eggs sous vide salmon streusel tarragon pesto turmeric Vegan watercress