Bohol's Tubigon Port reopens 5 years since it was reduced to quake rubble
It can now accommodate more than 4,000 passengers
Jan 8, 2019
The deadly 7.2-magnitude earthquake that hit Bohol on Oct. 15, 2013 razed many important establishments to the ground, including the widely used Tubigon Port.
For years, the port had been in its wrecked state. Even the Department of Transportation (DOTr) noted that "barely anything was done to rehabilitate the port," a problem for most tourists since the port is considered the nearest point to Cebu City (as well as Bohol's second busiest port following the main seaport, Tagbilaran). Good thing we'll be leaving this problem behind in 2018 as a rebuilt, expanded, and rehabilitated Tubigon Port had just been declared open to the public by the DOTr last Jan. 5.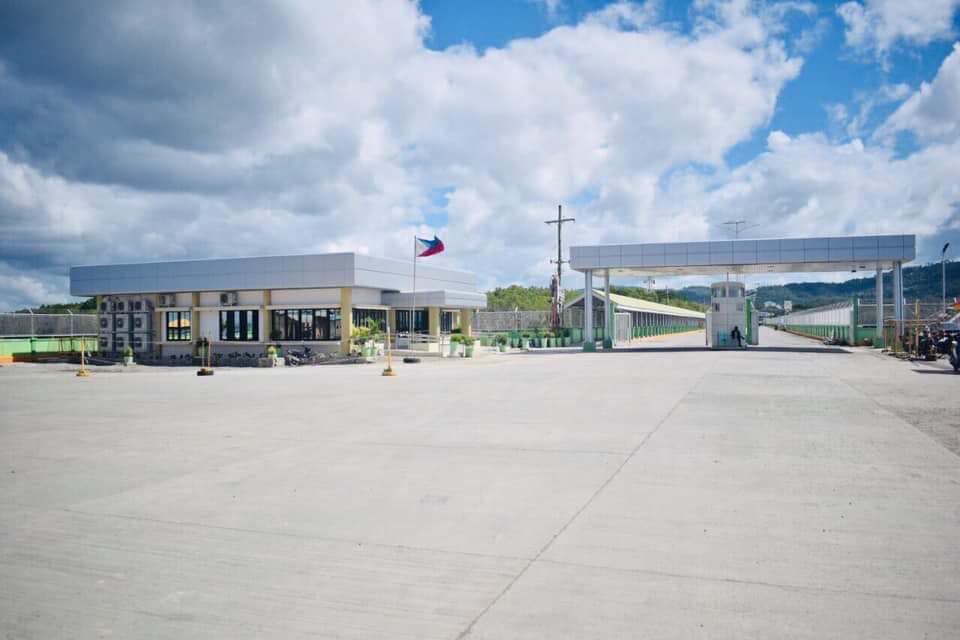 The Tubigon Port was declared to undergo a "fast-tracked" repair and renovation in March 2018 following an inspection by Transportation Secretary Arthur Tugade. It was, according to the Philippine Ports Authority, a part of the government's infrastructure plan to "develop Bohol's economy which was severely affected by the devastating quake that left hundreds dead and billions of pesos worth in damages."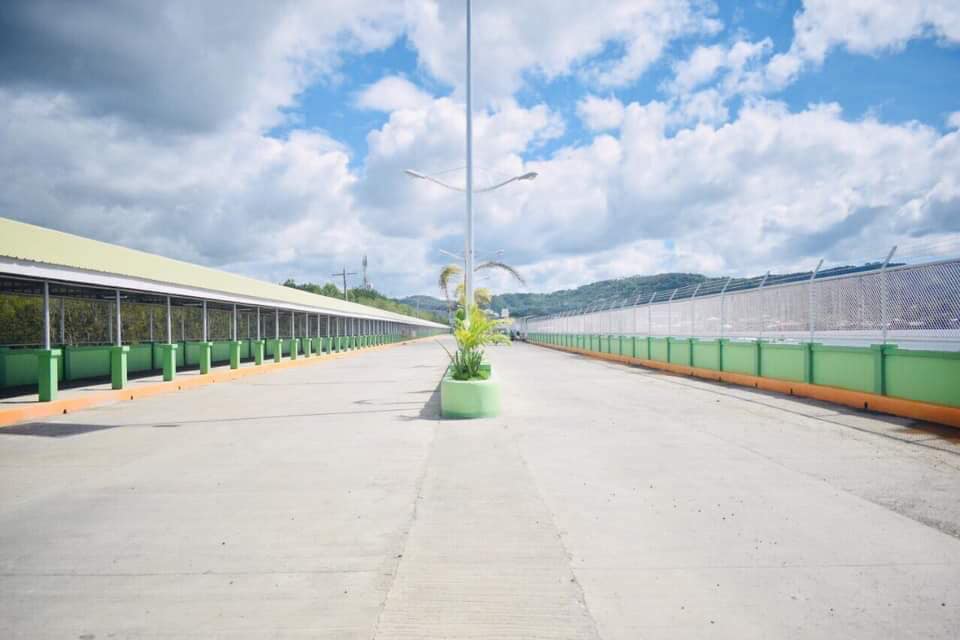 The rehabilitation included the construction of the port's expanded pedestrian covered walkway, entrance gates, a one-stop office for clearing and payment of port charges, and passenger terminal building, which can now accommodate up to 4,000 passengers—a large increase from the then 1,500 capacity.
DOTr said the port can also accommodate almost three times its previous capacity of 1,500 ships. "The port can now harbor large vessels, as well, and has three Ro-Ro (roll-on, roll-off) berths that can hold landing craft tanks and barges," the DOTr stated.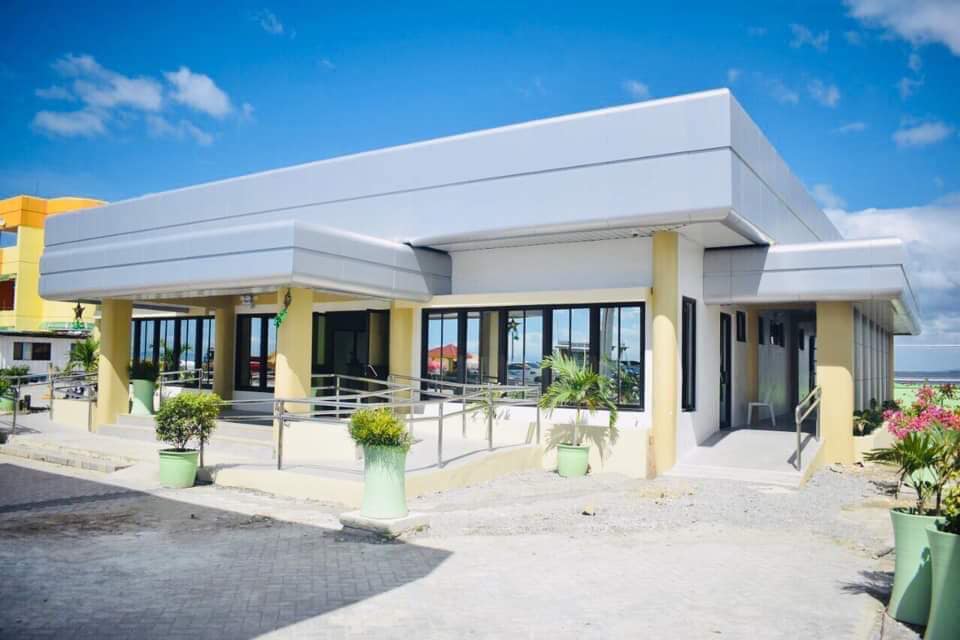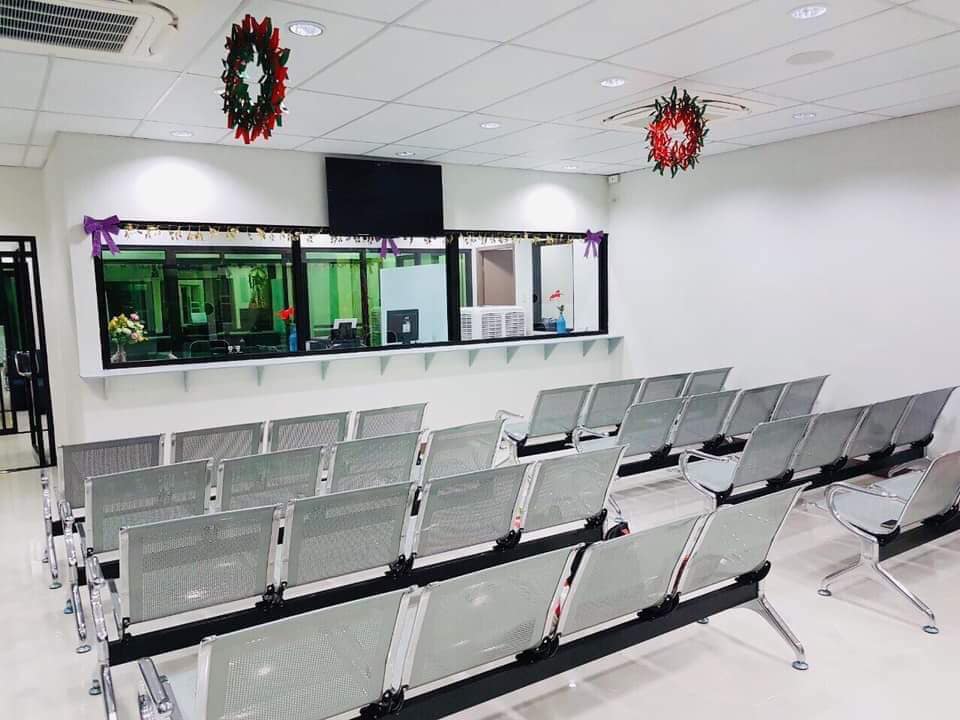 The rehabilitation also gave way for the repair of the lighting system, security fence, and improvements on the access road.
Photos used with permission from the Department of Transportation and Philippine Ports Authority
Get more stories like this by subscribing to our weekly newsletter here.
Read more:
The country's first eco-airport is set to open this month
Immigration e-gates at 3 PH airports now operational
Country's first 'landport' will redefine how we commute
Read more by Amierielle Anne Bulan:
Artist sketches dog portraits to help a shelter of 600 pets
This is the problem with the portrayal of IPs in TV shows
The rejected tomatoes issue is rooted in our country's lack of local support
TAGS: Bohol Bohol Seaport earthquake Expansion opening Port Seaport Ship Tubigon Vessel