New Latin American resto in Alabang transforms into a feisty bar at night
Chichario is by the people behind Lan Kwai bar in Katipunan
info
Chichario

South American

11 a.m. to 2 a.m.

₱

P800 (for two)
It's hard to miss Chichario, the new South American restaurant and cocktail bar, while walking around Molito Lifestyle Center in Alabang. Bursting in colors, it's sandwiched between the muted facades of The Perfect Pint and Ralph's Wine and Spirits. It's inviting, like it announces that you'll have a great time here—and owner Marco Baluyut, together with his partners (of Lan Kwai Speakeasy and Hong Kong Cuisine), ensure this.
The interior is interesting and is easily an Instagrammable space, giving off a strong Brazil vibe—the walls are adorned with murals, even the steps that lead to the bar upstairs are embellished à la Escadaria Selarón, the renowned steps in Rio de Janeiro.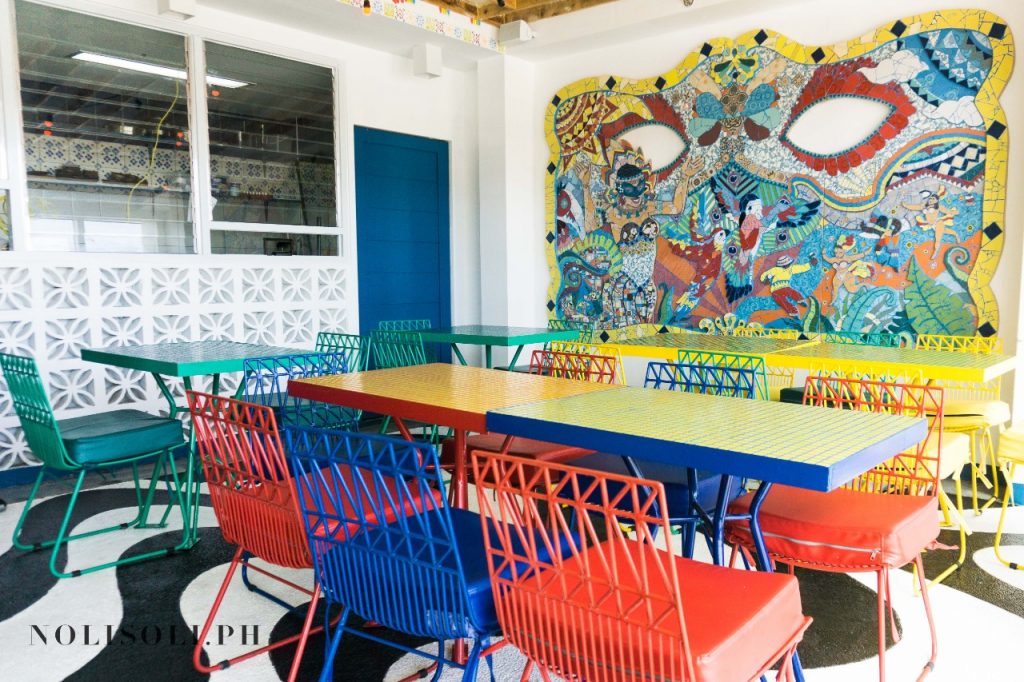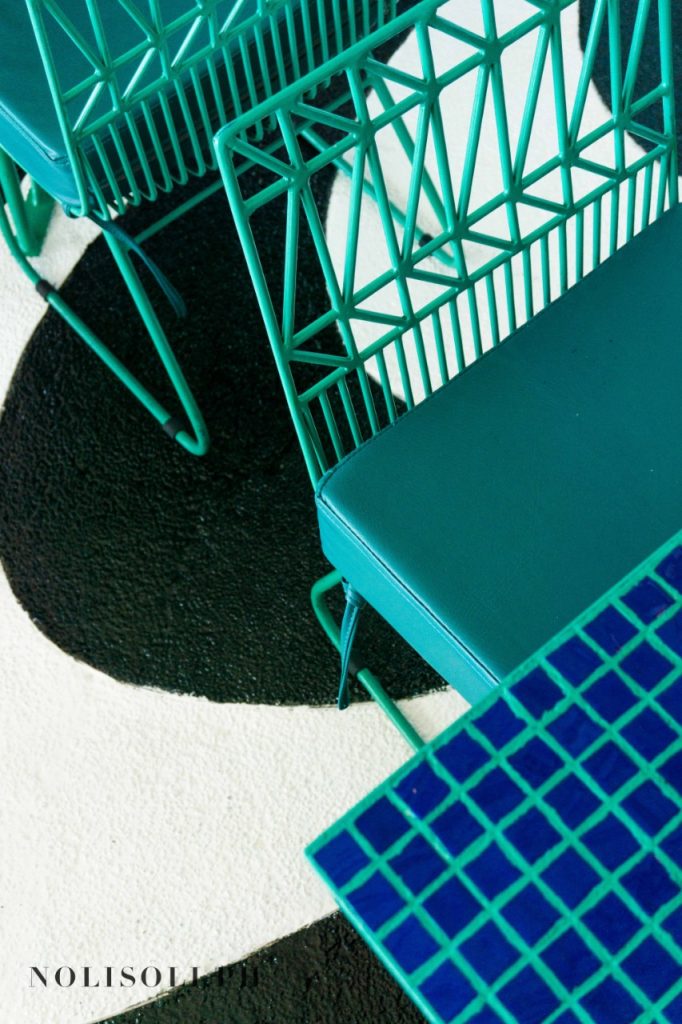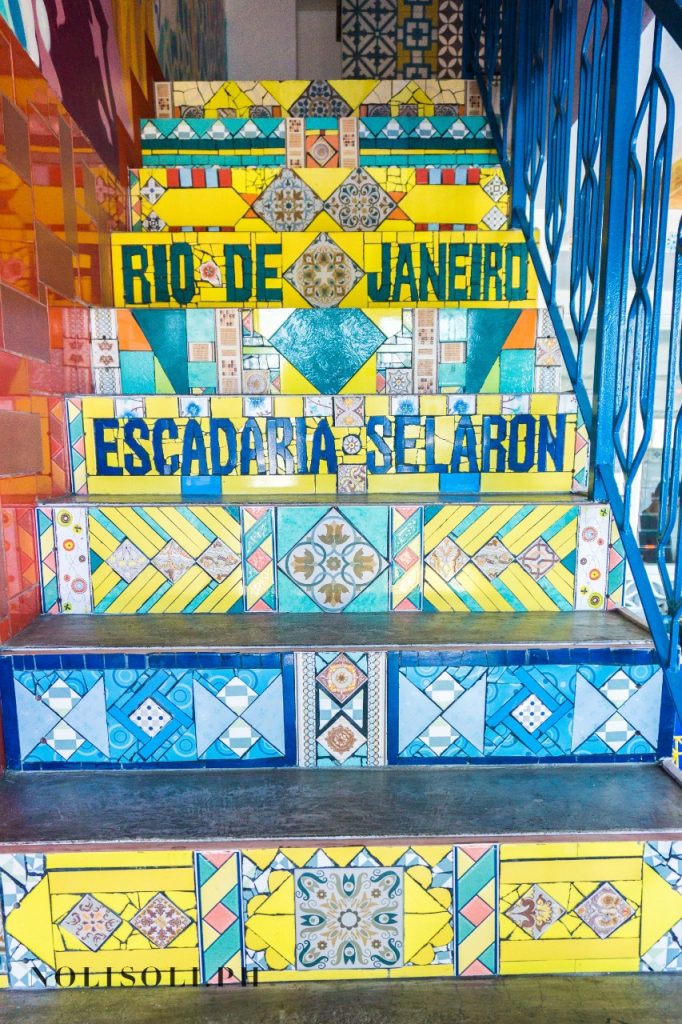 The food, on the other hand, is as full of character as the interiors and boy, do they not skimp on spices and sauces. The restaurant's specialty is piri-piri chicken, a spicy dish that gets its kick from the chili peppers of the same name. They marinate the chicken in their homemade piri-piri rub for 24 hours before cooking it on a charcoal grill. A half-chicken can feed two to three persons.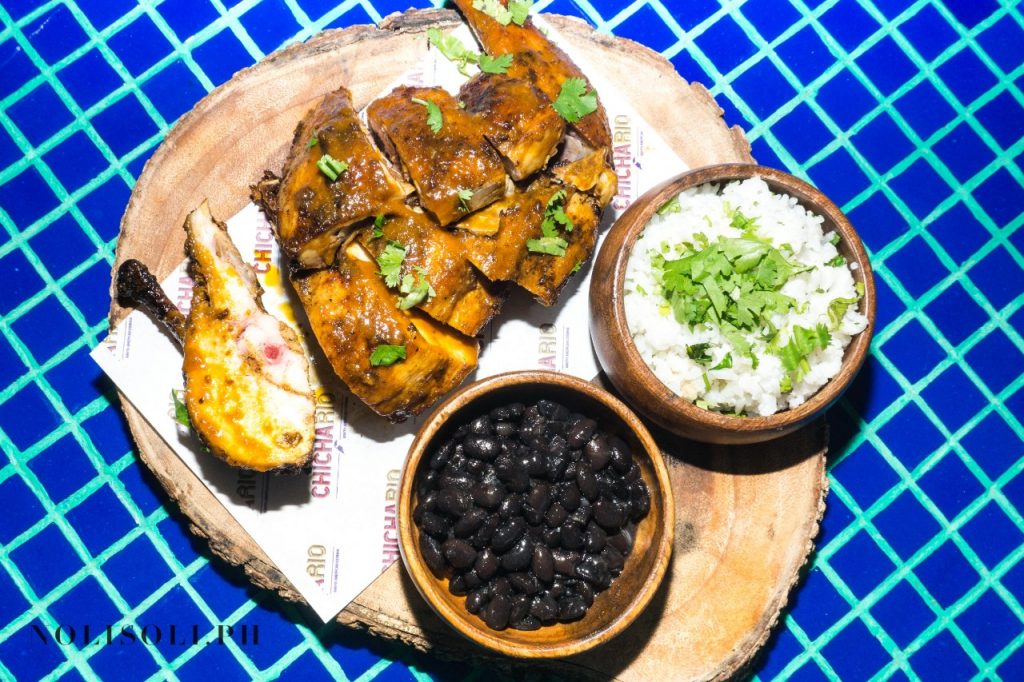 For your beef fix, try chipotle baby ribs, their slow smoked baby back ribs, which is brined in South American spices and herbs, with smoky and sweet chipotle barbecue sauce. Another must-try is carne asada, their take on the smoked tender and flavorful hanger steak.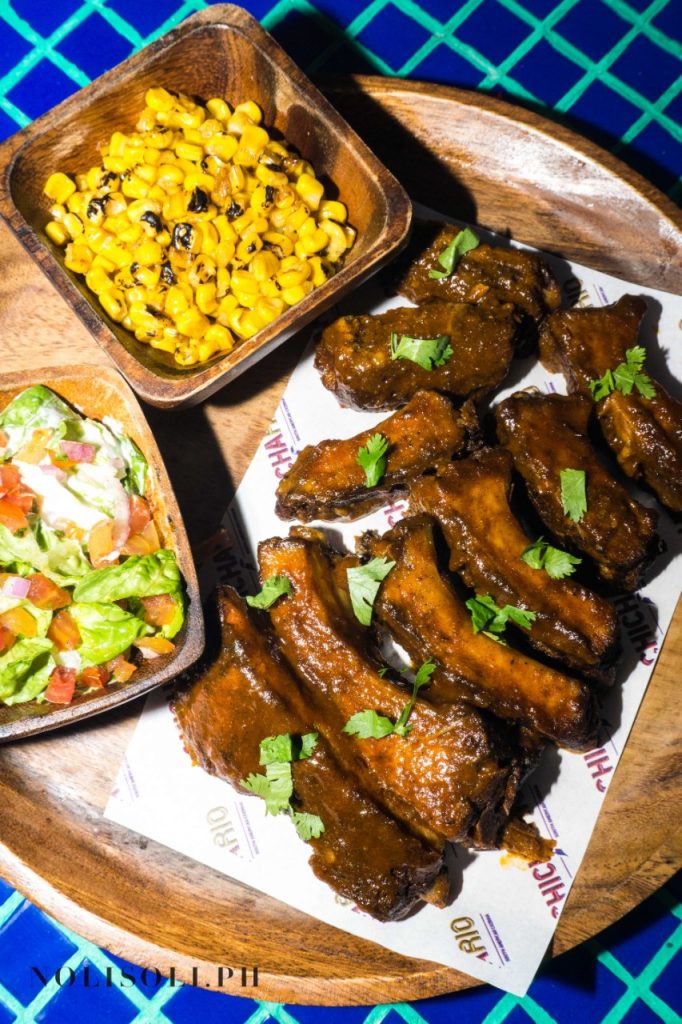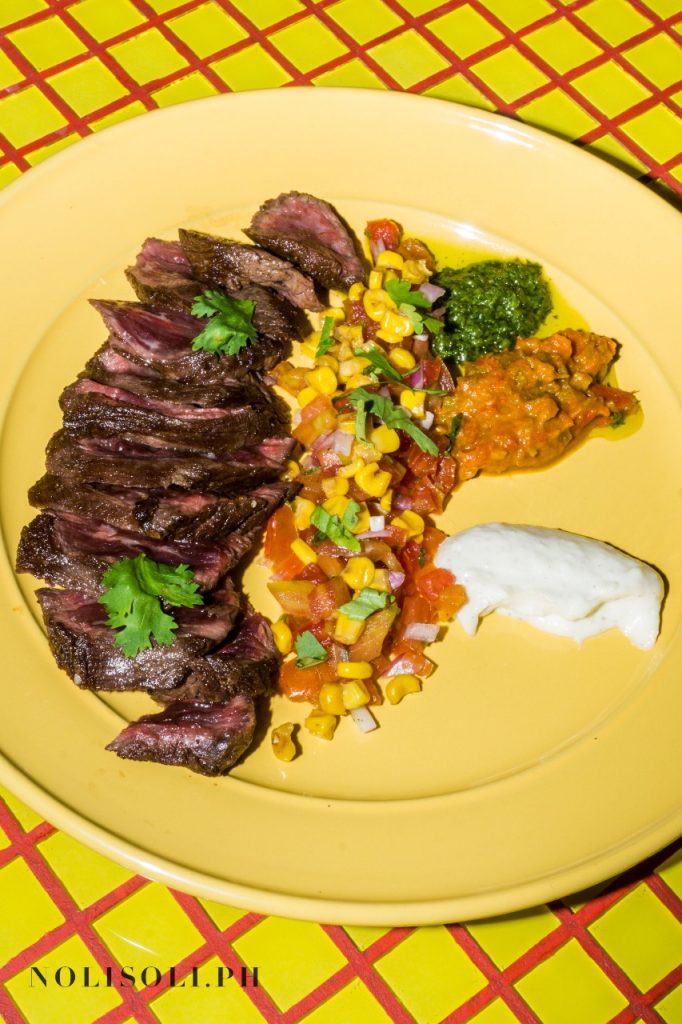 Can't leave a restaurant without feasting on rice? Try their filling breakfast paella topped with breakfast staples like a fried egg, chorizo, bacon, and fried banana slices.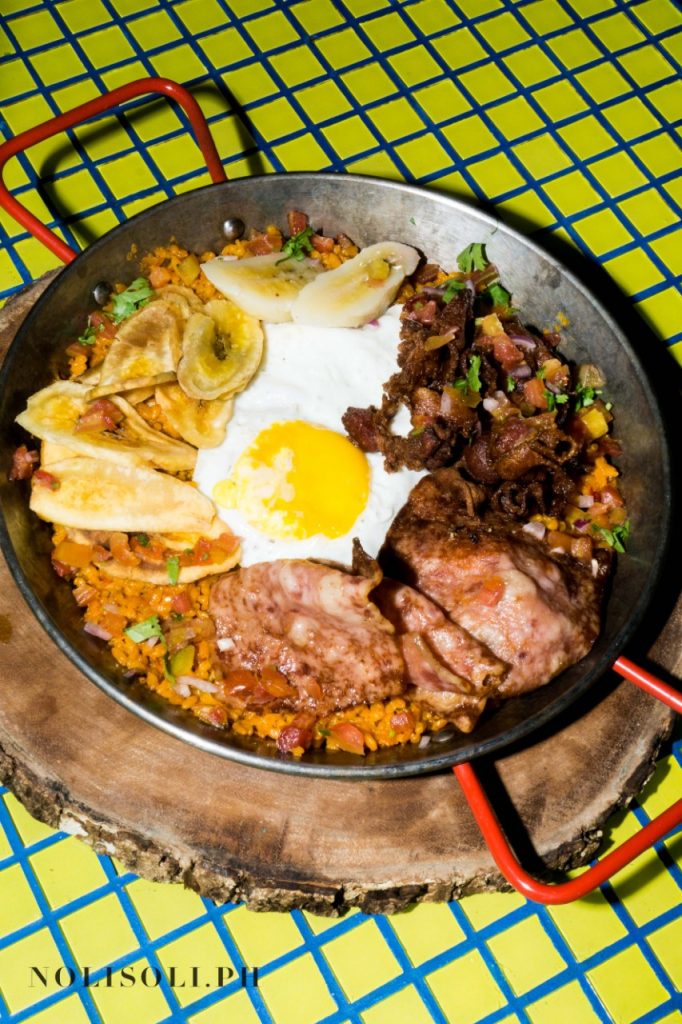 They also have your usual bar chow, like cheese quesadilla (with cheddar and cilantro pesto sauce salsa inside) served with garlic aioli dip; a mountain of nachos with chipotle pulled pork, sour cream, cilantro salsa, mozzarella, and cheddar; and soft taco carnitas, with chipotle pulled pork, cilantro salsa, and garlic aioli dip as well.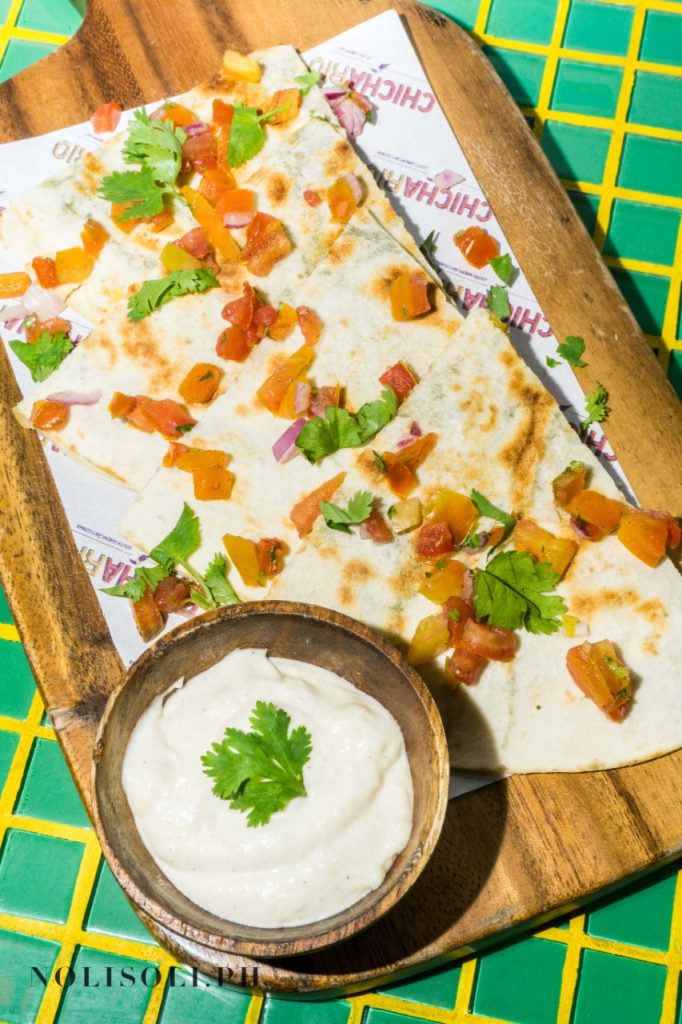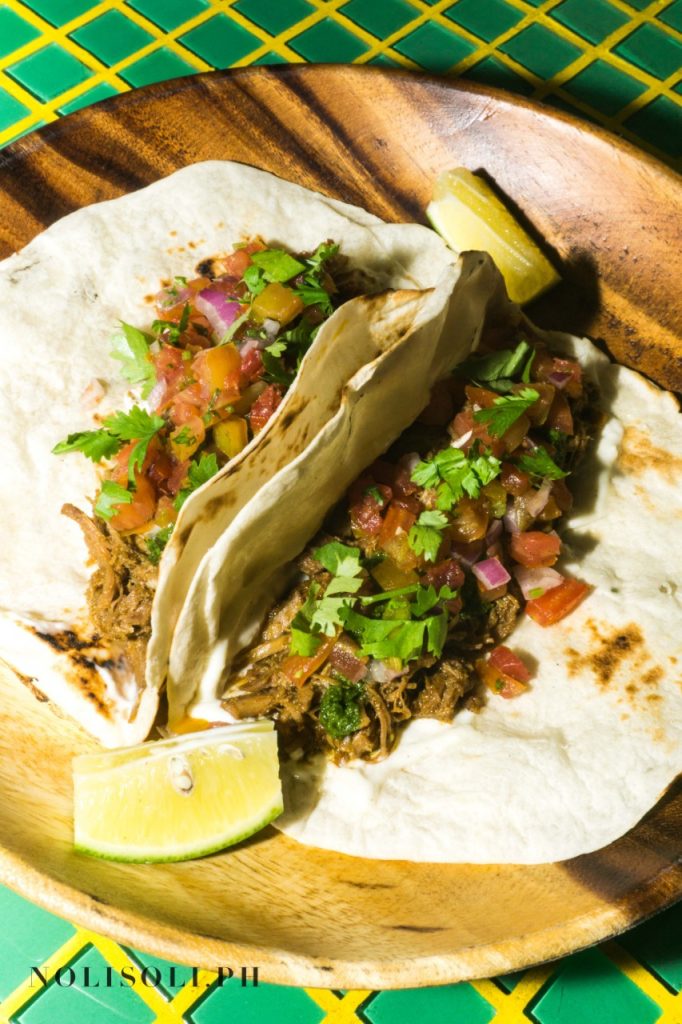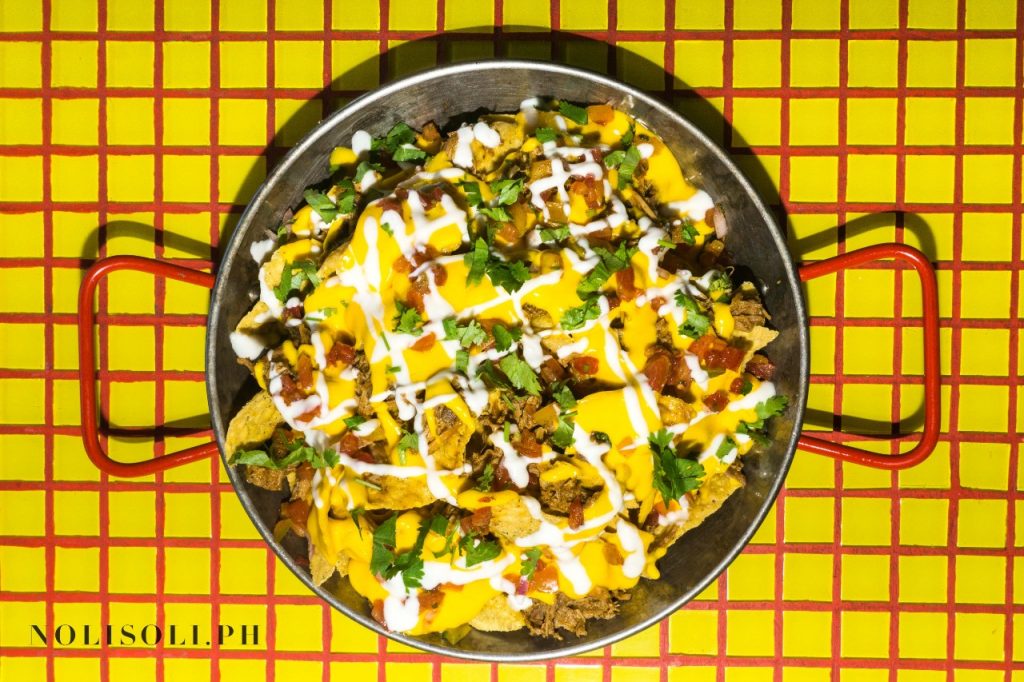 And these dishes are best paired with Engkanto beer, which Chichario serves on tap (lager and double IPA), or their signature cocktails, Mojito de Janeiro and El Chichario. Their mojito is unlike the classic—it's made from house-made grilled pineapple infused rum, white rum, guyabano juice, and lime juice.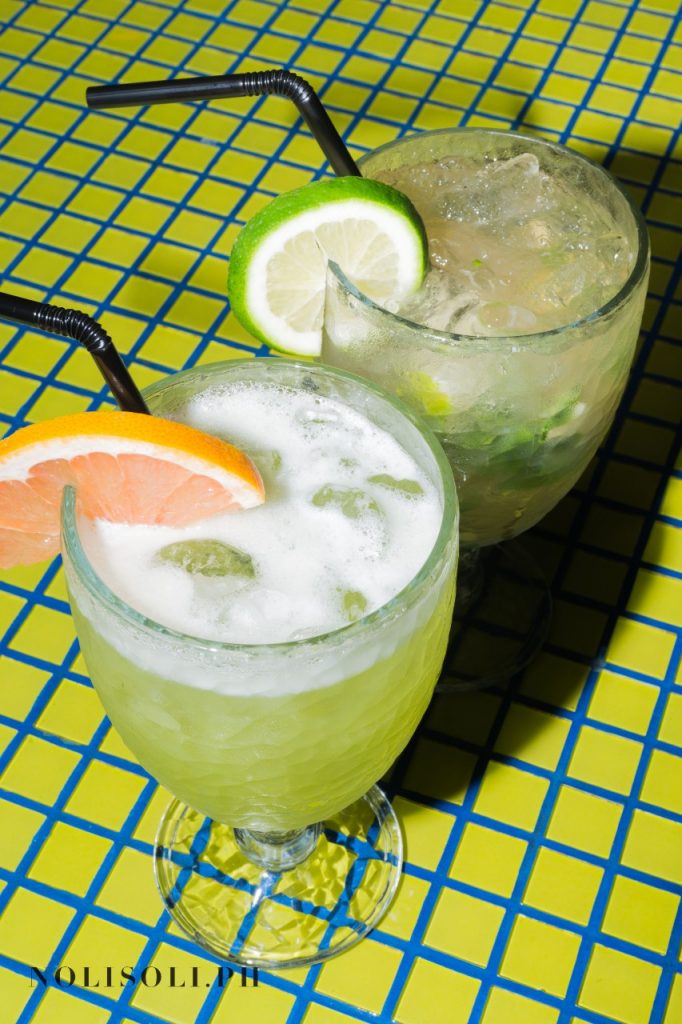 El Chichario, on the other hand, falls on the sweeter side of the cocktail spectrum. All we can say about it is that it's sweet and easily addicting (because Baluyut are being protective of their baby and we get it).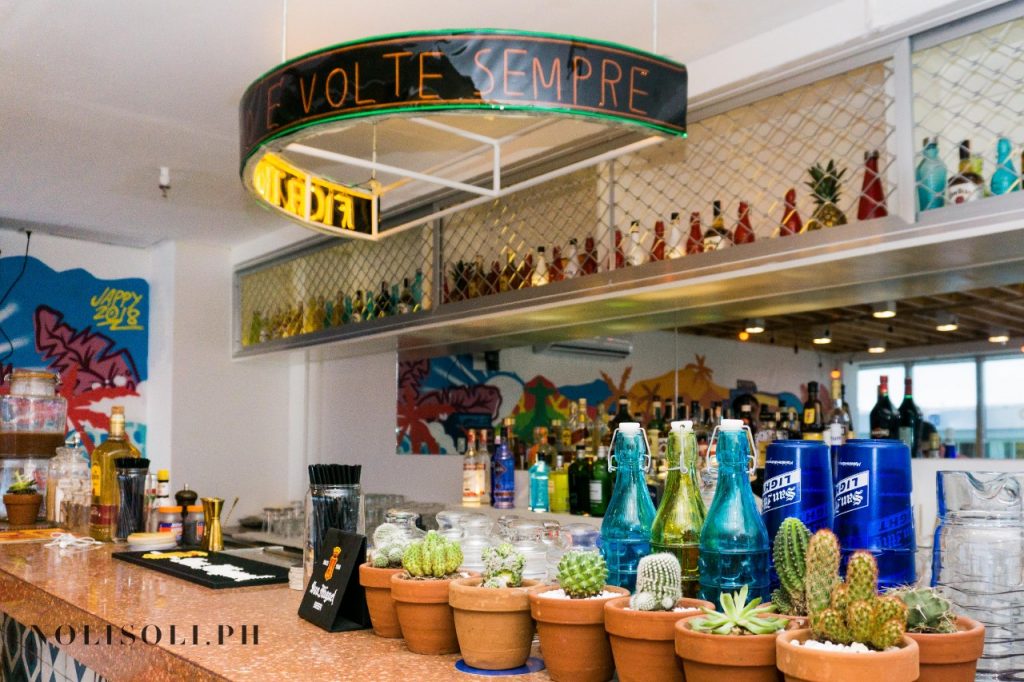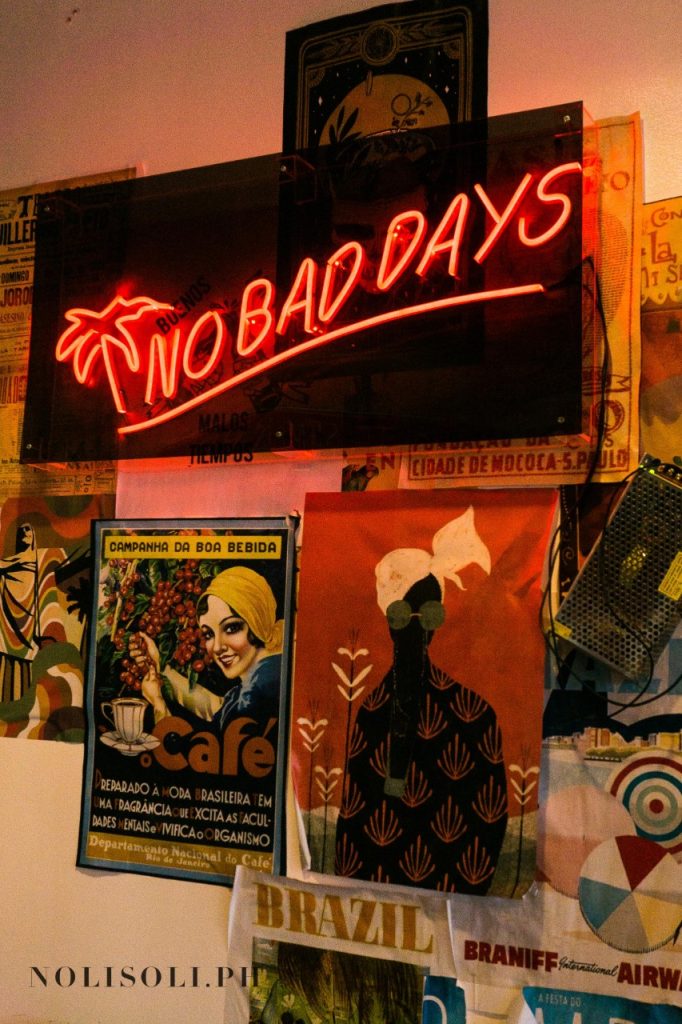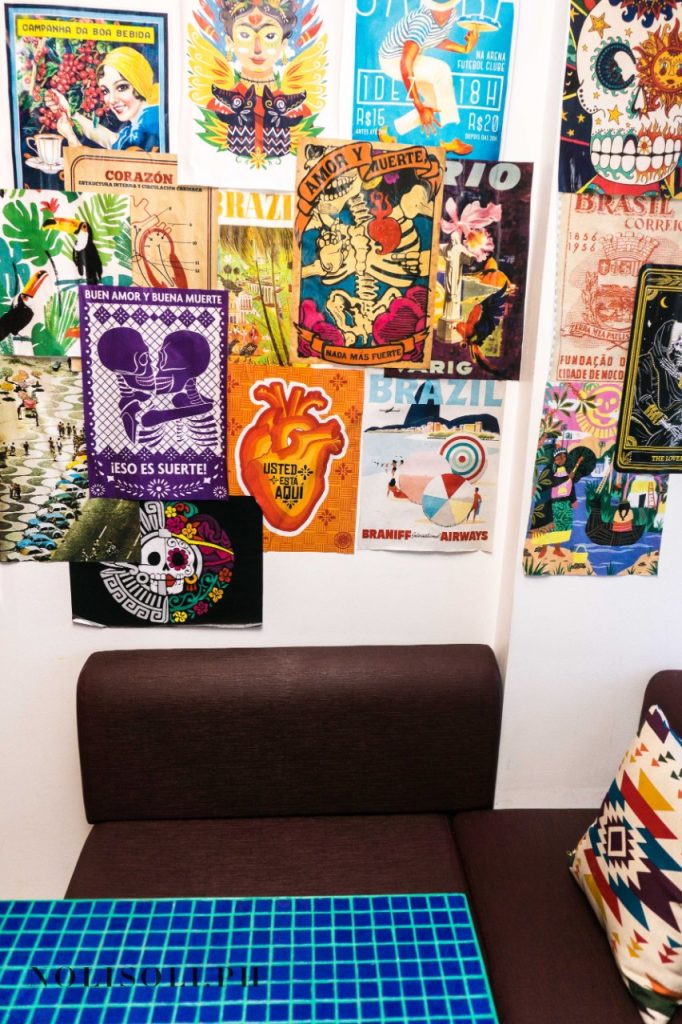 At night, the restaurant transforms into a bar (don't forget to go upstairs, too, where the bar and DJs are at, where all the fun is) and offers promos like Buy One Take One on tequila shots and other cocktails. On Saturdays, they have DJs to take care of the spunky night (attention, yuppies). To make sure what you're getting into if you plan to spend your late nights there, constantly check their social media pages.
Read more:
Revel in Papi Chulo's playful Mexican fare
Taqueria Seta is what you get when you cook Mexican street food with French techniques
Drink, dine, and dance at this hidden bar in Shaw Boulevard
Read more by Yazhmin Malajito:
This Mexican resto is where Latino ambassadors eat in Manila
This bar serves a refined version of the classic 'gin pom'
The secret to this Tausug beef stew is burnt coconut
TAGS: Chichario latin american cuisine mojito Molito Lifestyle Center nachos restaurants in alabang
WHY GO?
Go for the laidback atmosphere while sipping on Mojito de Janeiro, a concoction of pineapple infused rum, white rum, guyabano juice, and lime juice.
MENU