Conventional wisdom says, "You are what you eat."
Increased estrogen levels in the environment have serious effects on human, animal and plant life, affecting the human food chain and thereby impacting our reproductive systems. Estrogen, however, is just one of many toxins that seep into our food, soil and water. Do we really know what we put into our mouths?
These days, what we eat isn't as straightforward as, say, a forkful of spinach or a bowl of rice. Because spinach isn't just spinach anymore. Is it organic? Is it sustainably farmed?  Is the soil it was planted in free of pesticides and toxins? Is the water it was washed in filtered and free from hormones and additives? 
Talk about "provenance." Our environment has become so contaminated that safeguarding the integrity of the food we ingest, from the moment it is produced to the moment it is excreted from our bodies is just as important as how we prepare it.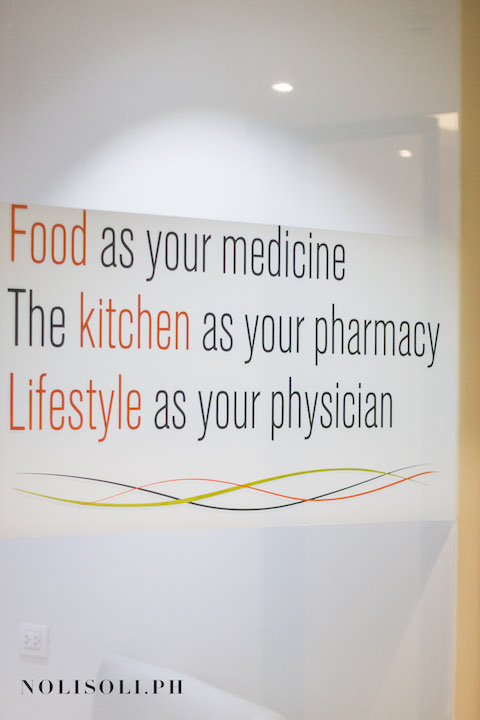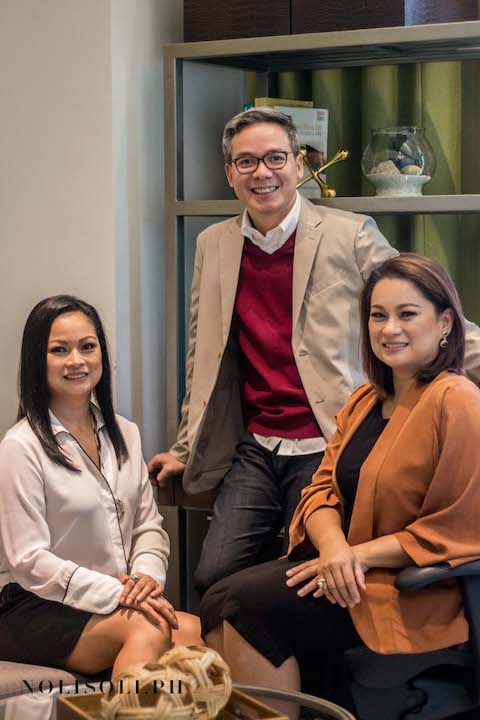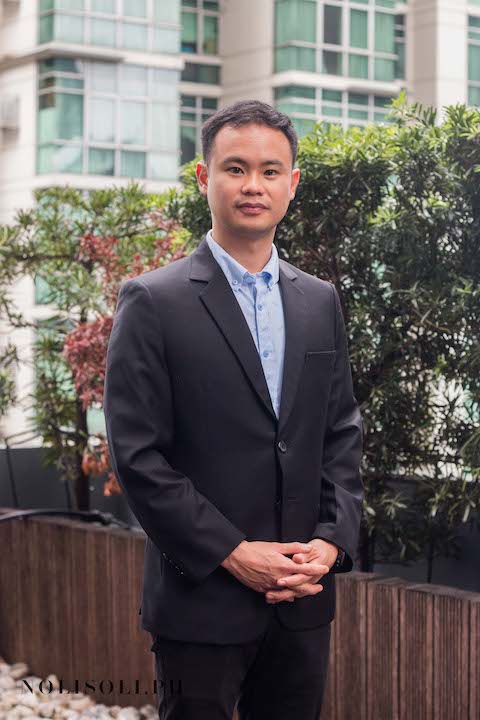 "We talk about farm-to-table," says Mitch Genato, CEO of LifeScience, a health and wellness center in BGC that promotes a functional and wholistic, food-centric approach to well-being, "but what we should really be considering is farm-to-flush. It's about establishing the traceability of the food we eat and securing our food supply.  Is the food toxin-free? Nutrient-dense? Organic? The cycle continues all way to the food that goes back into the soil and the water supply through what we eliminate from our bodies."
Knowing all this is significant when you consider that food is more than nutrition: food is medicine. Key to LifeScience's approach to sustainable health is the use of Functional Medicine (FM); LifeScience, in fact, is the pioneering FM clinic in the country.  FM determines "how and why illness occurs, and restores health by addressing the root causes of disease for each individual."
As LifeScience's resident FM Practitioner and Nutrition Expert Dr. Raymond Escalona explains, "FM has a model to understand why patients are getting sick, and has the tools to treat the illness. Fifty percent of therapy is nutrition."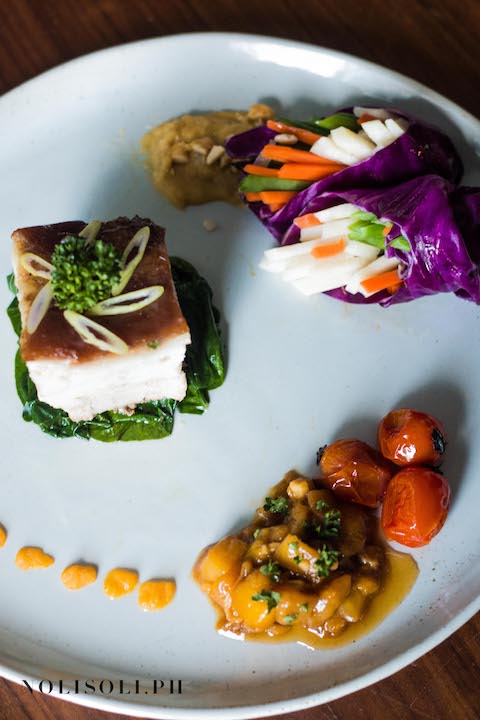 FM also takes into account an individual's genetic make-up and metabolism. "There is a specific assessment all the way to a genetic and metabolic perspective, where you're using food to address nutrient depletions, to address or improve the removal of toxins from the body, to give your body more good microbes, to process different food items and improve the body's functions," says Escalona.
Genato cites a specific example. "Co-Enzyme Q10 is a supplement often recommended for its anti-ageing properties.  But it turns out that my body cannot process Co-Enzyme Q10 and it so I will experience no benefits from taking it."
The advanced facilities at the LifeScience center help determine food allergies, genetic history, and your body's unique metabolic capabilities in order to put you on the path to wellness, with the assistance of the right food.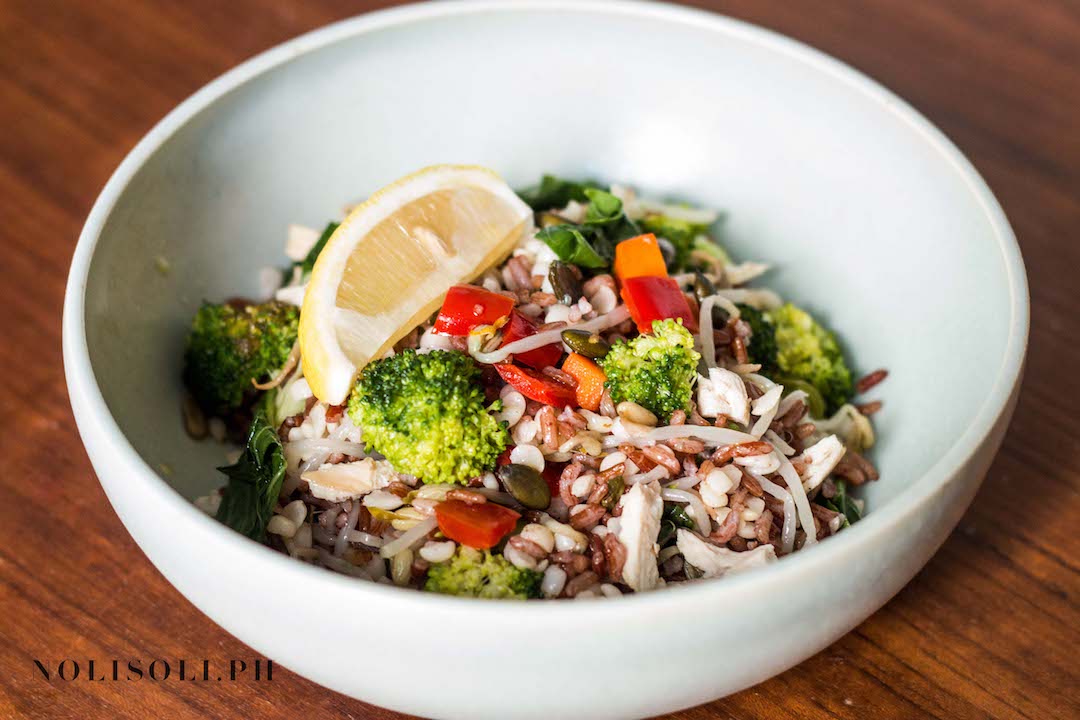 Take for instance the incidence of toxins and their relation to disease. As Escalona explains, "Based upon the blood, urine, stool and hair sampling through Functional Diagnostic tests, our clinical team at LifeScience have isolated a number of various toxins in our patients contributory to their chronic disease. We see persistent organic pollutants (POPs for short) in the form of bisphenol-A (BPA) a well-known plasticizer, polybrominated-diethers (PBDEs) or flame retardants that are in sofa/couches made from or exported to the USA, organochlorine pesticides like DDT (chemical pesticides), heavy metals (arsenic from soil and livestock antibiotics), mercury and cadmium from farmed fish, and tungsten from undiscovered sources.
"These chemicals or heavy metals bio-accumulate and act as endocrine disruptors or mitochondrial toxins. Endocrine disruptors are molecules that mimic our body hormones increasing or decreasing our hormonal function. Mitochondrial toxins are chemicals or metals that rob our mitochondria (The mitochondria is the power generators of the cell) of the ability to produce cellular energy called ATP. Without cellular energy, the cells have reduced function and in extreme cases cause cell death.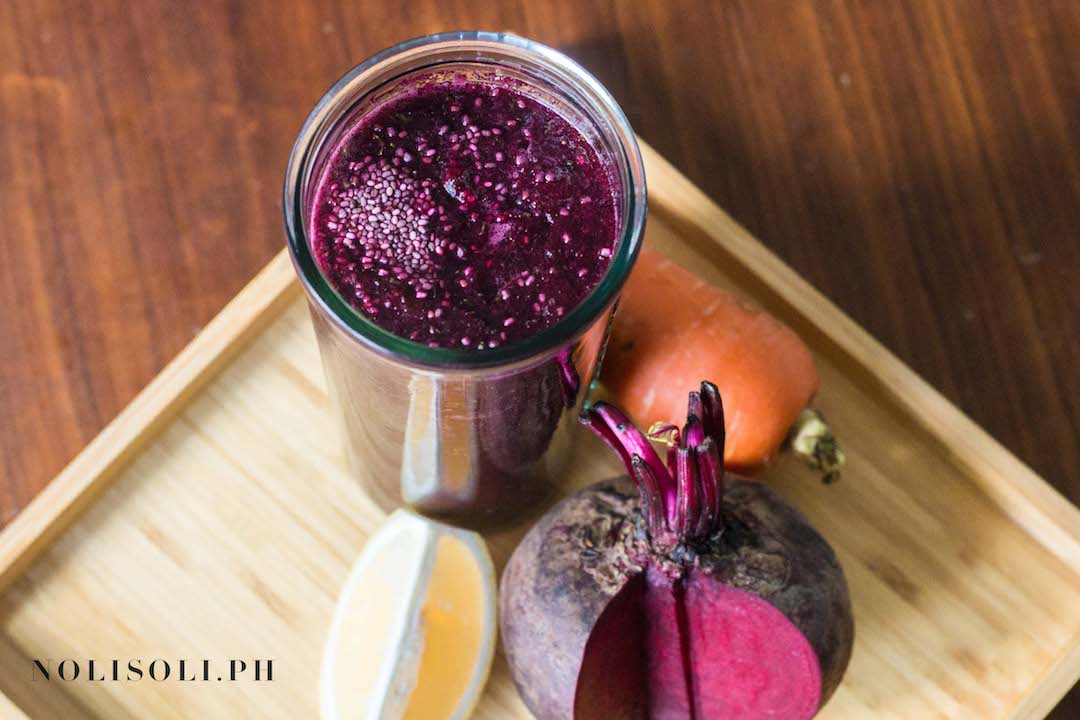 "The exposure to toxins in our day-to-day life starts with cosmetic products, food containers, low quality food and water intake as well as inhaled air; have an effect on our body's total toxic load. In order to counter-act this accumulation, our bodies need to consume a diet rich and balanced in proteins, fats, carbohydrates, minerals, vitamins and phytonutrients to allow its natural biochemical detox engine to remove the accumulated toxin."
LifeScience was conceptualized by two sisters, Marv and Cris Romero-Salas, in 2009 with the aim of revolutionizing health care in the country by bringing global best practices in health care and wellness to the Philippines and making them more accessible to Filipinos.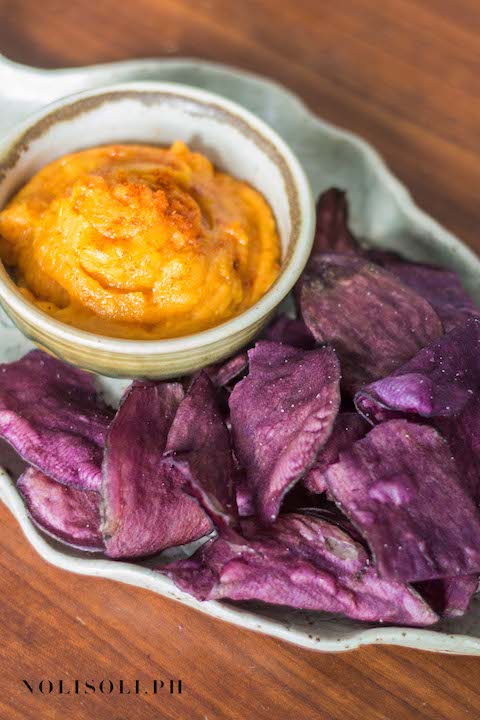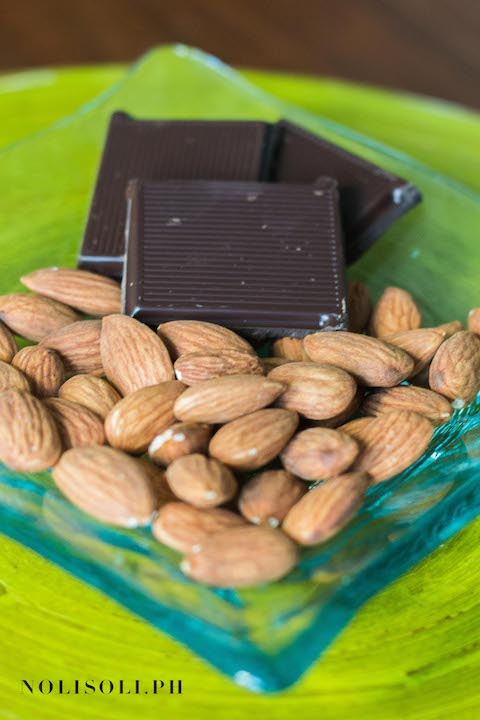 Grounded on the principles of Functional Medicine, the sisters, together with Genato, Escalona and their team of medical practitioners and nutritionists, are committed to elevating the standard of care in the Philippines through root-cause medicine. It brings into the country advanced medical practices and technologies from US, Europe and Asia. These medical advancements include genetic sensors and functional metabolic tests that are at par with international standards.
By the way, of the four internationally certified FM doctors in the Philippines, three practice at LifeScience. Each of three FM doctors at LifeScience have their own special fields of interest. Escalona's is autoimmune and neuro diseases. Dr. Oyie Balburias is interested in cardiometabolic diseases, while Dr. Nicole Baquiran focuses on FM and mental health.
The spacious, modern and bright clinic houses several state-of-the-art facilities including a hyperbaric chamber, an in-house laboratory, pharmacy—dispensing both food and supplements as prescribed—and kinesis studio. And, fittingly for a center that believes in food as medicine, there is an in-house kitchen where nutritious, healthy meals are concocted, with the right combination of foods and nutrients.
LifeScience is located at 8F ACCRA Law Tower, 2nd Ave. cor. 30th Street, Bonifacio Global City, Taguig.
Get more stories like this by subscribing to our weekly newsletter here.
Read more:
Make a healthier version of arroz caldo using black rice and turmeric
Want healthy gourmet meals at work? Check this online resto
Filipino food can be healthy, this Fil-Am chef proves
Writer: BAMBINA OLIVARES
PHOTOGRAPHY TRICIA GUEVARA