Let's get a point straight first. The alcohol that we usually refer to as sake isn't actually sake—it's called nihonshu. Sake in Japanese "refers to alcohol in general," according to the expert brewers of Faber's Sake Central. But for this article's purpose, let's simply call it sake.
Who knows sake, a fermented alcoholic drink brewed from rice, could benefit our skin? In fact, some women in Japan add a cup or two of sake in their bath waters as sake is known to be rich in koji. It's a cultivated mold that helps ferment the rice, which is rich in enzymes and amino acids, properties that are known to help moisturize and brighten skin. Now, we—especially those with dry skin—could just simply slather ourselves with skincare products that put sake in the spotlight.
Be careful, though. Not all skin love fermented rice. But if this ingredient treats your skin like a princess, here are some products to try.
Kikumasamune High Moist Lotion

This sake-based hydrating toner and moisturizer is often revered on famous beauty forums (r/AsianBeauty and r/SkincareAddiction in Reddit in particular). Having a Holy Grail status for most skincare freaks, it has the powerful lightening agent arbutin and moisture barrier keeper ceramide aside from the rice ferment filtrate or sake. Available on Shopee and Lazada
Neogen Rice Peel and Activator Sake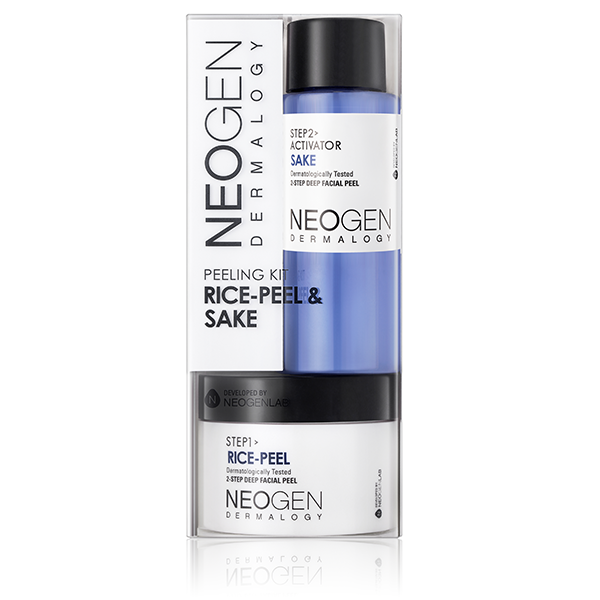 This two-step exfoliator can be tiresome, but if you wish to have smooth and bright skin, you might want to power through. To use this, massage a nickel-size grainy rice peel on your damp face. And then, layer drops of sake activator on top of the rice peel. You'd know it was activated when the solution starts to bubble on your face. Available on BeautyMNL
SK-II Pitera Essence Set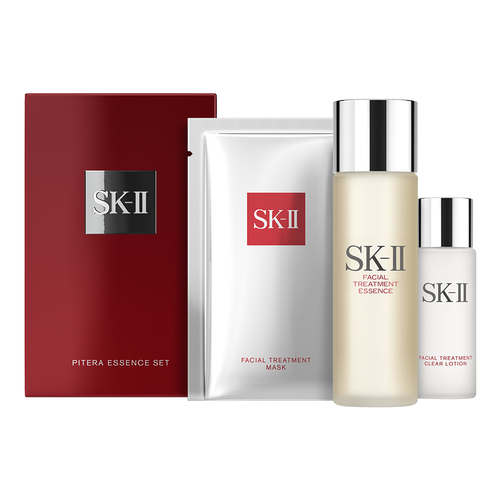 First of all, Pitera is SK-II's signature ingredient that's derived from sake. Now, what's in this Pitera set? First, it has a wipe-off clarifying lotion with AHA that effectively removes dirt and sebum. Second, there's the treatment essence that that balances the skin's pH. Finally, there's the moisture-boosting mask that has 10 times more Pitera. Available on Sephora 
100% Pure Brightening Serum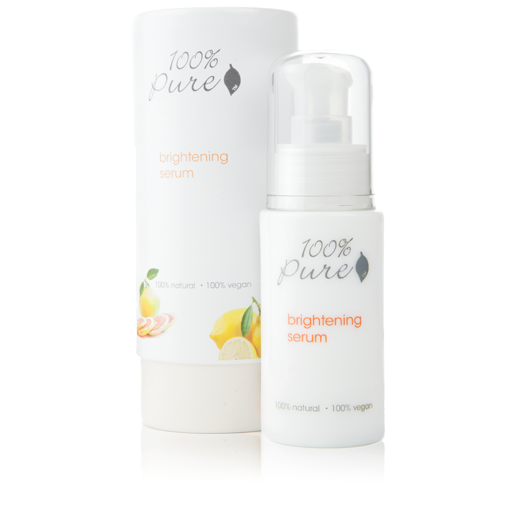 This vegan brightening serum already has the powers of sake, but joining in the force are ingredients vitamin C and acids from lemon juice, strawberries, and bearberry. This is perfect for those who want to revive dull skin. Available on Shoppe and their website.
Header image courtesy of Unsplash
Read more:
For this Korean skincare brand, papa knows best
3 reasons watermelon should be in your summer skincare routine
Are you guilty of these bad skincare habits?
Read more by Yazhmin Malajito:
Beauty and skincare products according to artists Raphael, Rubens, and more
This Instagram account is every skincare noob's guide
Famous skincare hacks online you should avoid
Writer: YAZHMIN MALAJITO
ART TRICIA GUEVARA