In one episode of probably the greatest TV show there was (don't argue with me, fight RuPaul), Sex and the City, Miranda Hobbes eats her (lover's) feelings out, literally.
When her boyfriend Dr. Robert Leeds gave her a giant cookie with the words "I Love You" written all over in chocolate chips, terrified, she gorged on it. She eventually made peace with the fact that she was afraid to commit, but boy, were we jealous of Miranda having had that giant cookie as a gift!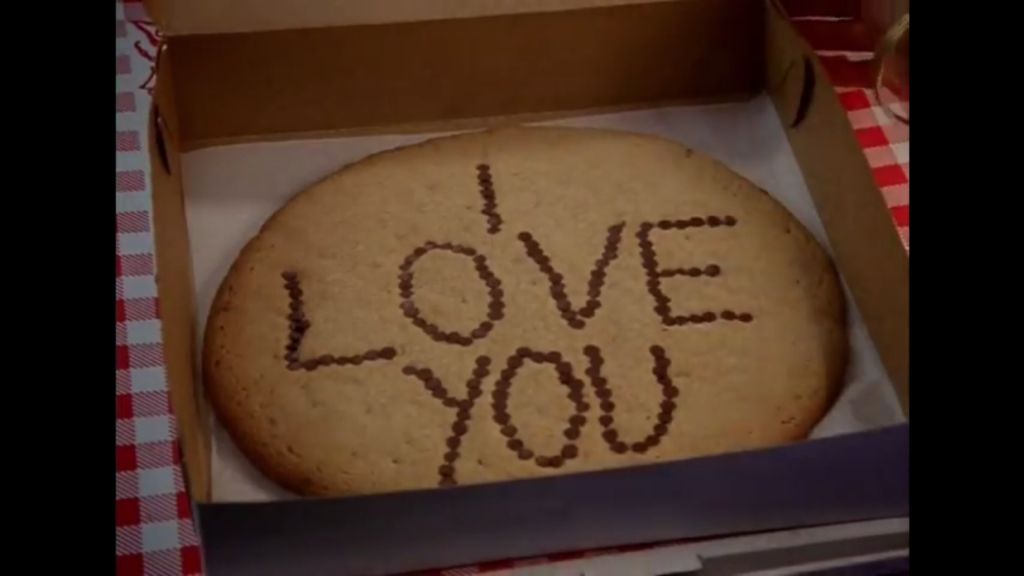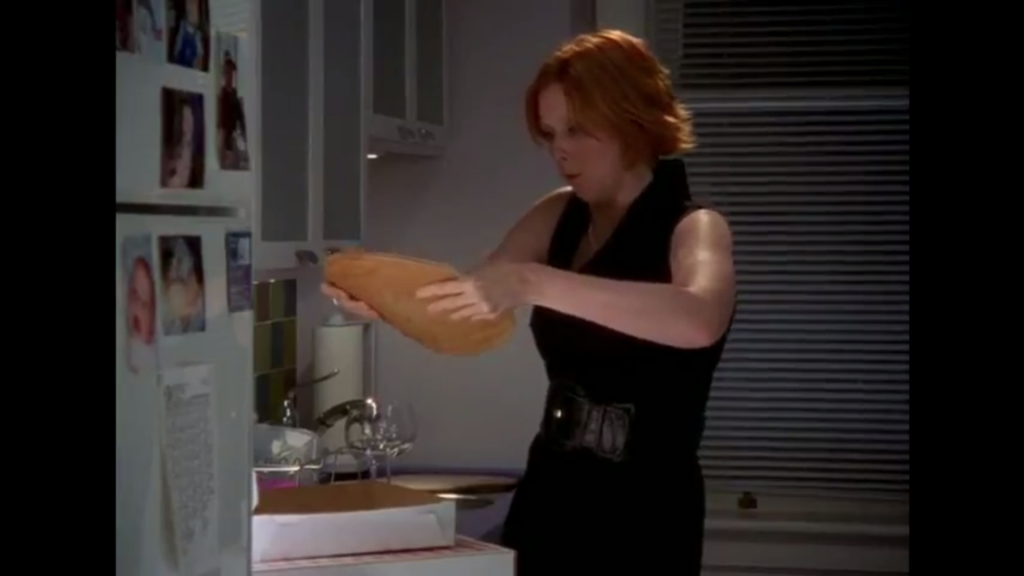 With or without the words of affection on it, sweets make excellent gifts for your significant other, Valentine's day or not. If you're on the giving end, chances are you are less likely to screw up because, duh, who hates sweets? And if you're on the receiving end, you and I both know that there is no bad day for a little pick-me-up dessert.
So if you're looking for a last-minute gift for your SO or for yourself (no judgment, go for it) this heart's day, look no further than these six sweets that are sure to hit the right spot.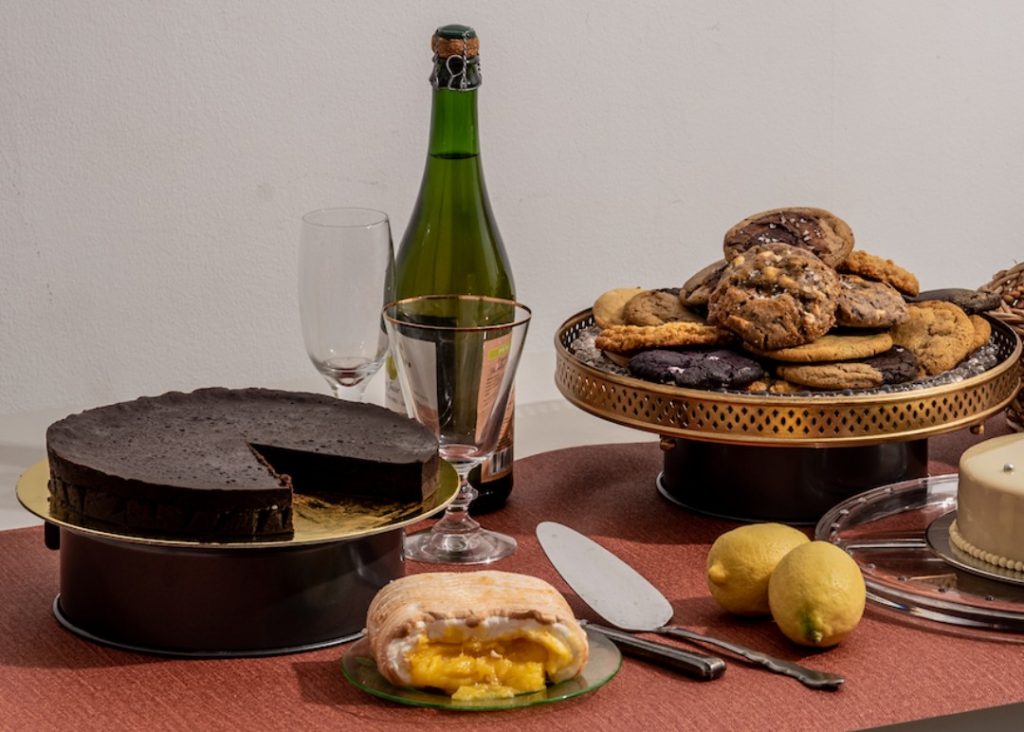 Flourless chocolate truffle torte by Dessert du Jour
Instagram.com/dessertdujourbymara
Made with bittersweet Belgian chocolate, Dessert du Jour's flourless chocolate truffle torte is a simple but flavorful cake that lends itself to a plethora of decorating possibilities. Add fruits or pipe up some whipped cream to personalize it—or better yet, just have it on its own.

Brazo de Remedios by La Brazorria de Lasevil

Instagram.com/labrazorriadelasevil
Brazo de Mercedes with its sweet custard and pillowy meringue layer is a beloved dessert on the Filipino table and La Brazorria de Lasevil, a family-owned dessert shop has mastered its recipe with their heirloom 50-year-old Brazo de Remedios. Apart from the original custard filling, you can also avail of their matcha green tea, salted egg, ube con pastillas, queso de bola, chocolate, and sugar-free brazo roll flavors.

Cookies by The Bald Baker
Just like Miranda, everyone has a soft spot for cookies—especially when they're made well and crunchy on the outside, chewy and gooey on the inside. Cy Ynares a.k.a. The Bald Baker offers ten flavors to choose from for every kind of cookie-lover, from the classic chocolate chip to a "compost" cookie which combines sweet and salty bits into one.

Vegan chocolate cake and sans rival by Chrisha's Kitchen
Instagram.com/chrishas.kitchen
Cakes with their high-calorie content are not for everyone—especially for those who have dietary restrictions. Chrisha's Kitchen provides a low-calorie and sugar-free option with their keto-friendly line of cakes that includes a sinfully delicious chocolate cake made with Bordeaux chocolate that's high in fat and uses only isomalt as sweetener. They also make sans rival made with cashew or almond flour.

Carrot Cheesecake by Tilde's Hand Craft Café
GF EW Connection Bldg., 5417 Matilde cor. Gen. Luna Sts., Poblacion, Makati City
instagram.com/tildecafe

The denseness of a carrot cake can be too overwhelming for some. This is why Ginny Roces de Guzman of Tilde Hand Craft Café decided to add a New York cheesecake in-between layers of carrot cake topped with cream cheese icing, candied carrots, and pistachio nuts.
Read more:
Have a bouquet delivered to your SO with these 5 flower shops
I have never fallen in love and it's okay
Date ideas for the happily single this Valentine's Day
Writer: CHRISTIAN SAN JOSE
PHOTOGRAPHY JP TALAPIAN