Here's how you can spay and neuter your pets for less
The Philippine Pet Birth Control Center Foundation's discounted rates are only available until Feb. 17
Feb 11, 2019
Whether you're a first-time or long-time pet owner, spaying or neutering your pet is one of the most important decisions you could make. Getting your pets spayed or neutered, for one, prevents unwanted offspring. The abundance of cats and dogs wandering on the streets are left to die from hunger or sickness. Neutering your pet also prevents certain diseases such as prostate and uterine infections, and many others.
If you haven't had your pet spayed or neutered, now may be a good time to do it. The Philippine Pet Birth Control Center Foundation is giving out bigger discounts on their spay and neuter rates starting today until Feb. 17 (unavailable on Feb. 16, Saturday). The new discounted rates are P400 for cats and P900 for dogs, regardless of sex.

But if you're still hesitant about the procedure, check out these common misconceptions about spaying and neutering debunked by various pet clinics and animal welfare organizations.
Myth: "Spaying and neutering is expensive"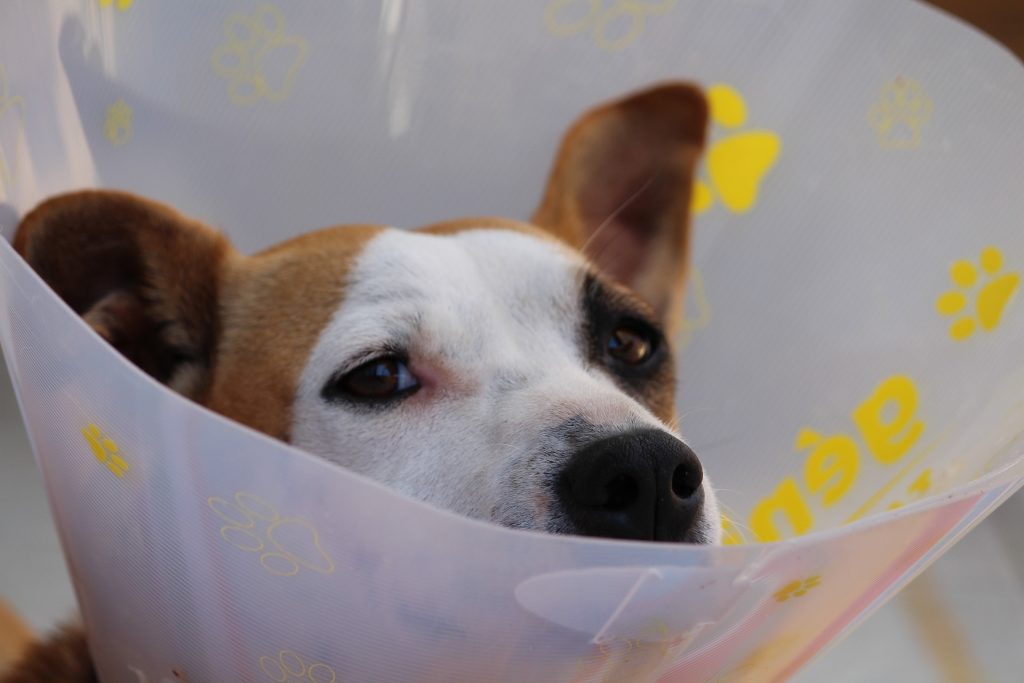 The cost of neutering your pets depends on their size and breed, but they normally begin at P700 for small cats. To add, various communities and organizations around the metro occasionally offer spay and neutering services for free.
But as they say, prevention is better than cure. It's heavily advised to spay or neuter your pets while they're still healthy. Once they're struck with a disease, medication or even surgery can cost you five to ten times more than the cost of having them spayed or neutered.
Myth: "My pet will get fat after being neutered"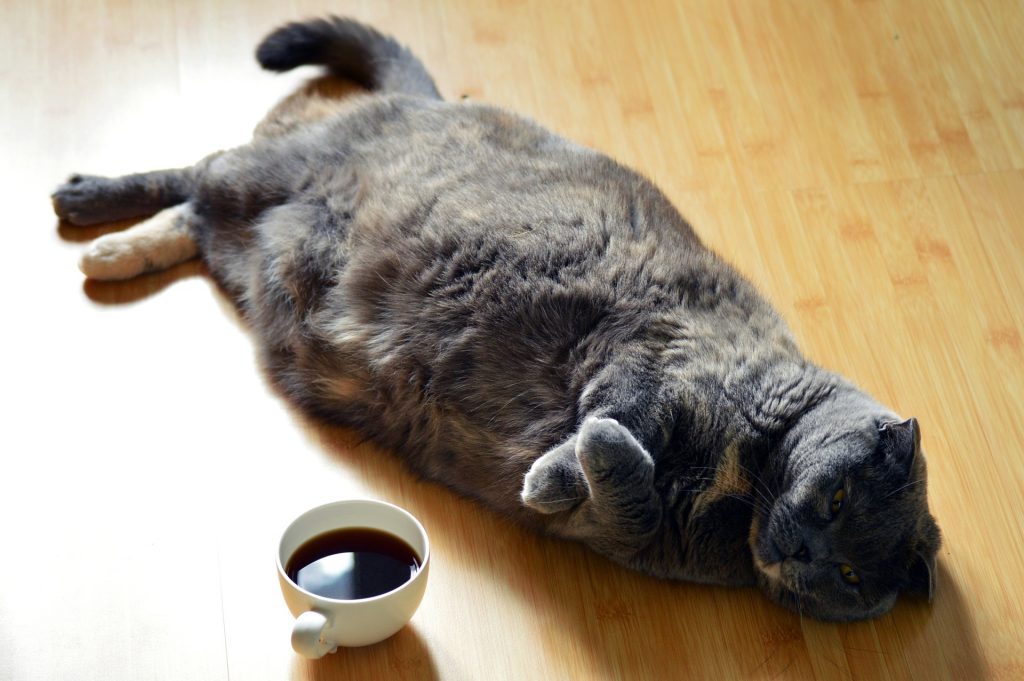 Sterilizing your pet doesn't necessarily make them fat. Research shows that surgery slows down your pet's metabolism, which means that the calories they intake are converted to energy slower than its usual rate.
If you find your pet constantly gaining weight after the surgery, then it's most likely a case of overfeeding them or in some instances, feeding them with a high-energy diet. It's important to be stricter with their diet after their surgery, all while giving them proper exercise time.
Myth: "My pet will undergo psychological trauma after the surgery"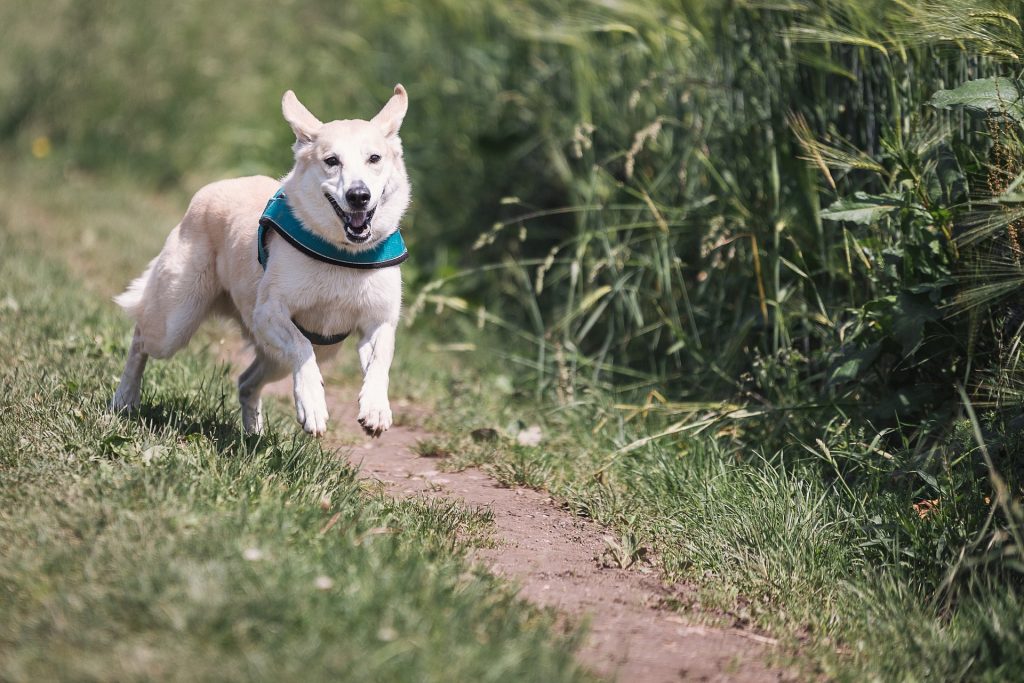 If you're worried that your pets will feel less of a "man" or "woman" after getting sterilized, then you're wrong. Unlike humans, pets do not have the concept of sexual identity or ego. Neutering your pets does not cause any kind of emotional or psychological reaction.
You'll also most likely encounter some behavioral changes with your pets. They tend to roam, exert dominance, and mark territories a whole lot less than unneutered pets.
For more information, check out the Philippine Pet Birth Control Center Foundation's page.
Header image courtesy of Unsplash
Read more:
What it's really like rescuing dogs according to a woman who converted her home to a shelter
Artist sketches dog portraits to help a shelter of 600 pets
Fleas make your pets antsy. But using flea pills to repel it makes them worse
Read more by Jill Chua:
My great grandfather's house will be a heritage site in China
Auction to raise repair funds for 104-year-old Bahay Nakpil
TAGS: cats dogs neuter nolisoliph spay