We often associate Valentine's Day with flowers and chocolates but in some countries, the exchanging of gifts simply doesn't cut it. Just like Christmas, people around the world celebrate Valentine's a little differently from one another.
In the Philippines, free mass weddings are held annually on the 14th of February for hundreds of couples who can't afford to get married themselves. Local governments shoulder the costs of the wedding which include the reception, cakes, flowers, among others.
Though in other countries, declarations of love can come in the form of spoons or even oranges. Here's a quick round-up of unusual Valentine's Day traditions all over the world.
France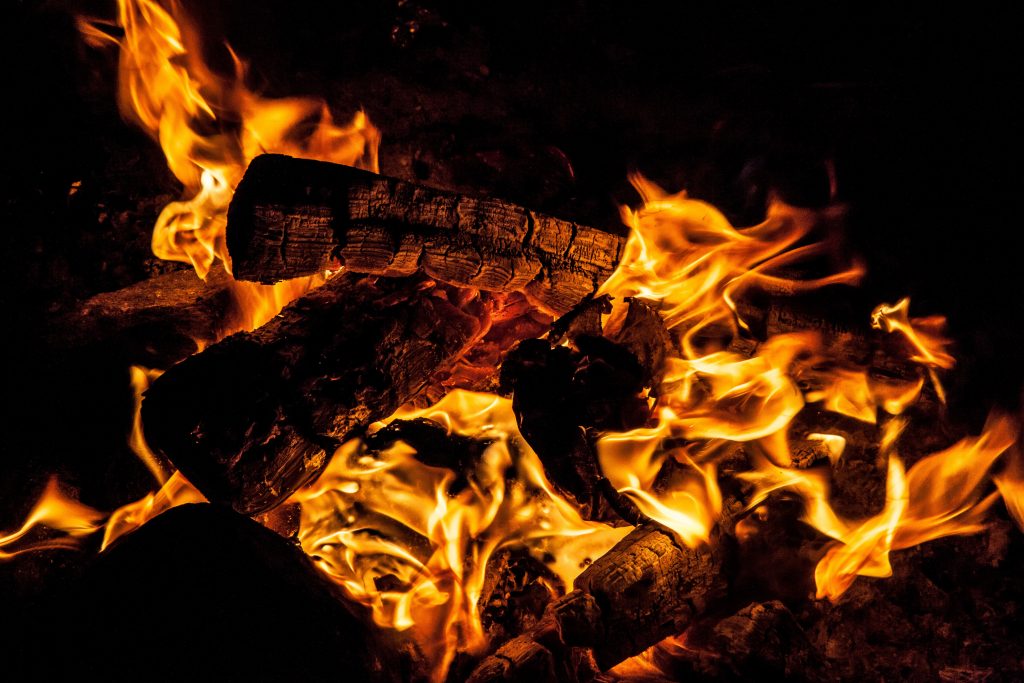 The French once had an old Valentine's tradition called the loterie d'amour or "drawing for love," which involved men and women taking turns in calling out the name of the person they fancy in houses that faced one another (think of it as an old-fashioned Tinder match).
The women who were ghosted by their original match, including those who didn't have a match to begin with, held a huge bonfire where they threw photos of men who mistreated them while screaming insults. The practice was eventually banned by the government.
Japan/South Korea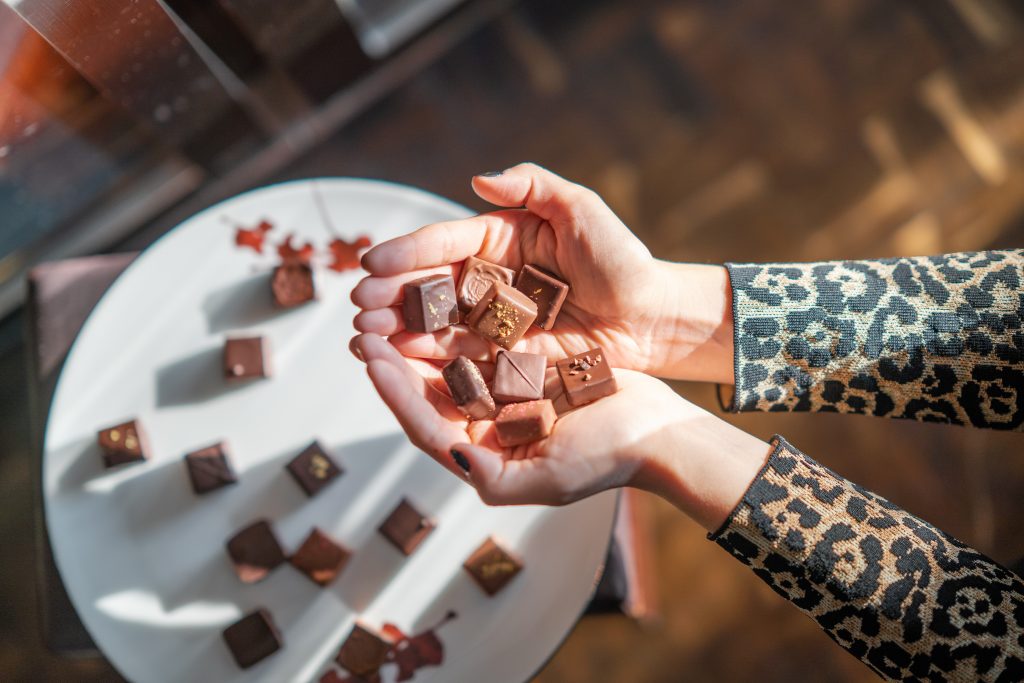 Japanese and South Korean women deviate from the norm of receiving flowers and gifts on Valentine's Day by giving chocolates to men. On "White Day" which is held a month after Valentine's, men are expected to return the favor by buying gifts that are worth two or three times more, often in the form of white chocolates or items. In South Korea, people who weren't able to find love eat a bowl of jajangmyeon or black noodles on "Black Day," an unofficial holiday for singles on Apr. 14.
South Africa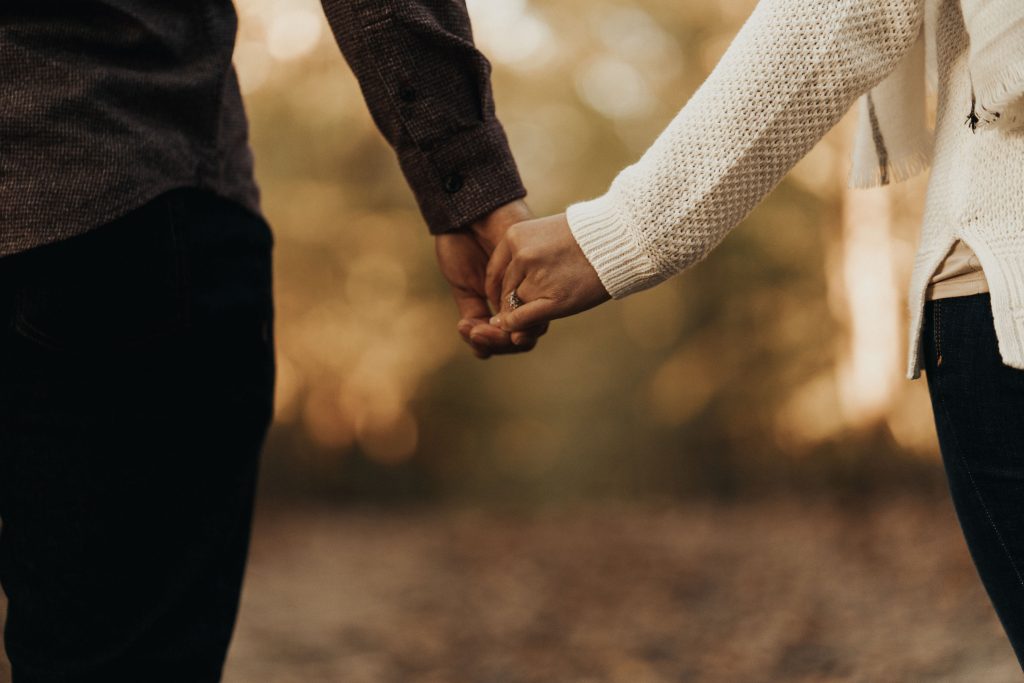 South Africa takes the saying "wear your heart on your sleeve" a little too literally. In some parts of the country, women pin the names of their loved ones on their sleeves, which is formerly an ancient Roman festival called "lupercalia." Men only need to look at the sleeves to find out who their secret admirers are.
Wales

Instead of Valentine's Day, Welsh people commemorate St. Dwynwen's Day, the Welsh patron saint for love, on Jan. 25. It's customary for men to give lovespoons (handcrafted wooden spoons) to women whom they wish to court. Each lovespoon is intricately decorated with symbols that carried a specific meaning. Giving lovespoons also became a symbolic act of showing women that their suitors were capable of providing for them.
Malaysia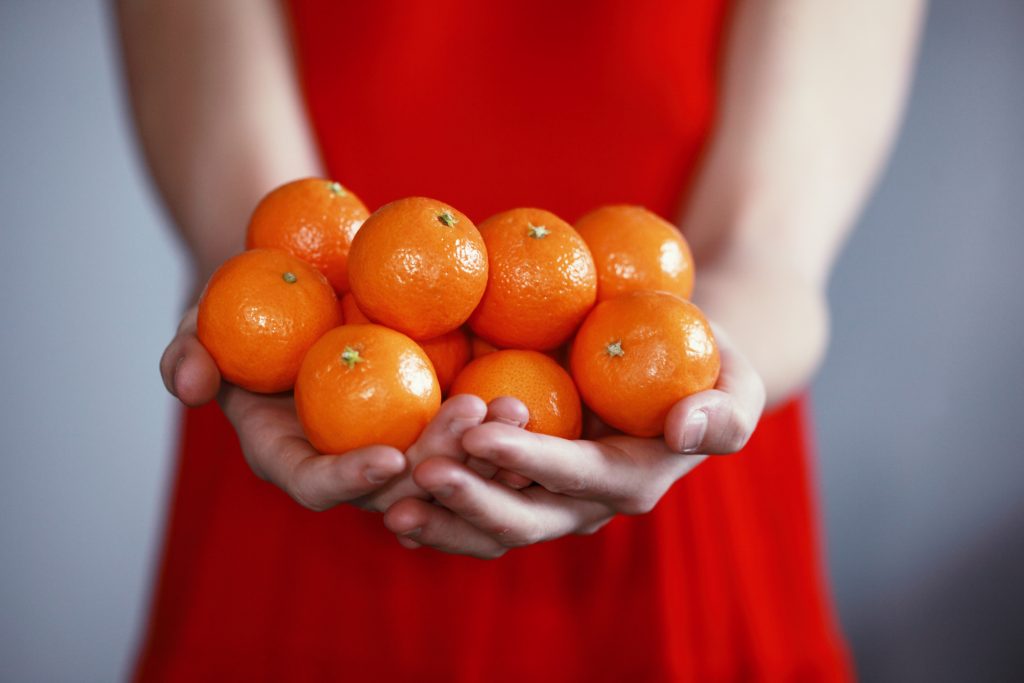 In Malaysia, their own version of Valentine's Day doesn't happen until the seventh month of the lunar calendar. Women write down their phone numbers on oranges before throwing them out to the river, hoping that the man they're destined to will pick them up.
Read more:
You don't have to be a couple to enjoy these Valentine's specials
6 sweets that make a case for edible Valentine's day gifts
5 florists that offer gifts more impressive than a bouquet of roses
Read more by Jill Chua:
Have a bouquet delivered to your SO with these 5 flower shops
My great grandfather's house will be a heritage site in China