Renowned Filipino fashion designers were tapped by the Department of Science and Technology-Philippine Textile Research Institute (DOST-PTRI) to produce uniforms of government employees using purely local and natural textiles.
In a fashion show held earlier this month, Rajo Laurel, JC Buendia, Albert Andrada, Barge Ramos, PJ Aranador, and Patrice Ramos made prototypes of three sets of male and female uniforms for six government agencies, including the Department of Trade and Industry (DTI) and National Economic and Development Authority (NEDA).
The show is in line with DOST-PTRI's goal of proving that the use of our "tropical fabrics" piña, abaca, silk, and cotton are not limited to occasionally worn clothes.
DOST-PTRI Director Celia Elumba said in an interview that each designer was asked to design at least two uniforms and one gala wear for the agency they picked via draw lots. Here's a rundown of some of their works: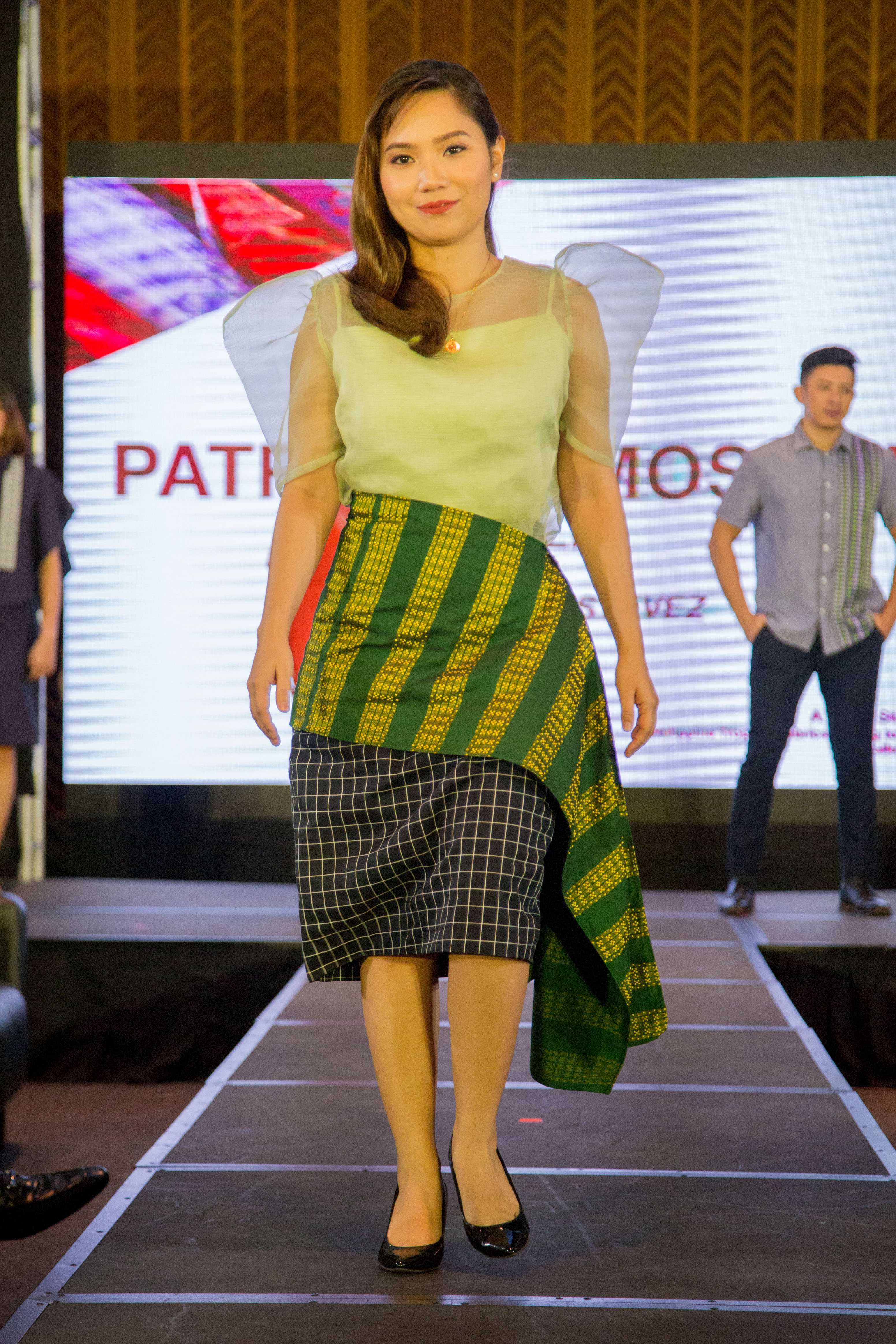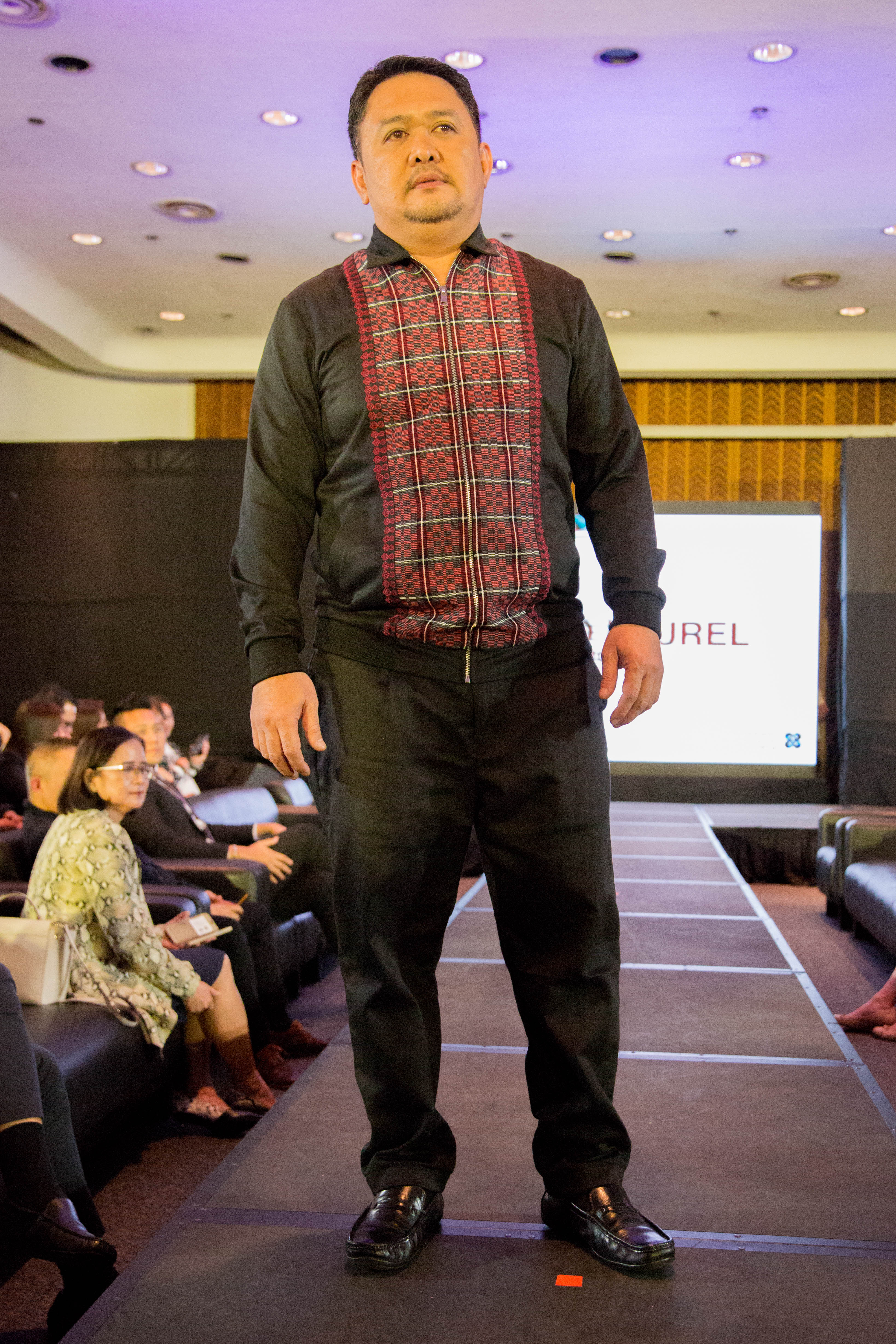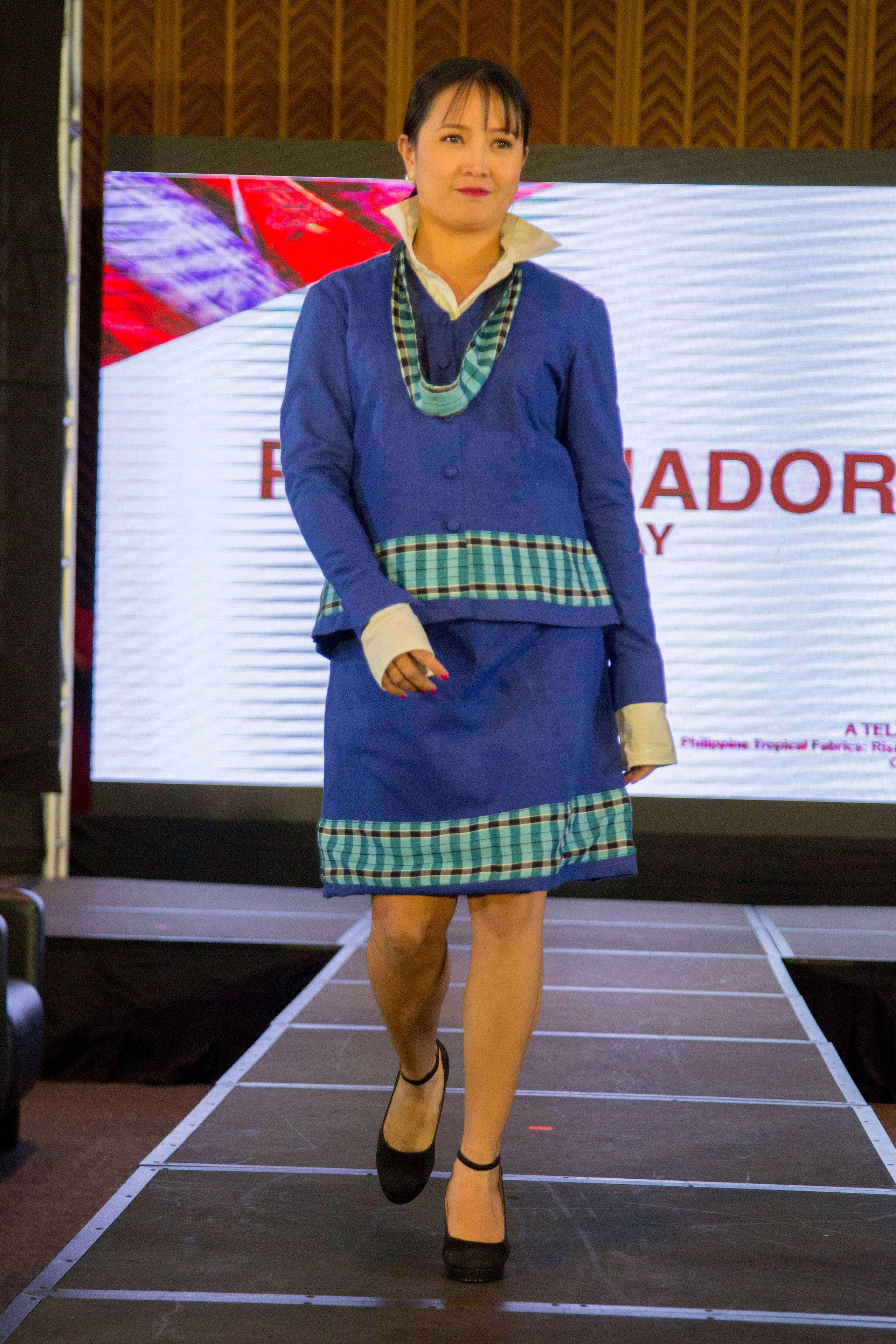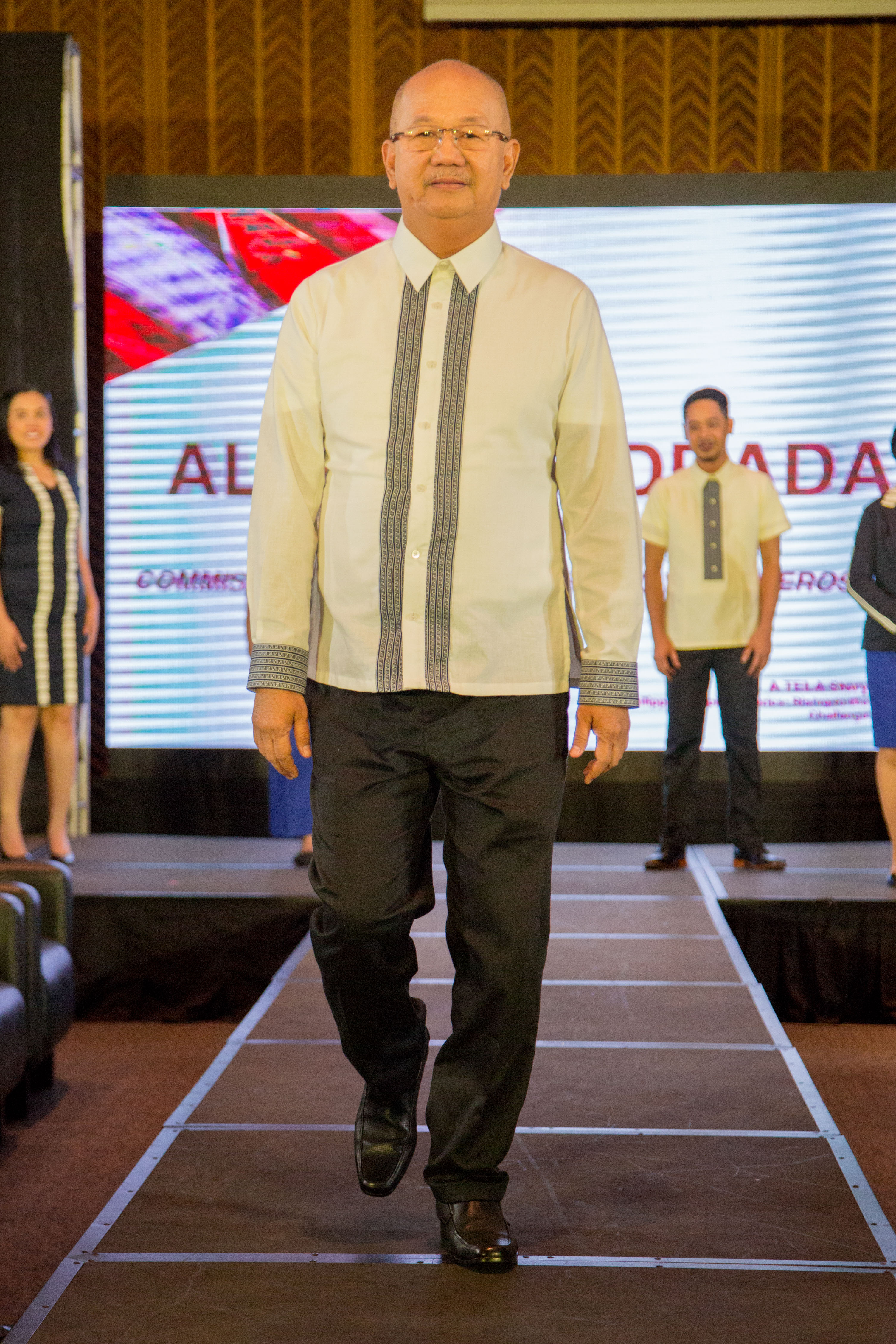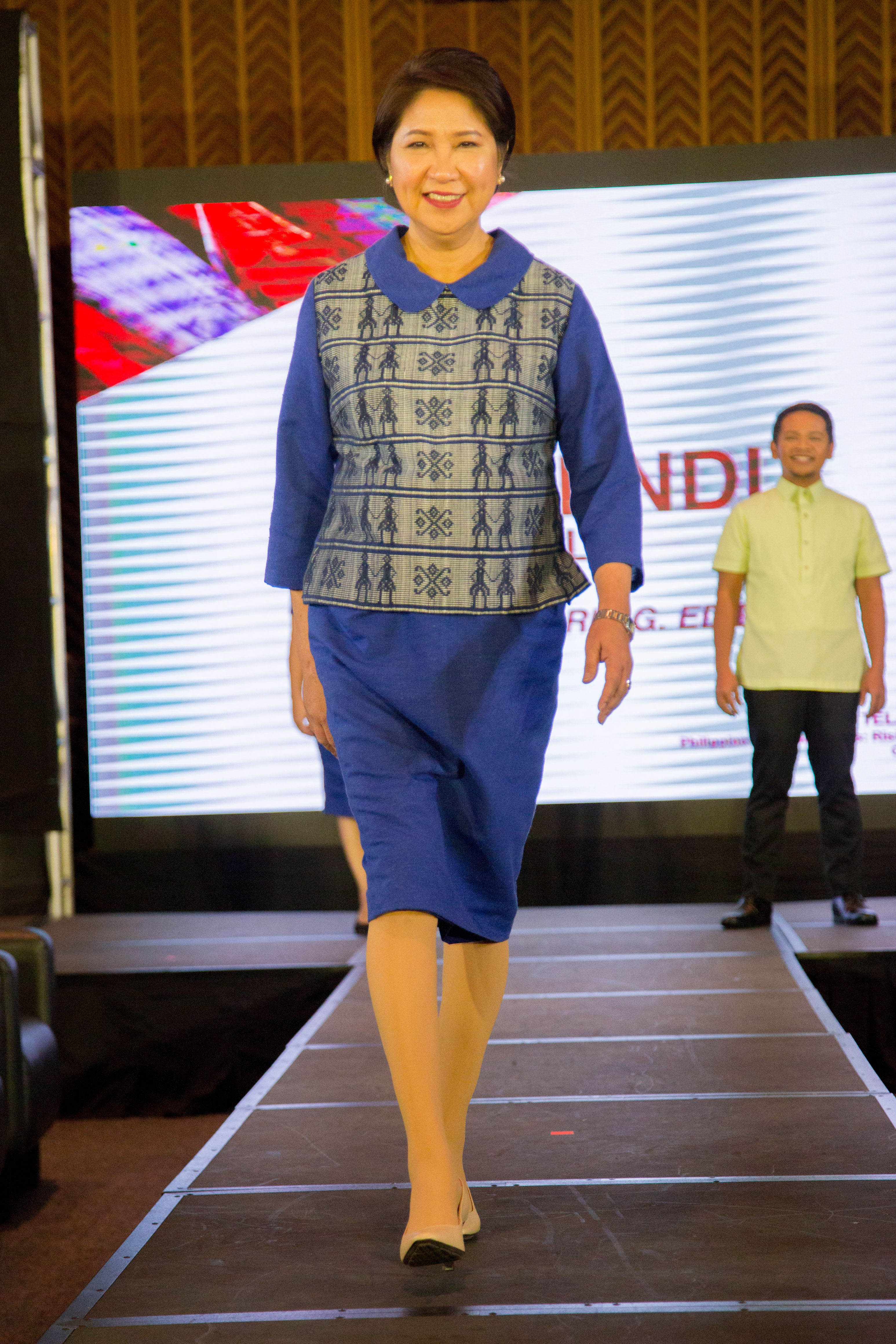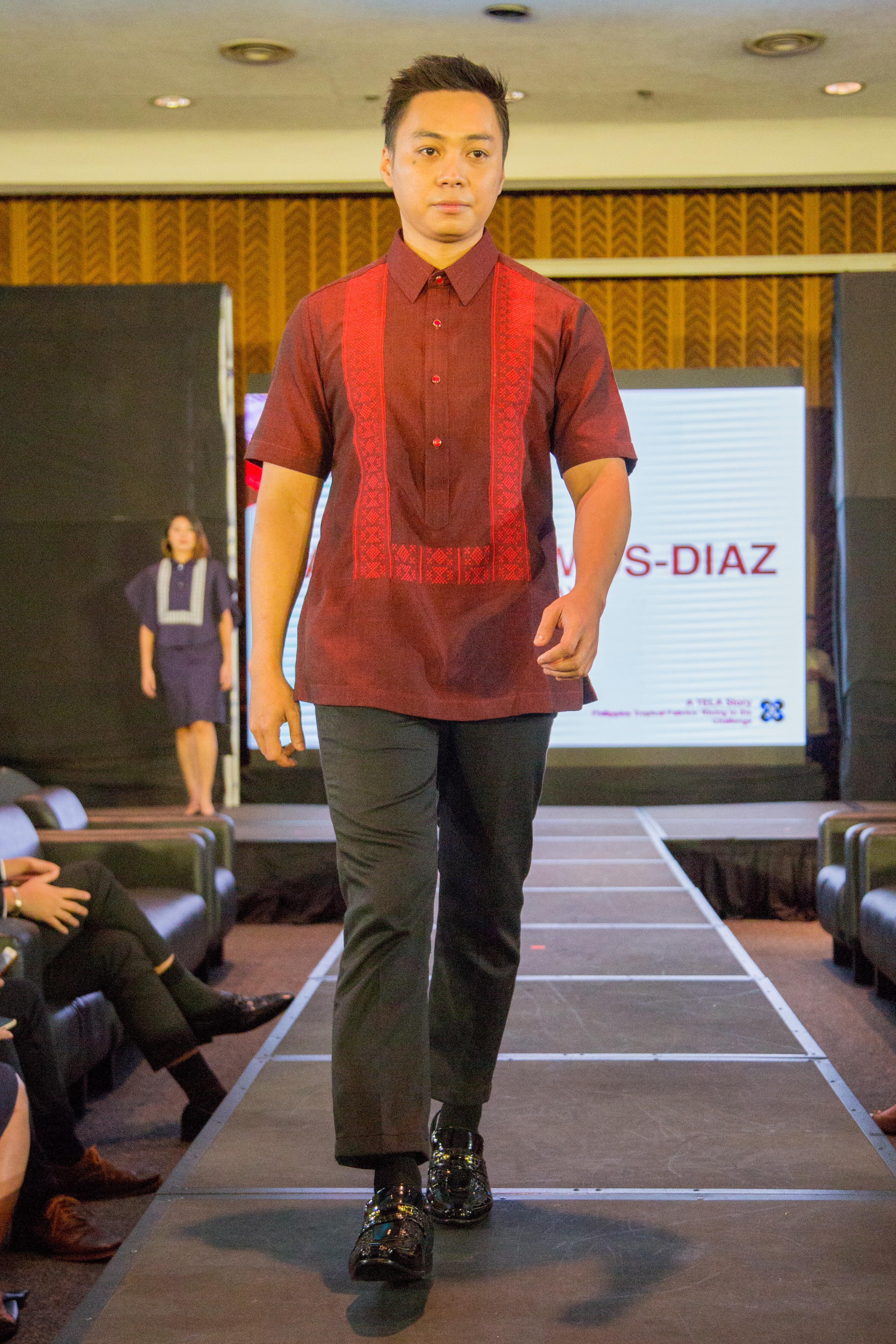 Elumba also shared that the prototypes included polyester so the clothes "would not easily wrinkle."
The project is rooted after they observed the lack of implementation of Republic Act 9242 which prescribes all government departments to use Philippine tropical fabric for their employees' uniforms. "There are many opportunities, and there's economic return [in using our materials]," she said. "But there is very low utilization of that."
The Philippine Council for Agriculture, Aquatic and Natural Resources Research and Development helped in sourcing the right materials to be used by the designers, the DOST executive added.
This fashion show is a step towards not only making our culture alive and well but also boosting the livelihood of our weavers and artisans.
Header image shows (L-R) Ramos-Diaz's design for DOT, Arañador's for DOST, and Andrada's for CSC
All featured photos courtesy of Department of Science and Technology-Philippine Textile Research Institute
Get more stories like this by subscribing to our weekly newsletter here.
Read more:
Before you accuse someone of cultural appropriation, make sure you've got your facts right
Textiles from ASEAN region, 100% cotton weaves at HABI Fair 2018
Desserts to match our tribal weaves
Read more by Amierielle Anne Bulan:
Fashion designers parade inabel weaves in pop up exhibit
Salcedo Auctions has another Juan Luna boceto on the block
Good news: Baguio's last pine tree park is safe (for now) from commercial businesses