Arts celebration isn't over yet: The Ortigas Art Festival ends on Mar. 3
It's free admission, too
Feb 27, 2019
We here at Nolisoli.ph are huge art lovers, but let's face it: Most of the time, loving art comes with a price. In fact, if you were checking social media last week, you would have seen dozens of posts and tweets pointing this out, calling out art events that come with a hefty ticket price. While we think that some of the criticisms that came out were uncalled for, we do agree with the sentiment behind them. Art should be accessible.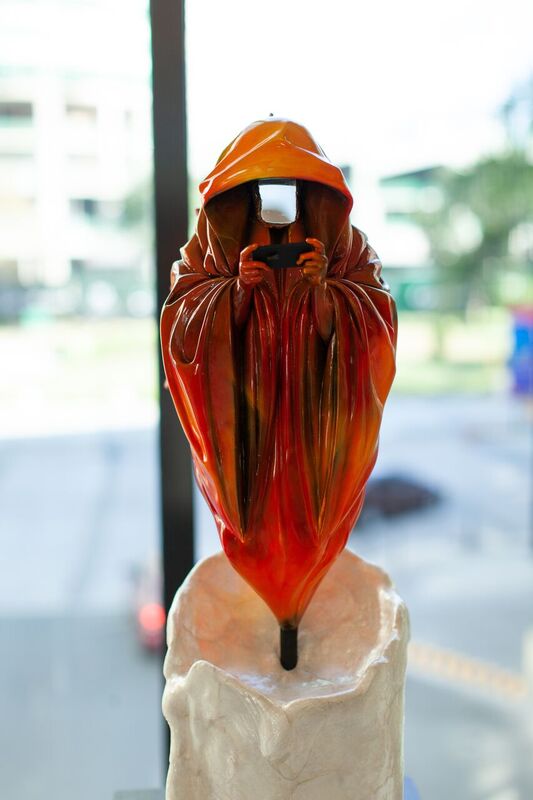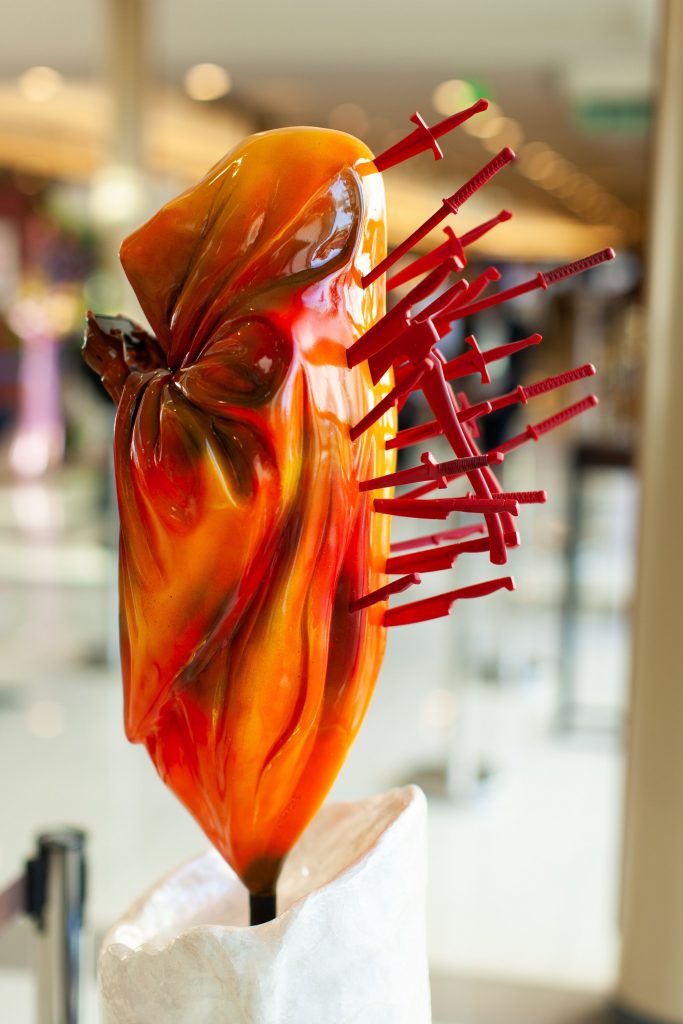 That's what renowned artist Renato Habulan thought, too. Habulan, one of the key figures of the social realism art scene in the Philippines, decided to start a grassroots arts festival last year that would give artists around the country a platform to show their art while letting the public see the works for free. Teaming up with Ortigas Malls (remember, Ortigas is the metro's midpoint), this became the Ortigas Art Festival. (Read: Ortigas Art Festival is officially open and offering free workshops)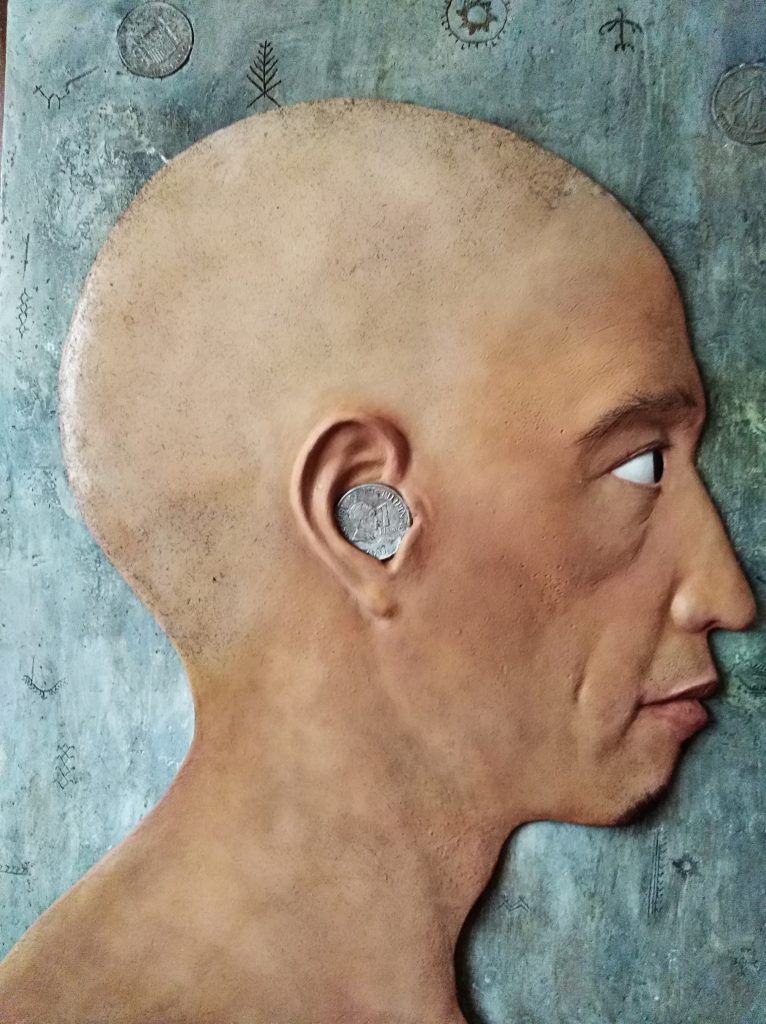 This year, the festival is held at the Estancia Mall, further cementing the mall's role as the art hub of Ortigas. If you're interested, you can just walk on over the second floor of the mall to see the exhibited pieces. Some of the works featured are pieces by "master engraver" Benjamin "Benjie" Cabrera, photographer Bern Wong, and architect-turned-sculptor Richard Buxani. The exhibit will also be featuring the following groups: AgawXena, Agos Kulay Maynila, Banta Artist Initiative, Himbon, Biskeg, The Guild, Group Artists of Taytay, Association of Pinoy, Printmakers, Hilaga, and Westgrove Fine Arts.
The festival is also holding workshops. On Mar. 2, watercolor artist Peter Sutcliffe will teach participants how to paint using watercolors, while Renator Habulan will teach how to paint alla prima ("wet on wet" painting in which you paint directly on top of another layer without waiting for the previous layer to dry).
For more information on the festival, you can check the Estancia Mall's Facebook page.
Featured photos courtesy of Greenbulb Communications
Get more stories like this by subscribing to our newsletter here.
Read more:
5 things to consider if you're planning to sell your art
Overheard at Art Fair PH 2019: "It's very spark joy"
Artists to watch out for at Art Fair Philippines 2019
Read more by Zofiya Acosta:
How to not be condescending about art
Fight millennial burnout with these wellness and self-care apps
What does Metro Manila lack? PWD-friendly tricycles
TAGS: benjie cabrera Estancia Mall hilaga sculptors nolisoli.ph Ortigas Art Festival renato habulan