Bluesmith Coffee & Kitchen puts a new spin on comfort food
They've even made a Wagyu version of your ultimate favorite burger steak
info
Bluesmith Coffee and Kitchen

Café, American

7 a.m. to 10 p.m., Mondays to Fridays, 7 a.m. to 9 p.m., Saturdays, 8 a.m. to 5 p.m., Sundays

729-0284

₱

P1,000 for two people
Elements of Bluesmith Coffee & Kitchen's interiors take inspiration from its QC brother, recreating the part-rustic, part-modern vibe, from its cement floors and metal grills, to the large light bulbs and wooden tables. The menu is also reminiscent of Equatorial Coffee's, says Bluesmith's and Equatorial's Miguel Macaalay. "If you take a look at [Bluesmith's] menu, the names sound intimidating, but at the core of it, it's very familiar. It's still very similar to Equatorial Coffee, [which serves a lot of comfort food.]"
With the success of a first shop, a desire to expand and grow the business is always natural. So plans are made, designs and concepts are drawn up, and just when things are looking great, a sudden realization hits: "We can't do another one."
Things don't always go as planned, but as with stories like these, it usually leads to something better. "We realized we had to think of another concept," Macaalay says about his group's newest venture, Bluesmith Coffee & Kitchen. "Because the neighborhood and the market [of Bluesmith and of Equatorial] are very different from each other, [we said] the next store will be a leveled up version."
True enough, many of Bluesmith's offerings are old favorites, taken up a notch with new ingredients. Their wagyu burger steak, for example, is inspired by the fast food burger steak we've all come to love. "Here we used wagyu patty, and we developed our own gravy. It sounds fancy, but it's [really] familiar," Macaalay says. On the other hand their waffle and country links, part of their day-long breakfast selection, puts a savory element to the classic waffle breakfast, as it's served alongside homemade country sausage and sunny side up eggs—another combination that might conjure up memories of breakfasts at home.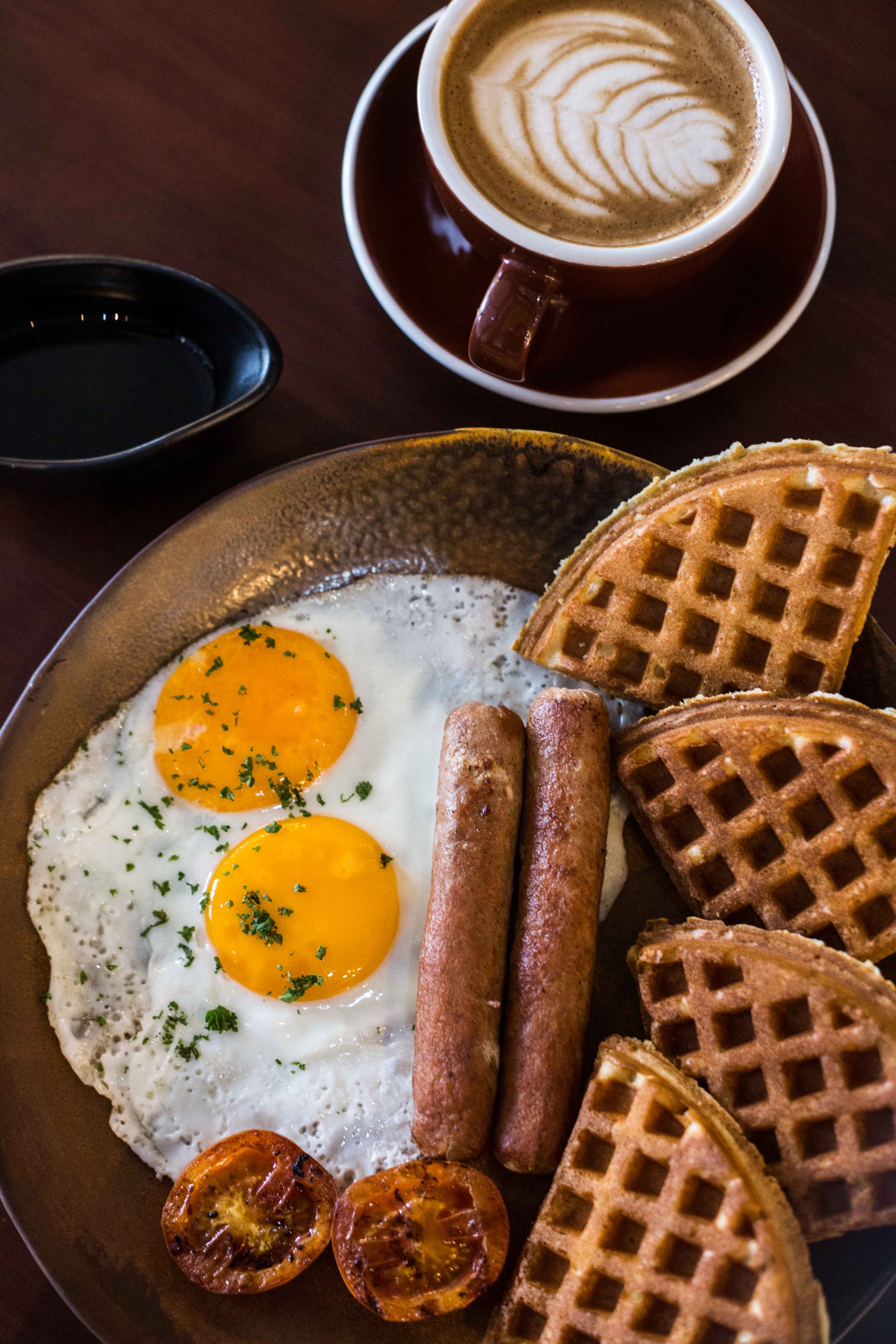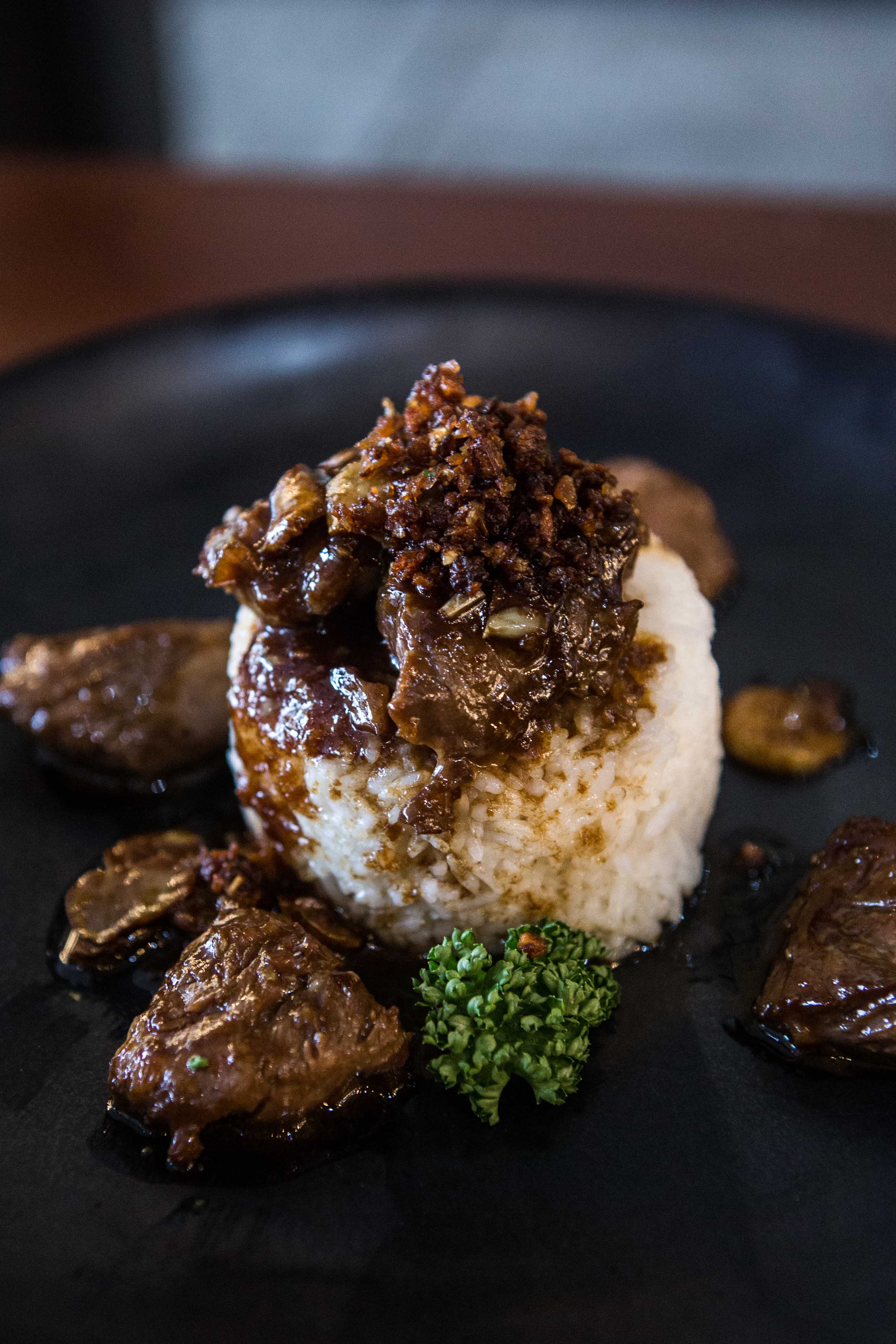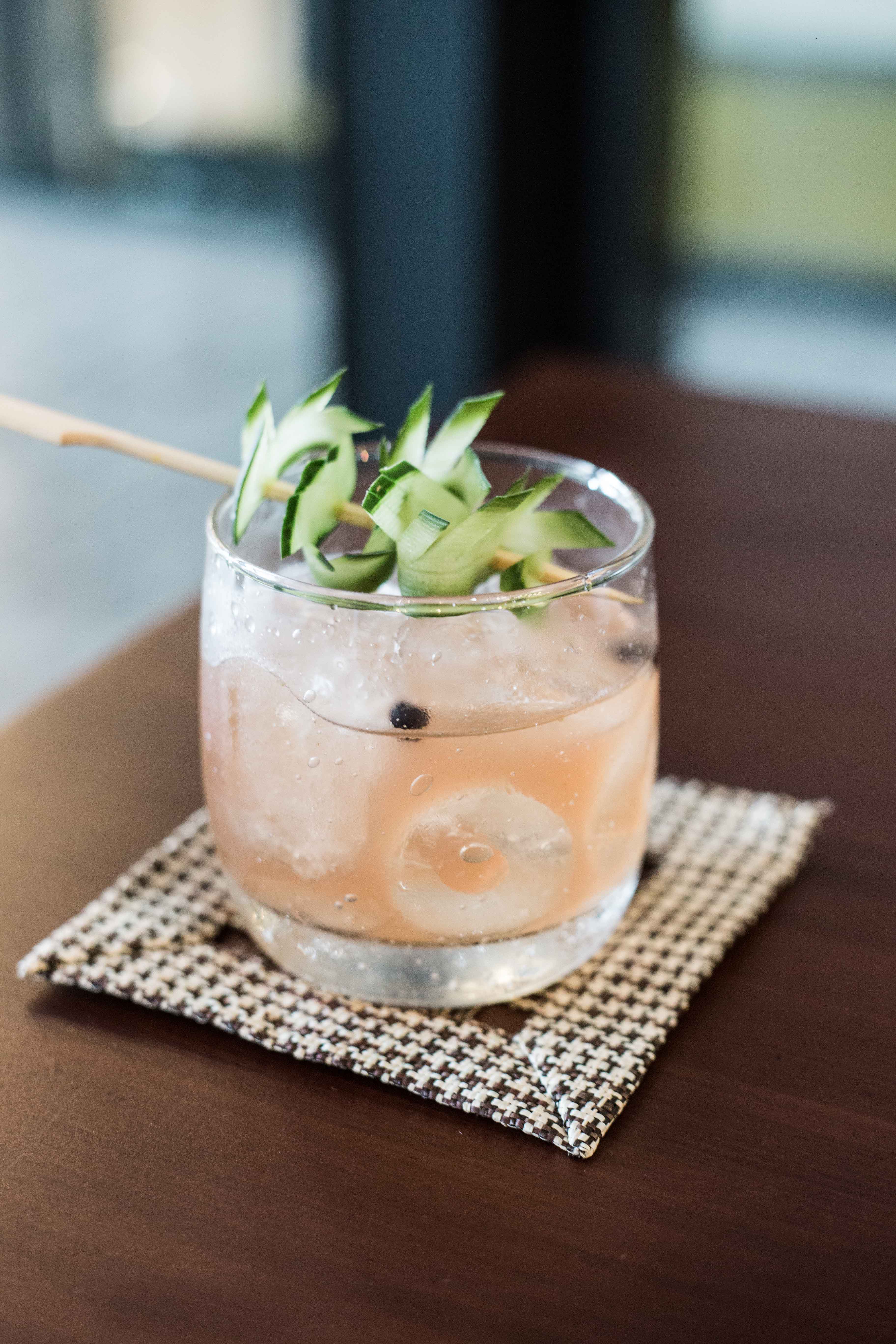 Why was there a fascination with presenting familiar—almost nostalgic—flavors? Perhaps because the familiar is what people tend to come back to, time and again. "We didn't really want to be a destination where people will go all the way to this side of Makati to eat here," Macaalay says. "We wanted to be more of a neighborhood type of place. When you can't decide where to go, we want this to be the go-to place."
Elements of its dishes feature flavors that hark back to popular chains—their cornbread, which they pair with their chili soup, is made from scratch, and tastes almost like another form of a popular chicken roaster's muffins, for example. While their bestseller at both Equatorial and Bluesmith, the tapa, proves just how people will keep coming back for classics. "People have it at breakfast, at lunch, and even for dinner," Macaalay laughs.
But with so many predecessors and inspirations, and classics to take reference from, how do you set the restaurant apart? "It's difficult to differentiate a restaurant from others apart from what it really serves," Macaalay says. "Now there are a lot of highly specialized restaurants—types like, not just a Japanese restaurant, but a tonkatsu restaurant, or a tempura restaurant. Here, [with comfort food at our core], we believe we need to satisfy everyone."
And with a wide selection of food, coffee, and even cocktails, satisfy is what they'll surely do.
TAGS: bluesmith coffee and kitchen coffee nolisoliph pasta waffles wagyu
WHY GO?
Switch up your regular morning cup with the Dirty Chai—a mix of tea with herbs, spices, milk, and a shot of espresso.
MENU