Pamper yourself with these home massage services
Because the last thing we want to do is to leave home when we're already exhausted
Mar 7, 2019
The 2015 Global Satisfaction conducted by Waze identified Metro Manila to have the worst road traffic on earth and we can't agree enough. Ask anyone how their commute from work is and you'll instantly get a long rant about how long it took to get from point A to B. We find ourselves ten times more tired when we get home because of this.
Ending the day with a soothing massage is the best treat we can give to ourselves after a day's worth of hard work. But the last thing we want to do when we're exhausted is to get out of bed. In that case, call a massage therapist. There are countless of options across the metro that offer massage services at the comfort of your home. Here's a select few based on customer testimonials.
Massage MNL
0916-7988656

Massage MNL sends highly-trained and licensed therapists to your home to give you that well-deserved massage. Apart from the usual massage treatments, Massage MNL specializes in prenatal, postnatal, and lactation massage therapies made especially for pregnant women and new moms. Another specialty treatment is their lymphatic drainage massage, which is said to remove waste and toxins from your body. You have the option to get your treatment from 60 to 120 minutes.
Zennya
Download from the App Store or Google Play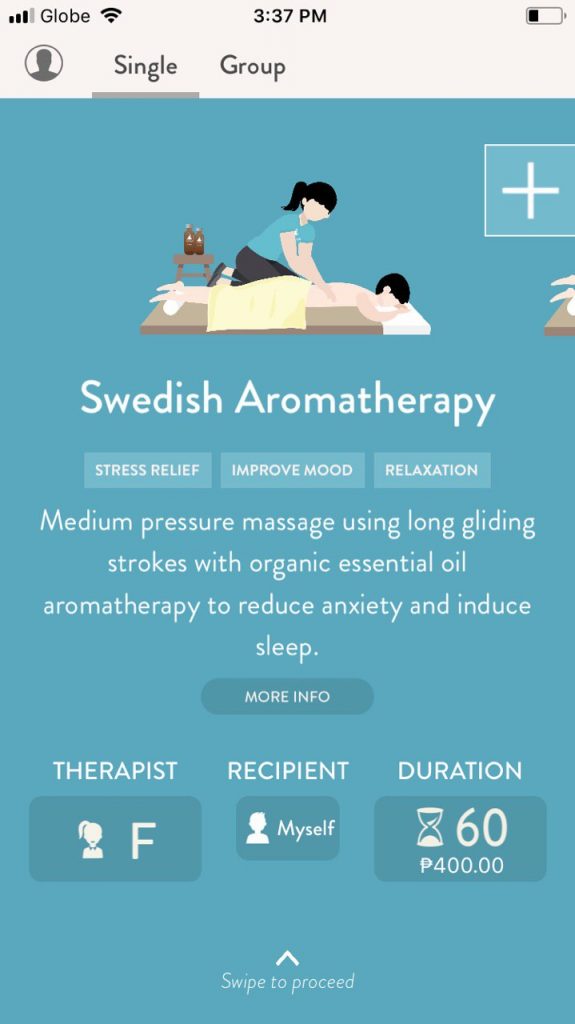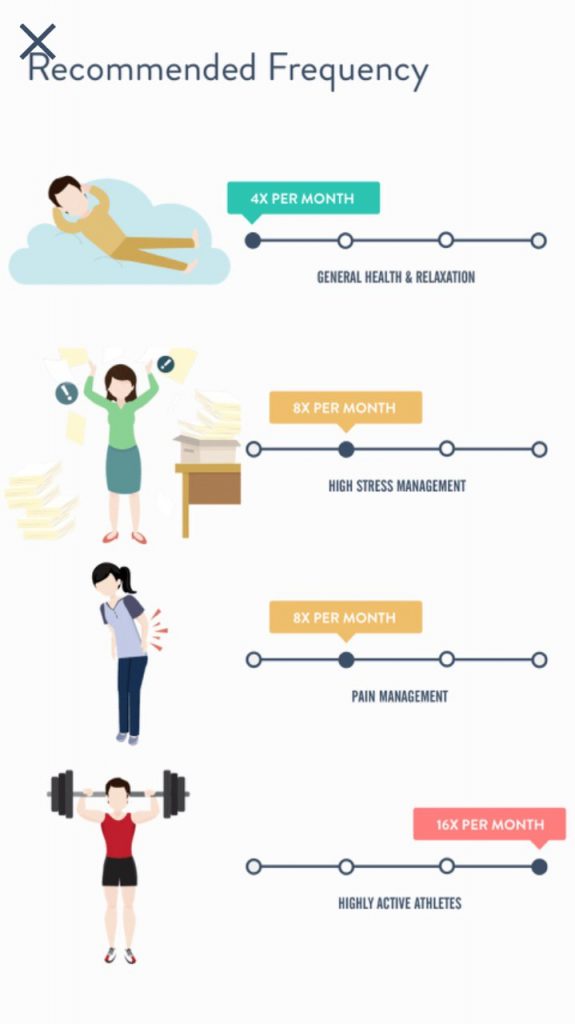 If you're using booking apps like Grab or Honestbee, think of Zennya in the same light. Zennya is a local health and wellness app that connects you to the nearest therapist available. Working overtime? They have a specific treatment that targets soreness caused by sitting too long at the office. Operating hours from Mondays to Thursdays are from 1 p.m. to 1 a.m. while Fridays to Sundays are from 1 p.m. to 2 a.m.
Apple Tree Home Service Spa and Massage
0916-5383633
Apple Tree has their own car service to ensure that the therapists are free from dirt when they arrive at your home. They offer a wide range of services from whole body massages to hand and foot treatments. Fancy a body scrub? They have that, too. As of writing, they're only servicing both Quezon City and Angeles/Clark, Pampanga areas. Operating hours from 2 p.m. with a cut-off at 12 a.m. everyday.
Wellnest
729-9702/0927-7913910
While massage therapies aren't their specialty, Wellnest does all sorts of pampering treatments such as waxing, manicure and pedicure, and even eyelash extensions. You can also choose among three kinds of massage services: Swedish, Shiatsu, or Thai. Operating hours are from 12 p.m. to 2 a.m. everyday.
Massage By Us
0917-8373529

If you're looking for a budget-friendly massage provider, you might want to check them out. Aside from whole body massages and hand and foot treatments, they also have blow-dry and hair spa services. Massage By Us covers areas both from northern and southern Manila.
Read more:
Fight millennial burnout with these wellness and self-care apps
There's a salon devoted to body scrubs in Mandaluyong
This wellness resort houses a vegan-only resto
Read more by Jill Chua:
Know your banana: What makes Lakatan, Señiorita, and Saba different from one another
TAGS: health Home service Massage nolisoliph Spa wellness