A Filipino woman is raped every 72 minutes
This is the grim reality that many Filipino women face
Mar 8, 2019
Mar. 8 is International Women's Day, so let's get real about one of the harshest realities that women face. From January to May last year, the PNP reported 2,962 rape cases. That's more than the 2,835 reported murder cases (not including homicide). And that also doesn't include all the rape cases that didn't reach the precinct. Remember: many rape victims end up not reporting out of shame or any extenuating circumstance—which, if we're being completely honest, are usually born out of the immense shame that society forces down on rape victims. Also remember: women in less privileged/marginalized communities are disproportionately affected by sexual assault, as they are more likely to experience it while also given less help.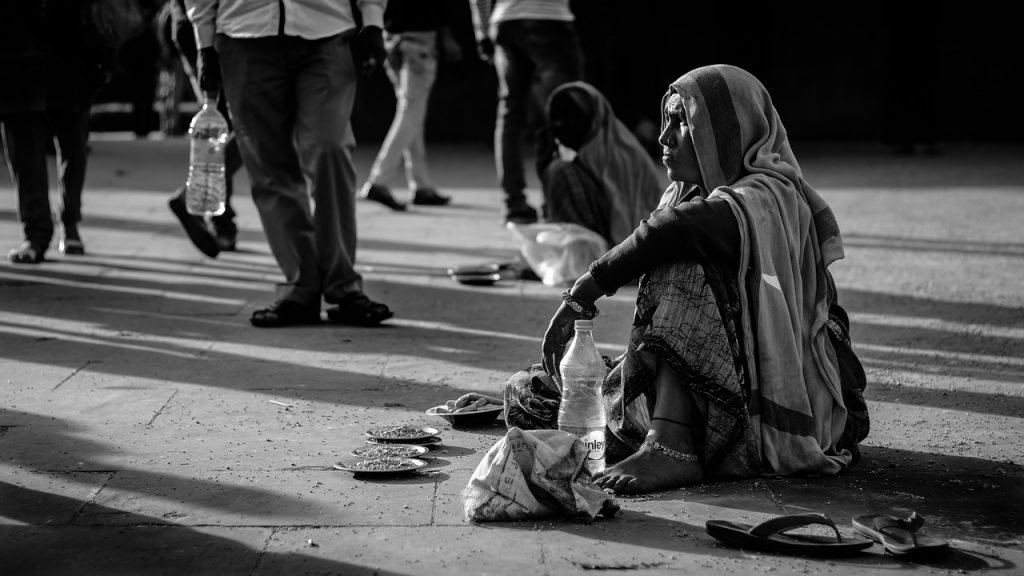 Based on the PNP's tally, feminist political party Gabriela announced that a woman is raped every 72 minutes. Think about that. To put that into perspective, the trailer of the 720 hour movie Ambiancé is 72 minutes long. Or how about this: the normal movie length goes from 90 to 100 minutes, these days going longer. Toy Story is considered short for its 81 minute run time. Statistically speaking, you wouldn't even be done watching Buzz and Woody try to return to their owner before, somewhere else in the country, another woman is raped.
Among the different acts of violence against women (VAW), rape is unfortunately still an incredibly pervasive one. According to the Philippine Commission on Women, "rape cases ranked third (13.1%) of the total reported VAW cases in the country from 1999 to 2009," and that, again, "the hard fact" which bears repeating is that "due to cultural and social stigmatization associated with rape, many women victims prefer to maintain their silence and not report their ordeal to the authorities."
Women's organizations, including Gabriela and the Philippine Commission on Women, meanwhile are staunchly trying to amend our current rape law. The Anti-Rape Law of 1997 may have done a lot of good (for example, it changed rape from being classified as a crime against chastity into a crime against persons), but it's still incredibly lacking.
For one, the forgiveness clause still exists. What's the forgiveness clause? As the PCW stated, "a provision in the law states that the 'subsequent valid marriage between the offender and the offended party shall extinguish the criminal action or the penalty imposed.'" The same clause also states that if the rape is committed by the victim's legal husband, the wife can also "choose" to "forgive" her husband.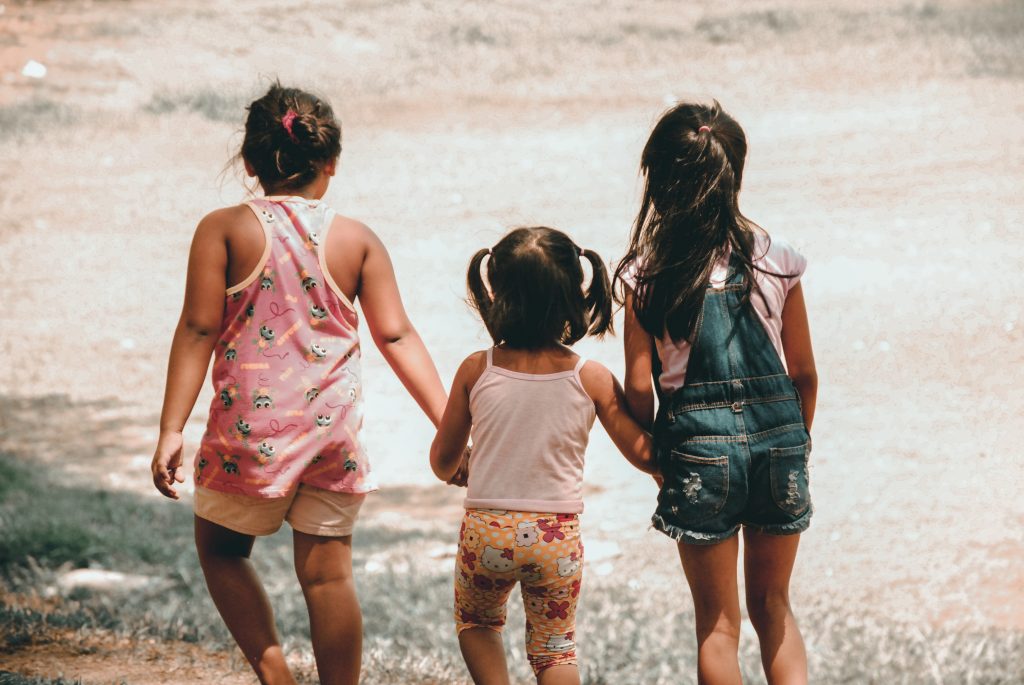 The law also needs to update the minimum age of consent. Under our current law, statutory rape only applies to girl under twelve years of age. That really shouldn't be. A twelve year old shouldn't be considered mature enough to be able to consent to sex. Many girls only start menstruating around that age. It's way too young.
It's also fuzzy on consent. Lack of consent is the primary focus of rape. Even if the woman wasn't threatened with physical violence, she still would have been raped if she didn't consent to sex. Rape by deception, for instance, is an example of rape that isn't covered by our own rape laws.
In the end, we hope that things will change soon. This can only happen once our society as a whole sees that there's something wrong with how it treats women. Women and our allies have already been rising up and speaking out against all the abuses that have happened to us. It's time the rest of society notices.
Get more stories like this by subscribing to our newsletter here.
Read more:
A year after #MeToo, and I'm still hurting
What women and children wore when they were raped or sexually assaulted
This exhibit is proof that women did not sit silently during WW2
TAGS: anti-rape law gabriela nolisoli.ph philippine commission on women Philippine National Police Rape sexual assault violence against women