On Mar. 7 to 9, energetic, palpitating coffee enthusiasts—those who are curious, seasoned, and everyone in between—flocked to the World Trade Center where the first Manila Coffee Festival (MCF) was held.
For three days, aficionados were treated to more than 50 booths where coffee industry players showed off their products. There were roasters, coffee bean distributors, artisanal bakers, kitchen equipment suppliers, and coffee farmers.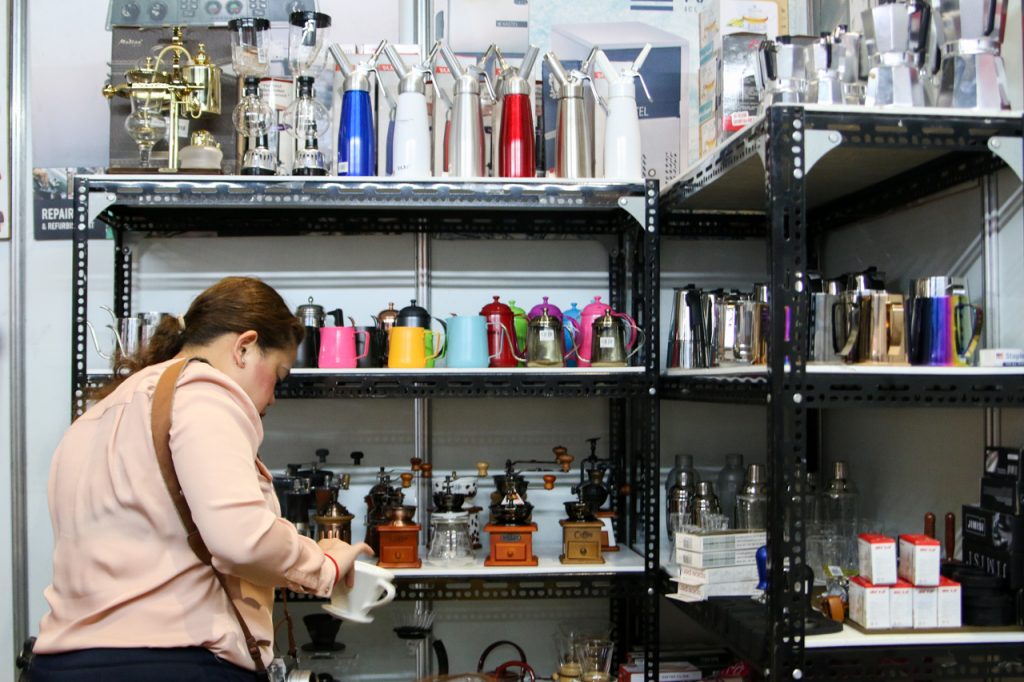 Near the entrance of the hall, there was a large Single Origin bar where farmers from different provinces (like Bataan, Bukidnon, Batangas among many others) give free taste and flavor profile and information of their products to the fairgoers.
"These are unbranded coffee," says Margaret Watanabe, Program Director of MCF and one of the founders of the Coffee Heritage Project (CHP), to Nolisoli.ph. "And we aim to help them do business to business and retail."
CHP is the team behind the festival. They've been helping coffee farmers, especially those who are in Sagada, for around eight years now by giving them farm assistance and technical help. CHP also gets handshake deals with the Sagada farmers: They buy the coffee beans at a premium price and market them.
"We're trying to protect Sagada coffee because there are so many fake Sagada out there, magugulat kayo," says Watanabe. "We've written cease and desist orders to some sellers because they're misrepresenting Sagada coffee."
"This is part of our advocacy. Mawawalan kasi ng business 'yung farmers kung ang matitikman ng consumers ay fake na Sagada."
When they started out, CHP also learned that there are only a few young farmers who want to carry on coffee farming. "So my husband Rich said we should do something about it. Now, we're encouraging and helping them to plant."
Our country has remarkable coffee beans, but our aging local growers struggle to keep farming alive. Here are five coffee distributors in the metro who support local coffee farms. You might also want to buy your coffee from them from now on.
SGD Coffee
SGD Coffee is also run by the brains behind CHP. Located on Maalahanin St. in Teachers Village, it also roasts its 100 percent Arabica beans sourced from Sagada.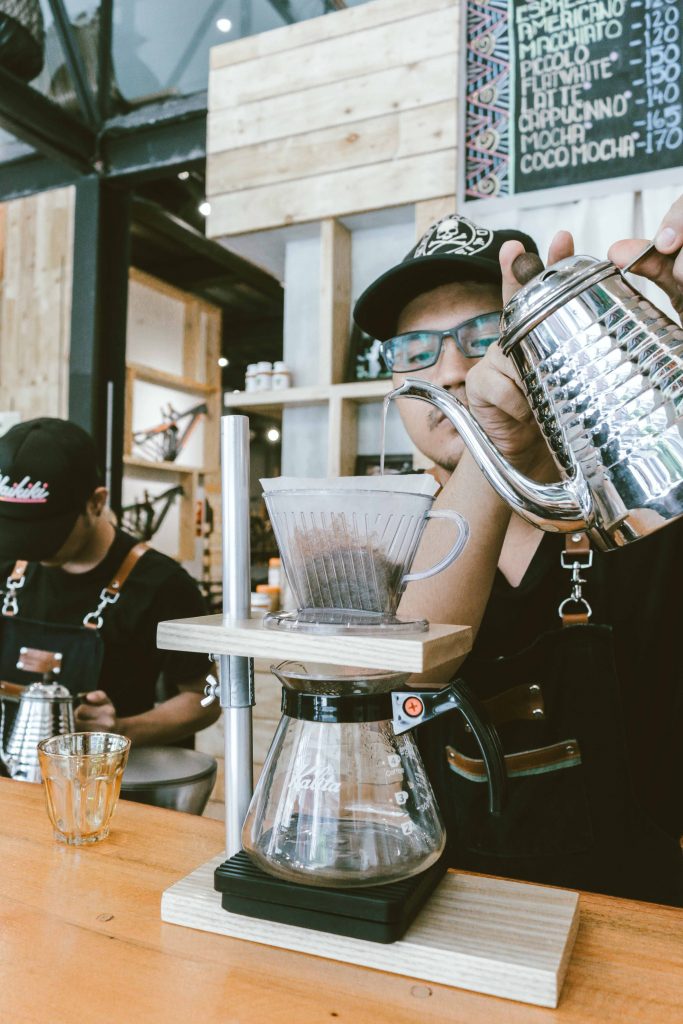 Hineleban is a coffee shop at Backwell in Kalayaan, Makati. It also serves and sells single origin Arabica sourced from Bukidnon. Its mother company Hineleban Foundation supports indigenous communities and helps plant trees in Mt. Kitanglad, Bukidnon.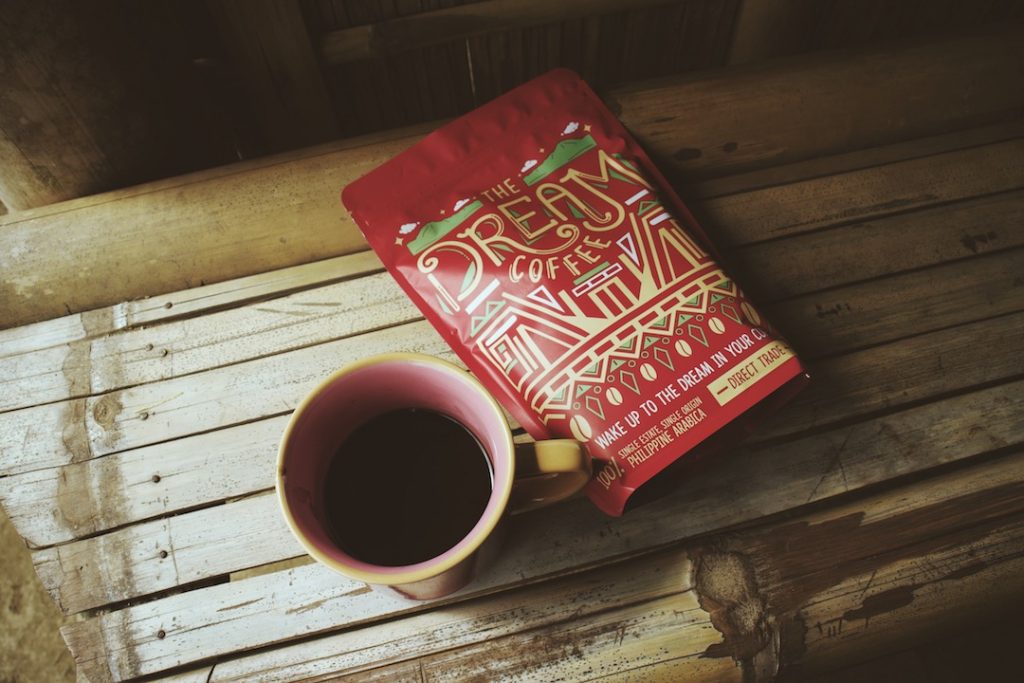 Larissa Joson's The Dream Coffee uses Arabica coffee, too, but this one is from South Cotabato, farmed by members of the T'boli tribe. Her team helps the tribe by training them on trading practices, financial management, and by providing equipment among others. You can buy their coffee on their website.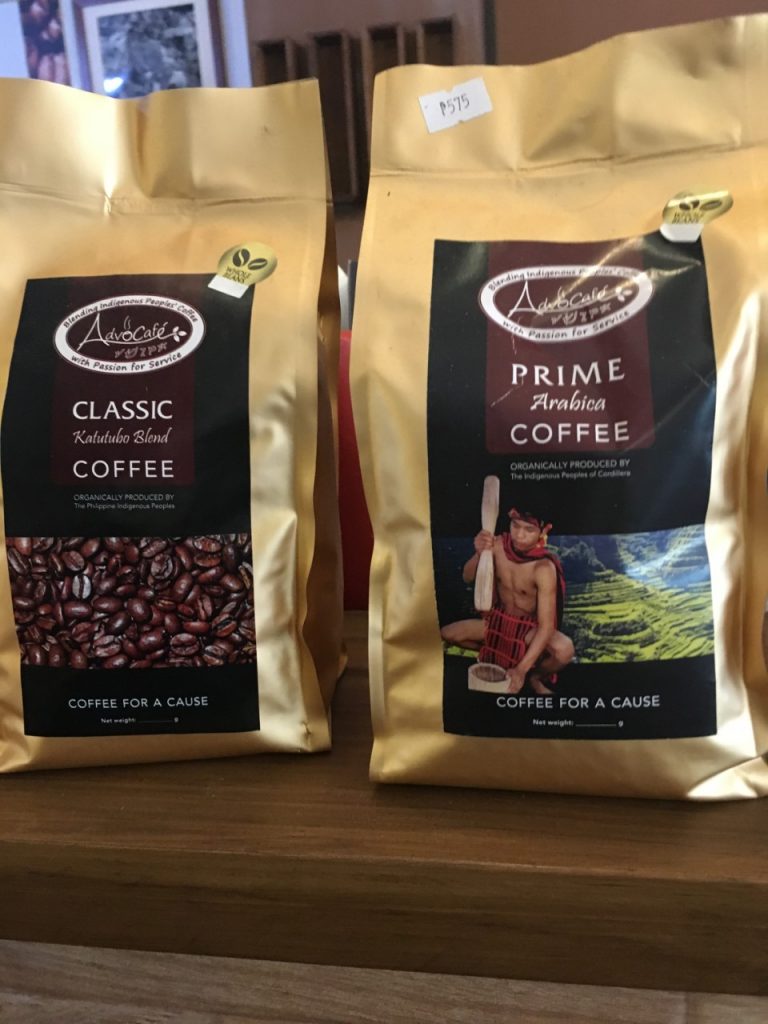 "Advocafé is a marketing laboratory that uses food products from indigenous communities it trained to do business," says Cathy Cañares Yamsuan on her article about Advocafé. It's also a coffee shop, which beans are sourced from coffee farmers in Kalinga and Maguindanao. It's located in Malate, Mendiola, and Davao City.
Get more stories like this by subscribing to our newsletter here.
Read more:
Wild coffee beans are now endangered
Running out of coffee places to try? Visit this café in a production house in San Antonio, Makati
There's a heartwarming story in each cup of The Dream Coffee
Read more by Yazhmin Malajito:
LOOK: Sunnies' in-store café is your next coffice
Why this motel's pancit sa bilao has a cult following
Europe-based brothers make contemporary art out of Filipino home pieces
Writer: YAZHMIN MALAJITO
PHOTOGRAPHY SAMANTHA ONG