New law requires child restraint system in vehicles
Time to install car seats for the kids in the backseat
Mar 14, 2019
Motor vehicle owners are now required to use child restraint systems on children when traveling after President Rodrigo Duterte signed Republic Act No. 11229 on Feb. 22. A copy of the signed law was released on Mar. 12 to the public.
Also called the Child Safety in Motor Vehicles Act, it requires drivers of "covered vehicles" to properly secure a child at all times "in a child restraint system while the engine is running or transporting such child on any road, street, or a highway."
According to the law, a child restraint system is "a device capable of accommodating a child occupant in a sitting or supine position." They're supposed to be designed to "diminish the risk of injury in the event of a collision or of abrupt deceleration of the vehicle by limiting the mobility of the child's body."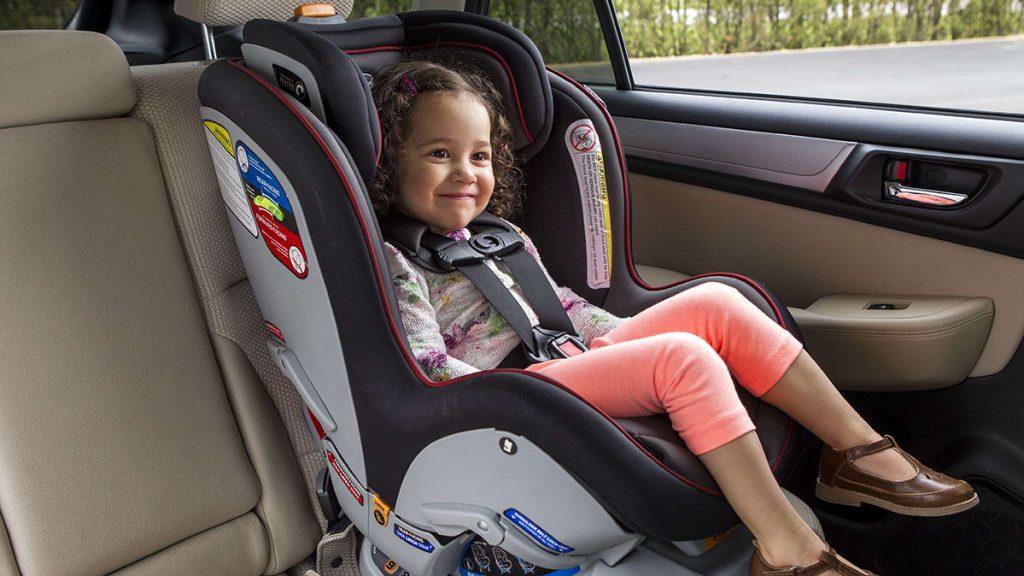 Children 12 years old and below are also not allowed to take the front seat unless the child is 150 cm. in height and wears a regular seat belt.
Violators would be fined P1,000 for the first offense, P2,000 for the second, and P5,000 and the suspension of the driver's license for one year for the third and succeeding offenses.
The restraint system should be appropriate for the child's age, height, and weight. It should also bear the Philippine Standard mark. "Tampering, alteration, forgery, and imitation of the PS mark or Import Clearance  Certificate stickers" in the device will be punished with a fine of not less than P50,000 but not more than P100,000 for each child restraint system product, says the law.
Get more stories like this by subscribing to our newsletter here.
Read more:
What you need to know about the newly-signed Universal Health Care Law
New law mandates gov't to shoulder PhilHealth coverage of PWDs
LOOK: Negligent pet owner leaves dog inside a parked car
TAGS: child restraint system child safety in motor vehicles act child seats driving in the philippines