Mar 20, 2019
There's a cool Japanese satchel pop-up this weekend
Lagimusim's Paani bags are like your standard plastic bag, but better because they're reusable
This weekend, Guava Sketches will be hosting a pop-up of Lagimusim, a "cheerful" bag label made from durable nylon fabric.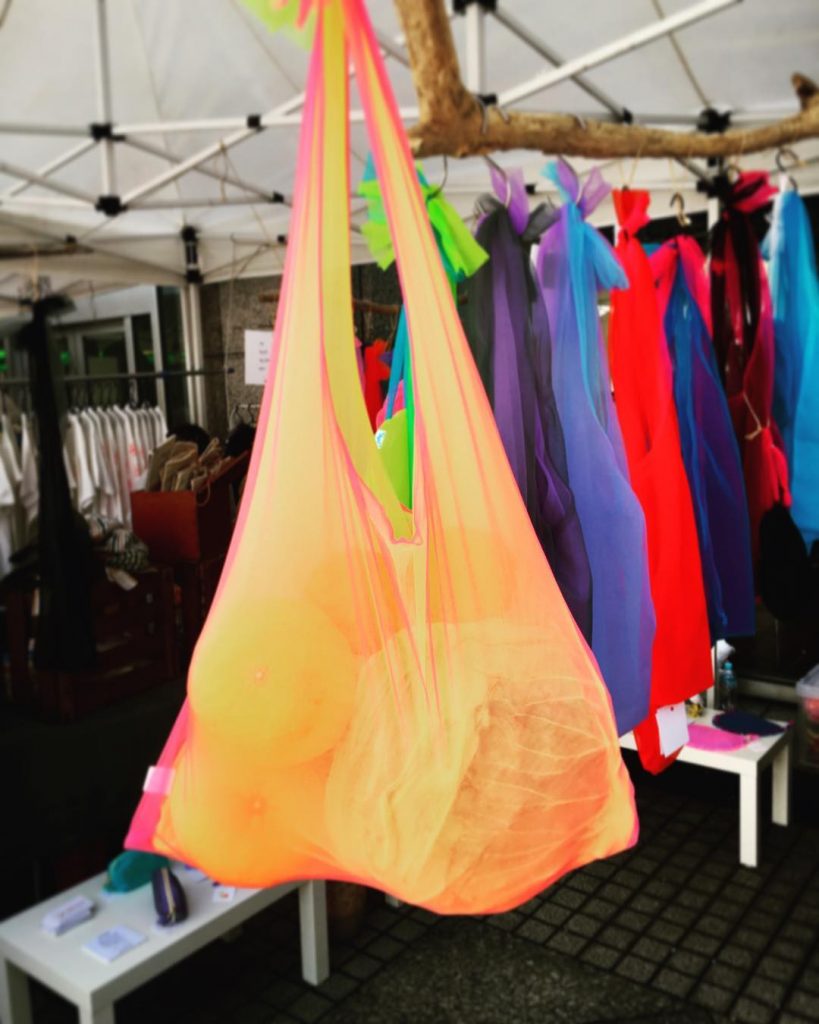 Set to launch on Mar. 23 at the showroom in Greenbelt 3, these Paani bags were designed by Takeshi Higaki and Kana Muraki, Yamanashi prefecture-based designers who create the entire line, from material to finish, entirely in Japan.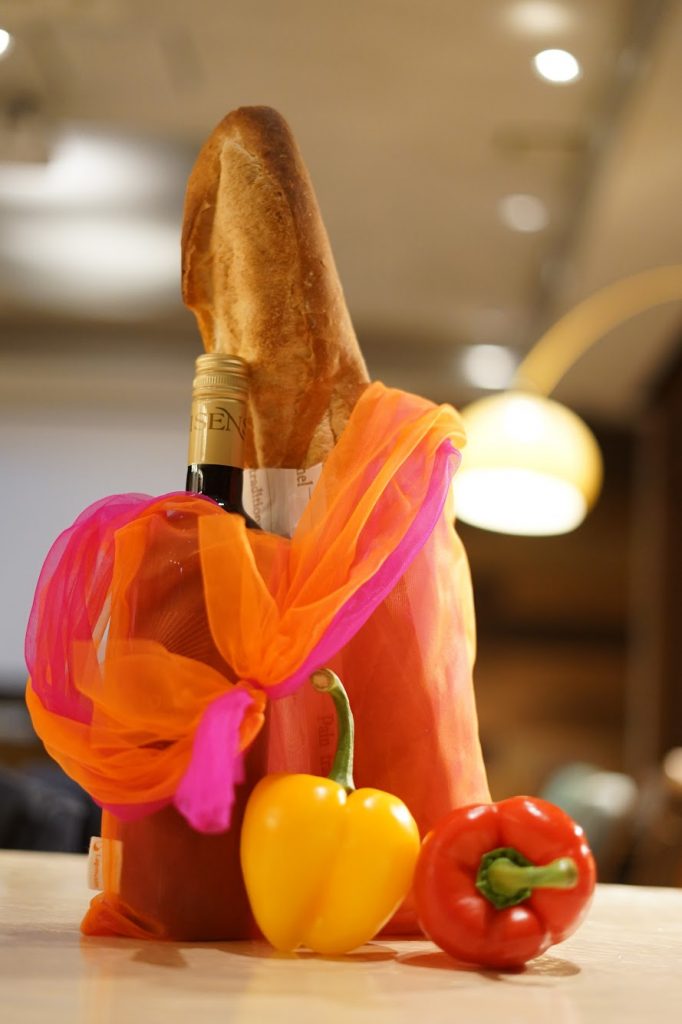 The duo minimizes waste by cutting to pattern, and utilizing a cornered seam technique, which makes the bags reversible.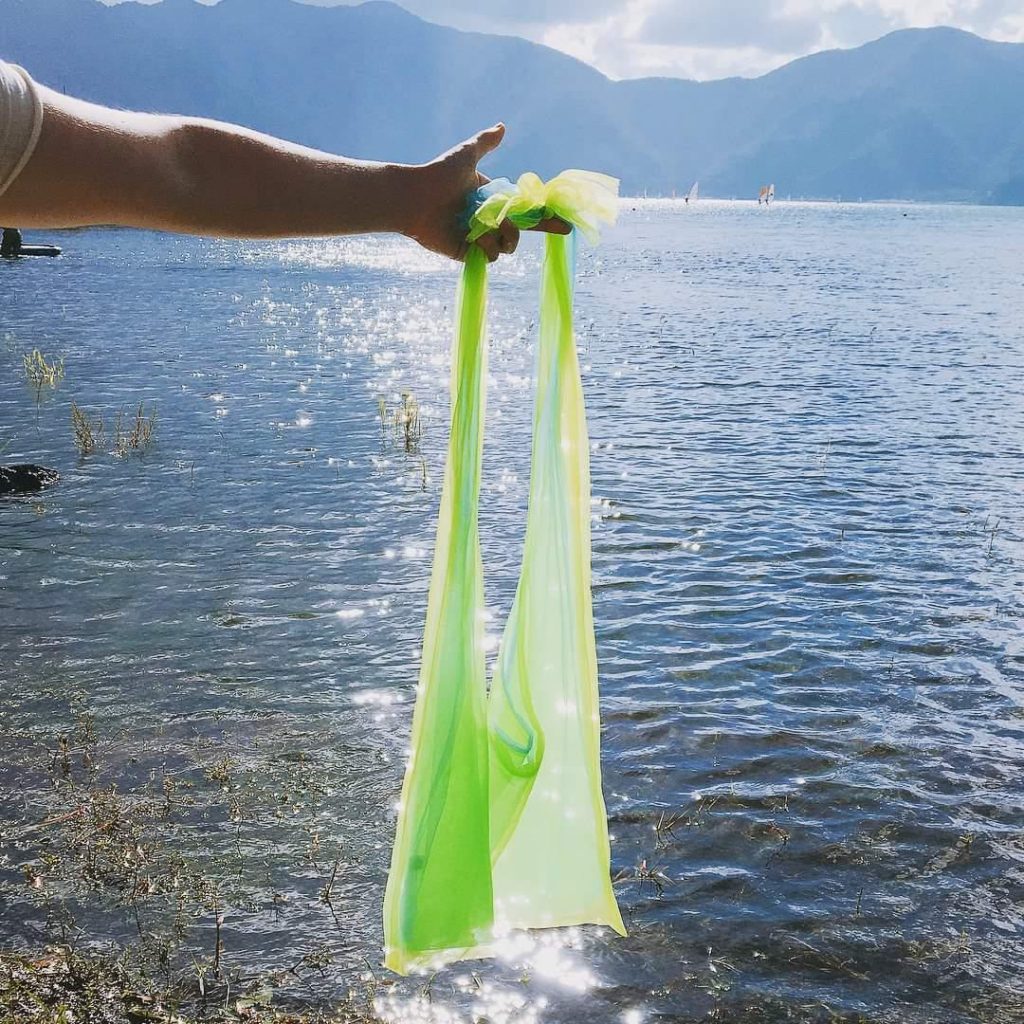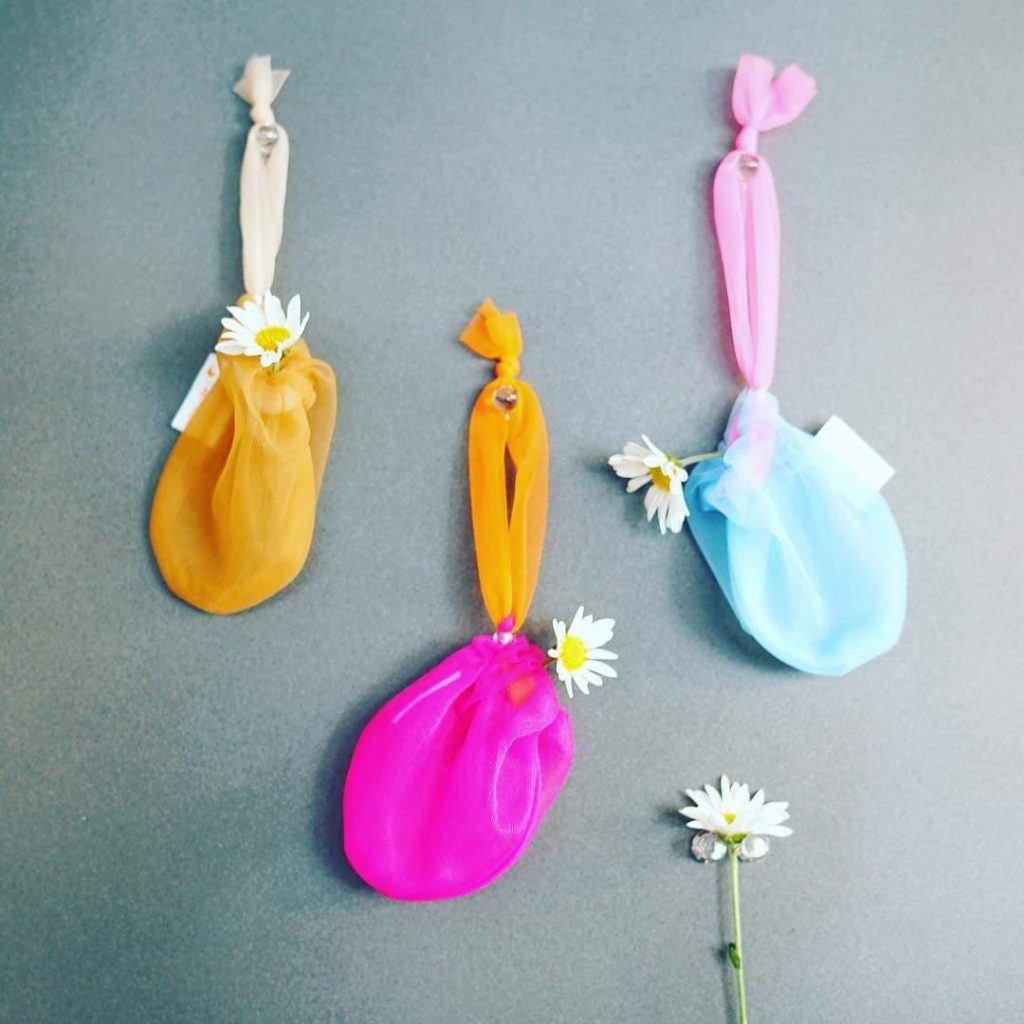 These satchels clock in at 27 grams. "Almost weightless," claims the designer. Though lightweight, they're meant to carry unexpectedly substantial loads. Compact enough to fold into a nanoscale version of its original size, these Paani carryalls come in a variety of cute colors and can easily replace the foldable shopper you keep in your purse for shopping emergencies.
Get more stories like this by subscribing to our weekly newsletter here.
Read more:
Skip the gift wrapper and do these eco-friendly wrapping tips instead
Easy hacks for zero waste grocery shopping
Your trusty market bayong gets transformed into cute everyday bags
TAGS: Guava Sketches Lagimusim nylon washable bags Paani bags