A visit to the Manila City Library is like going back in time. In it, we see traces of old, worn-out books that look like it hasn't been touched in years. From run-down computers down to sepia-colored visual aids, the Manila City Council admitted that the library wasn't a government priority. The library's weak WiFi signal doesn't help visitors either.
(READ: The Manila City Library is proof that public spaces aren't gov't priority)
While our previous report revealed that the downward spiral of the library is caused by the lack of government funds, the library is, in fact, getting fund allocation this year—hopefully enough to buy new books and improve its facilities. Thankfully, there are several libraries that are living proof that not all libraries in Metro Manila are substandard. Whether you're doing some research or you just want to have a good read, here are some libraries around the metro that will do the trick.
Quezon City Public Library

Quezon City's public library is perhaps the crème de la crème of public libraries in Metro Manila. The three-story contemporary library is home to thousands of books and 71 computers meant for public use of their online public access catalog. Visitors can also freely connect to the library's WiFi.
The library can accommodate about 1,000 guests daily with up to 300 readers at a time. For a minimal fee, guests can apply for a library card which allows holders to take home fiction books. The Quezon City Public Library is open from 8 a.m. to 7 p.m. from Monday to Friday and 8 a.m. to 4 p.m. on Saturdays.
Lopez Museum and Library

How does a library and museum combined into one establishment sound? The Lopez Museum and Library is the oldest privately-owned museum and library in the Philippines. They have over 23,000 titles in their collection, with some materials dating back to the 16th century. Currently, the establishment is temporarily closed as they are moving to a new location at Rockwell Business Center. They also announced that future visits must be booked via appointment.
Reading Club 2000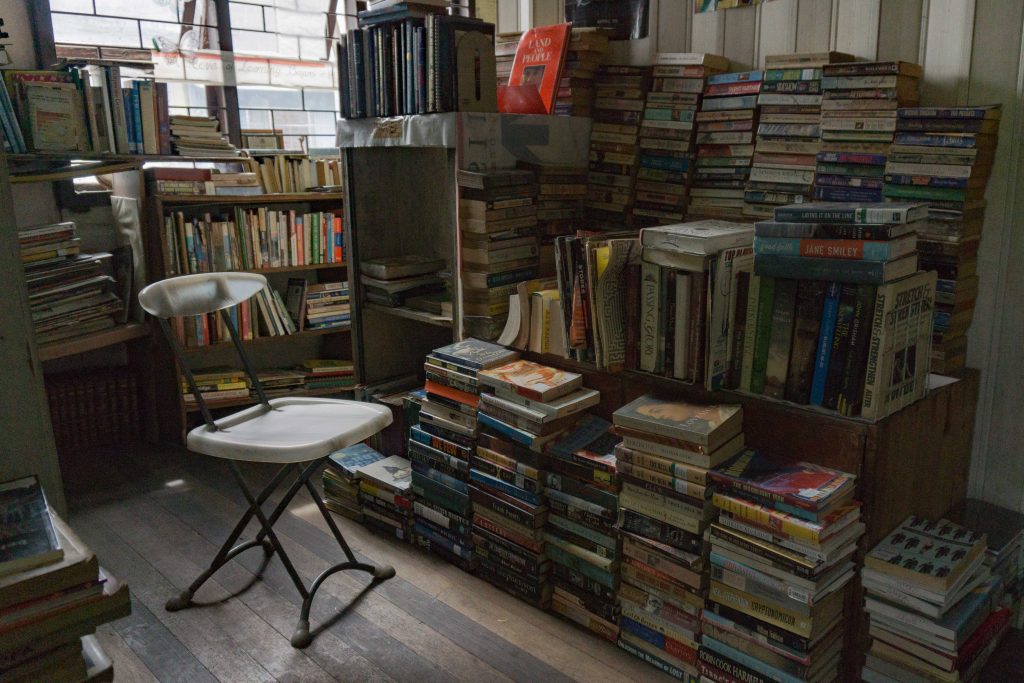 Located in La Paz, Makati, Reading Club 2000 is a 24/7 library that gives away free books to visitors. The two-level library is filled with stacks of books, which guests can read there and then or take home. The first level is dedicated to children's books while the second floor houses a decent collection of books for adults. The library's self-sustaining, too, as owner Nanie Guanlao said that he continually accepts book donations
Alliance Française de Manille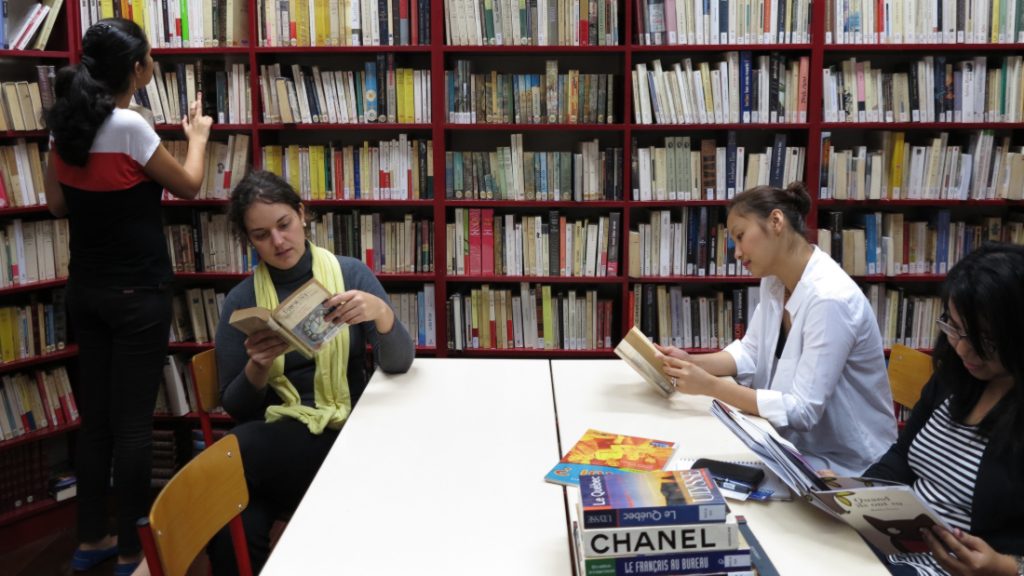 Founded in 1920, the Alliance Française de Manille (AFM) is the place to be for those interested in French culture. The AFM's multimedia library houses over 8,000 novels, comics, DVDs, CDs and magazines, from reference documents to contemporary publications. Members and non-members alike are welcome to stay and read at AFM. But should you wish to take home some books and CDs, you have the option to become a member for a fee.
The Learning Commons (DLSU library)

De La Salle University's library is every researcher's paradise. It has an impressive and up-to-date collection of a wide variety of books including literature and social sciences, with over 400,000 books sprawling in a total of eight floors (did we mention that there's a coffee shop as well?). This number even excludes the number of e-books, online databases, theses and dissertations, and more.
Though it's technically not a public library, The Learning Commons welcomes visitors for a minimal fee. You only need to present a valid ID and a referral letter from your institution or company.
National Library of the Philippines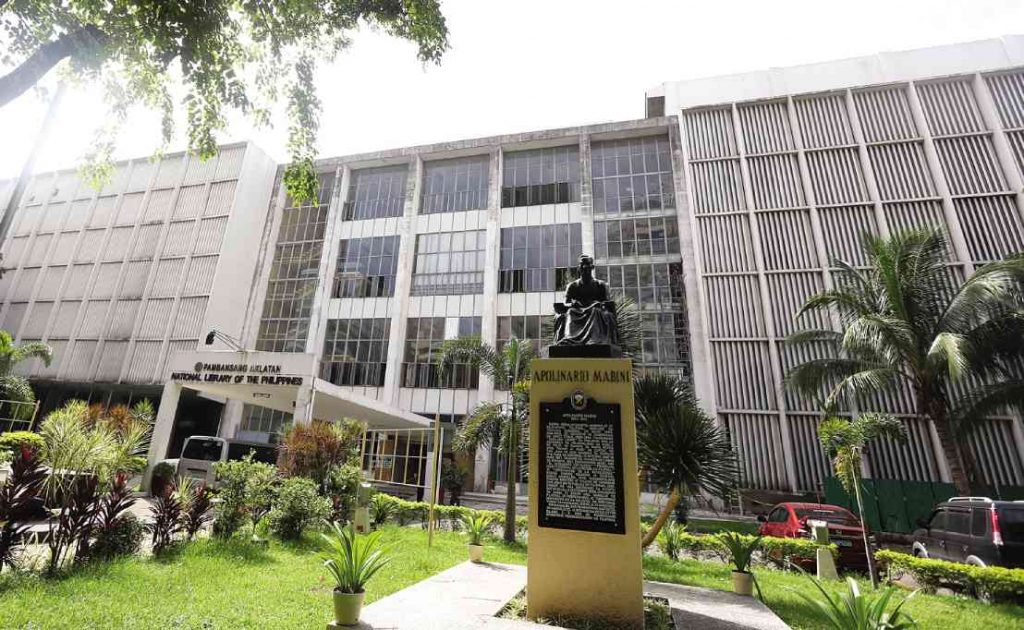 Fun fact: The Philippines' official national library is 131 years old. Guests have access to over 200,000 books, 800,000 manuscripts, 170,000 newspaper issues, and other reading materials like maps, theses, dissertations, to name a few. Its extensive history book collection brings the spotlight to rare titles such as the original first edition of Jose Rizal's Noli Me Tangere and the original manuscript of Lupang Hinirang. Visitors are welcome to pay a visit but the books are for room use only.
Read more:
Tidied up? Here's where to donate your pre-loved items
This 24/7 library in Makati gives away books to visitors
If you really love books, follow this book fair etiquette
Read more by Jill Chua:
The world's biggest French dinner is happening in the country this Mar. 21
Get 50 to 70 percent off at this French-inspired furniture shop
Writer: JILL CHUA
ART TRICIA GUEVARA