Our personal care and beauty products for the summer
Our team's summer go-tos from hair care to face masks
Apr 2, 2019
It's now officially the dry season, and aside from the sweltering heat and the impending beach trips, there's another thing we have to think about now: changing our skin and personal care routines. The change in weather means we'll be needing a different care regimen, especially one that's more moisturizing and refreshing.
While it's easy to just recommend any of the standard summer skincare essentials, here's a more personal take on it. Here are the summertime staples the Nolisoli team swears by:
Human Nature Pollution Defense Face Mask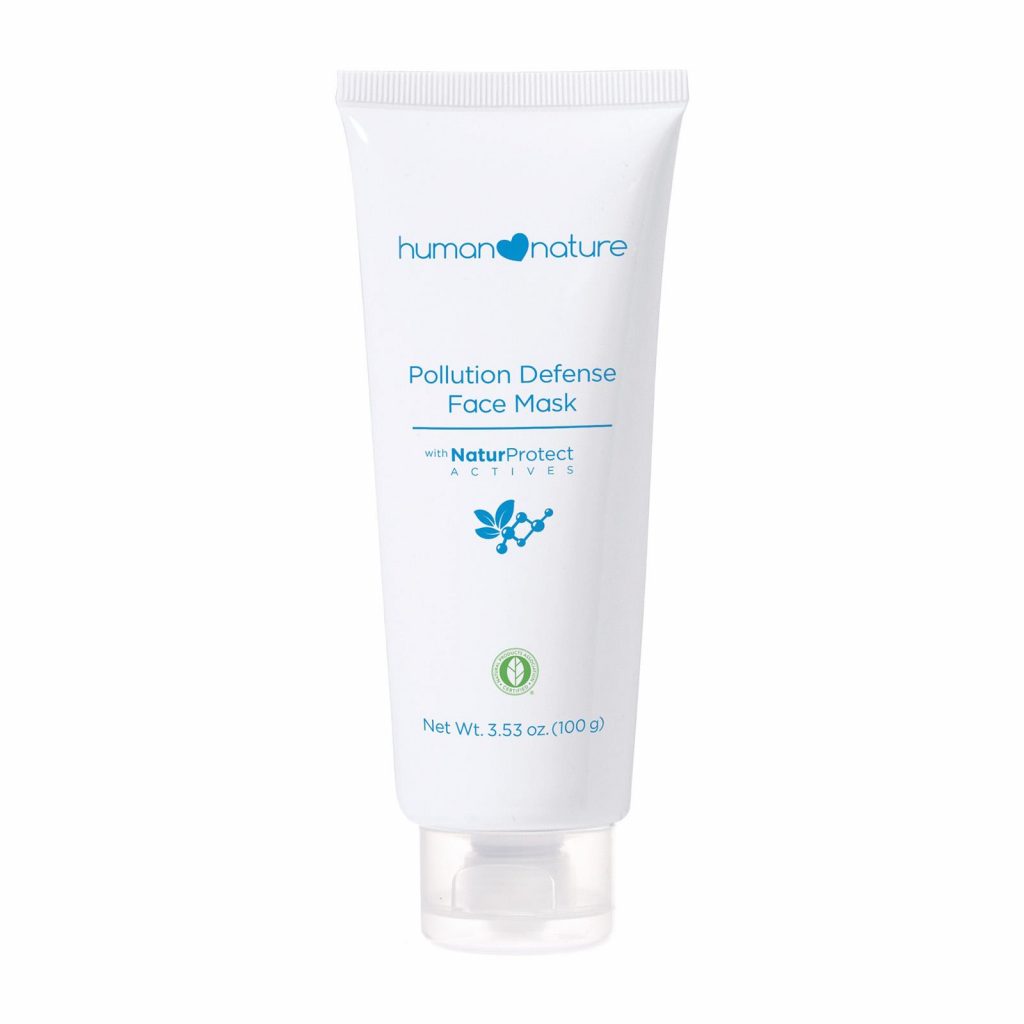 I already have oily skin, but the summer season makes it oilier, especially when I bask in the sun. This makes my skin vulnerable to dirt and pollutants, so using this face mask helps with clarifying my skin and cleaning the unnecessary sebum off my face. It's a light, non-drying wash-off mask that I can use up to thrice a week.
– Yazhmin Malajito, junior content creator
Biore Aqua Rich watery essence with SPF50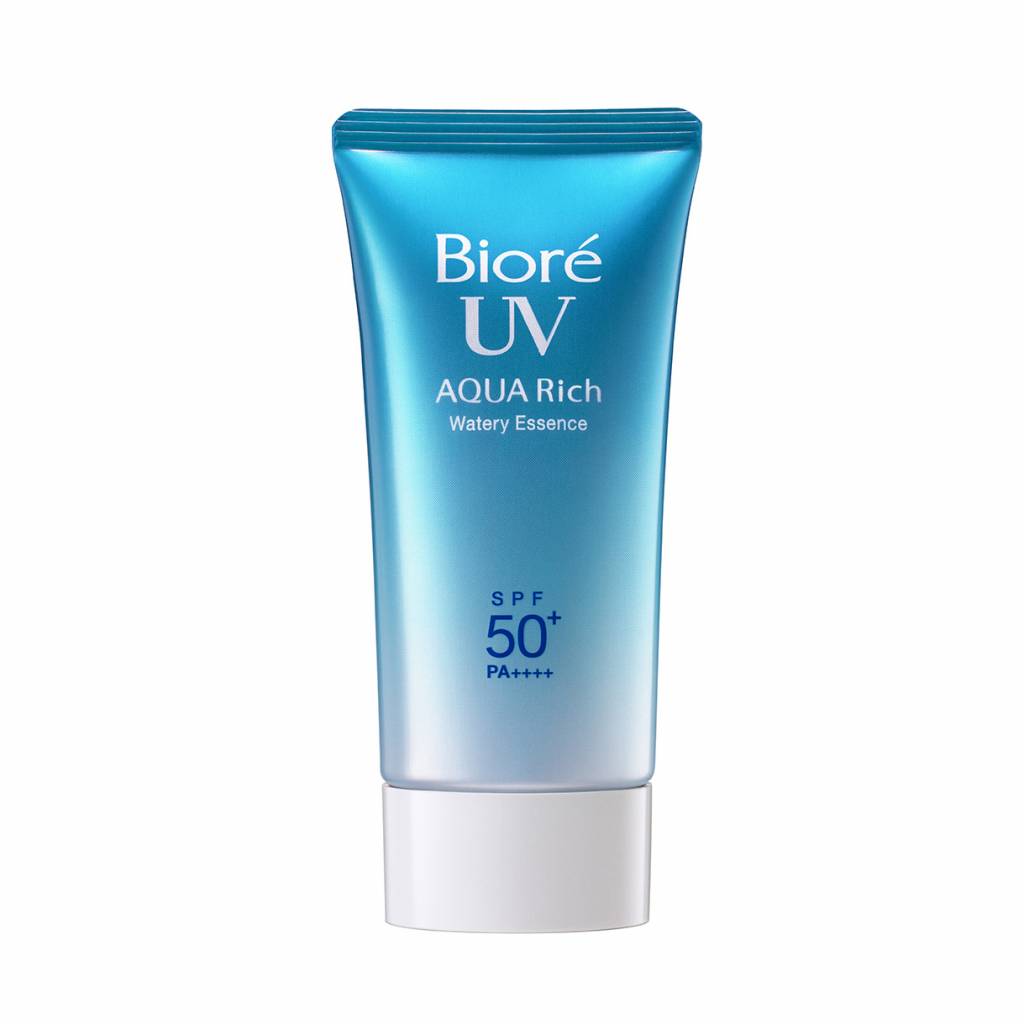 It's the lightest sunscreen I've had so far. Doesn't leave a white mark and absorbs easily. And a small drop goes a long way. It's great for layering with other products but can also be worn on its own as it is already moisturizing.
– Christian San Jose, junior content creator
Forest Magic Gugo Conditioner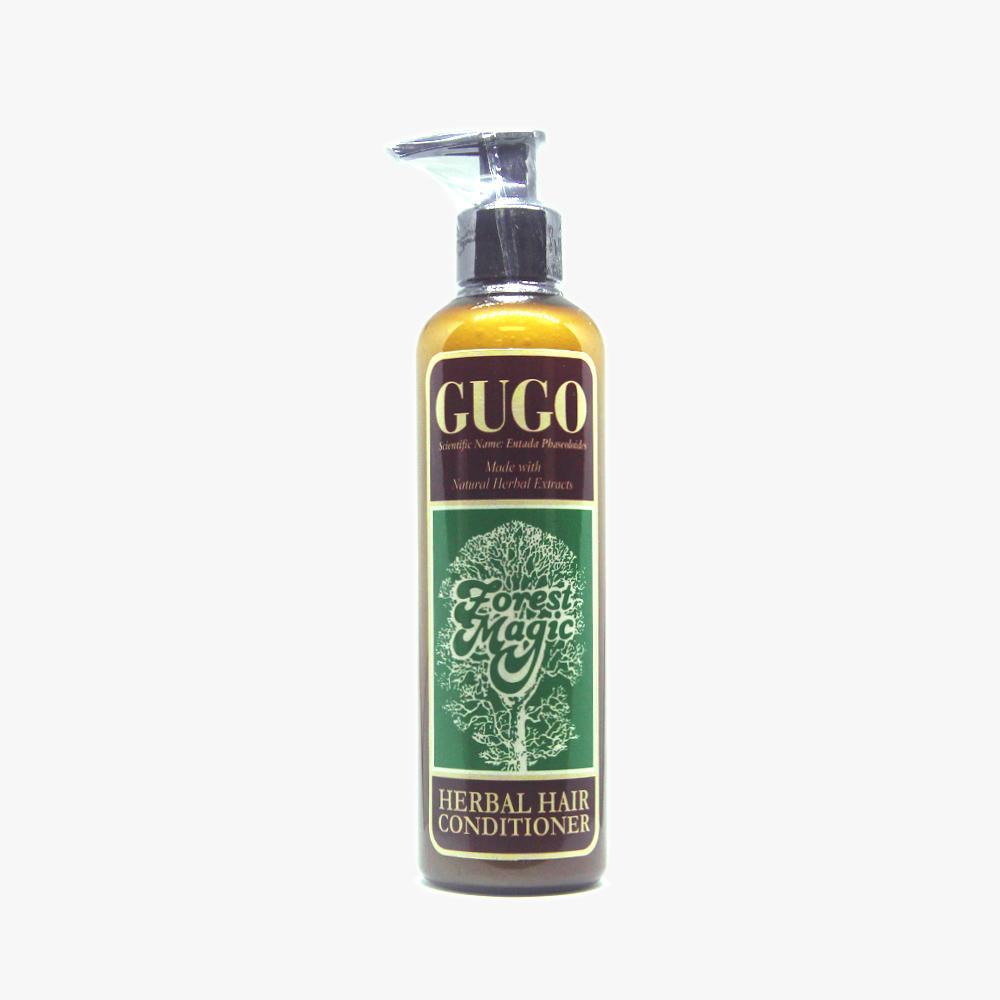 I've got really wavy hair, which I love, but textured hair gets really frizzy when it's dry and lacks moisture—meaning summertime in this country is frizz central for me. It doesn't help that for most of my life, I've been using hair products catered towards people with straight hair (blame Western beauty standards). Forest Magic is a local brand that uses gugo, an indigenous hair tonic, and it's great for textured hair like mine. I just started using it and already my hair's a bit less frizzy and my curls have become a lot more defined. Yay for decolonizing hair!
– Zofiya Acosta, junior content creator
Burt's Bees Conditioning Lip Scrub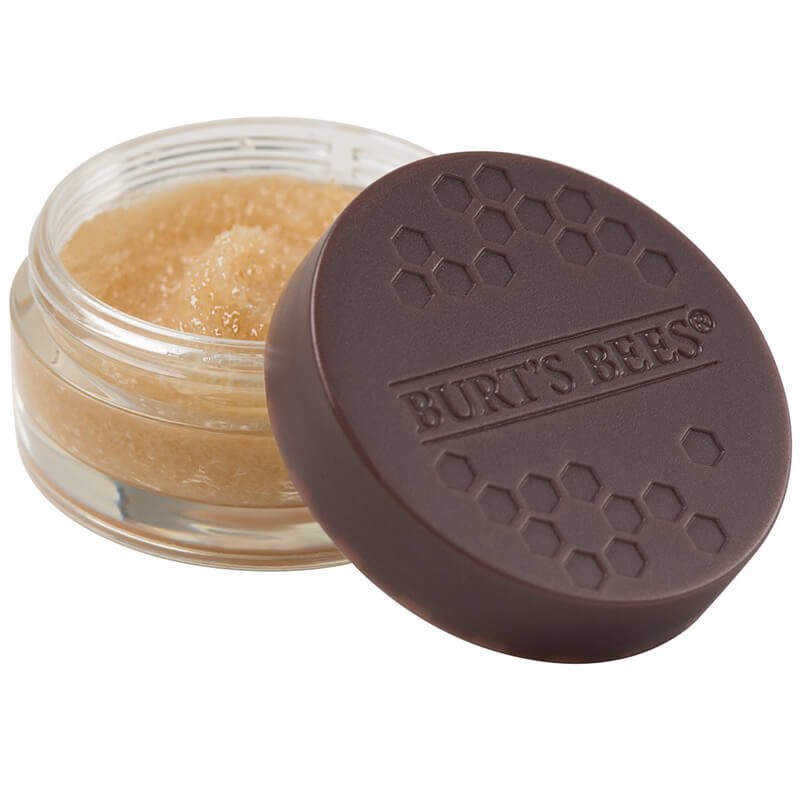 My lips, being very sensitive to the weather, dries up and cracks every hot season. This is why for the past months, I've been making sure that my lips are regularly protected and hydrated. This lip scrub has natural ingredients like beeswax and honey crystals. Aside from working so well, it's also light, compact, and easy to apply, which is great for people like me who are always on the go.
– Amierielle Anne Bulan, junior content creator
Lush Oatifix Fresh Face Mask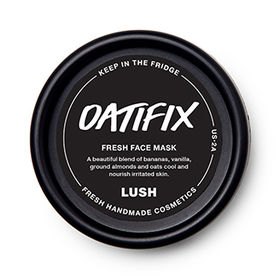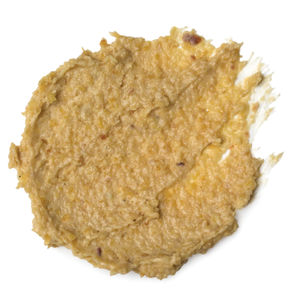 It's impossible to hoard a lot of Lush's fresh face masks abroad because of its short shelf life. So when Lush brought them to the Philippines, I was ecstatic. I love ending my day with Lush's Oatifix Fresh Face Mask. It's made of oatmeal and bananas, to name a few, made to moisturize dry and sensitive skin like mine. It's a bit grainy on the side but it's exactly the reason why it makes a great exfoliant, too.
– Jill Chua, junior content creator
Nature Republic Aloe Vera Soothing Gel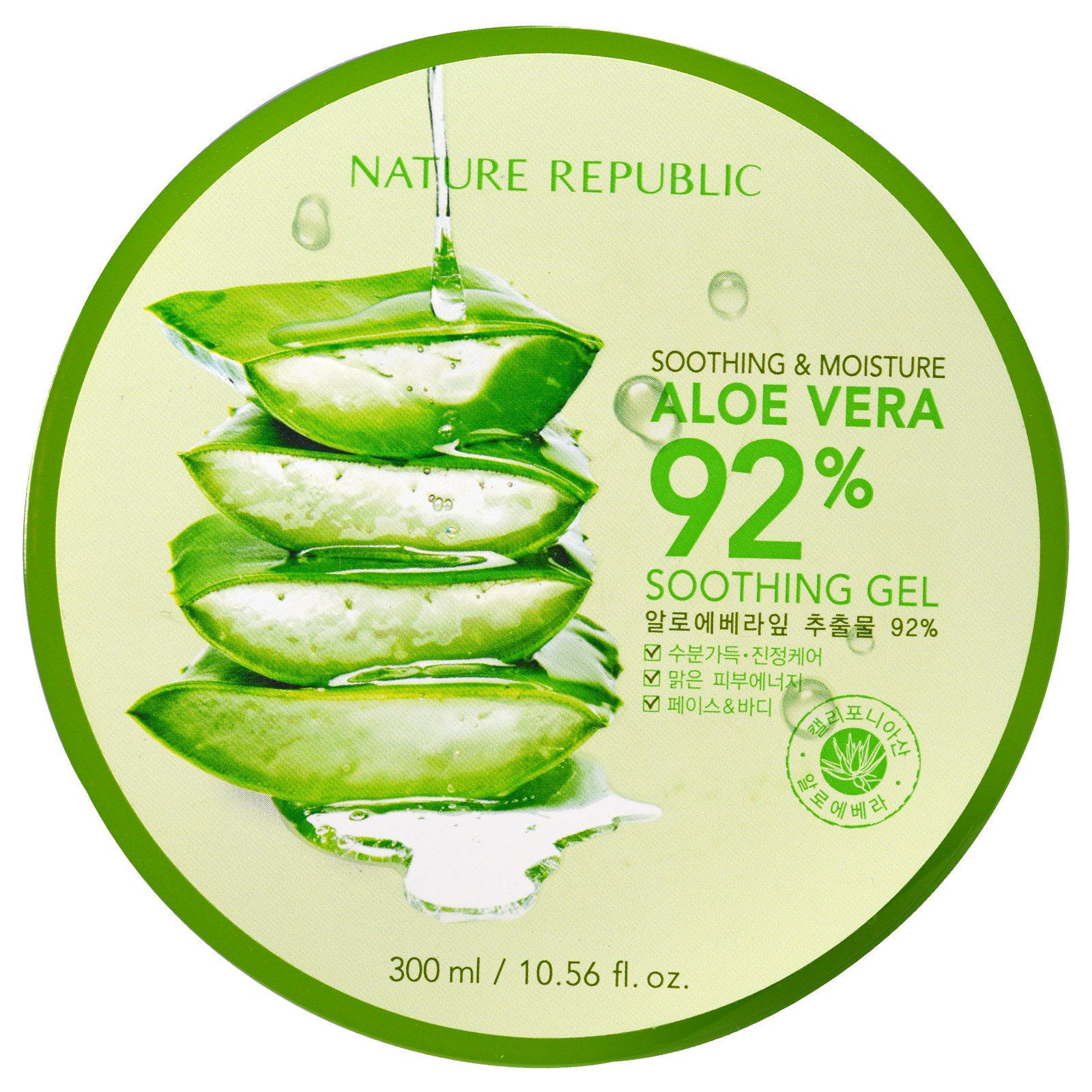 I tend to go overboard when I go to the beach (I enjoy the sun so much I forget to reapply my sunscreen) so more often than not, I get minor sun burns. Aloe vera helps soothe my skin and speed up the healing process—plus it's a great face moisturizer for when my usual runs out!
– Tricia Guevara, junior designer
Love Beauty & Planet coconut oil and ylang ylang shampoo and conditioner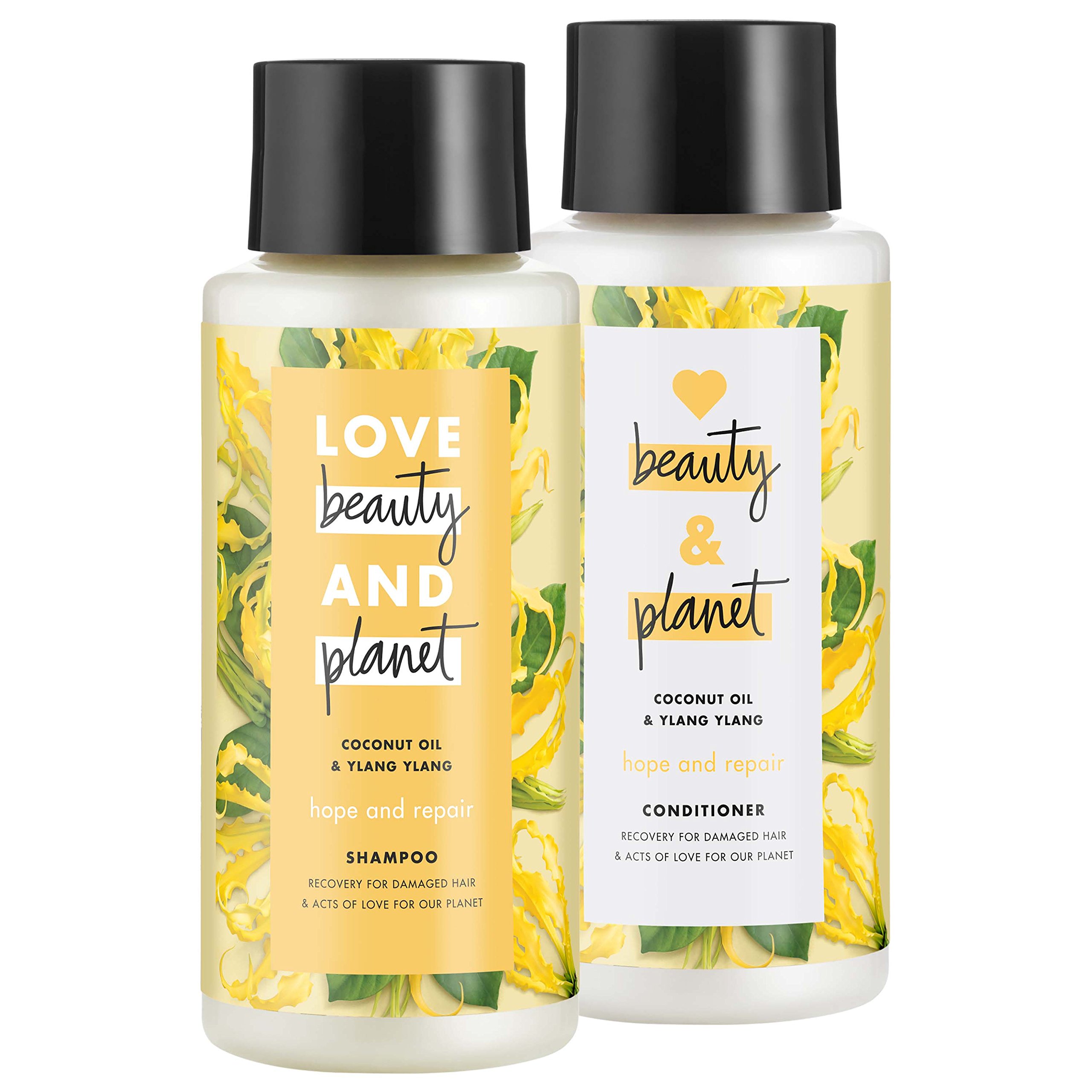 Recently I just shifted to using Love Beauty & Planet's new coconut oil and ylang ylang shampoo and conditioner. The coconut oil that they use for this variant comes from Philippine coconuts. I love how throughout the day I could still smell it—it really makes me feel like it's summer. But that aside, it's great that the formulation for their conditioner is fast-rinsing—meaning I can save water while showering and still get soft, easy to brush hair (because I tend to get lazy about styling my hair—except my bangs).
– Pauline Miranda, associate managing editor
Get more stories like this by subscribing to our weekly newsletter here.
Read more:
How safe are your skincare products? This website might have the answer
I tried to get my boyfriend into skincare. Here's what happened
Beauty and skincare products according to artists Raphael, Rubens, and more
Read more by Pauline Miranda:
"Dry" season is here (not summer), says Pagasa
These brands will keep you and the environment pretty
3 reasons watermelon should be in your summer skincare routine
TAGS: aloe vera beauty biore coconut oil conditioner face mask forest magic Human Nature love beauty and planet lush Nature Republic personal care shampoo skincare