How you can beat the heat with linen, the ideal summer fabric
You can wear this fabric everyday with Muji Philippines' daily wear collection made with organic linen
Apr 11, 2019
Move aside, cotton and rayon. Linen is the paragon of the most suitable fabric to wear in the summer heat.
According to a study conducted in 2007 by the Department of Textile Technology in Delhi, India, linen is one of "nature's greatest treasures" because fabrics produced from 100 percent linen were found to be "superior summer wear."
"Than bleached cotton fabrics, linen fabrics give comparatively higher toughness. One hundred percent-linen fabrics offer the highest tensile resilience and bending rigidity," BK Behera, an expert in textile, engineering, and chemistry, wrote in the research.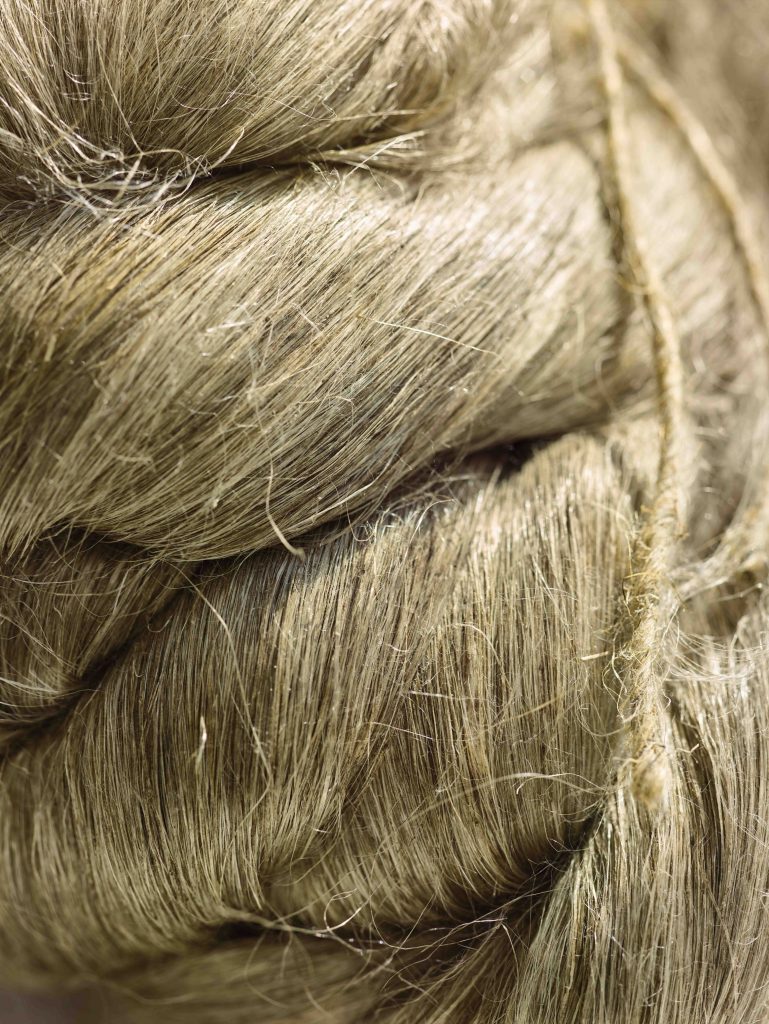 Linen is made from natural fibers obtained from flax plant. Since natural fibers are great water absorbers, linen can wick away up to 20 percent moisture before it becomes damp. It's also quick-drying and doesn't irritate the skin when it's wet.
The best feature of this fabric, however, lies on its hollow weaves. Linen has a naturally soft and light texture that makes the fabric breathable, allowing the air to naturally move through it. This means that linen is great to keep our skin cool despite the glaring 40°C heat index our country is currently in.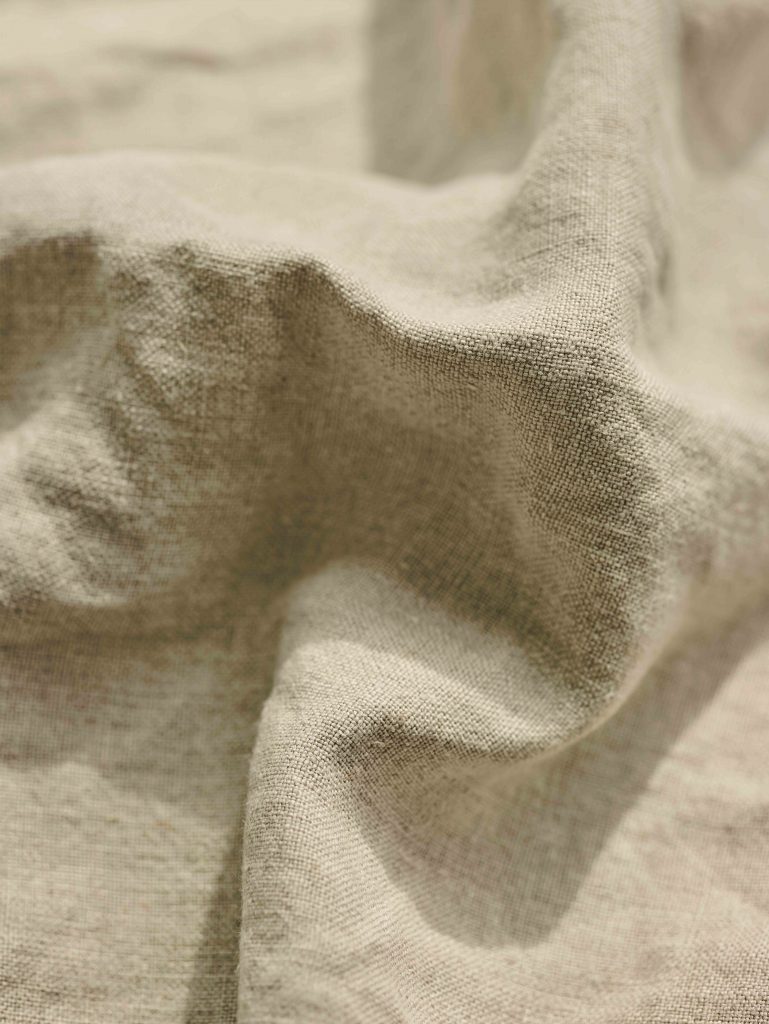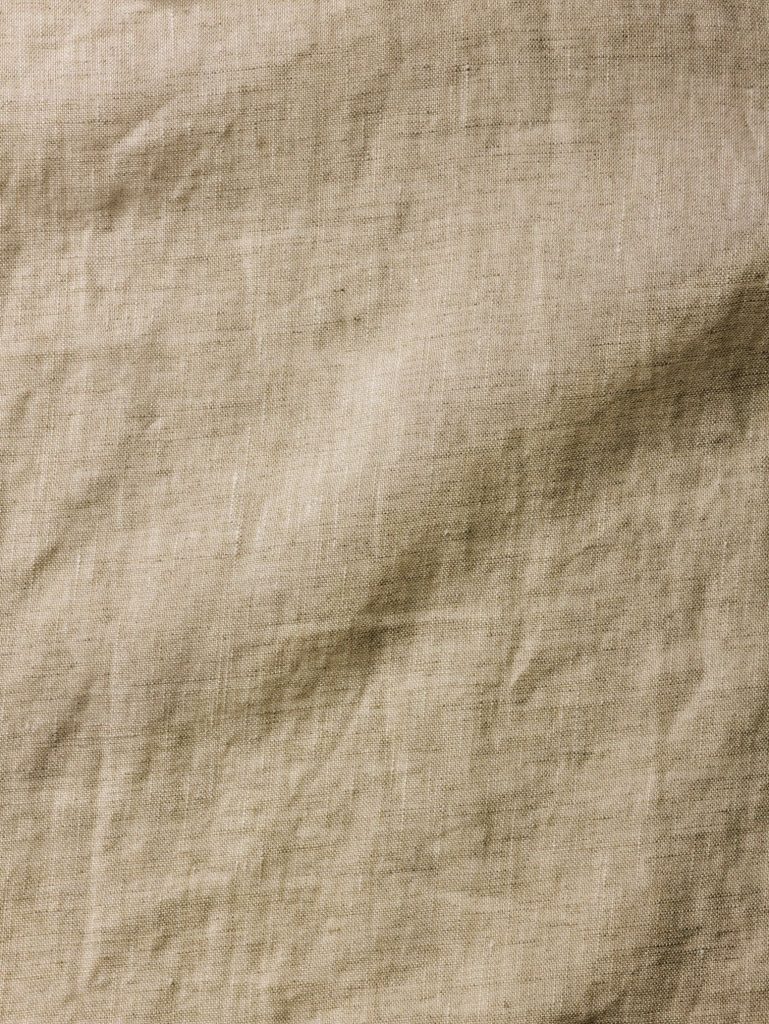 It's even better if we wear organic linen, which Japanese retail company Muji just brought to its Philippines stores.
Muji's new daily wear collection is made from organic linen sourced directly from the flax plants in Xinjiang, China. The brand said that plants grown in that location has little to no pests which makes the harvesting process more natural since there won't be any need to use pesticides on the linen plants before transforming them into clothing.
Aside from that, using organic fabric is also the brand's way "to reduce their carbon footprint and develop a sustainable way of producing clothes." Included in the collection are polo shirts and sleeve blouses available in more than five colors.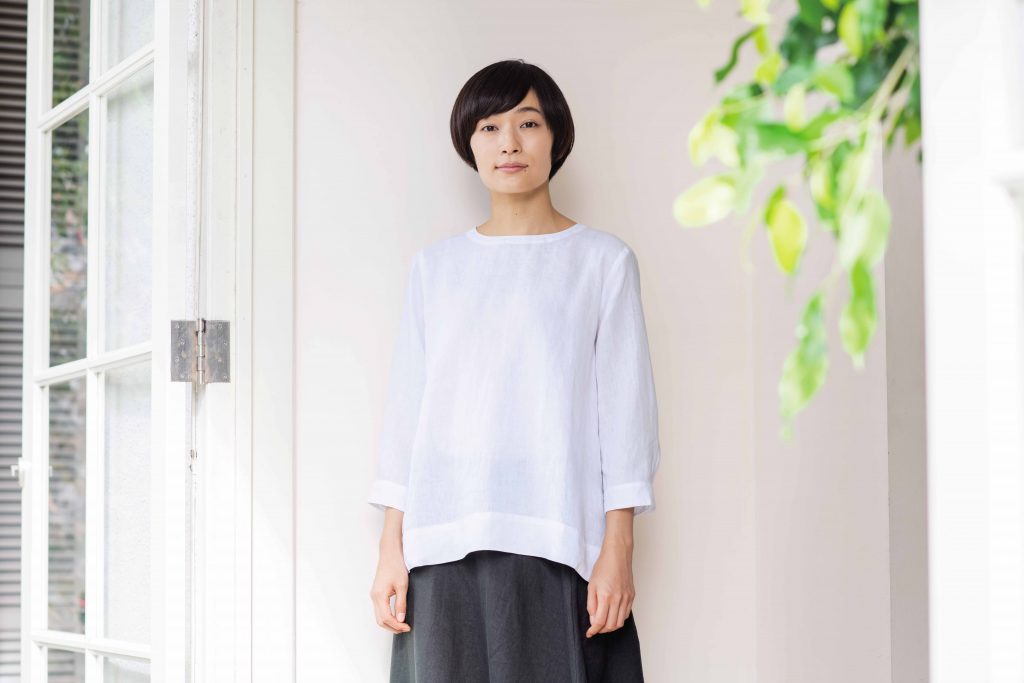 Muji is also bringing clothes designed with sleek silhouettes that are made with French linen. This type of linen is more malleable and durable than others because it's grown in northwest France which is prevalent with flax fields. The humidity in that area gives plants the right amount of moisture.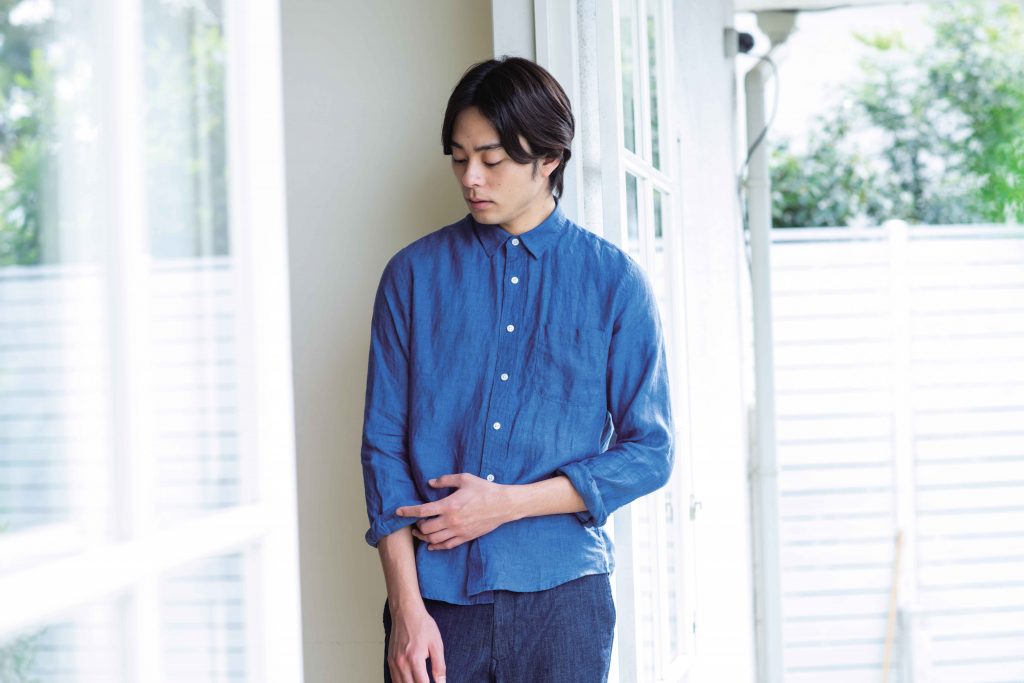 You don't have to feel forced to wear sleeveless tops under the summer heat, especially when you don't feel like it, anymore with these linen clothing. Check them out yourself at Muji stores in Greenbelt 3, C1 Bonifacio High Street Central, Shangri-la Plaza East Wing, and SM Mall of Asia.
All photos used courtesy of Muji Philippines
Get more stories like this by subscribing to our weekly newsletter here.
Read more:
Farm to fashion: How regenerative agriculture makes fashion sustainable
4 shops where you can buy upcycled clothes
Sorry to tell you, but your gym clothes are killing the environment
Read more by Amierielle Anne Bulan:
This daily wear line makes clothes straight from organic and compostable fabric
12 local shops to check out for your summer essentials
Kalinga school to include traditional weaving in SHS Home Economics curriculum
TAGS: fabric fashion Linen muji organic sustainable