Environment stories to inspire us this Earth Day 2019
We've got you covered—from tips on how to save the planet from an environmentalist to a primer on what we can do beyond Earth Day
Apr 22, 2019
Every year on Apr. 22, we celebrate Earth Day. The observance began in 1970 with then US Senator Gaylord Nelson appealing for environmental protection amid rising threats such as air and water pollution.
49 years after its first staging in America, Earth Day is now a global event. For this year, its focus is on protecting species. "We are amidst the largest period of species extinction in the last 60 million years," the Earth Day Network's website information reads.
Citing various studies, the Earth Day Network says that the extinction and reduction of plant and wildlife populations are related to "to causes driven by human activity: climate change, deforestation, habitat loss, trafficking and poaching, unsustainable agriculture, pollution, and pesticides to name a few."
In the past few years, we at Nolisoli.ph have written about endemic species which are under severe threat of extinction. These include marine animals like sharks which continue to be sold in wet markets despite it being an endangered species and the decline in tawilis (Sardinella tawilis) harvests in Taal Lake.
But it is not too late to take action. "The good news is that the rate of extinctions can still be slowed," Earth Day Network says in a statement. "Many of our declining, threatened, and endangered species can still recover if we work together now to build a united global movement of consumers, voters, educators, faith leaders, and scientists to demand immediate action."
In the spirit of Earth Day, here are some of the environment-related stories we have covered throughout the years which can hopefully inspire all of us to do better and to do our part to protect our species and in turn, save the Earth.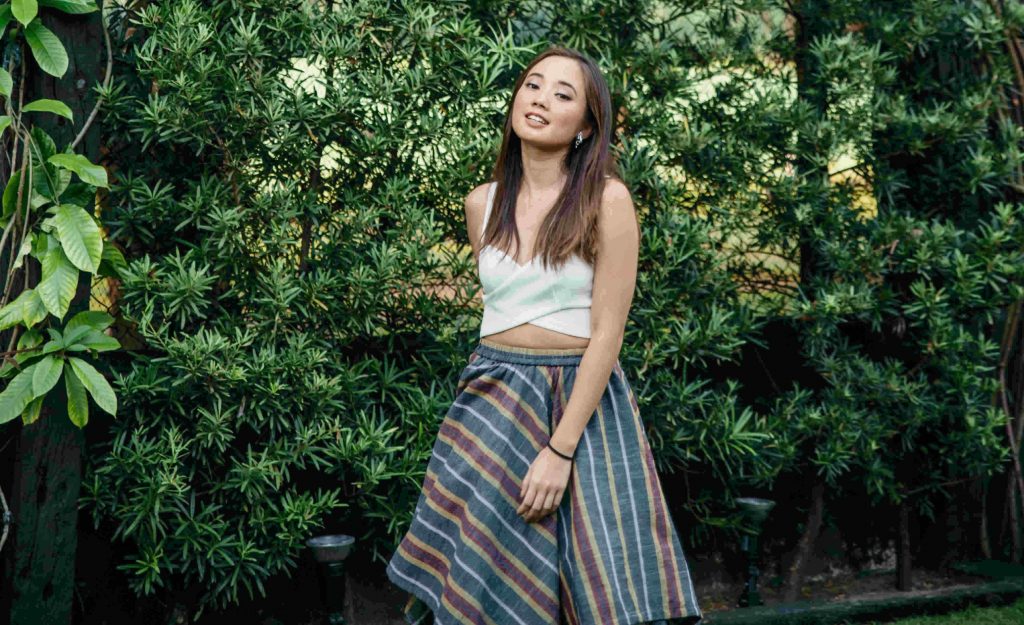 For Northern Living's January 2017 issue, environmentalist Marianna Vargas shares her insights on climate change and living a sustainable lifestyle.
"You can only use an eco bag so much, you can only change your light bulbs to LED so much, but until we have leaders in place who can actually make the transformative shift, we will only go [a certain distance]," she says.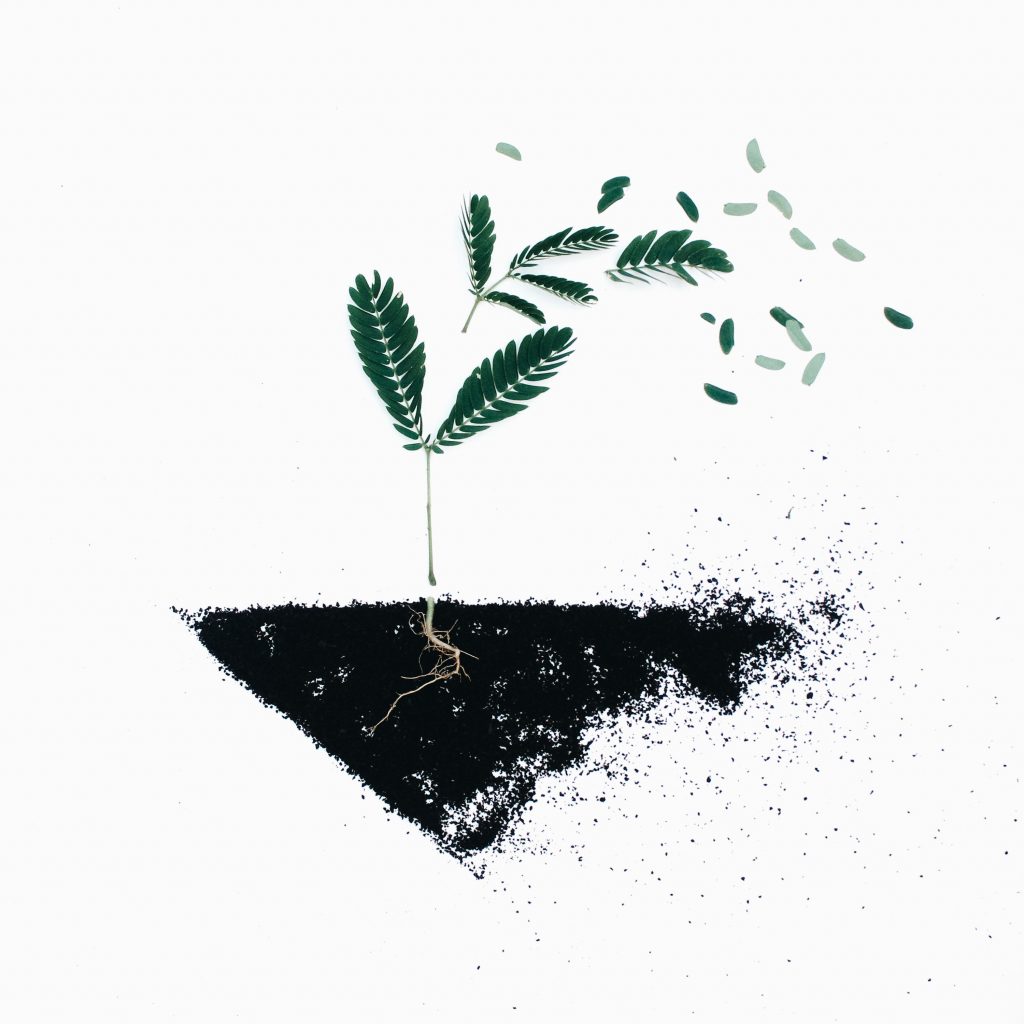 Last year, triathlete and spoken word poet Serge Gabriel tweeted a list of some of the things we can start and stop doing to keep the ball rolling for environmentalism. We've compiled these suggestions from Gabriel and some like-minded Twitter users on how to live sustainably beyond Earth Day.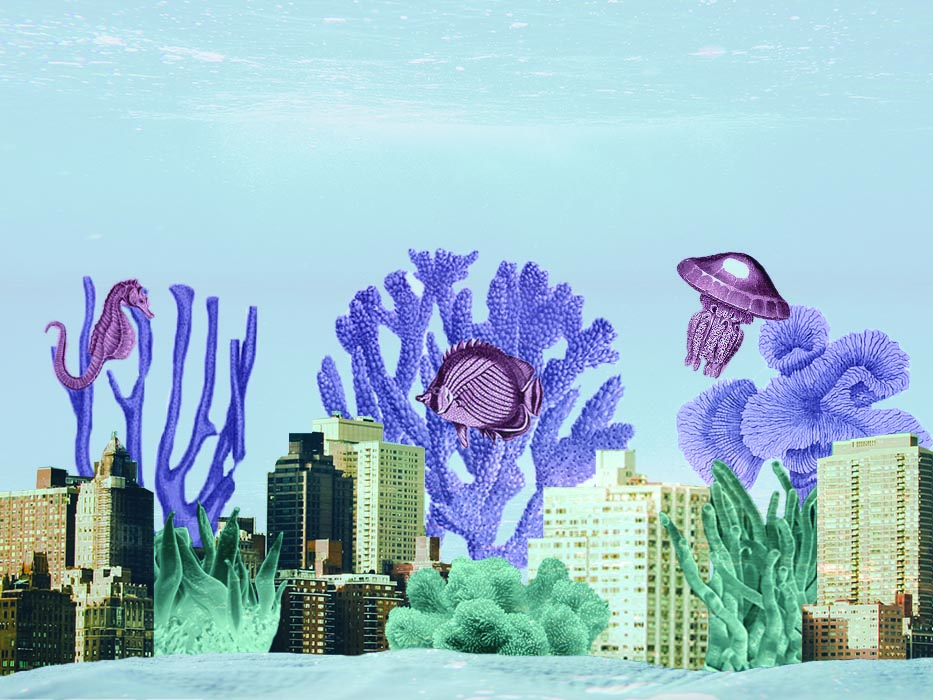 No, this is not one of those callout pieces. Instead, our writer Tara Alessandra Abrina lists down the merits of being environmentally-conscious.
"We really have every incentive to be environmentalists and that's fantastic. I always tell my friends, "It's the best kind of fad," because it really is. I'd like to think that this issue could finally be the one thing that brings us all together, in spite of our differing choices in alternatives," Abrina writes.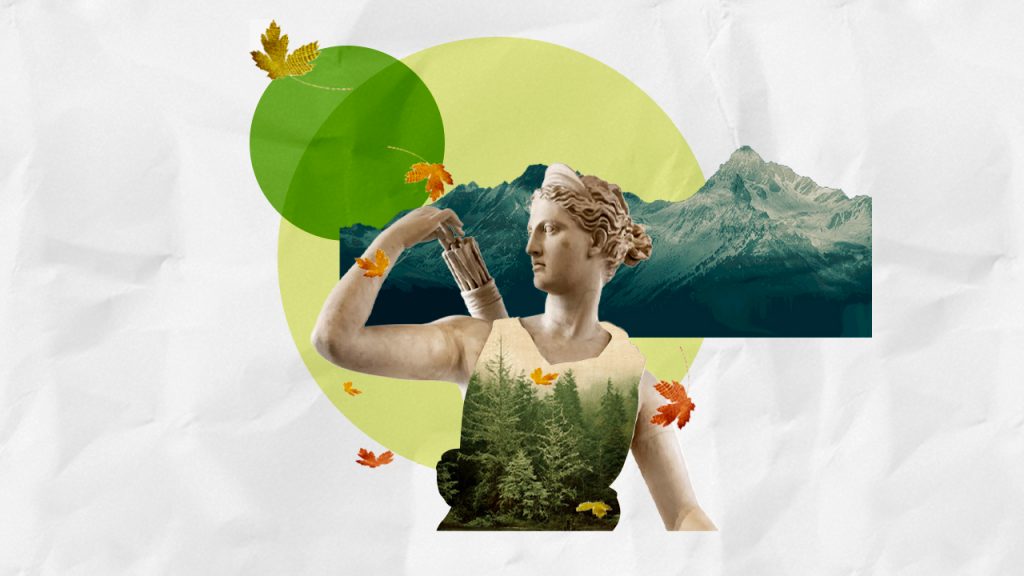 We've put together a list of Filipinas fighting to save the Earth for Women's Month this year. Among these defenders are Save Philippine Seas' Anna Oposa, former Department of Environment and Natural Resources Secretary Gina Lopez, Human Nature founders Anne Meloto-Wilk and Camille Meloto, Reef Check Philippines director Vani Vergara, surfer/marine eco-warrior Camille Pilar, Ann Dumaliang of Masungi Georeserve, and Jen Horn of Muni PH.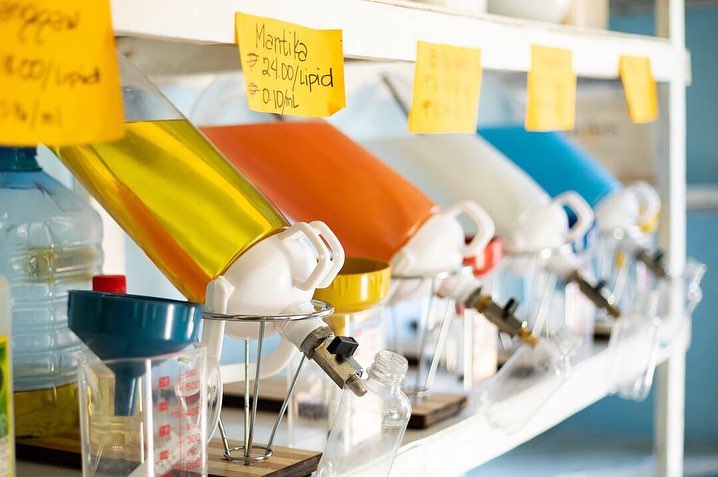 There is no doubt that the past few years have been big for stores championing sustainability and zero-waste living. Our plethora of such stories has grown to a point where it is enough to warrant its own tab on our website. But what about grassroots and small-scale enterprises like sari-sari stores?
Sea Waste Education to Eradicate Plastic (SWEEP)'s Wala Usik Sari-Sari store project in Negros proves that package-free retailing is possible through sustainable refilling stations.
Get more stories like this by subscribing to our weekly newsletter here.
Read more:
Earth Hour alone cannot save the planet. But saving electricity might
Tumblers to remind you of our mission to save the environment
Thinking of going zero-waste? You're not alone
This daily wear line makes clothes straight from organic and compostable fabric
TAGS: earth earth day 2019 endangered species environment environmental protection environmentalist no to plastic packaging-free sustainability sustainable living