A Jesuit church once stood along Calle Arzobispo in Intramuros, Manila. According to the book Philippine Architecture During the Pre-Spanish and Spanish Periods, the establishment of the Neoclassical San Ignacio Church was their "Sueño Dorado" or "Golden Dream."
However, no matter how revered it was, the church was not able to survive the 1945 Battle of Manila. It was bombed by Americans and burned for days, forcing the people behind it to evacuate the area and build another church for St. Ignatius, which later on led to the erection of the Church of the Gesù in the Ateneo de Manila University campus in Quezon City.
Over the years, the San Ignacio Church became more known as historical ruins than as a place of worship. Private developers tried to excavate and alter it but none of it pushed through. It was even turned into a basketball court for some time.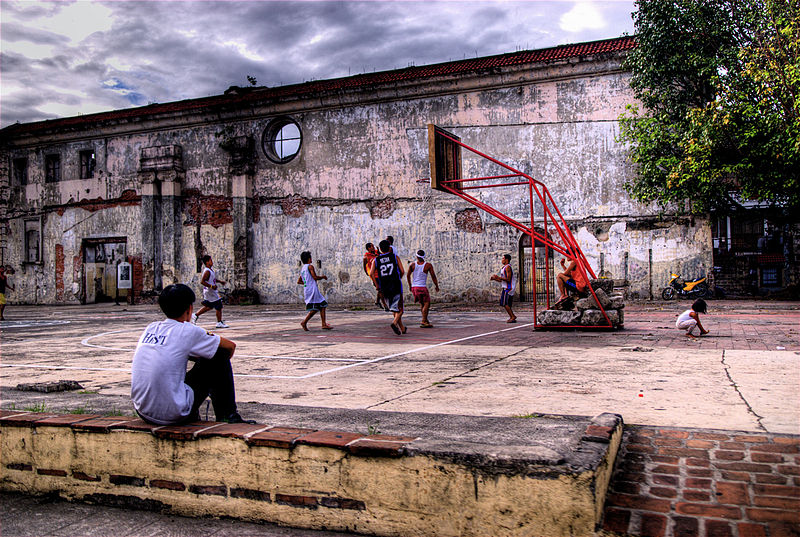 Recently, the Intramuros Administration (IA), which was created in 1979, decided to reconstruct the ruins. Their plans included turning it into a ecclesiastical museum that will house more than 500 artifacts found by cultural organizations in the old churches and other areas in Intramuros.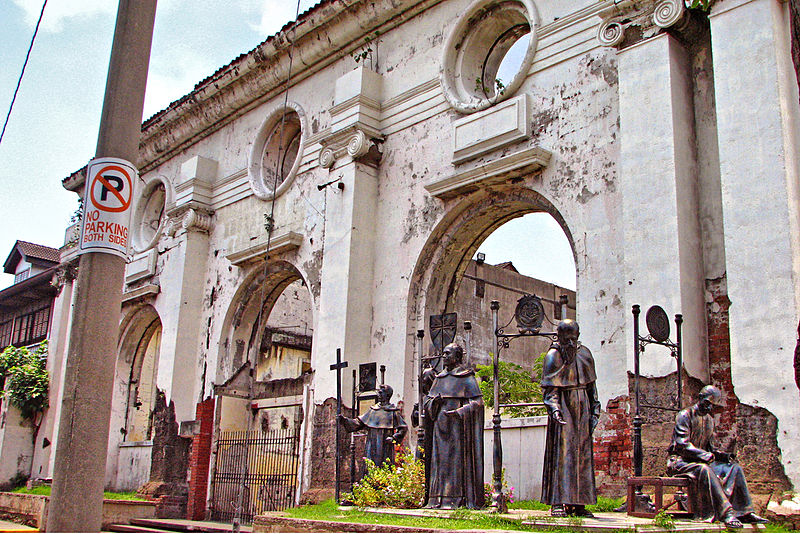 The first phase of the reconstruction began around 2011 with a P100 million budget allocated by the National Commission on Culture and the Arts. The target date of completion was supposed to be in 2012, but it was postponed for undisclosed reasons.
In March 2016, IA chief Marco Antonio Luisito Sardillo III told the Philippine Daily Inquirer that an additional P300 million was added to the budget. They expected the whole museum complex to be done in 2017, but the deadline wasn't also met.
This year, however, IA announced that the opening of Museo de Intramuros or Museum of Intramuros will finally push through. It will be opened to the public on Apr. 30 at 9 a.m.
In case you're wondering how they turned the ruins into a museum, here's a sneak peek: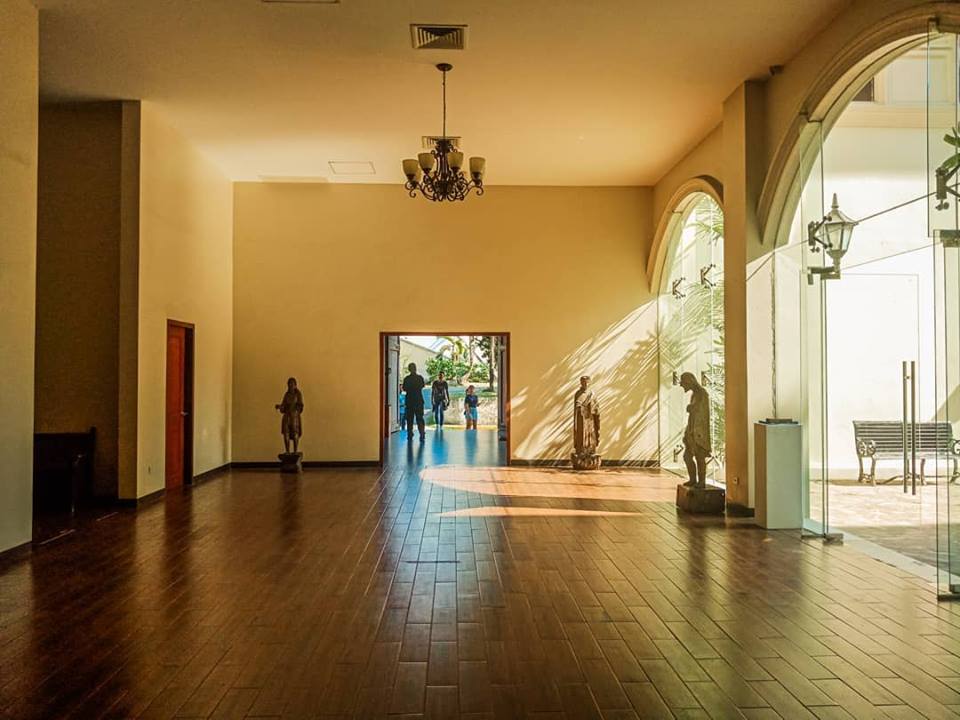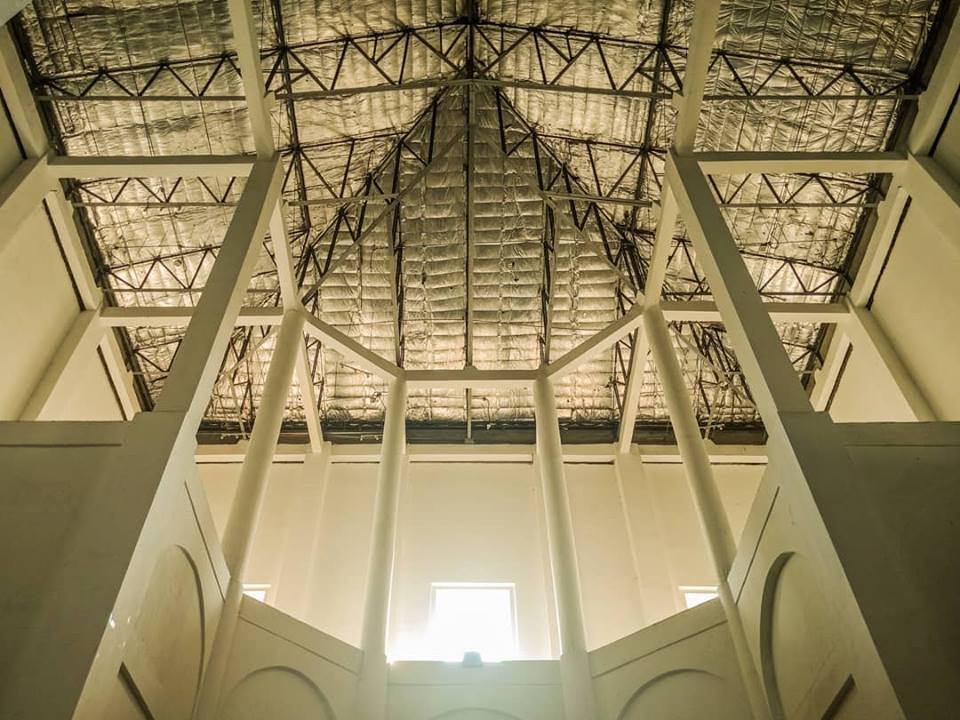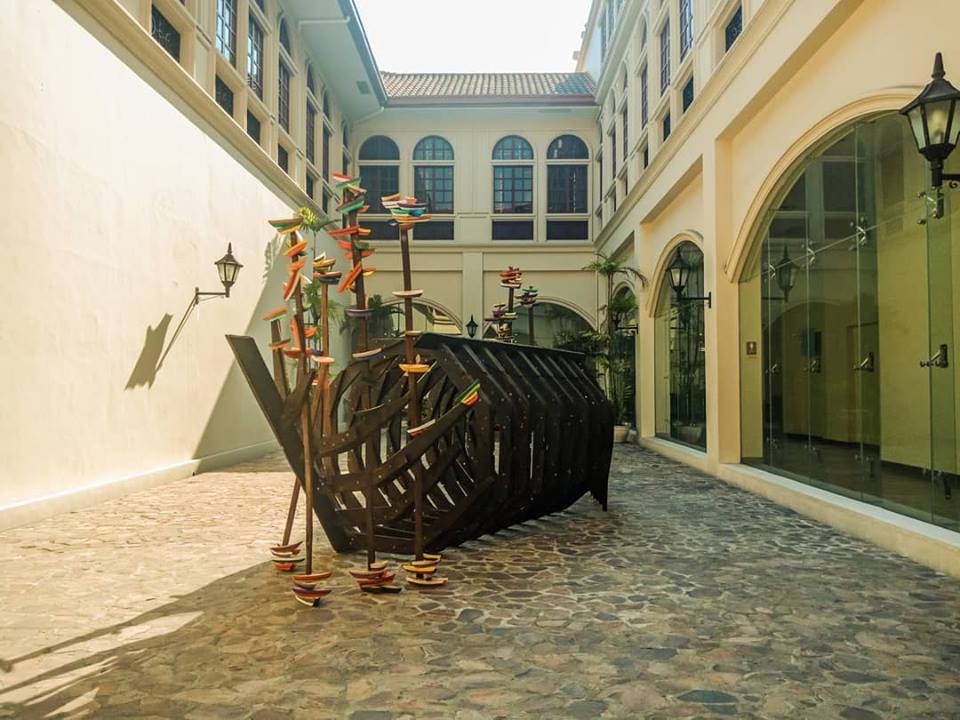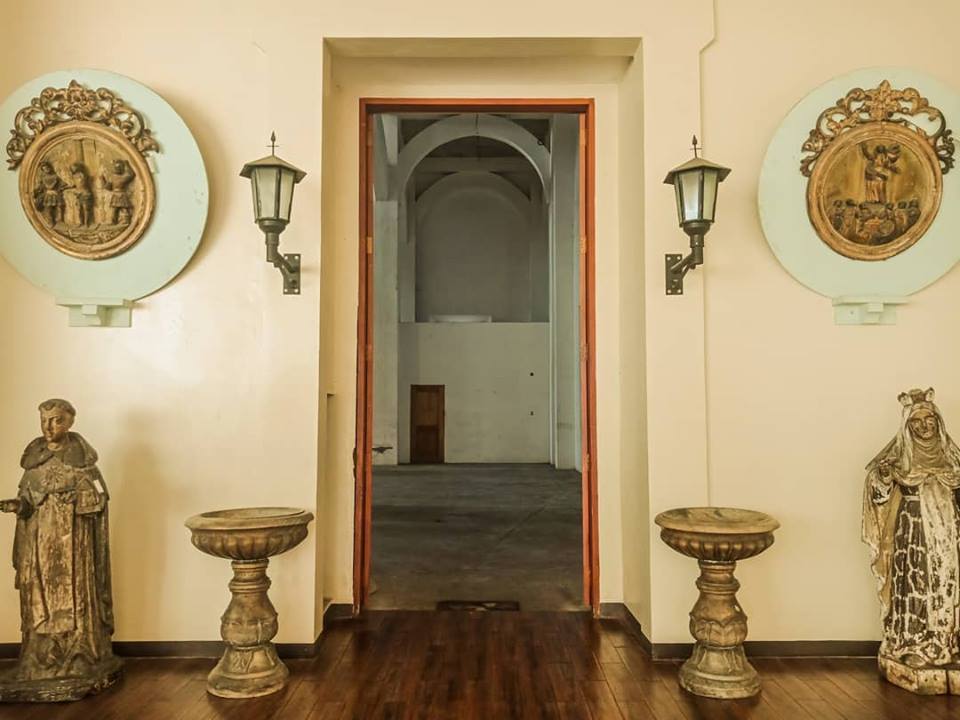 Header image courtesy of Alex Aguinaldo
Get more stories like this by subscribing to our newsletter here.
Read more:
Help shape the map of all bookstores and book-centric museums in the country
Philippine Pavilion from the Venice Biennale will soon be at the Met Museum
26 history museums all over the country that you can visit for free
Read more by Amierielle Anne Bulan:
National Museum now displays Jose P. Alcantara's 50-feet relief sculpture
Centuries-old cemetery in La Union was demolished to make way for a cockpit arena
What most Filipinos should know about Sinulog, according to Cebuanos
Writer: AMIERIELLE ANNE BULAN