Filipino designers highlight Mangyan weavers' "ramit" at this trunk show
Patis Tesoros, Lulu Tan-Gan, and Ken Samudio are among the designers in the show
Apr 25, 2019
The local textiles from different parts of the archipelago used to hide in the daylight. But now, they've been finding their way into our everyday raiments and home accents thanks to various initiatives by the government and nongovernment organizations alike.
In fact, next week, there will be a new trunk show that puts the spotlight on ramit, a textile made by the Mangyans, on May 4 and 5 at Bench Tower, Bonifacio Global City.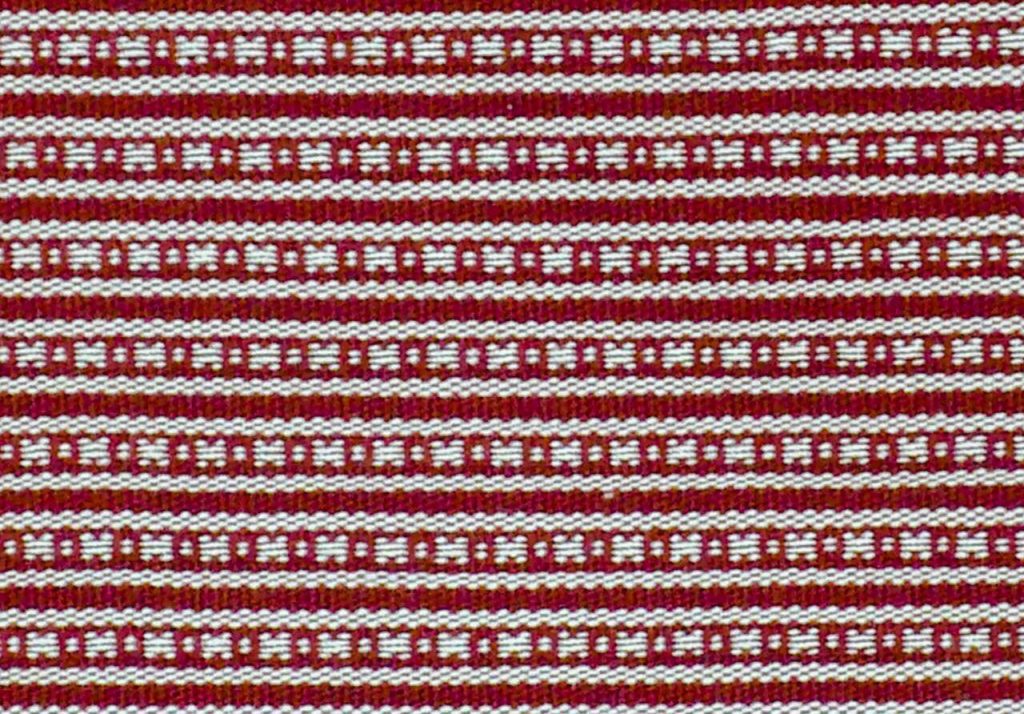 Fourteen Filipino designers will be presenting new garbs and accessories using the hand-woven textile at the first-ever Katutubo x Bench Trunk Show. The list includes Patis Tesoro, Lulu Tan-Gan, Anne Marie Saguil (Amarie), Bea Constantino (Herman & Co.), Gabbie Sarenas, Ken Samudio (Matthew & Melka), Len Cabili (Filip + Inna), Mandy de la Rama, Marga Nograles (Kaayo), Mich Dulce, Paloma Urquijo Zobel (Piopio), Techie Hagedorn (Alegre), Tim Tam Ong, and Zarah Juan.
The ramit is made using a backstrap loom called harablon and features intricate geometric patterns. At the event, the textile will be provided by Anthill Fabric Gallery.
There will also be talks during the event. Here's the schedule:
May 4, Saturday
Patis Tesoro – The legacy of the Katutubong Filipino Foundation, 2 p.m.
Len Cabili – Why culture is our fingerprint, 2:30 p.m.
Lulu Tan-Gan – "Fashion Design as an Important Factor in Fashion Design Innovation," 3 p.m.
May 5, Sunday
Bea Constantino – "Heritage and Homecoming: A Journey of Championing Culture Amidst Peace Conflict Struggle," 2 p.m.
Celia B. Elumba – "Tela Pilipinas: Gawang Pilipinas, Galing Pilipinas," 2:30 p.m.
Marga Nograles – Appreciating our local heritage, 3 p.m.
For more information, email [email protected]
Read more:
How to incorporate local weaves into your wardrobe
So you think you know your local weaves?
This daily wear line makes clothes straight from organic and compostable fabric
Read more by Yazhmin Malajito:
9 shops to buy inabel, a loom-weaved indigenous textile from the north
TAGS: bea constantino katutubo x bench trunk show ken samudio Lulu Tan-Gan mangyan weavers Patis Tesoro ramit