Kangkong pesto makes ampalaya more delicious at this hotel in Tagaytay
Restaurants at Anya Resort Tagaytay has a new menu that would make you love vegetables more
Apr 26, 2019
Mesa ni Misis is an initiative by Juana Manahan Yupangco which aims to promote healthy cooking with and eating of local vegetables. She organizes talks, shares recipes, and collaborate with restaurants in forging greener and more colorful menu. In fact, Nolisoli.ph has an ongoing project with Yupangco called The Sustainable Table where we send friends of Nolisoli.ph vegetables every month together with recipes they can try.
And Anya Resort Tagaytay's Anila and Amra restaurants, headed by executive chef Jonathan Bouthiaux, are some of the food and beverage players Yupangco has partnered with.
View this post on Instagram
The menu includes a dish that would make people love ampalaya more: Ampalaya ala JASMS featuring bitter gourd and tomatoes covered in kangkong pesto and virgin olive oil. Joining this dish on the starters department is Pinoy Harvest Bowl consisting of red mongo and squash drizzled with tamari sauce, and mango salad, marinated mangoes with oregano, mint, tomatoes, arugula, and rosemary dressing.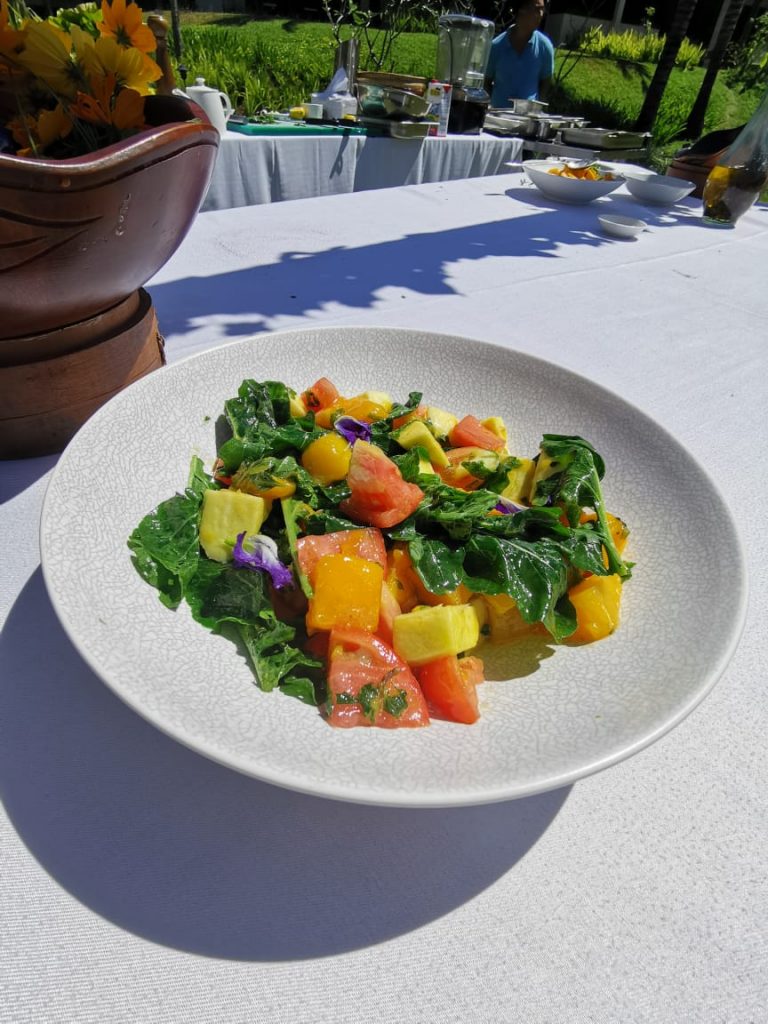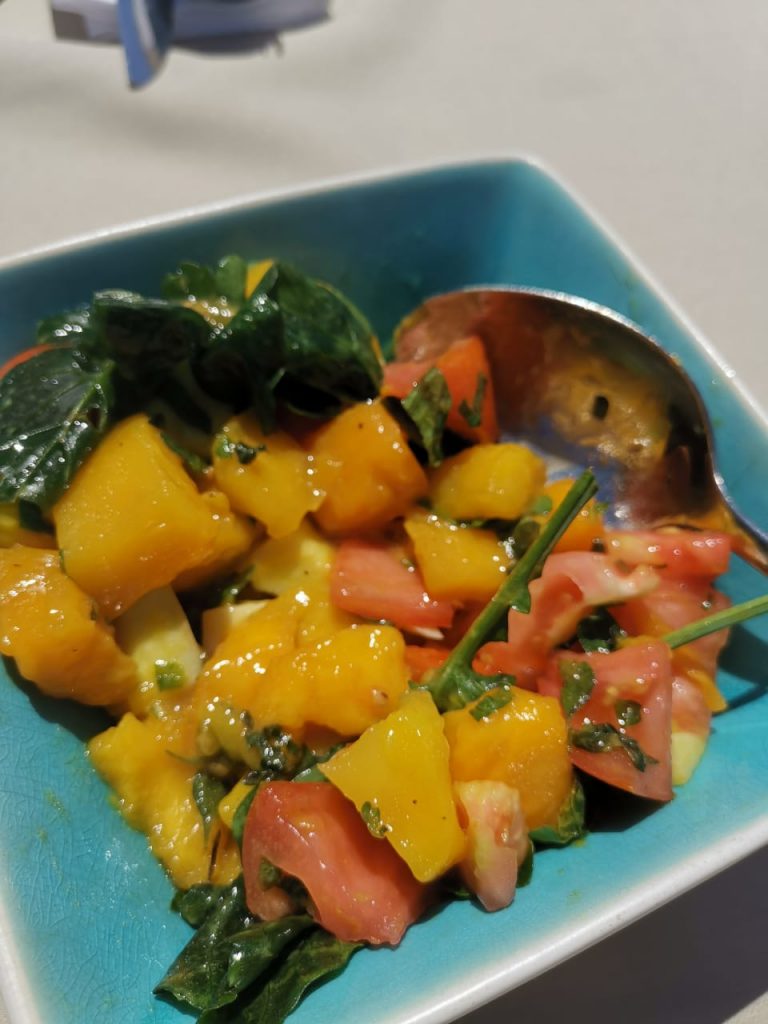 For the main course, Yupangco and Bouthiaux put monggo into a bolognese sauce to make the interesting monggo bolognese. Joining the main course menu are Laguna cheese ravioli and Tagaytay Pizza, which is topped with Laguna cheese, tomatoes, squash, green beans, grilled eggplant, and pineapple. There is also a fruit platter composed of grilled and marinated pineapple with rosemary and virgin colada foam to end your meal.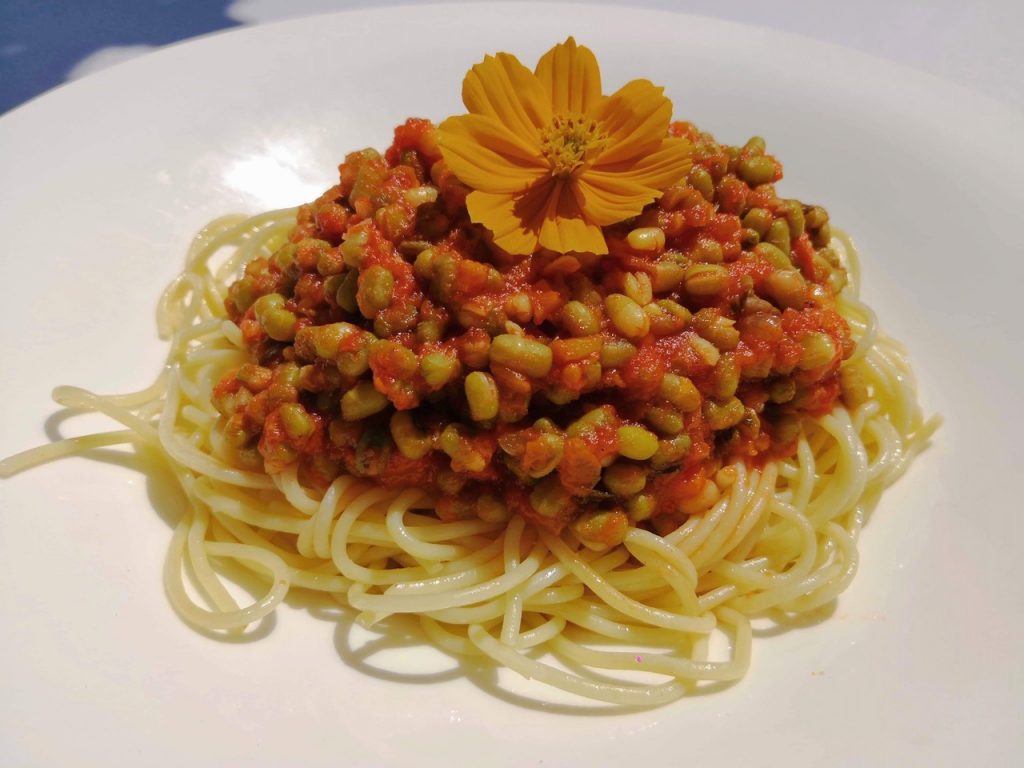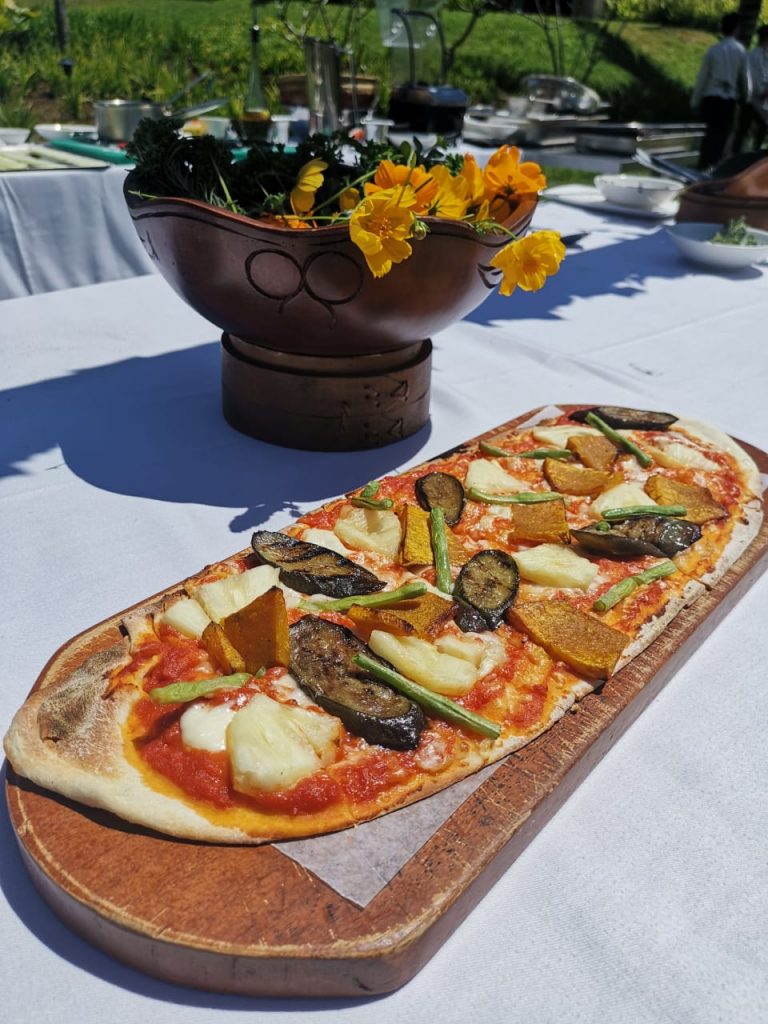 Anya already has its own vegetable and herb garden, so guests could expect fresh produce on their plates. The Mesa ni Misis menu will be available at Anya until Jun. 29.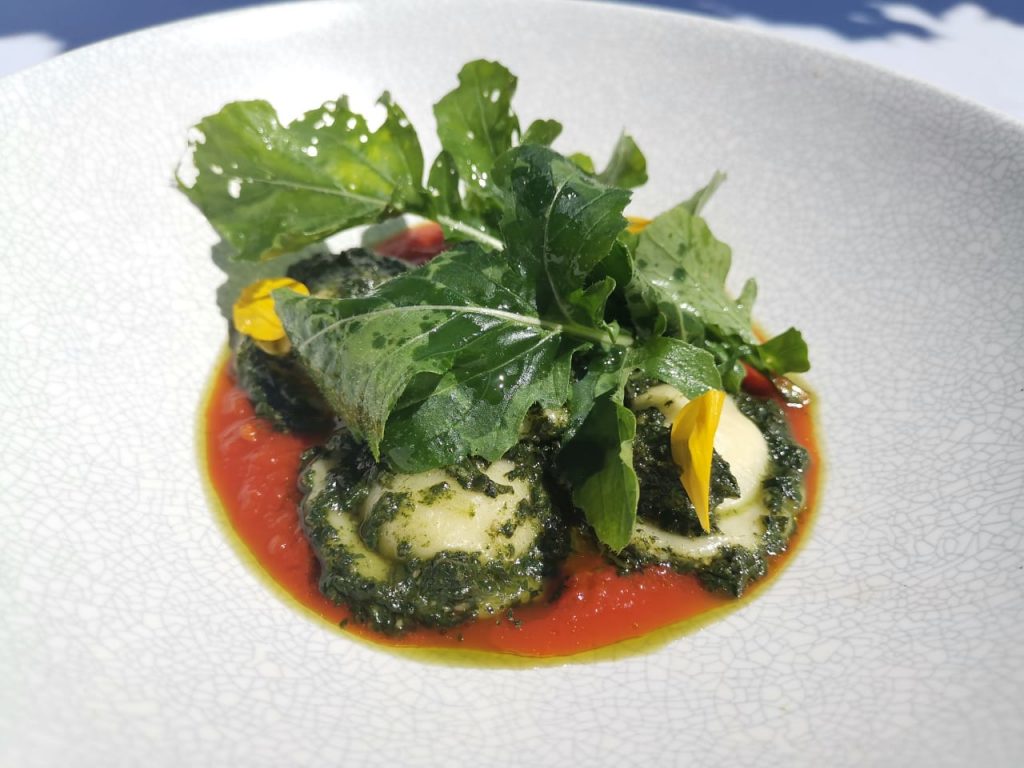 For inquiries and reservations, call 553-8888 or 657-1640, or email [email protected].
Get more stories like this by subscribing to our newsletter here.
Read more:
Instead of bulalo, have paella and sangria at this Tagaytay "social club"
Score discounted accommodations at a Tagaytay luxury hotel this summer
There are vegetarian tacos at this Mexican restaurant in BGC
TAGS: anya resort tagaytay Mesa ni Misis