This homeware line will make you want to switch your items to silver
Entrepreneur Nicole Ortega is venturing into the homeware field with her first drinkware brand
Apr 30, 2019
With tropical gin brand Iron Balls, specialty food line Silver Platter, and creperie and floral atelier Ca Va on her hands, it's no doubt that Nicole Ortega has too much on plate. But that won't be much of a problem, given that the entrepreneur and lifestyle blogger will be creating her own plates made of olive wood—along with several silver homeware that matches the elegant feel of her brands.
Under the brand Let's Drink to That, Ortega—along with her Iron Balls business partners Tippi Tambunting and Honey Carlos—is releasing a collection of functional and sustainable homeware. "Since the blog [I have] is on lifestyle, I wanted to come full circle. So apart from my food and beverage, which is the Iron Balls gin I distribute from Thailand, [I put up] a new […] line that is mostly for entertaining at home," Ortega told Nolisoli.ph.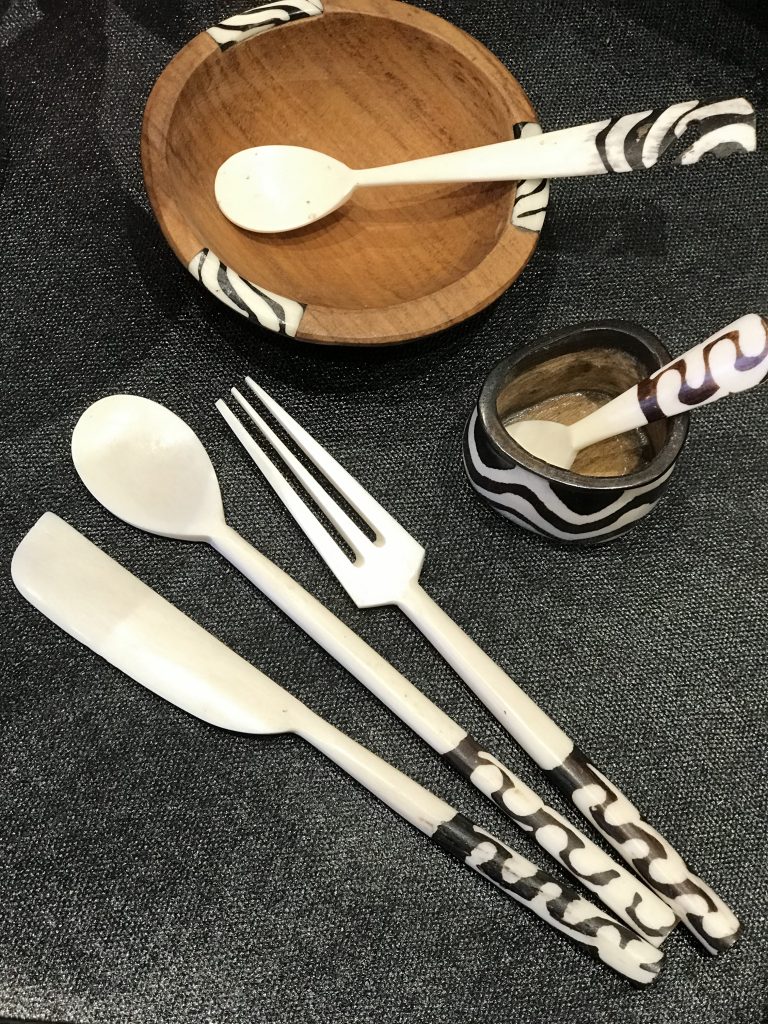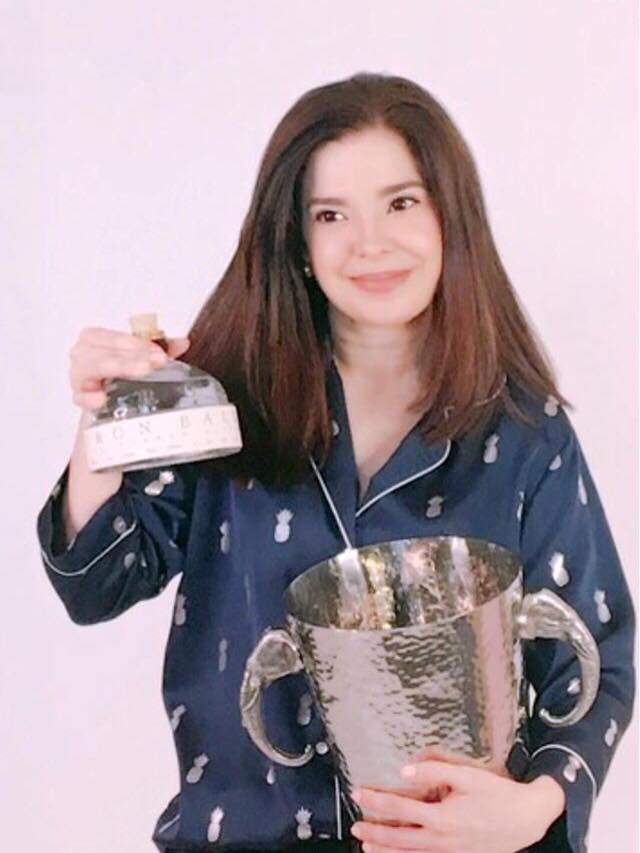 One of Let's Drink to That's eye-catching pieces are the silver vessels, cups, and canisters designed by international artisans in a way that aptly complements the Iron Balls drink.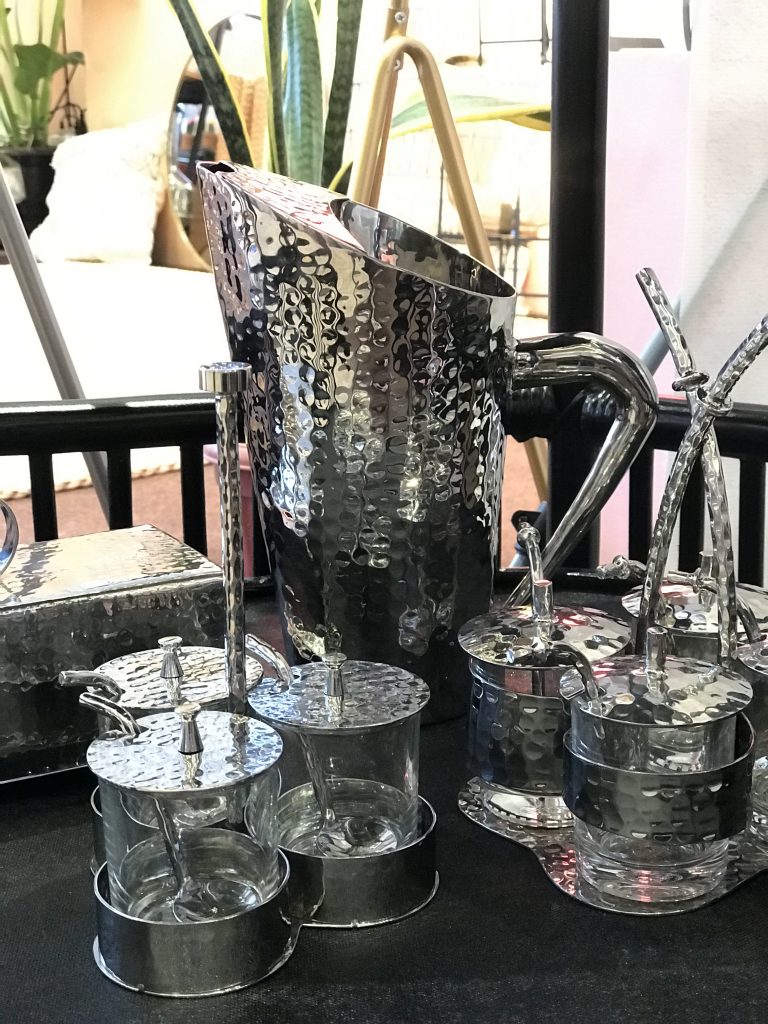 But aside from its posh look, this also plays an important role in keeping drinks clean and fresh. Like what we said about copper here, silver drinkware was also widely acknowledged in history, especially by the Indians, for giving great health benefits.
Aside from its capacity to preserve liquids for long periods of time, which was noted by this research, silver vessels and cups can also be cleansers or sterilizers. Even the World Health Organization said silver has a mechanism that may "not eliminate viruses but are highly effective in destroying different types of bacteria." They added that silver colloids can be used as disinfectants for potable water in other countries.
These are only few of the many reasons why silver are great materials for homeware. To see for yourself, you can check out Ortega's home line at her website, where it can also be bought.
Featured photos courtesy of Nicole Ortega
Get more stories like this by subscribing to our newsletter here.
Read more:
Joey de Castro proves there is a future for Filipino pottery
Pottery teaches us the art of letting go
Surprise: This plate collection is made entirely of plastic
TAGS: brand business drinkware entrepreneur Glass home Line Nicole Ortega silver