Seven years after opening its flagship branch in Bonifacio Global City, the Wild Flour Bakery + Café Corp. opens its newest concept called Wild Flour Italian at the Finance Center in 26th St.
Serving up Italian classics like pizzas cooked in a proper brick oven, Wild Flour Italian opened its door for a preview of what's to come last Saturday.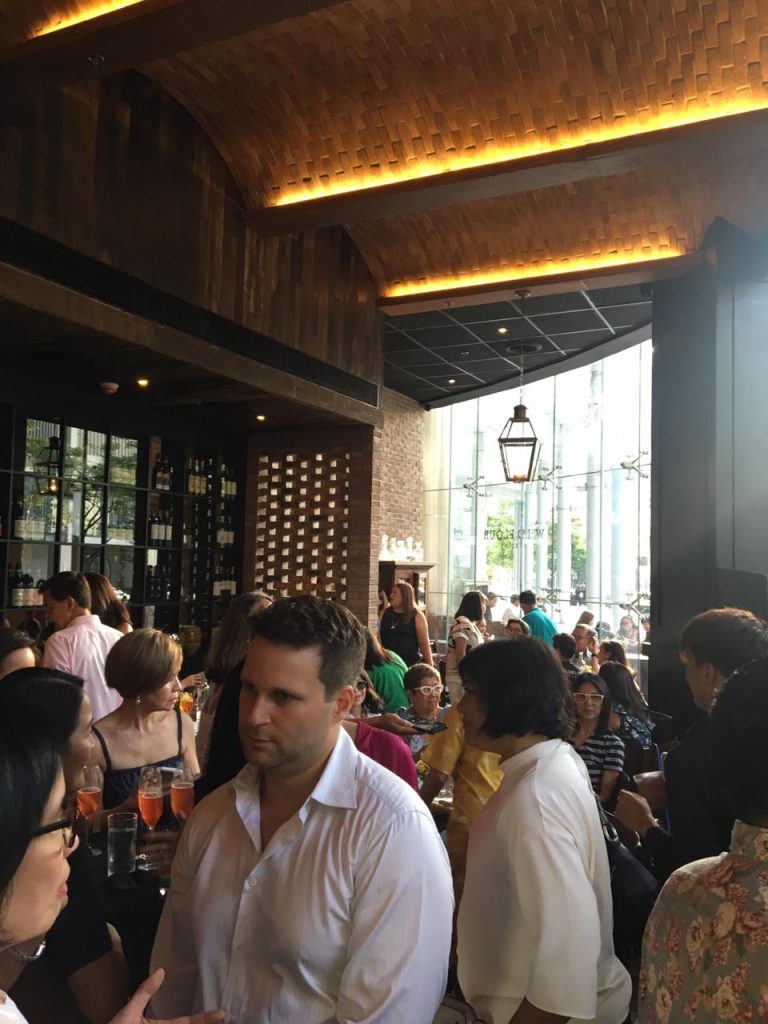 The decision to delve into Italian cuisine after years of French-leaning brunch at the Wild Flour Bakery + Café (which now has six branches) Ana Lorenzana De Ocampo, its co-founder, saw it only fitting to open an Italian restaurant because, like many Filipinos, she and her sister Margarita Manzke considers it a gateway to international cuisine.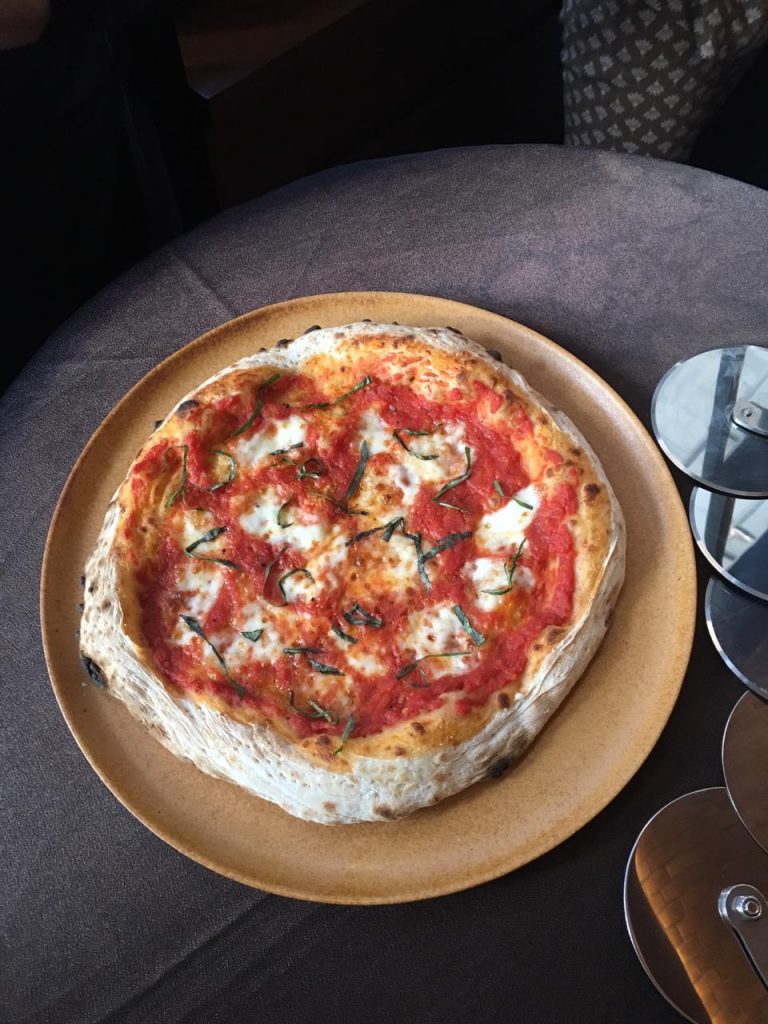 "Italian food also espouses the sort of familiarity and festivity that Filipinos can enjoy with friends and family," Lorenzana De Ocampo said.
One of the attractions at this soon-to-open restaurant includes a brick oven where their handmade pizzas—like the classic Margherita and their pizza-pasta hybrid Cacio e Pepe—are fired up.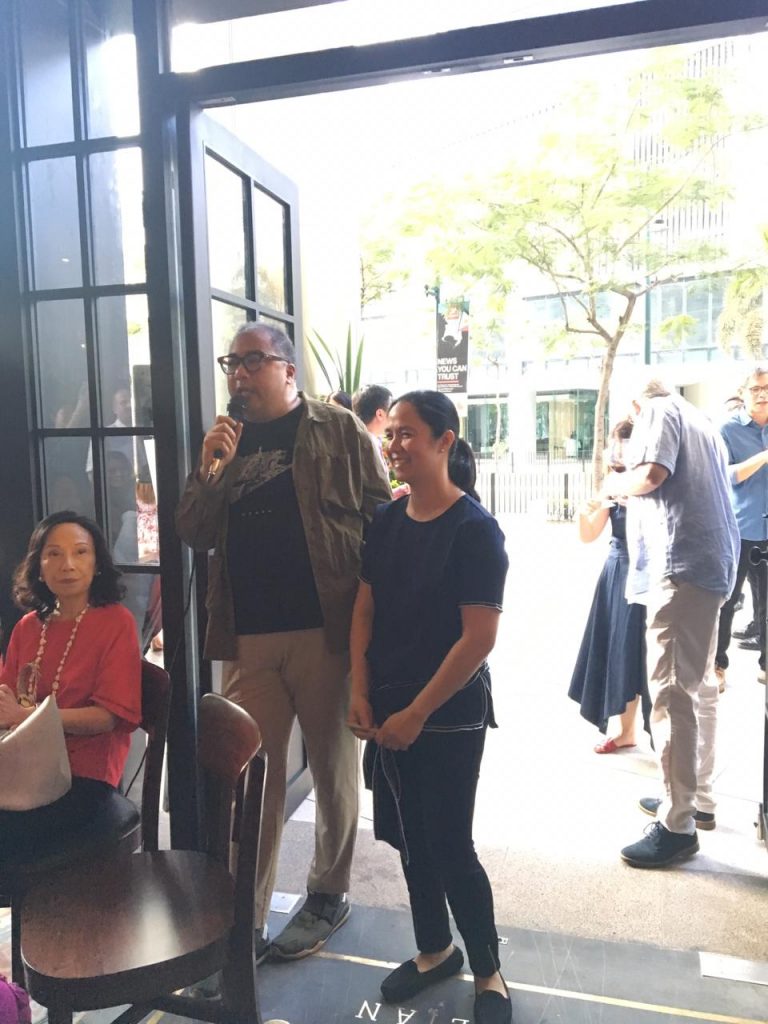 The launch also coincided with the launch of Manzke's book Baking at République, which features recipes Martha Stewart swears by (the American personality even called to say that she tried out the first recipe in the book and it turned out great). Recipes in the book are inspired by the things she and her husband do at their French restaurant in Los Angeles.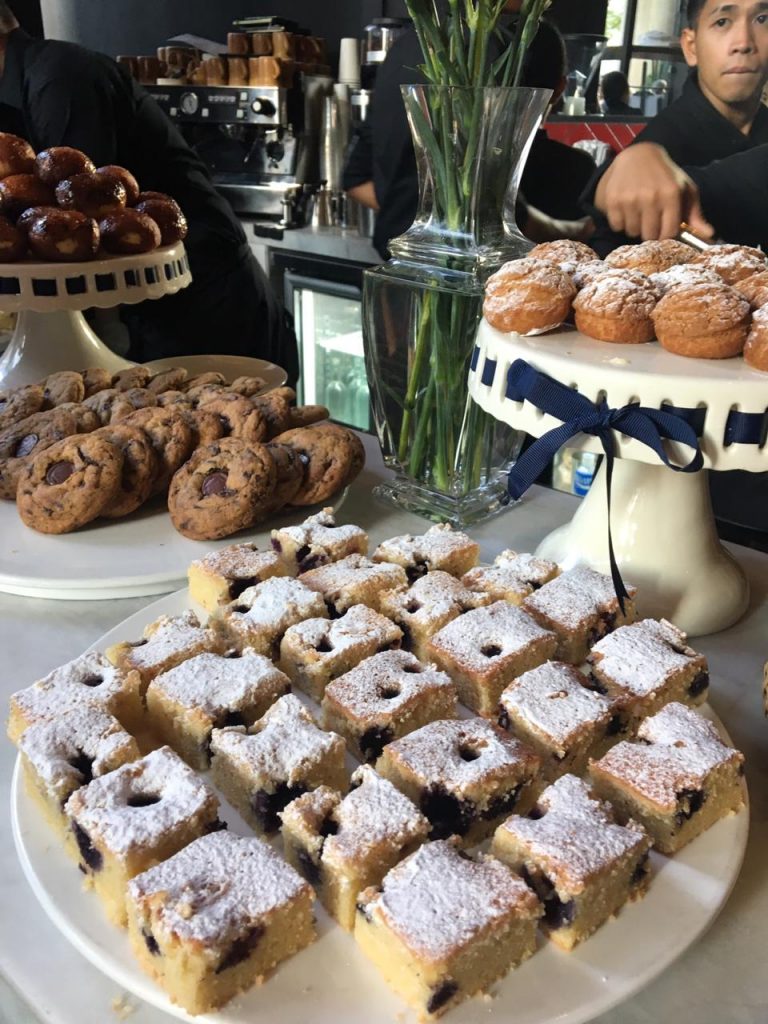 Naturally, we were treated to platters of such pastries at the launch, and who are we to say no? Manzke is only a five-time James Beard Award nominee.
Wildflour Italian opens Jun. 1 at the Finance Center at 26th St.
Header photo courtesy of Wild Flour Bakery + Café
Read more:
Can you still call it an Italian restaurant if it doesn't have pizza?
Here's where you can have an Italian pizza made the traditional way
There's a hidden restaurant in BGC that serves Italian tapas