What is Japanese Kappo cuisine? Let this 3-star Michelin restaurateur show you
Chef Jun Yukimura of acclaimed Tokyo restaurant Yukimura will be in town for a three-night dinner at Solaire
May 21, 2019
Cuisines, just as cultures, are vast. Even people who geographically belong to the same country may be surprised to learn that there are other takes on their food by the same people they share a nationality with.
Just take, for example, the new Netflix series "Street Food" which featured the Philippines specifically Cebu, much to the ire of "mainlanders," who believe there is more to our country than an exotic eel dish or a localized version of a Chinese dish.
That is the problem with—for the lack of a better term—typecasting cuisines. When we are so used to knowing a food culture one way, we forget that there are other equally valid ways to represent a culture through food.
In Japan, there are many regional cuisines varying in the style of preparation and ingredients but at the same time, they are all rooted in tradition which binds them all together. The usual setup of elaborate seasonal dishes in individual plates, for example, is characteristic of kaiseki multi-course dinner. Today, its elements influence modern takes on Japanese dining like kappo, which lies somewhere between kaiseki and izakaya in the cuisine spectrum.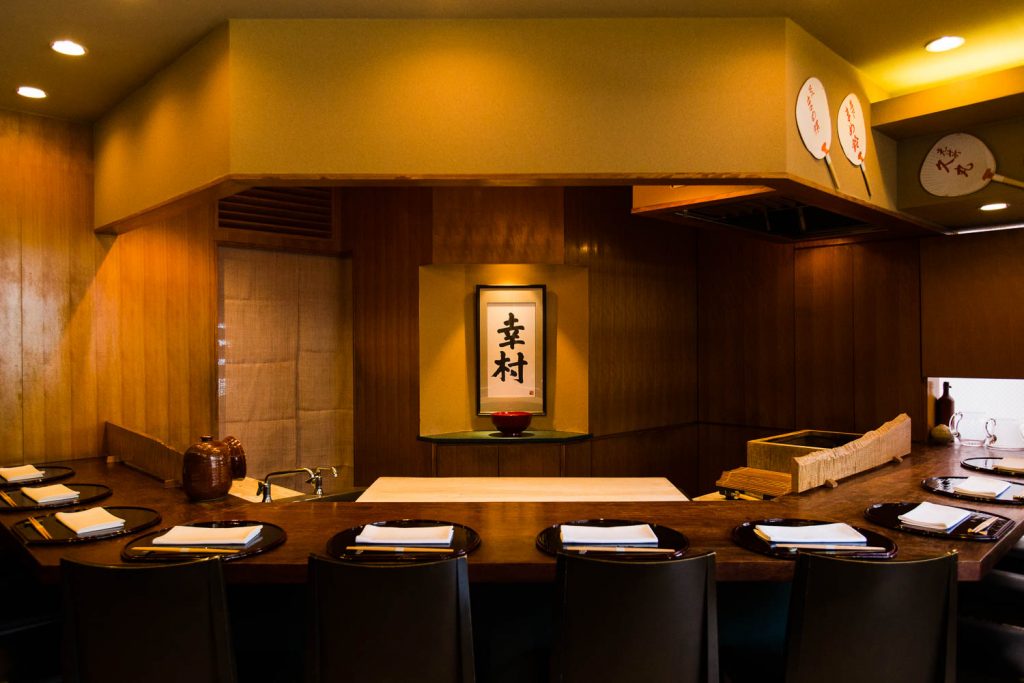 The Michelin Guide defines kappo as: "a multi-course meal that is left entirely up to the chef. Kappo simply means 'to cut and to cook', an all-encompassing word for a less formal cuisine that emphasizes the proximity between the diner and the chef who is cutting and cooking the food."
One of the leading dining establishments that champion this cooking philosophy is Azabu Yukimura in Azabu Juban strip in downtown Tokyo.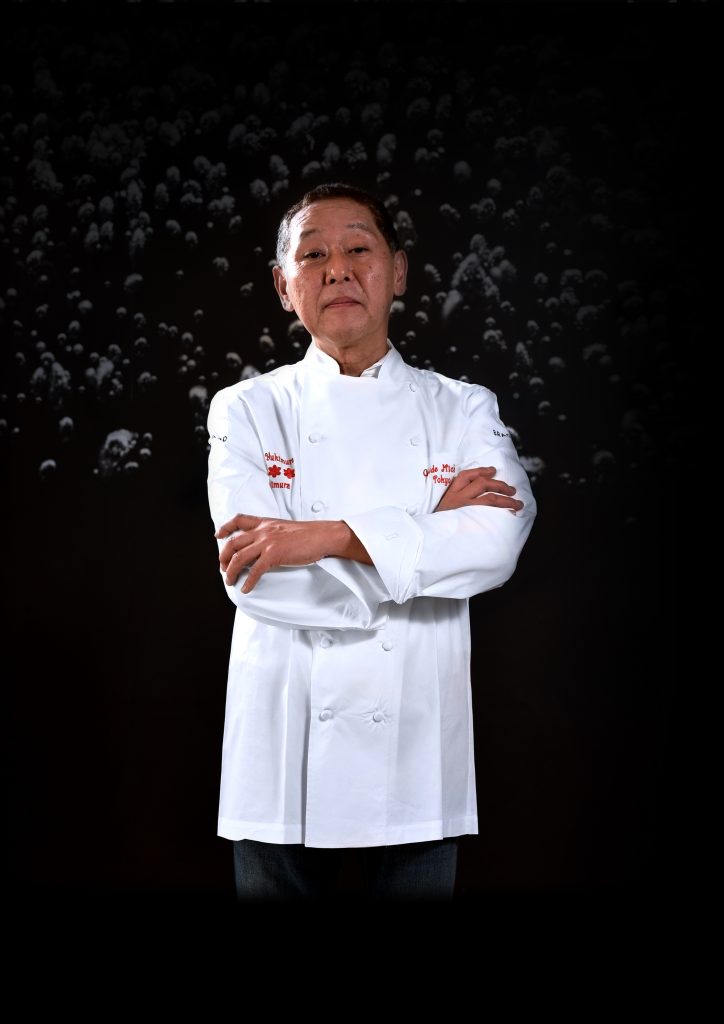 Opened in 2000 by Jun Yukimura, this kappo restaurant is very intimate with only ten guests max. The menu changes every season depending on the availability of ingredients, a true measure of a good kaiseki diner. Yukimura himself is well versed in the art carefully selecting these ingredients thanks to his 25-year experience in Kyoto.
The restaurant is revered both in the local scene and by tourists, in part because of the distinction awarded to it by the Michelin Guide: a three-star rating which it has been able to retain for years now.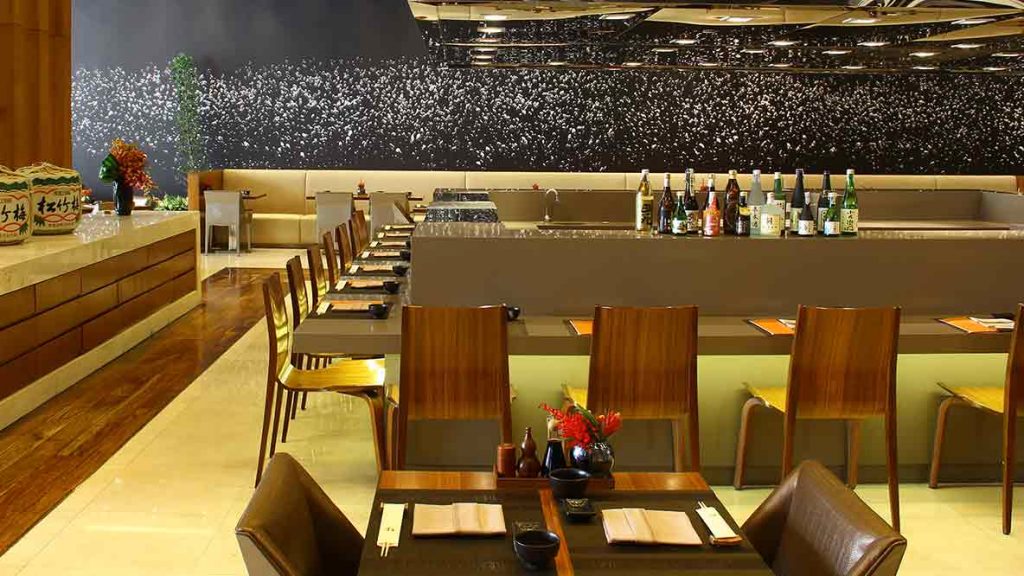 From Jun. 6-8, Yukimura will be bringing his mastery of Japanese cuisine to the kitchen of Yakumi in Solaire Resort and Casino as part of the latter's Culinary Masters series. Guests will enjoy a curated eight-course meal consisting of steamed Hokkaido sea urchin and lobster jelly, Bottarga powder and cold soba noodles, steamed ground duck with dashi and wasabi, Yukimura's special seasonal appetizers and sushi, grilled Spanish mackerel marinated with Kyoto style miso paste, Japanese Omi beef and sansho flower pepper shabushabu, a side of chef's Japanese signature rice, and a dessert of green tea blancmange and bracken starch mochi.
Each course is also accompanied by a selection of sake handpicked by Yukimura, who's a sake enthusiast himself, to complement each flavor.
Price is at Php10,000 subject to 12% VAT and 10 percent service charge per person. For inquiries and reservations, please call 888-8888 or email [email protected]
Header photo courtesy of Solaire Resort and Casino
Read more:
Bamboo shoots are poisonous but why are Japanese eating it as sashimi?
What is that plastic grass in sushi for anyway?
We visited these underrated Japanese cities—and here's why you should, too
TAGS: japanese cuisine jun yukimura kaiseki kyoto michelin star solaire resort and casino Tokyo yukimura