It's final: Filipino no longer a required college subject
Despite the ruling, an alliance of professors and students will file another motion of reconsideration
May 27, 2019
It's official: Filipino or panitikan are no longer required core subjects in college, the Supreme Court (SC) ruled in a resolution last Mar. 5.
In the five-page notice, the SC denied motions of reconsideration (MR) after petitioners failed to provide "any substantive argument" that rendered the case "unmeritorious." Inquirer.net reported that the resolution was approved by all members of the court except Justice Estela Perlas-Bernabe, who is on leave.
"No further pleadings or motions shall be entertained in this case. Let entry of final judgment be issued immediately," SC Clerk of Court Edgar Aricheta said.
Meanwhile, Tanggol Wika, a group of professors, students, and activists formed as a response to the 2013 memorandum of removing Filipino as a core subject in colleges, asked the SC to re-evaluate its decision and said that they will be filing another MR despite the SC's final ruling.
The group filed an MR last November after the SC ruled that the K-12 curriculum is constitutional, meaning that universities and colleges can opt to exclude Filipino subjects in their curriculum. This was rejected by the SC on the grounds that it has failed to provide new arguments.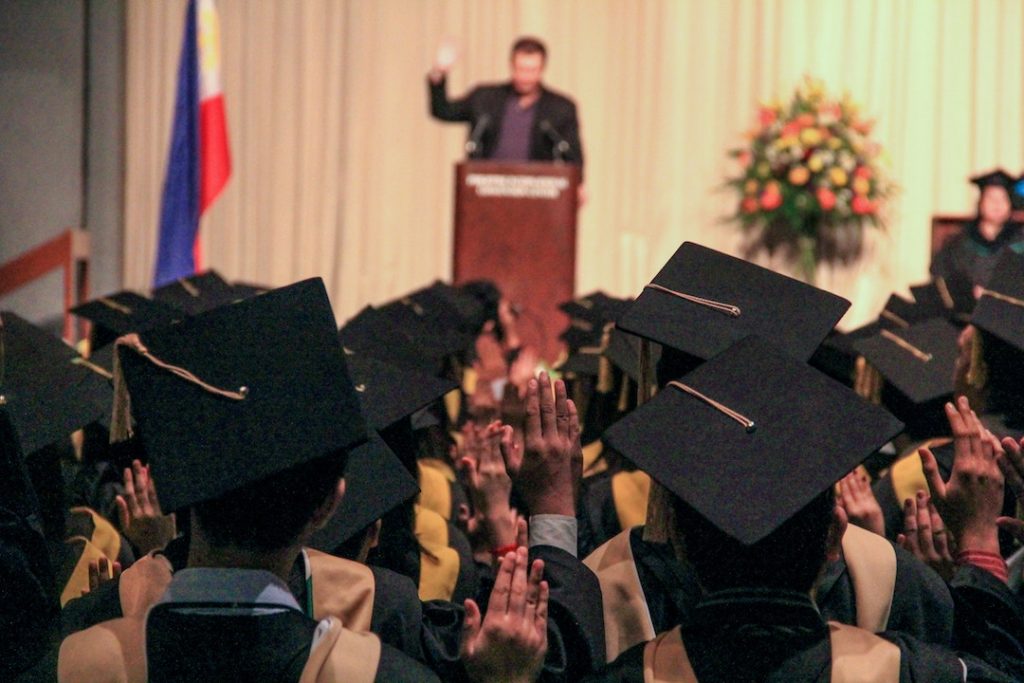 In a separate report by Inquirer.net, Tanggol Wika saw this as an opportunity to "file a second MR and would exhaust all legal remedies before backing down." "The high court has entertained many second MRs on cases which don't even have national significance," the group said.
The group also maintained that the case is of national significance and a "choice between our collective survival as a nation and our collective death as a free country."
Although the Constitution mandates Filipino to be taught in school, it did not specify which educational level the subject should be taught. Thus, the high court said that they did not violate the Constitution when they just "transferred the subjects as part of the curriculum of primary and secondary education."
Tanggol Wika responded by saying that the SC should review the case in the "spirit of the Constitution" instead of making a decision based on technicalities alone.
We're with Tanggol Wika on this one. Once the ruling takes full effect, the power of teaching Filipino inherently lies within colleges and universities in the country. It can only go two ways, either they retain Filipino in the curriculum or they remove it.
Times are changing and we understand the need to keep up with globalization. But we shouldn't just put a halt to learning about Filipino in elementary and high school just because of this. It's a crucial point when young minds are still developing, and there's so much more about our language that needs to be taught at a higher level.
When the senate puts priority on bills about mandatory ROTC and the like, what does it tell us about the government that we have?
Header image courtesy of Unsplash
Read more:
Why is it important to study Filipino even in college?
New law seeks to change how Filipinos consume energy
Writing a nation: Should we start using Baybayin again?
Read more by Jill Chua:
Filipino will no longer be a required university subject
How the Philippine media is threatened over the years
TAGS: CHED college filipino nolisoliph panitikan subject supreme court university