Expect price surges, longer waiting time: Grab to deactivate 8,000 driver accounts
Affected TNVS are those that have failed to comply with LTFRB's requirements
Jun 4, 2019
At least 100,000 Grab rides will be affected next Monday, Jun. 10, as major ride-hailing firm Grab Philippines deactivates the accounts of 8,000 transport network vehicle services (TNVS) partners who failed to comply with the requirements of the Land Transportation Franchising and Regulatory Board (LTFRB).
In a statement released yesterday, Grab Philippines president Brian Cu said all driver accounts who were not able to submit proof that they have provisional authority from LTFRB will be disengaged from the platform.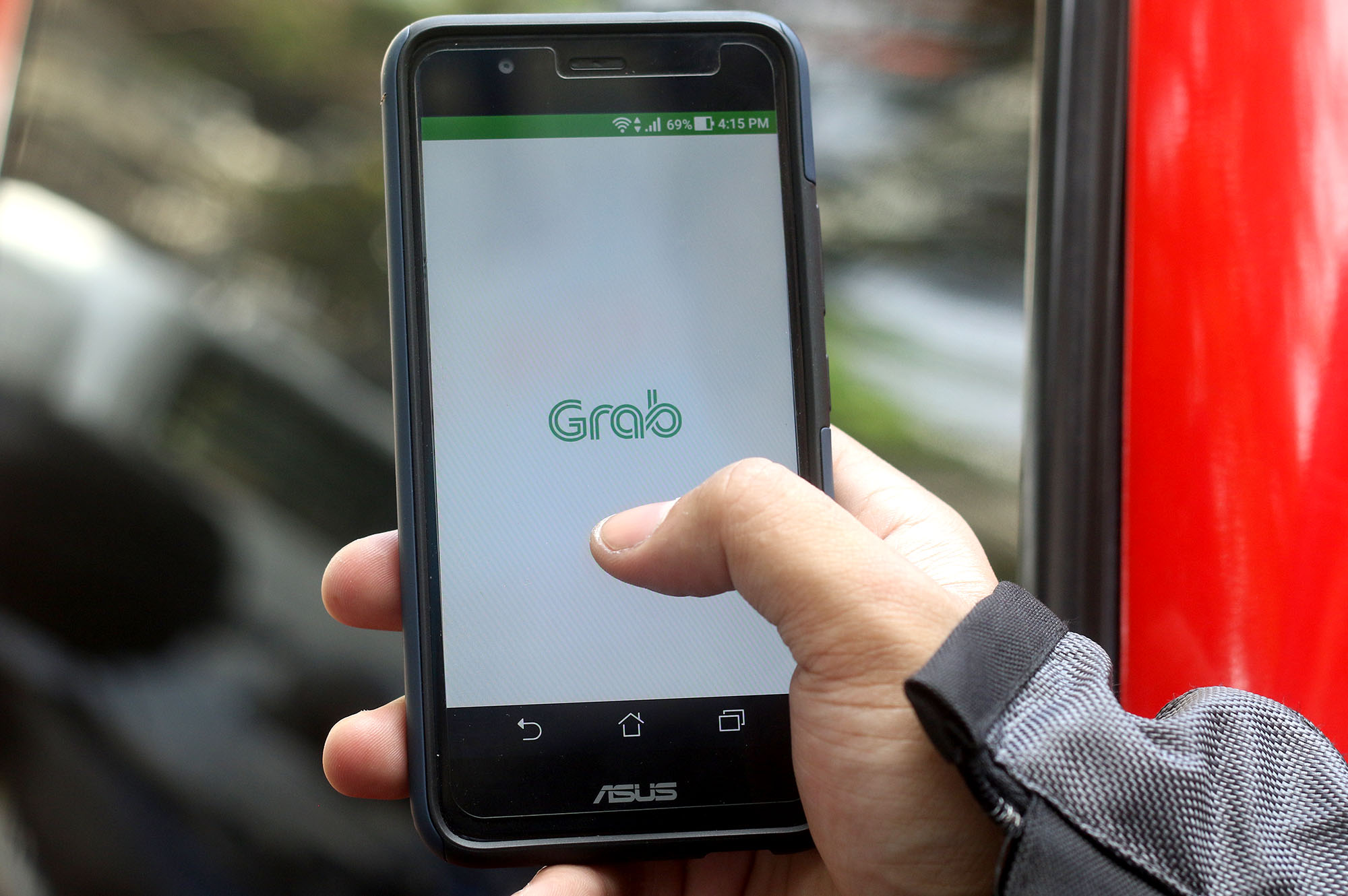 Cu admitted that "many will suffer from this painful step—both the drivers and the passengers." The decision burdens nearly one-fifth of the total number of active Grab TNVS.
"This is very painful for us, our drivers, and passengers, but it is Grab's duty to help the LTFRB enforce our regulations," he stressed.
Last Dec. 17, the LTFRB opened 20,000 slots for new TNVS applications. Drivers who have applied but haven't completed their documents are given until Jun. 7 to pass.
Those who haven't applied for a slot, however, are advised to wait for LTFRB's upcoming opening of 10,000 TNVS slots, which is slated on Jun. 10.
We only have a week left before Grab pulls out a large number of its drivers so plan the changes on your commute ahead.
Get more stories like this by subscribing to our weekly newsletter here.
Read more:
This ride-hailing app promises to have cheaper fares to commuters
PSA: Grab to curb cancellations with P50 fine, account suspensions
Provincial buses will not be allowed to load and unload passengers along EDSA
MMDA to remove all bus terminals along EDSA by June
Read more by Amierielle Anne Bulan:
Country's first electric-powered train now operational at PNR
WHO clarifies burn-out an 'occupational phenomenon,' not disease
Spare trees from election campaign materials, environmental group urges COMELEC
TAGS: application DOT Grab Grab Food grabcar GrabShare LTFRB ride Train transpo transportation