LOOK: What to eat at McCormick Flavor Nation Festival 2019
Your favorite Instagram food brands are having pop-ups on Jun. 9
Jun 8, 2019
We're hosting the fourth McCormick Flavor Nation Festival this coming Sunday, Jun. 9, and aside from fun cooking demos and loads of food samples, we've also brought in our friends from local farms and a handful of the most popular Instagram food entrepreneurs today.
(Read: Local farmers, your favorite IG food brands, and more at this year's McCormick Flavor Nation Festival 2019)
Get ready for a mini food trip—here's what you can expect on the 9th, so plan your "eat"-tineraries well:
In a Nutshell PH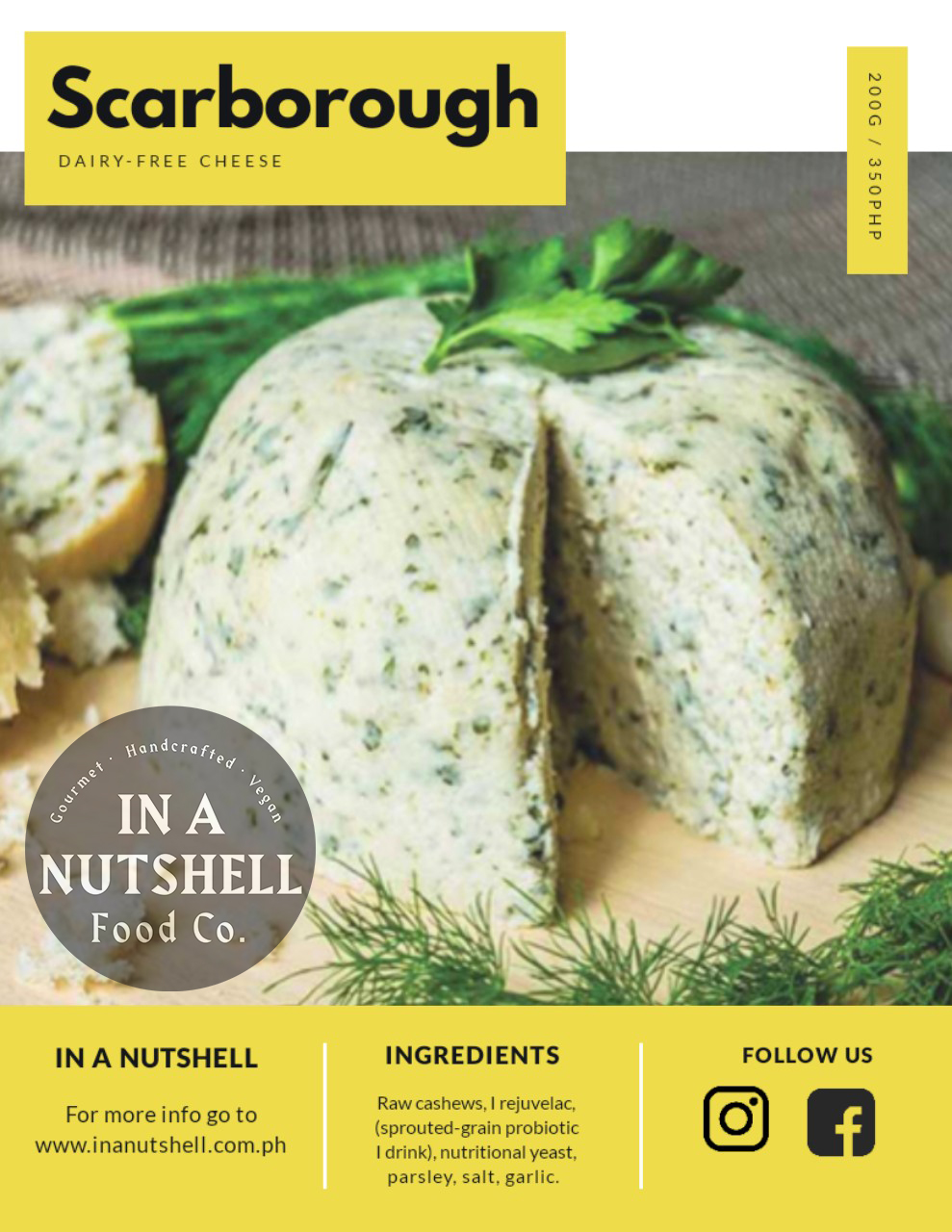 This vegan, gourmet brand also partners with some well-established names in the food business, such as Clean Beach in La Union, Charlie Does in Baler, and other Manila-based restaurants and establishments like Corner Tree Cafe, The Vegan Grocer, and Real Food. They'll be bringing some of their nut-based dairy products like the cashew cream cheese, non-traditional cheddar, and nutter's better butter.
Food Source PH
If you're the type who always needs snacks to munch on, may we offer something local? Food Source will be bringing a number of their products, like salted egg potato chips, spicy pickled mangoes, and also crunchy cacao peanut butter.
Jack's Produce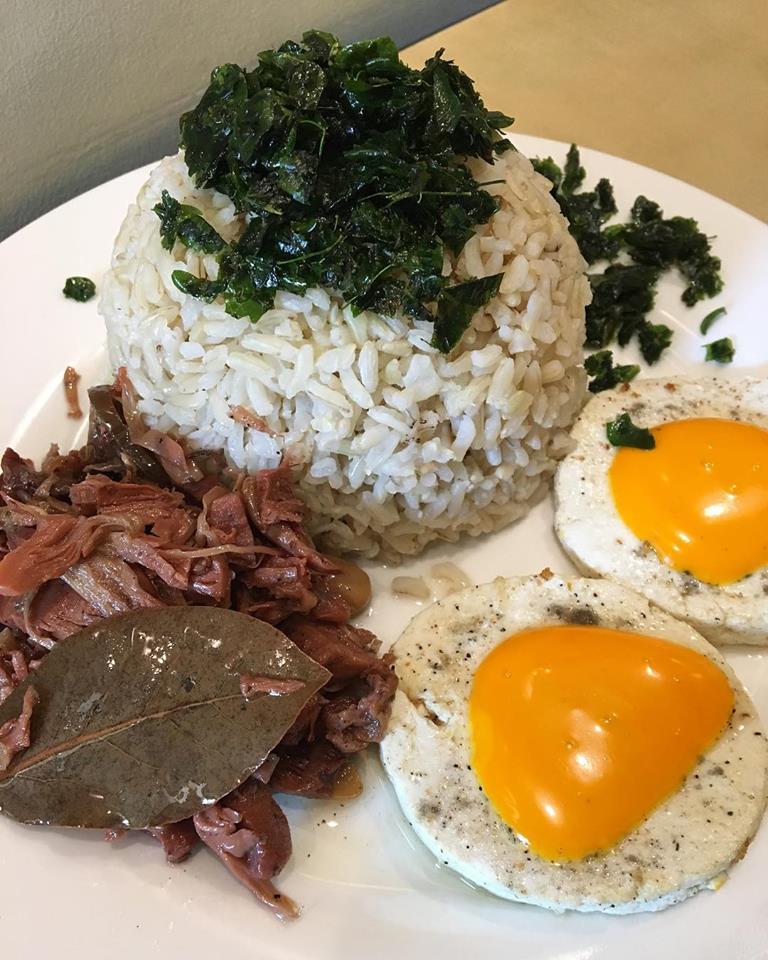 Vegans and plant-based eaters, here's something for you: Jack's Produce will be bringing tasty alternatives to dishes like Spanish sardines (theirs are made of jackfruit, making them vegan!). You can buy the "sardines" on their own, or as a meal, like their Jackdilog.
Charlie & Angus Home Kitchen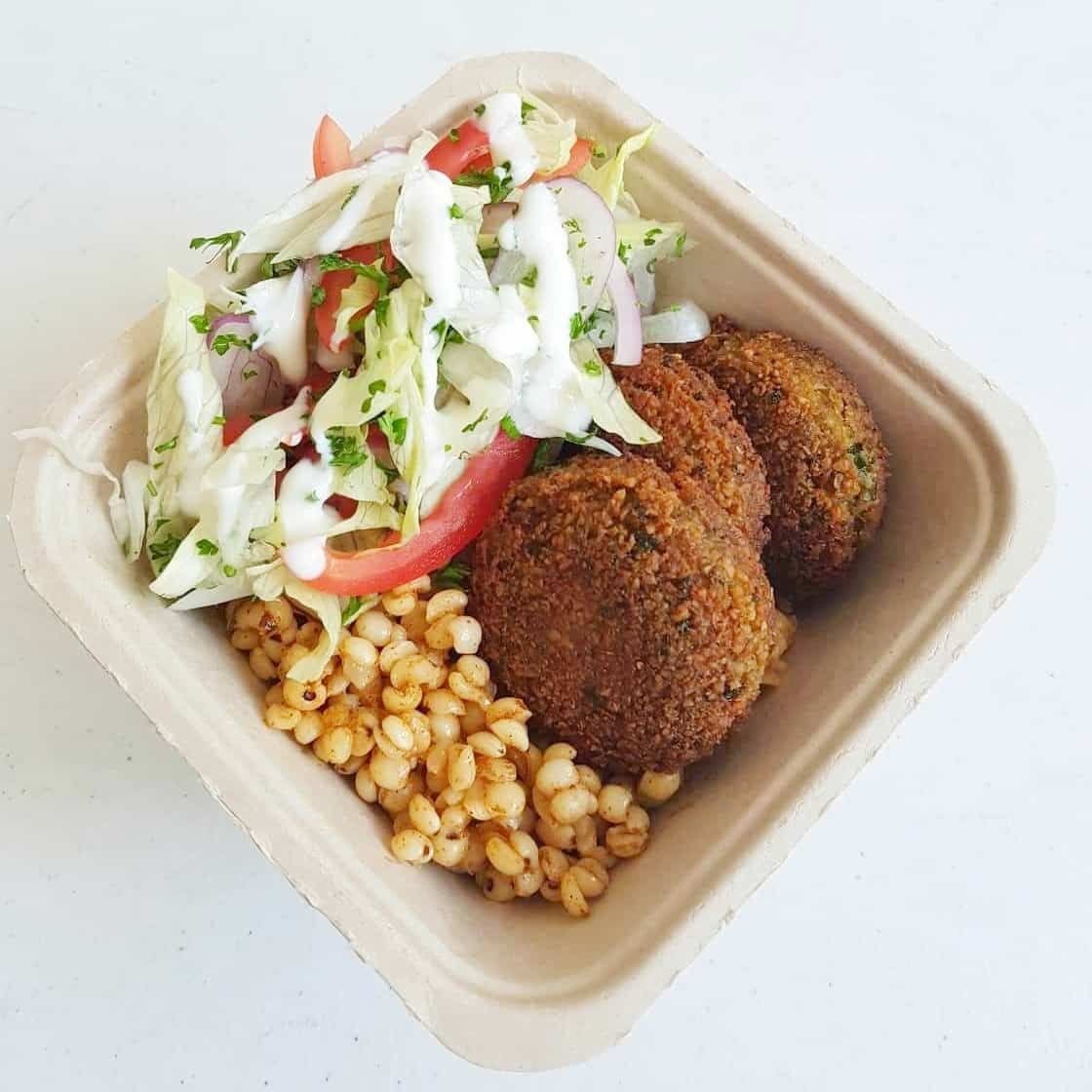 Prepared in-house and sourced locally, Charlie & Angus Home Kitchen's products range from meals like their falafel and adlai bowls and falafel sandwiches, to sides like hummus, and even gluten-free bread. They also have unique takes on hot sauce, such as spiced piri-piri and fruity habanero. Though primarily a delivery-based online brand, you'll have a chance to sample and buy their products directly at the Flavor Nation Festival.
The Good Choices PH
It's hard to think of Filipino food as plant-based, but The Good Choices shows us how it's done. They offer unique takes on the usual Filipino fare through offerings like kare-kare noodles, pares noodles, and lumpiang embutido. Aside from these dishes, they'll also be bringing some of their frozen products like tapa, tocino, longganisa, and sisig.
China Mommy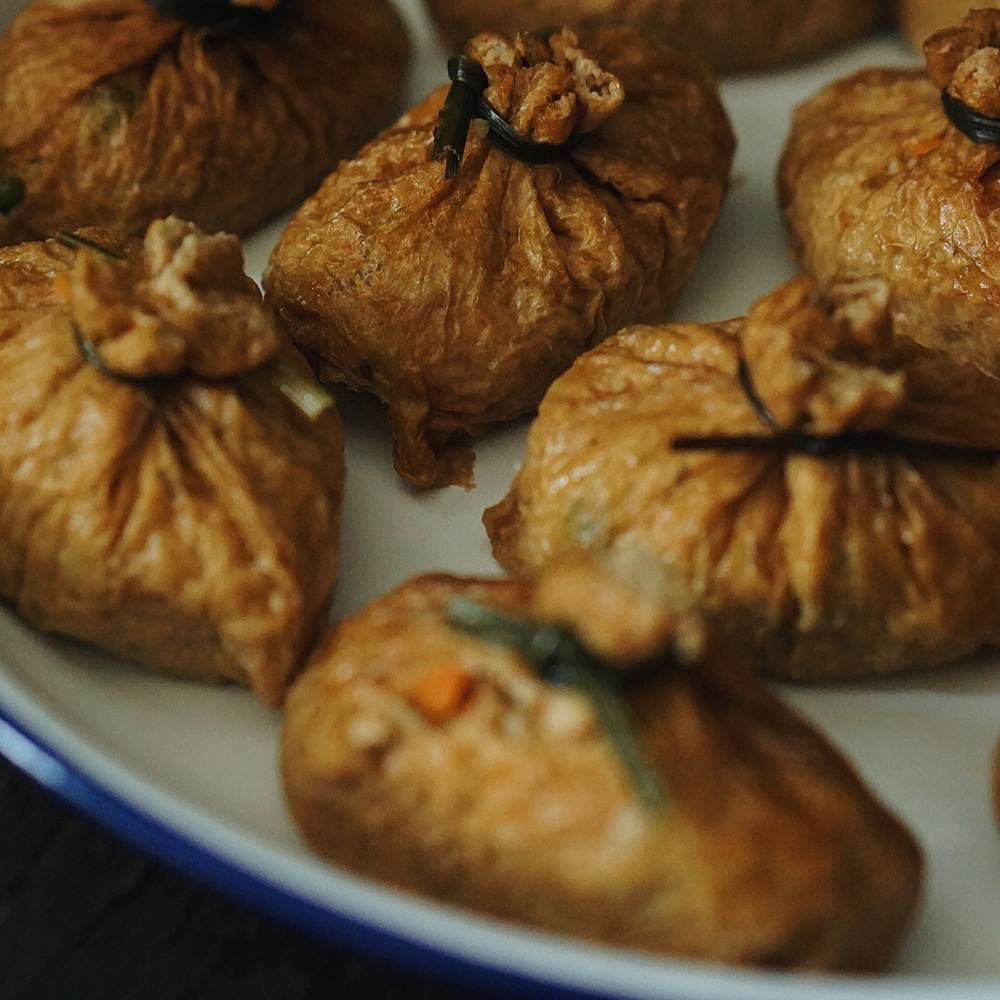 Another popular online food service, China Mommy will be setting up shop for the day at the Flavor Nation Festival with their popular homemade Chinese food. Try their special Chinese lumpia and misua.
Herbivora PH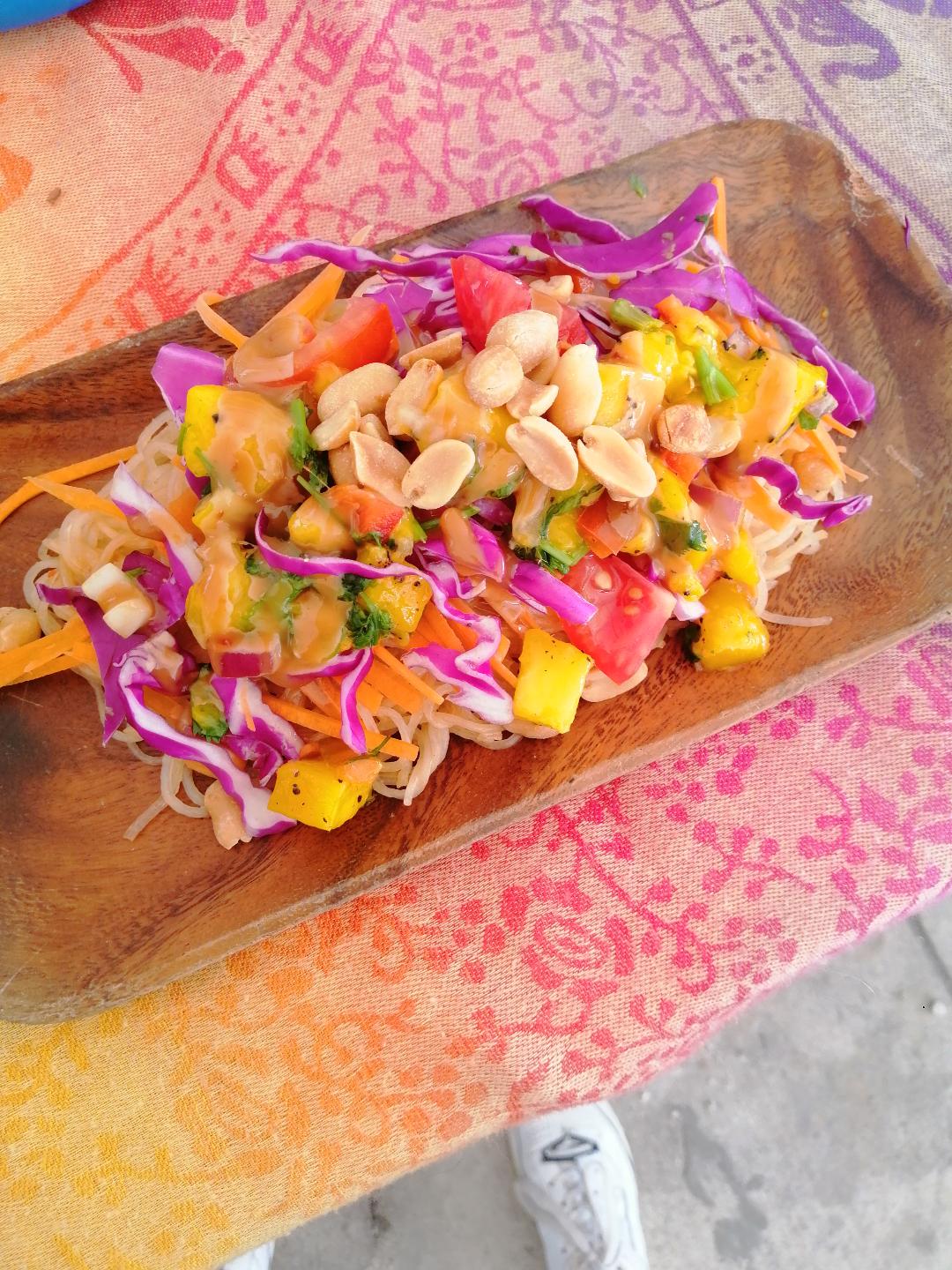 Another one for the vegans: Herbivora, an online delivery food service, will be bringing their plant-based products like the Asian noodles and fruit tea to BGC. They have a spicy take on the Asian noodles, which you can try if you're up for a challenge.
Saffron Plates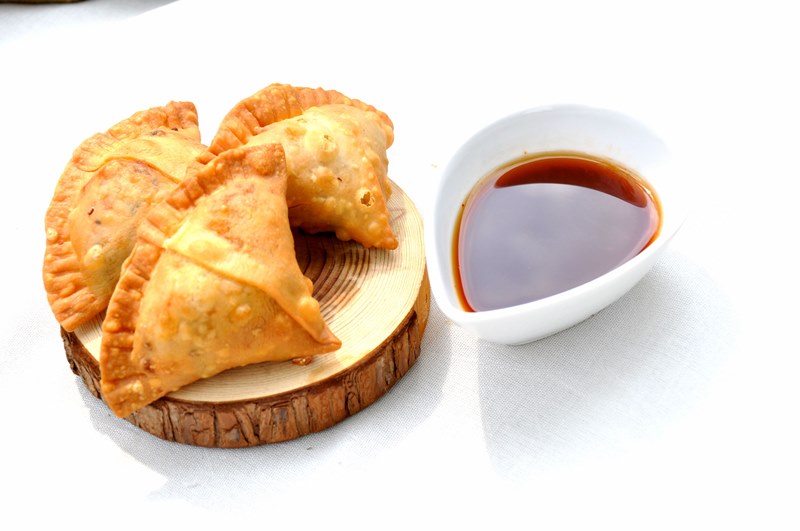 If we're talking about richness of flavor, Indian cuisine will certainly make the list. Using a variety of spices, Indian food, from curry to samosas, are not only filling, but also flavorful. Saffron Plates, which has long been a food bazaar favorite, is bringing four variations of their samosas (spinach chicken, spinach corn, vegetable curry, and classic), and their pani puri.
Down to Earth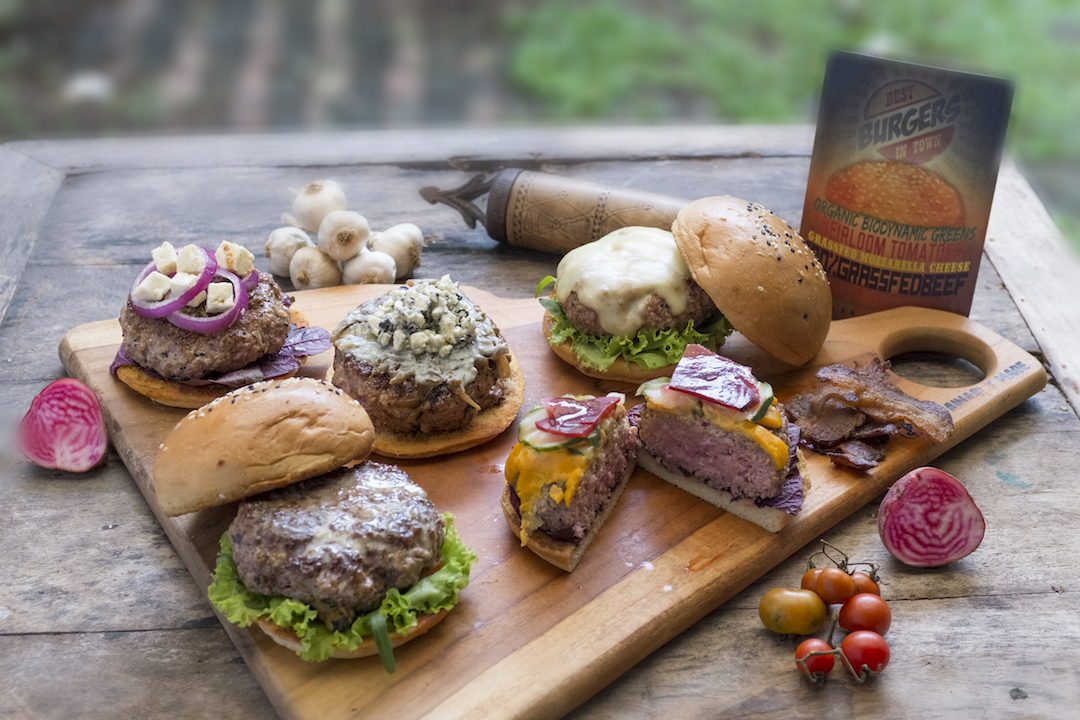 Want to know the difference between real sustainable food? Down to Earth will be offering some of their biodynamic, sustainably made products like "slow" variations of the typically fast food burger.
El Chapo's

What's one thing Filipino and Mexican cuisine share, despite being on opposite ends of the world? Being rich in flavor and spice, that's what. That's why the combination of both by El Chapo's works. They'll be bringing their popular tacos, quesadillas, and burritos to the Flavor Nation Festival—now you won't have to go all the way to Maginhawa.
Xander's Ground & Pound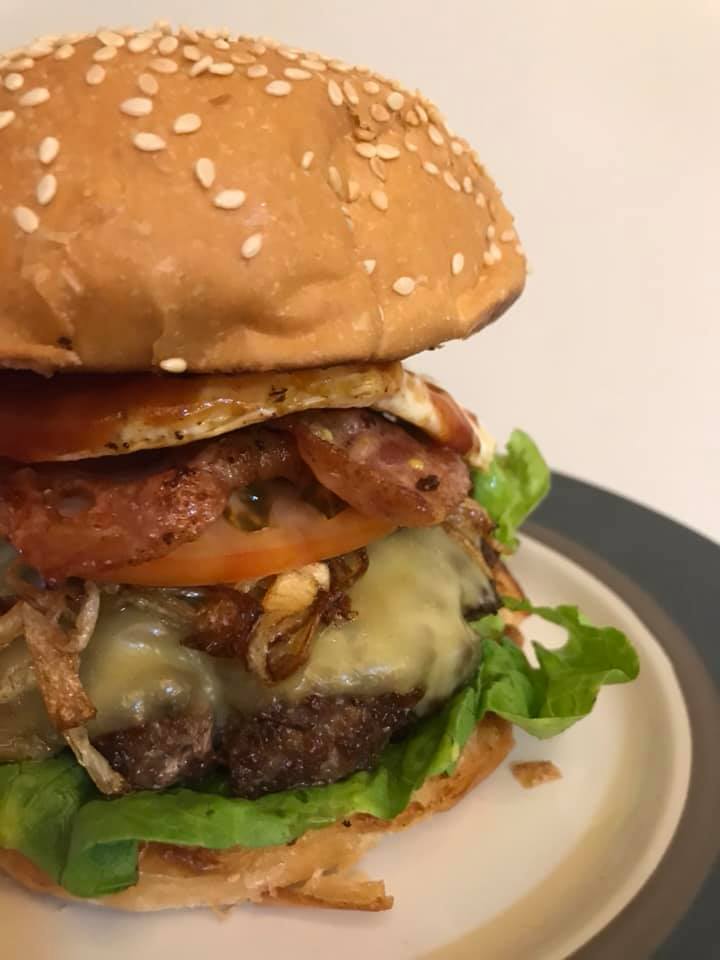 Aside from using fresh local produce and 100 percent pure beef, what else would make or break a good burger? Xander's, which has been a mainstay in many university festivals, shows that a good seasoning and sauce goes a long way, too.
Takoyakimoto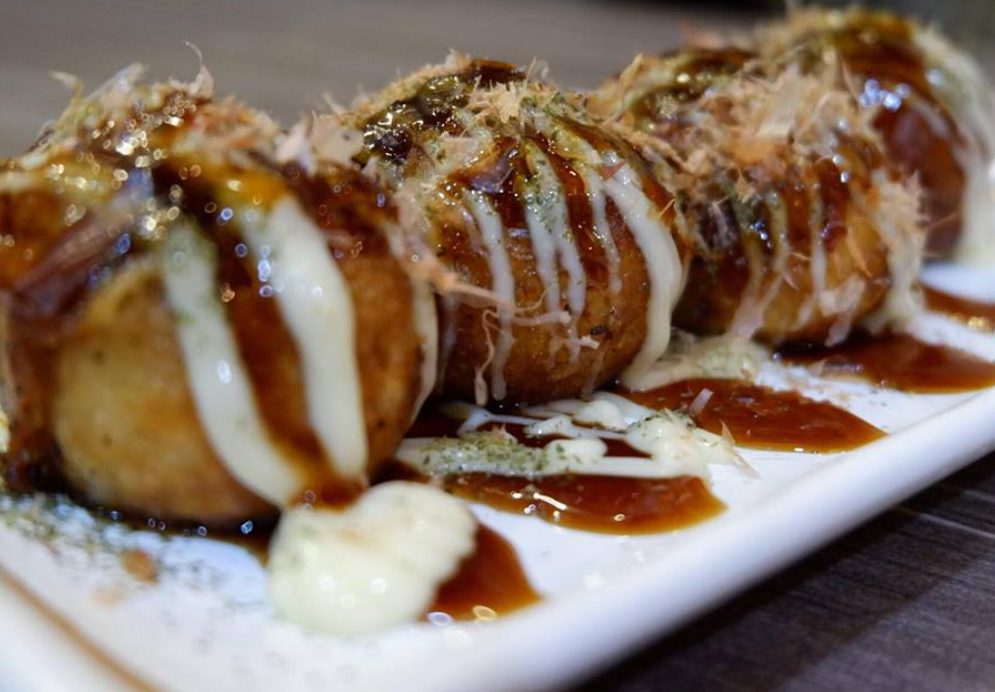 Fans of Japanese cuisine (and those who missed last year's Asian-themed Flavor Nation Festival) can get a taste of it through Takoyakimoto's dishes. They'll be bringing their famous takoyaki and tako-fries.
Katsu House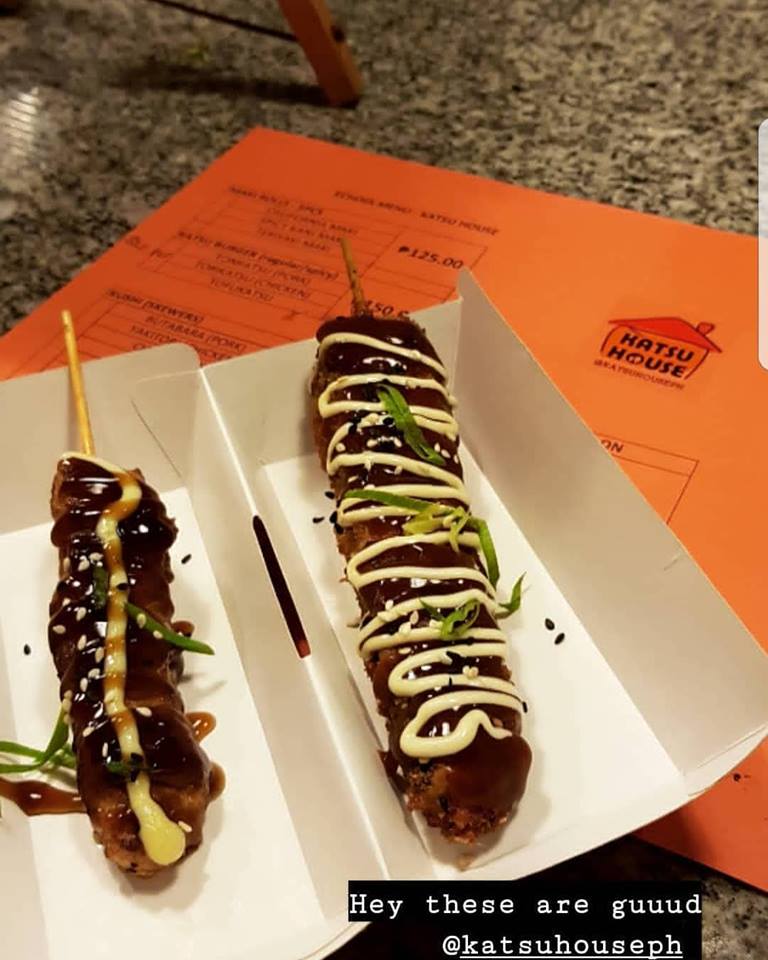 Get a taste of Japanese street food with Katsu House, which will be bringing kushikatsu and kushiyaki (Japanese skewered katsu and barbeque) to the Flavor Nation Festival. You can eat these on their own, or pair it with rice or udon for a more filling meal. (But one thing's for sure: don't skip the flavorful sauce!)
Olympia's Gourmet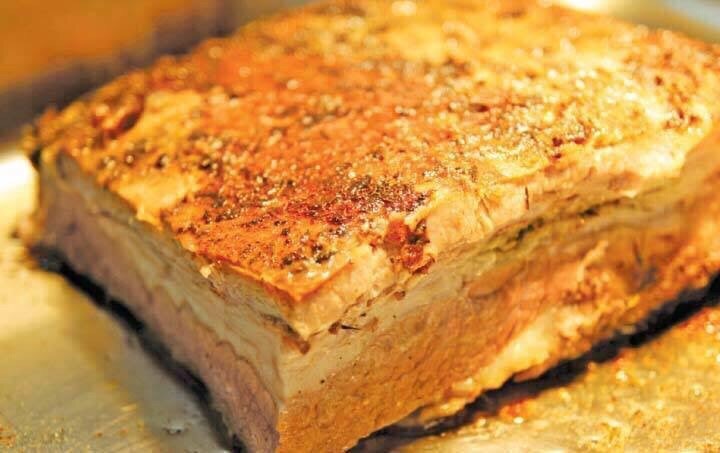 Is there anything else that could spell "filling meal" better than roast beef and steak? Olympia's Gourmet will be having their signature US Angus roast beef and their roast beef burgers at the Flavor Nation Festival. There are also options for the non-meat eaters, like their salmon steak.
Just Go Low Carb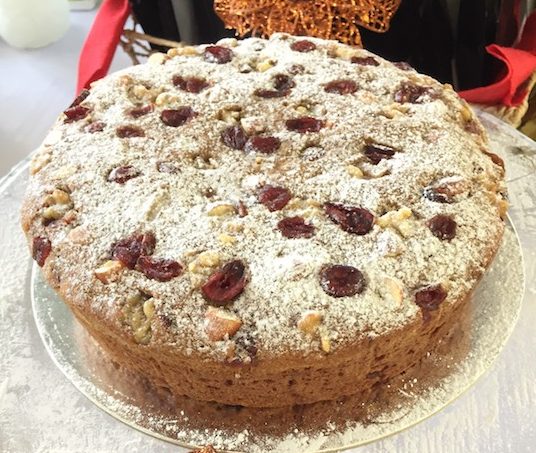 What's great about the food scene today is that there are so many alternatives available now for different dishes. Just Go Low Carb is one of the brands that cater to those looking for healthy but equally tasty versions of favorites like bread and other treats. For the Flavor Nation Festival, they'll be bringing their famous keto bread, berries and nuts loaf, choco cranberry biscotti, and more.
Lick Iced Tea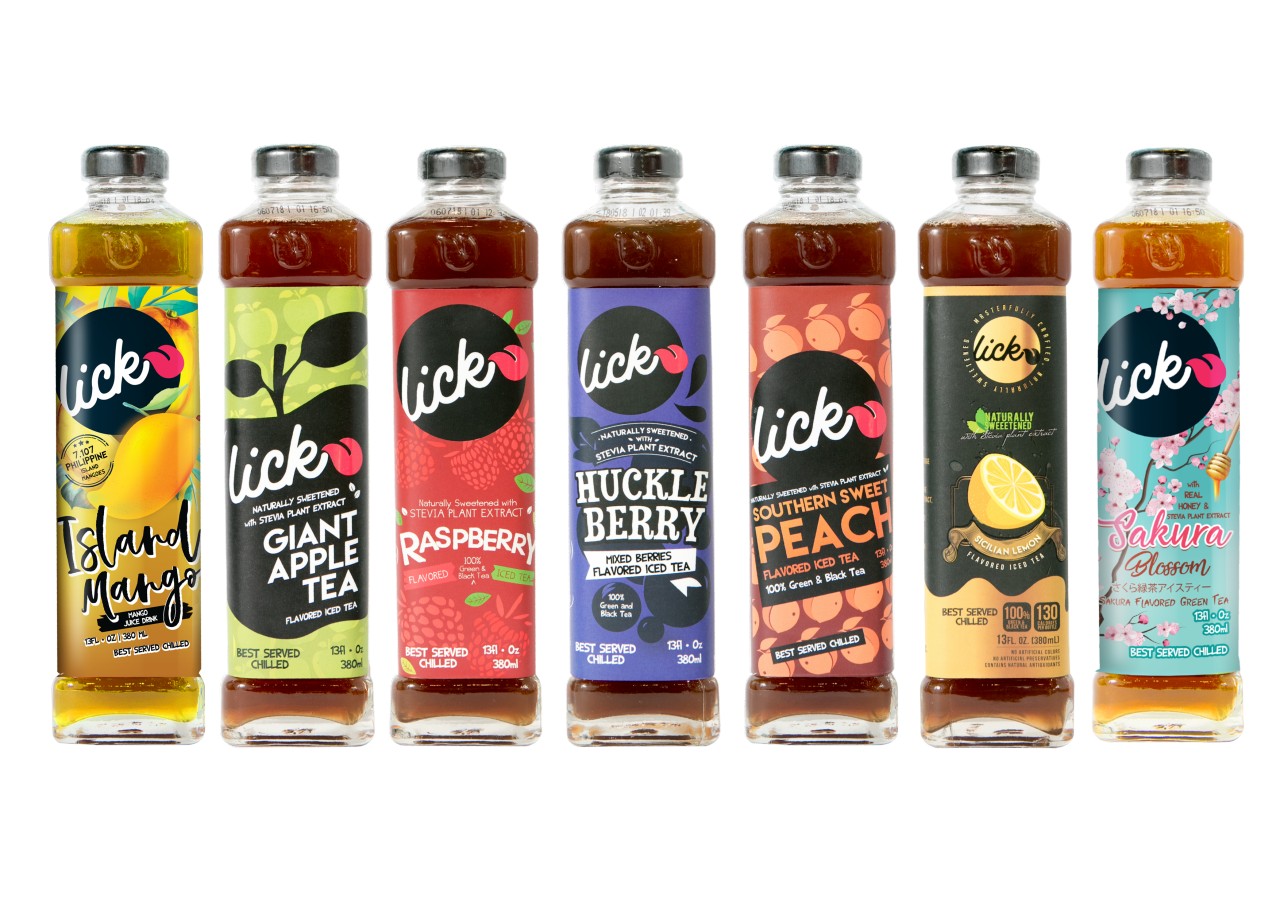 Pair any of the amazing dishes with refreshing iced tea from Lick. They'll be bringing some of their most popular flavors, like Sicilian lemon, Southern sweet peach, and the Huckleberry (a flavor as adventurous as its namesake).
Lemoon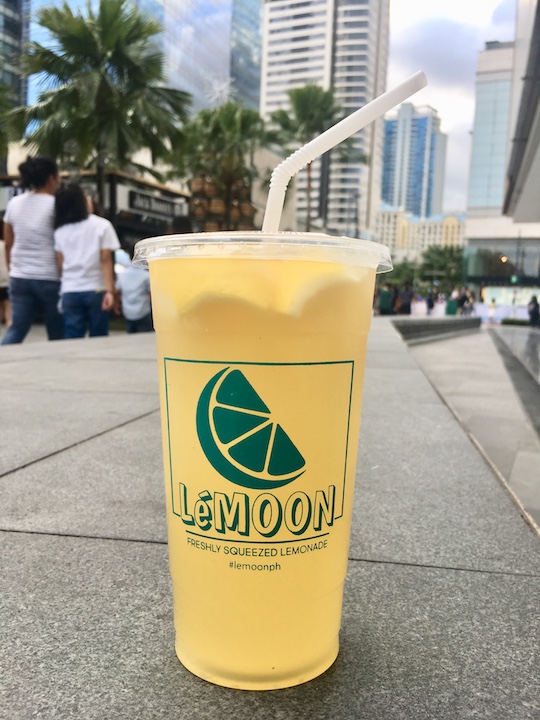 Summer always means lemonade, but aside from the classic drink, it's also fun to try other variations. Lemonade Yakult is a crowd favorite, as it mixes the sweet, tangy juice with the yogurt-like taste of the probiotic drink.
Tipsy Cream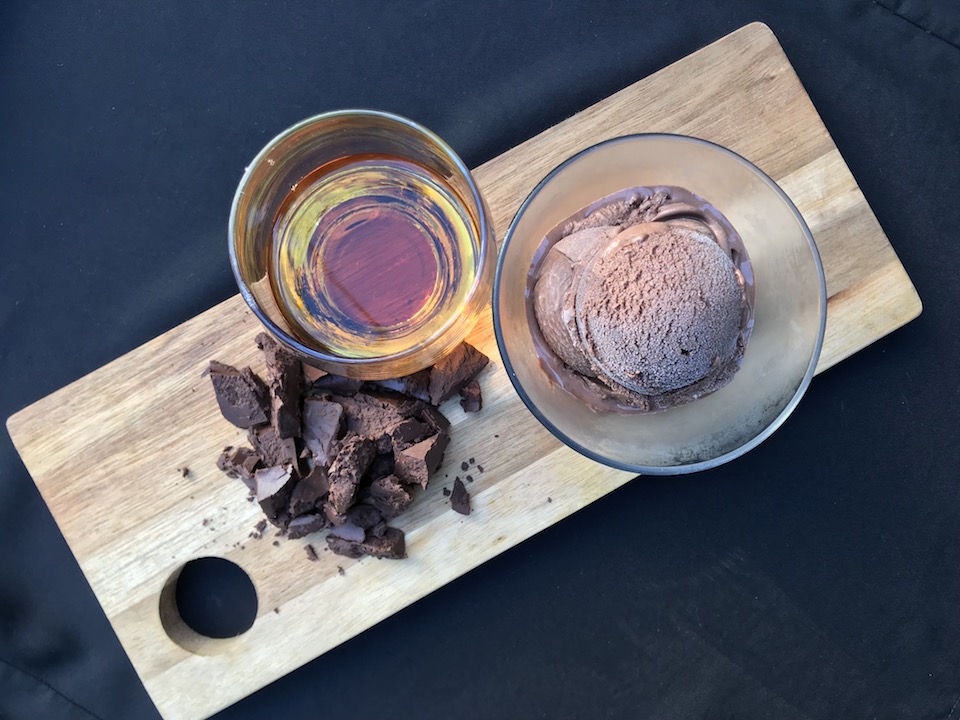 End the day (or your meal) with spiked desserts courtesy of Tipsy Cream. They have some pretty interesting ice cream flavors which can cater to a variety of ice cream and liquor preferences, like their vanilla beer, sangria sorbet, and hot chocolate brandy.
Au-some Signature Desserts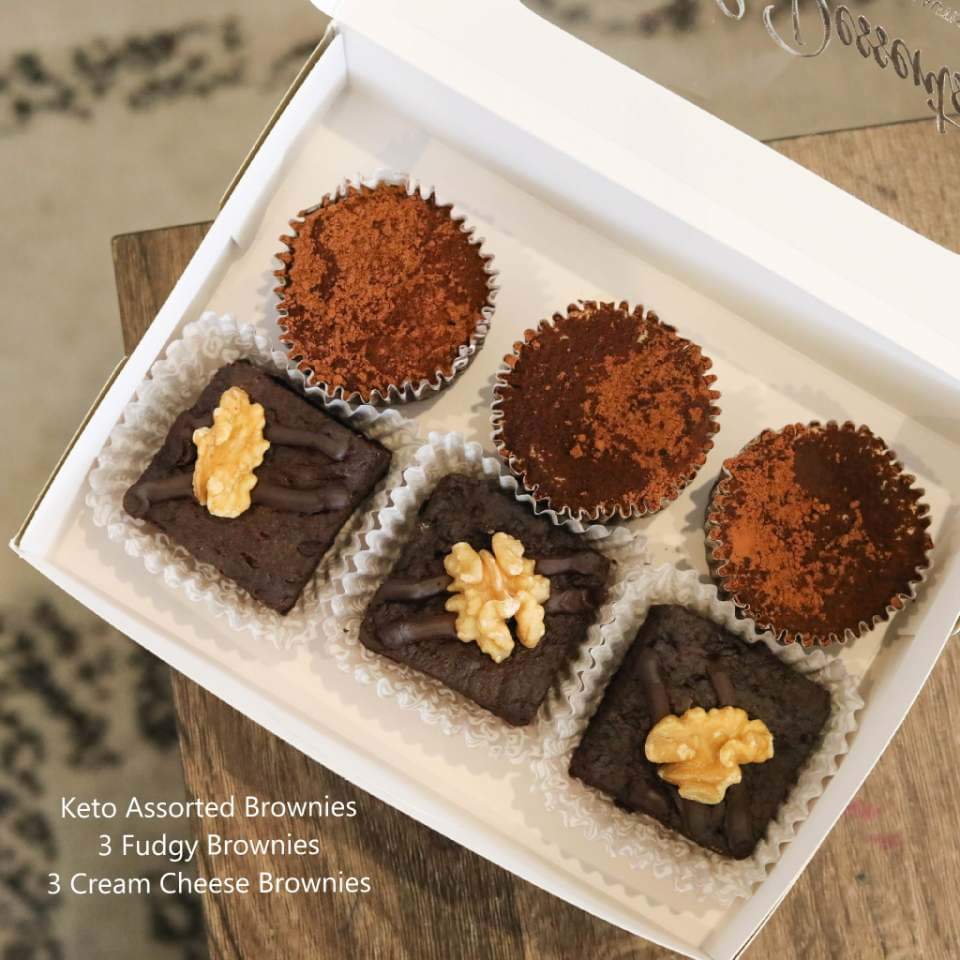 Vegans and those on special meal plans don't have to miss out on dessert, as this delivery-based food service will be having some of their popular desserts available throughout the day. Vegan truffle cake and keto cookies, anyone?
Join us at the Bonifacio High Street Central Amphitheater from 11 a.m. to 8 p.m. as we discover more flavors and get to know our local food producers. For more information, check out the McCormick Flavor Nation Festival 2019 event page.
TAGS: flavor nation festival mccormick mccormick flavor nation festival mccormick flavor nation festival 2018