A museum dedicated to the Bulaceño propagandista you probably don't know
Who is Mariano Ponce? A new museum in Bulacan introduces this unknown nationalist to the public
Jun 17, 2019
The 27th National Historical Commission of the Philippines (NHCP) museum in the country is a two-storey structure in Baliuag, Bulacan honoring Mariano Ponce, a nationalist who's one of the founders of the propaganda group and newspaper La Solidaridad in 1888.
Located in Brgy. Tibag, the museum is a scaled-down replica of Ponce's original estate which used to stand in the same location but burned down in 1962.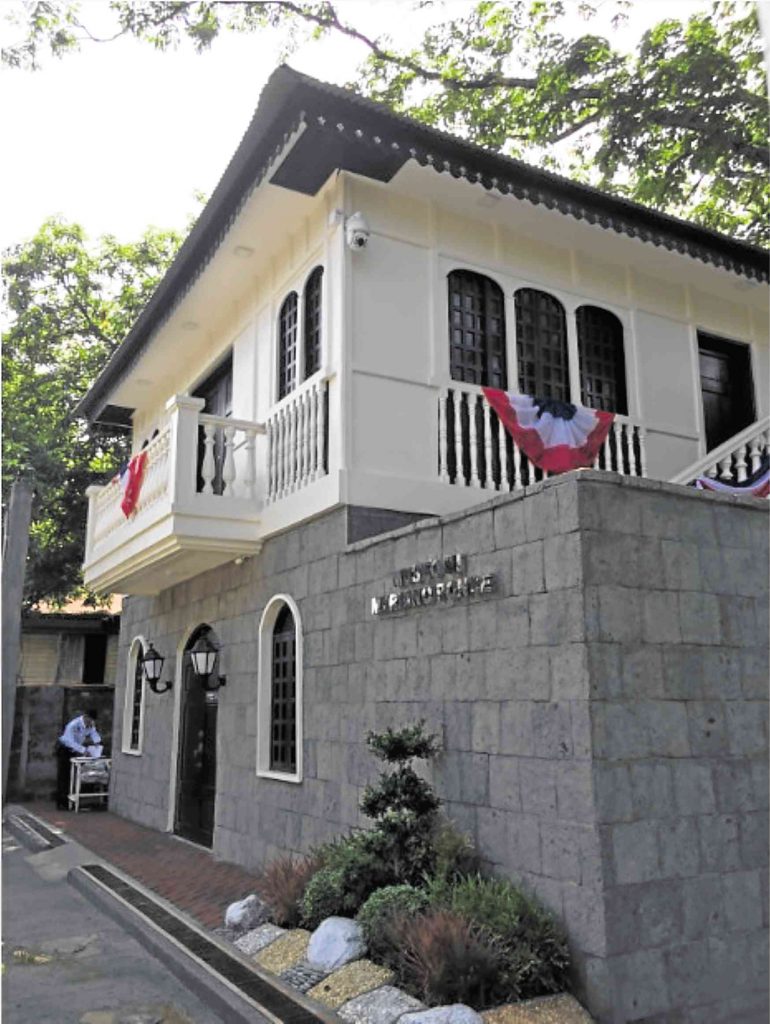 The museum, which opened last May 23, is a great way to introduce the public to the unsung hero hailing from Baliuag, said NHCP chair Rene Escalante, who also added that most Filipinos are only familiar with the likes of propagandistas Jose Rizal, Graciano Lopez-Jaena and Marcelo H. del Pilar.
But even Ponce's long list of credentials is displayed in the property through sections starting from his birth in 1863, his adolescence, being a revolutionary, and most importantly, his life as a folklorist and later a historian.
An arts degree graduate from Colegio de San Juan de Letran, he authored history books like "Historia de Bulacan" and "Wika at Lahi" both published in 1917.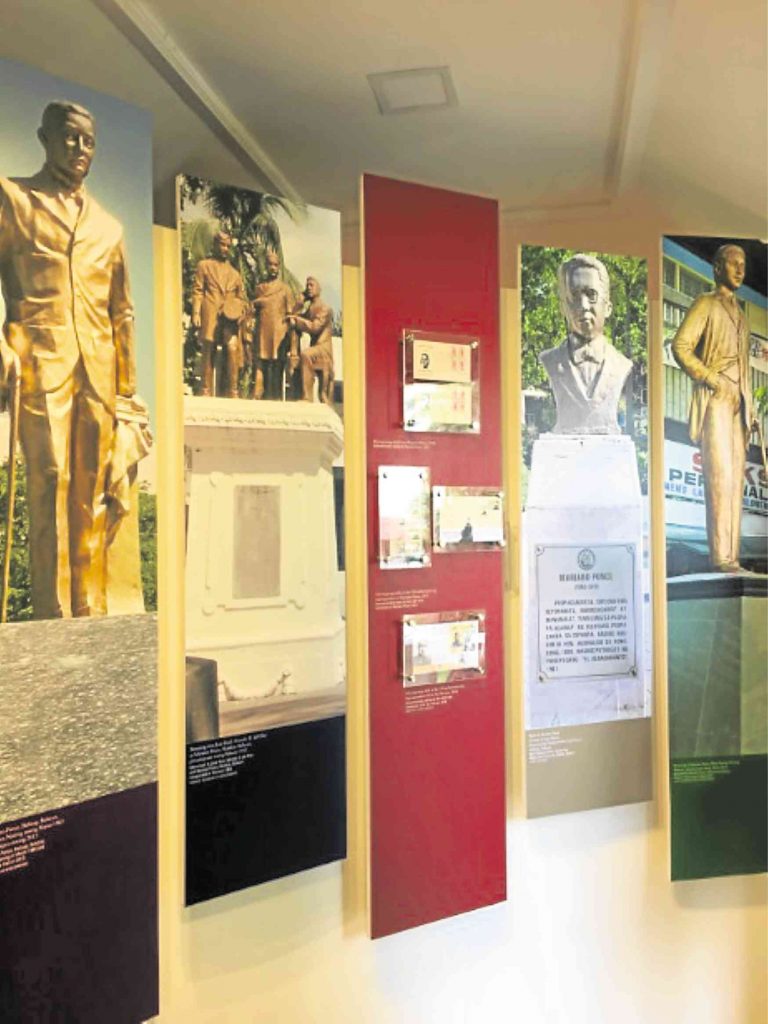 He also studied medicine at the University of Santo Tomas in 1885, which he finished at the University of Barcelona in Spain two years after.
From 1897 to 1903, Ponce figured in the revolutionary government group in exile called Hongkong Junta led by Emilio Aguinaldo.
He was briefly a director of two newspapers called El Renacimiento and Muling Pagsilang from 1908 to 1909. He is also credited for the passing of the law that created the National Library as the representative of Bulacan in the Philippine Assembly from 1910 to 1912.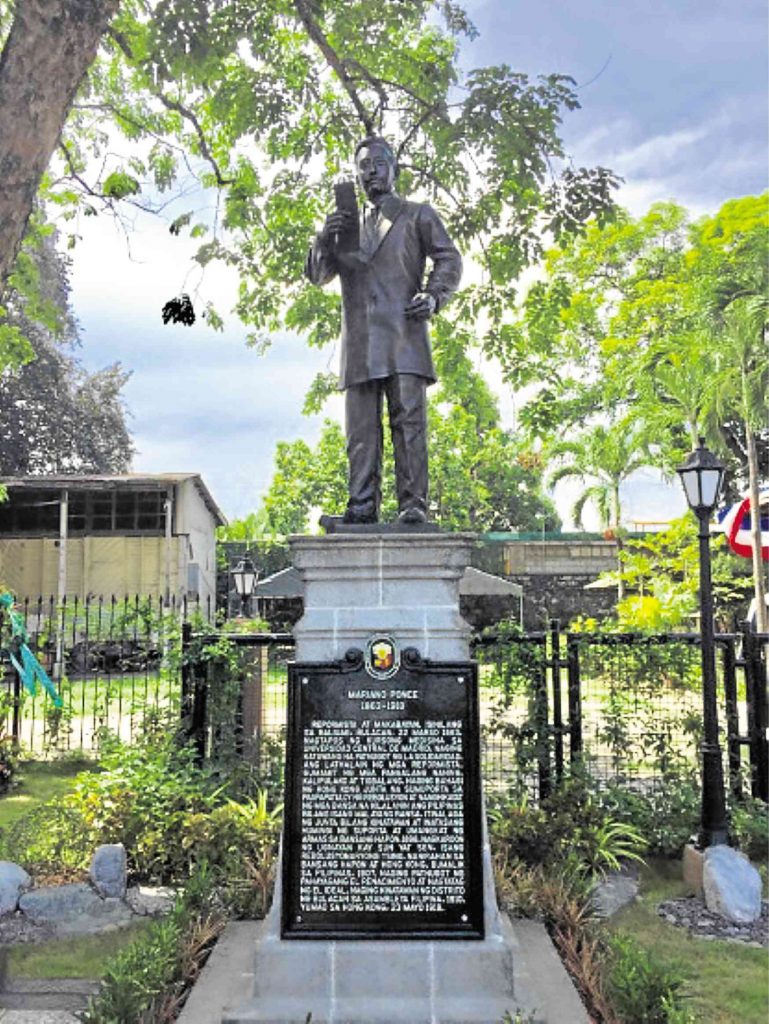 The museum houses some of Ponce's belongings such as an old watch, his school records from his stay in UST in 1886, as well as reproductions of documents of his death on May 23, 1918.
The historical marker placed on his monument, which bore his death date as May 25th has also been corrected to May 23.
The Museo ni Mariano Ponce is the fourth NHCP museum in the province of Bulacan. Other museums included the Museo ng Republika ng 1899 and Museo ng Kasaysayang Pampulitika ng Pilipinas, which are both in Malolos, and the Museo ni Marcelo H. del Pilar in Bulakan.
Header photo courtesy of Jovan Soriano of the National Historical Commission of the Philippines
Photos courtesy of Edgar Allan M. Sembrano for Inquirer.net
Read more:
26 history museums all over the country that you can visit for free
Ayala Museum is now on YouTube, uploading videos on PH art and ethnography
PSA: Ayala Museum will be closed for renovations starting June 1
TAGS: bulacan Hong Kong Junta La Solidaridad Mariano Ponce museum NHCP Philippine history propaganda movement