Head's up, cinephiles from the south: Hungarian Film Fest is coming to Davao and Cebu
And it's not just a one-week thing. There will be monthly screenings from June to November 2019
Jun 17, 2019
People from Manila has had their fair share of foreign film festivals, which are now an annual thing—from the French Film Festival in June to Eigasai Japanese Film Festival in July and August, to name a few.
Cinephiles from the provinces rarely get to catch these film screenings as they are mostly Manila-centric. But that is slowly changing now as more and more film fests are expanding their reach.
As early as 2016, Eigasai has screenings in Cebu, Bacolod, Naga, and Davao. While this year's French Film Fest, Fete du Cinema—which comes to a close (at least in Manila) this week—is also set to show in the same cities until July.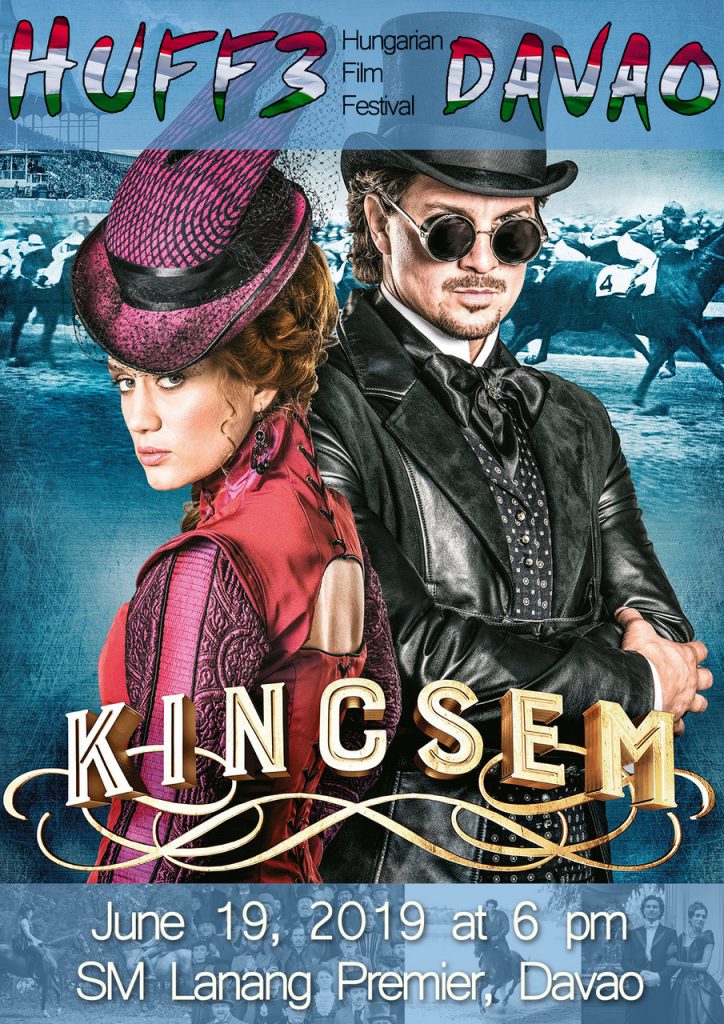 The Hungarian Film Fest, now on its third run, is following suit by adding additional screening venues in Davao and Cebu this year. While the Manila-leg of the festival will run for one-week later this year, a month-long screening will be launched this week, Jun. 19 at SM Lanang Premier in Davao.
The opening night film will be Kincsem: Bet on Revenge (2017) a historical film set in the 19th century about a world-famous racing horse named Kincsem by Hungarian film director Gábor Herendi.
KINCSEM – BET ON REVENGE (TRAILER) from Hungarian National Film Fund on Vimeo.
All screenings are free. For the full movie line up and schedule, visit the Embassy of Hungary in the Philippines Facebook page.
Header image courtesy of Cineuropa.org
Read more:
Quezon biopic's big win at Canadian film fest proves the allure of historical films
Movies we don't mind watching over and over again
"Heneral Luna" is coming to Netflix—here are other films we want to see, too
TAGS: cebu Davao film festival foreign films hungarian film fest 3 hungarian film festival naga