How do you celebrate a water festival in the midst of a water crisis?
San Juan City celebrates its Wattah Wattah Festival this year with a smaller splash all for water conservation
Jun 19, 2019
Filipinos are big on festivals. And I mean big. There's a saying that locals would do whatever they can in their power (even if it means resorting to lending and loan sharks) just to come up with an extravagant feast for their patron saints.
In San Juan City, their yearly festivity is called the Wattah Wattah or Basaan Festival in honor of Saint John the Baptist, who cleansed and prepared the people for the coming of Jesus Christ. Thus, the festival which is observed every 24th of June is wet as it can get with folks splashing pails of water into the streets and even a fire truck hosing down civilians as it passes by roadways.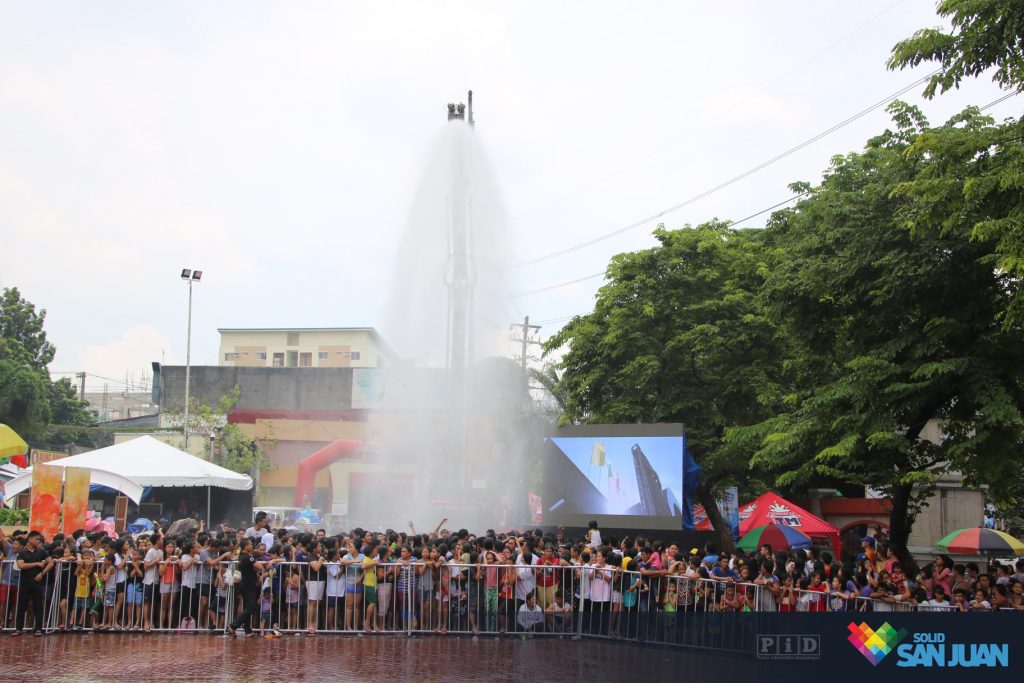 But this year, its celebration is mired with a different situation, as majority of Metro Manila—including San Juan—suffers from a water crisis owning from the lowering levels of water in reservoirs namely the Angat Dam, Ipo Dam, and La Mesa Dam.
READ: Water crisis to continue in Metro Manila as dam levels drop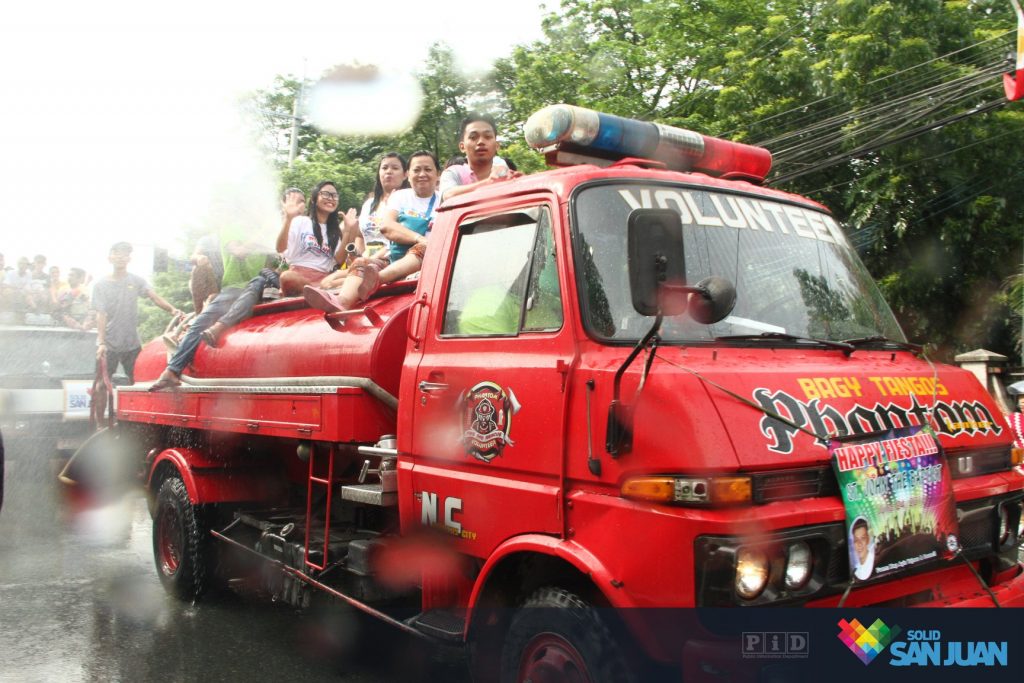 To respond to this, the local government of San Juan has decided to tweak things up a bit by introducing a water conservation campaign in the midst of the festival which began on the first week of June, right in time for World Environment Day.
This year, apart from the religious festivities, the locale is also encouraging its residents to be mindful of their water consumption as well as the bodies of water in their municipality by launching an information drive. Along with these, public officials also said they will be employing fewer fire trucks in the streets. From 50 last year, this time San Juan residents will only see 16.
Dante Santiago, Head of San Juan's City Environment and Natural Resources Office said in a statement that "San Juaneños can all have fun and be responsible to our mother nature at the same time."
On the city's Facebook page, officials are reminding festival goers of how they can save water, from using a dipper when taking baths to recycling water from one activity to the next
This year's basaan (water dousing) will take place at Pinaglabanan Shrine.
Header photo courtesy of Grig Montegrande/Inquirer.net
Read more:
Prepare for more doomsday scenarios unless we find long-term solutions to the water crisis
Water crisis: government, private concessionaires and consumers all bear responsibility
Bottled water drinkers consume 90,000 more microplastics
TAGS: basaan festival san juan city water conservation wattah wattah festival