PSA: New period of voter registration will start in August
The registration will be open even during holidays and weekends
Jun 25, 2019
Although we are still recovering from the chaos that was the 2019 midterm elections, another election season is on our way.
READ: Why are Comelec's equipment still faulty, four automated elections later?
In May 2020, we will be choosing our next set of barangay leaders who will hold the position for the next two years. And with 2 million new voters expected to register, the Comission on Elections (Comelec) is opening a new round of voter's registration this August.
"Voter registration is expected to run from Aug. 1 to Sept. 30, inclusive of Saturdays and holidays," Comelec Spokesperson James Jimenez said in a statement.
He added that Sangguniang Kabataan (SK) voters do not need to register anew upon turning 18, that is if they have already voted for SK in the previous elections. "Their names will automatically be transferred, from the SK List of Voters to the regular list of voters."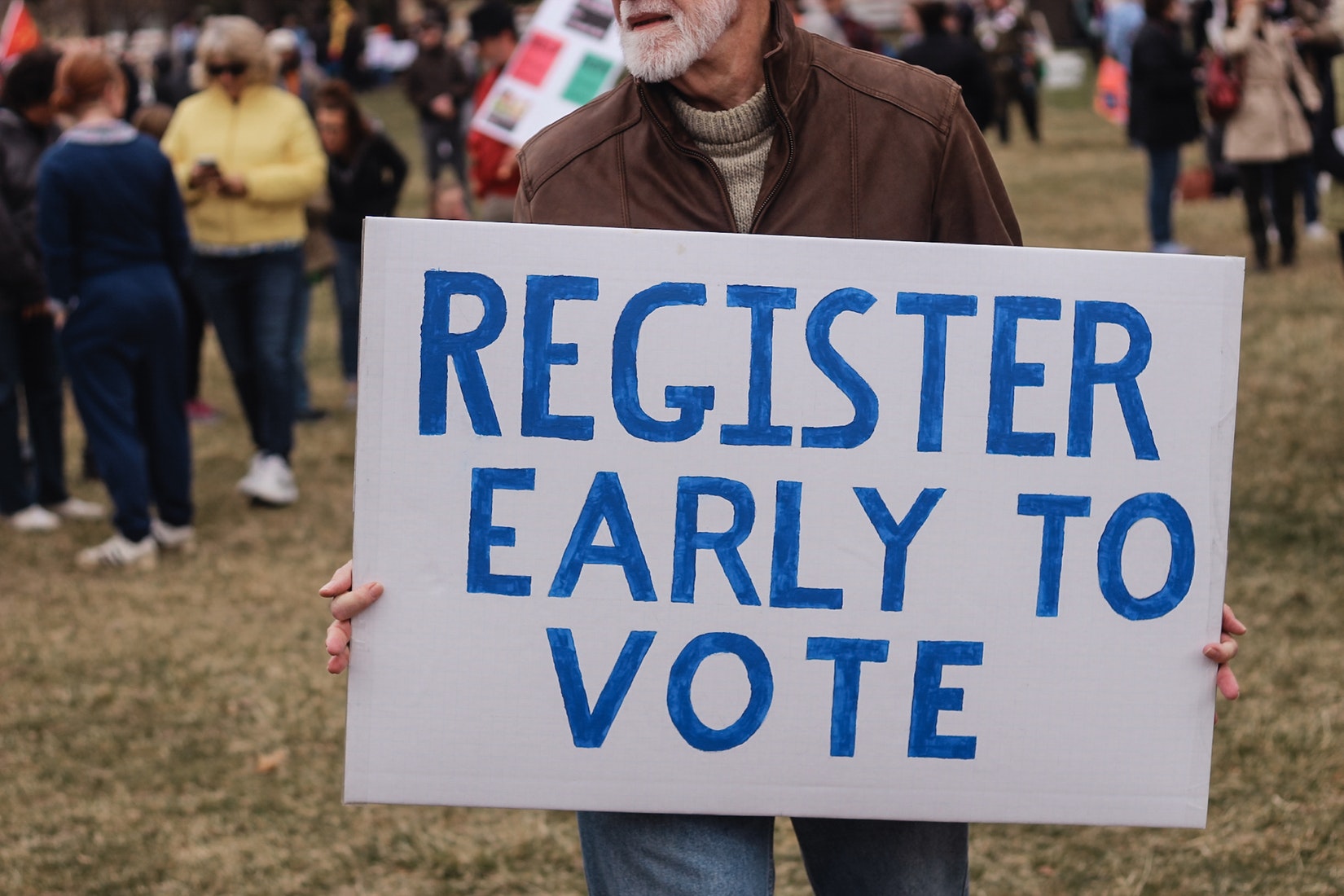 You don't have an excuse to sit this election out now. To know what to bring for the registration process, read this article we wrote for last year's voter registration period.
The usual registration period in Comelec field offices is from 8 a.m. to 5 p.m. The poll body might add a few more satellites soon so stay tuned.
We still have more than a year left, but it's never early for us to be reminded of our right and obligation to vote.
Header image courtesy of Inquirer
Get more stories like this by subscribing to our weekly newsletter here.
Read more:
Comelec to election candidates: Use recycled materials for campaigns
The Fall of House Estrada: Is this the beginning of the end of political dynasties?
Why are voters being handed out ID cards campaigning for specific candidates?
Vote-buying will never be an acceptable practice, Mr. President
TAGS: 20:20 Barangay elections elections government May 2020 politics SK elections vote